A digital group support service has been set up to help healthcare workers cope with emotions that have been triggered during the Covid-19 crisis
"My coworkers were contracting the virus, which made me feel unprotected and unsafe," says Dr. Stella MonDragon, a paediatrician based in Spain. "I was also seeing young patients who were asymptomatic, but who later tested positive."
After treating children for several weeks, MonDragon recently shifted to managing care for adult Covid-19 patients. In her 28 years of practicing, which included a stint as a volunteer in Sierra Leone during the last Ebola outbreak, MonDragon says has never worked with so many complexities in medicine: a frightening mix of unpreparedness, an invisible threat and lack of data.
After one particularly gruelling week, she decided to join an online group support session for healthcare workers, offered by the non-profit The Pocket Project. The sessions are run by psychotherapists and encourage participants to identify their emotions that have been triggered during the Covid-19 crisis.
"We are offering these calls as opportunities to digest the uncertainty, stress and fears that are arising for people," explains Thomas Hübl, who launched the Pocket Project in 2016 to investigate the nature of collective trauma and facilitate healing.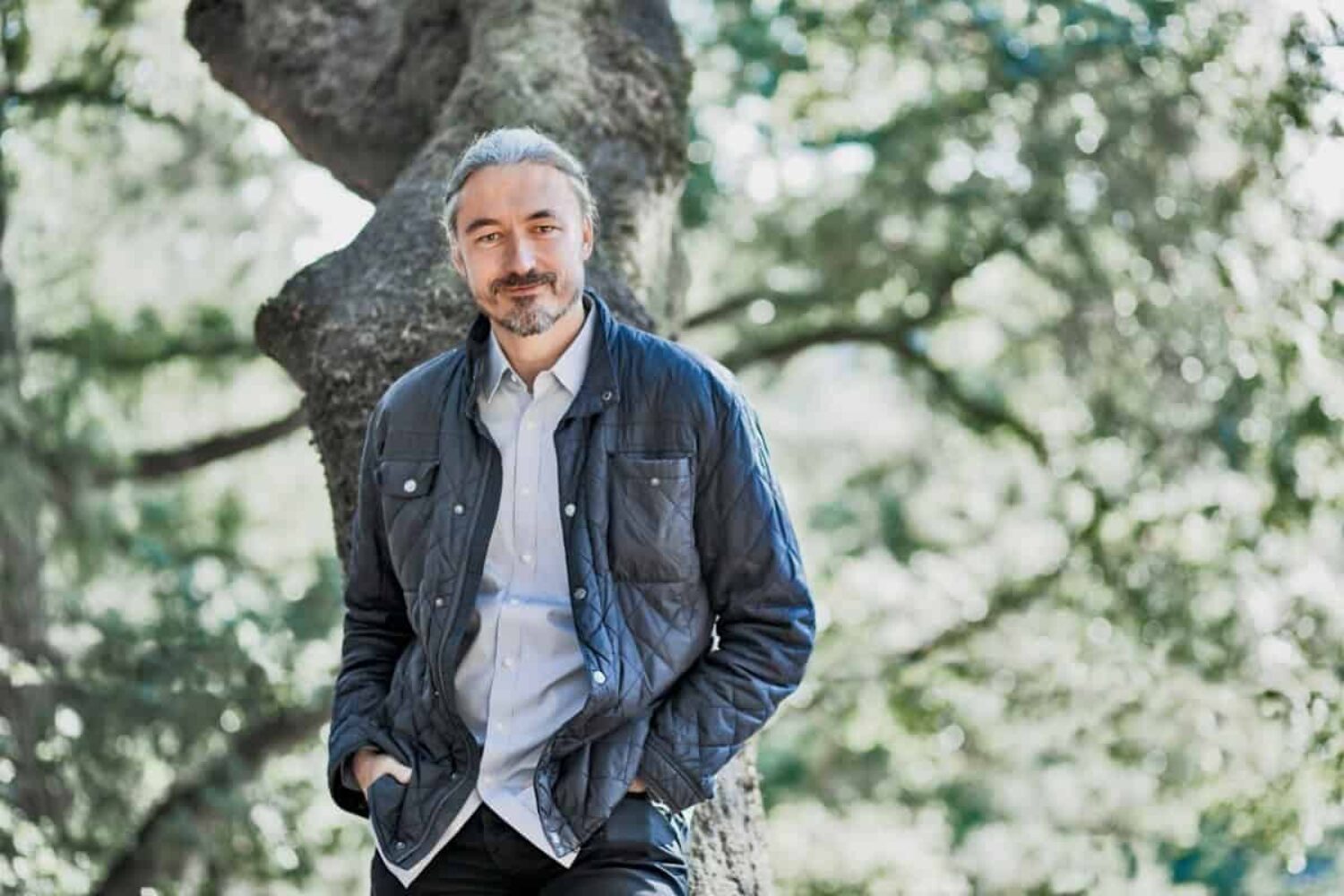 "When old fears and other unresolved material surface, this can lead to perpetuating any underlying, pre-existing trauma. We want to prevent this by inviting groups to sit together in the spirit of creativity, openness and active participation."
MonDragon has now met other doctors from Germany, Argentina, India, South Africa, Mexico and the US, all dealing with similar circumstances. "In a highly stressful time like this, it's been helpful for me to separate some of my innate fears, say from my past experience, with the reality on the ground that is actually unsafe," she says.
Being able to speak openly with others dealing with similar experiences drew Dr. Edwin Savay to attend a recent Pocket Project session.
An emergency physician at Hazel Hawkins Memorial Hospital in California, which treated two early cases of Covid-19 in mid-February, Savay shares many of the challenges doctors are facing today, including communication barriers between doctors and patients.
"It makes me sad to interact with patients either through video or in heavy PPE, which feels very dehumanizing. I'm making an extra effort to be compassionate with these patients," he says.
Savay says the Pocket Project call he attended allowed the physicians to share their vulnerabilities. "Self-care is critically important right now; I have to take care of myself first. That's the bottom line," he says. "If I get sick, our ER is very thinly staffed. That would be exponentially worse for the community. Anything I can do to keep myself grounded and healthy is very important."
In some ways, the group "field" that is created on these calls support what is missing for healthcare workers during this time of instability, says Hübl.
"In these sessions, the openings that happen for one person can stimulate processes for others working through similar issues. This experience can only be described as resonance, a palpable field which is created between nervous systems. When our systems resonate in this way, collective healing is accelerated."
The calls provide more than therapeutic support, says MonDragon. For her, the Pocket Project sessions have become a space to share the challenges and potential solutions to the tough circumstances. "On our last call, we invited everyone to create space each day to honor those who are have died and who are in the process of dying, so that we may mourn and heal together."
Main image: National Cancer Institute
Second image: The Pocket Project
Read more: Positive responses to coronavirus