In a week when the lockdown was extended in the UK, there were some positive news stories about coronavirus to cling to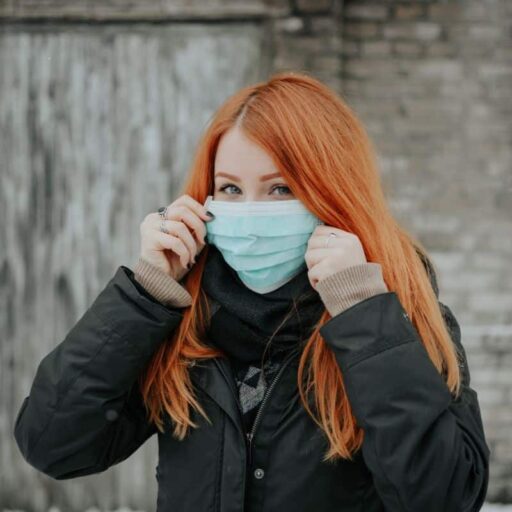 Half a million people have recovered
Nearly a quarter of all people who have been confirmed as having coronavirus have recovered. That's according to World O Meter, which reports almost 2.2 million cases worldwide, of which, it says, around 557,000 have recovered. What's more, it adds, of the 1.5 million cases still active, 96 per cent are mild. Meanwhile, new cases of Covid-19 continue to fall in some of the hardest hit counties.
Image: Pille Riin Priske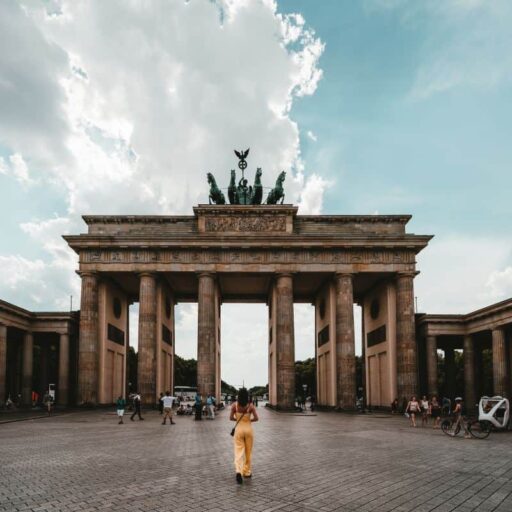 Lockdowns in Europe are being eased
As the UK government confirmed the lockdown would be extended for another three weeks, there were glimmers of hope from the continent. Austria has allowed small shops to reopen and Angela Merkel announced plans to ease Germany's lockdown, with some shops due to reopen next week. Elsewhere, Denmark allowed schools to start back up, Spain reopened construction sites and bookstores reopened in parts of Italy.
Image: Claudio Schwarz Purzlbaum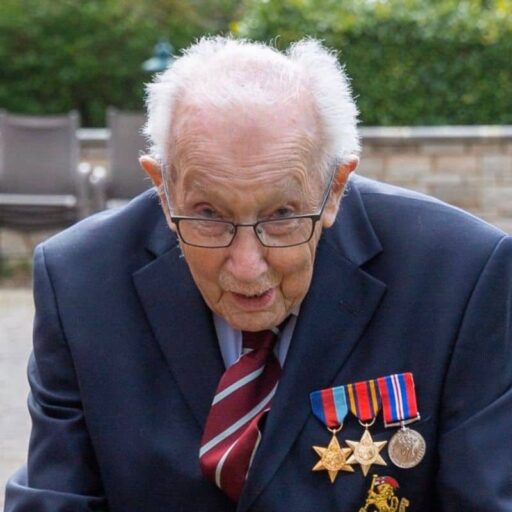 Hero NHS fundraiser Tom Moore
The hero of the hour, 99-year-old army veteran Tom Moore has captured the heart of the nation by walking laps of his Bedfordshire garden to raise money for the NHS. Moore had hoped to collect £1,000 in donations by doing 100 sponsored laps of his backyard before his 100th birthday (30 April). Instead he has raised more than £17m. "Never in my wildest imagination did I think this would be possible," he said.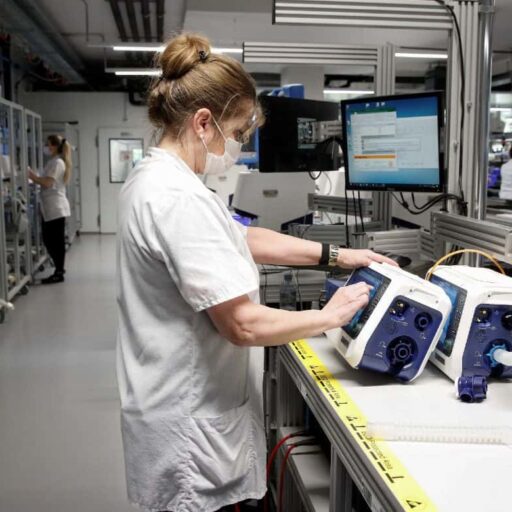 New ventilators approved
The first new medical ventilator to treat people with symptoms of Covid-19 was given the green light this week. Firms including Airbus, Ford and a handful of Formula 1 teams have been working with Penlon, which makes medical devices, to modify an existing ventilator so it could be mass-produced. The new device was approved and the government has placed an order for 15,000 of them. The firms behind the ventilator aim to produce 1,500 a week by May.
Image: Reuters/Arnd Wiegmann