From predictions of a decline in carbon emissions, to a new Banksy artwork celebrating the NHS; here are some of the positive highlights from the past week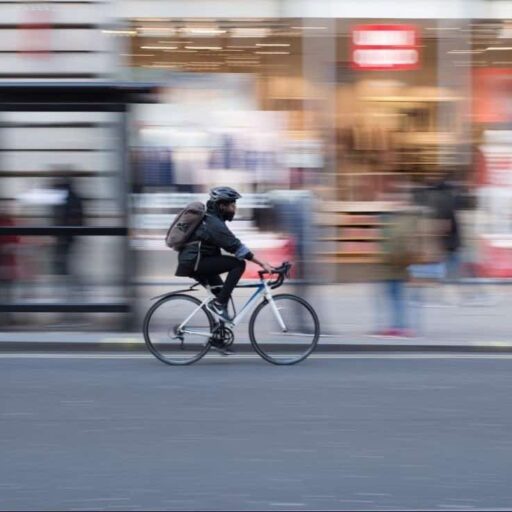 London will be 'overhauled' to boost cycling
On Wednesday, Sadiq Khan, the Mayor of London, announced plans to encourage more people to walk and cycle instead of taking public transport. Khan's Streetspace initiative paves the way for the rapid construction of a temporary cycling network, wider pavements and the creation of low-traffic neighbourhoods. The plans, designed to combat the spread of coronavirus, could become permanent if deemed successful. Campaigners welcomed the move. "We need to encourage more people to walk and cycle as part of a post-coronavirus economic recovery plan aimed at creating a clean, just and sustainable future," a spokesperson for Friends of the Earth told Positive News. "This is what the planet needs and the public wants."
Image: Roman Koester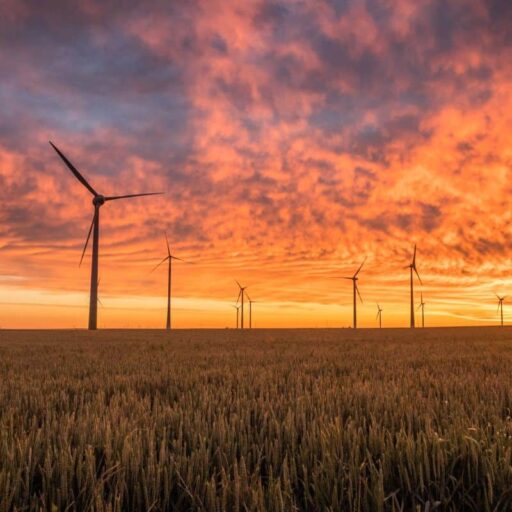 Carbon emissions set to plummet
The International Energy Agency predicted this week that the fall in demand for energy due to coronavirus will result in a record annual decline in carbon emissions of almost 8 per cent. "The plunge in demand for nearly all major fuels is staggering, especially for coal, oil and gas. Only renewables are holding up during the previously unheard-of slump in electricity use," said Dr Fatih Birol, the IEA executive director. "It is still too early to determine the longer-term impacts, but the energy industry that emerges from this crisis will be significantly different from the one that came before."
Image: Karsten Wurth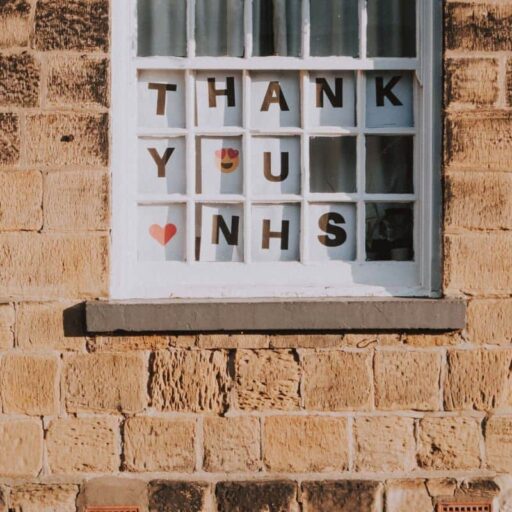 Positive News crowdfunder hits 70% milestone
A crowdfunding campaign to get copies of Positive News magazine to frontline NHS workers has raised 70 per cent of its £12,000 target. The World Health Organization advises people to "find opportunities to amplify positive and hopeful stories" during the pandemic. The team behind Positive News hopes that by providing free copies of the magazine to NHS workers, it will bring them some respite from the psychological pressures of the coronavirus crisis. Support the campaign here.
Image: Dan Burton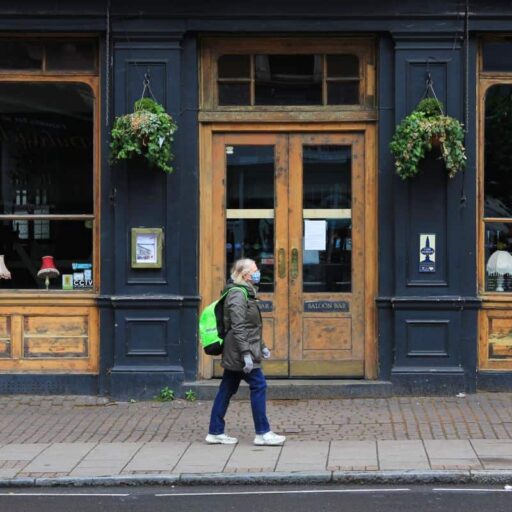 Community raffles boost small businesses
As small businesses struggle to stay afloat during the coronavirus lockdown, communities are coming up with innovative ways to support independent traders. One initiative catching on is the hosting of virtual raffles, which are being held across the country to support shuttered businesses. One raffle in southeast London raised £10,000 this for independent businesses in East Dulwich this week. The raffle was set up by local resident, Victoria Rennison, who feared what might happen to the town if local businesses went under. "There's such a sense of community because of them," she said. "I feel like they need some support from us in return." Read the full story here.
Image: Gavin Haines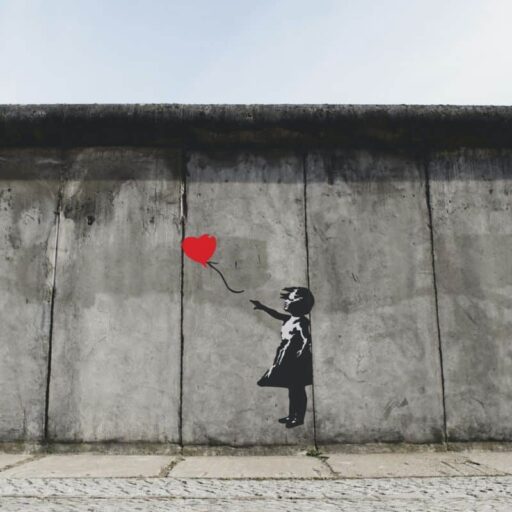 New Banksy celebrates NHS workers
A new Banksy artwork has appeared in Southampton hospital alongside a note to NHS workers. Dubbed 'Game Changer' the work shows a boy playing with a figurine of a nurse in a superhero cape while discarded Batman and Superman toys watch on from a nearby bin. "Thanks for all you're doing. I hope this brightens the place up a bit, even if it's only black and white," Banksy wrote in a note to staff alongside the largely monochrome artwork.
Image: A mural by Banksy on the Berlin Wall, by Eric Ward
Main image: A cyclist in London, by Blubel