There are signs the epidemic had peaked in the UK, but that wasn't the only good news about coronavirus this week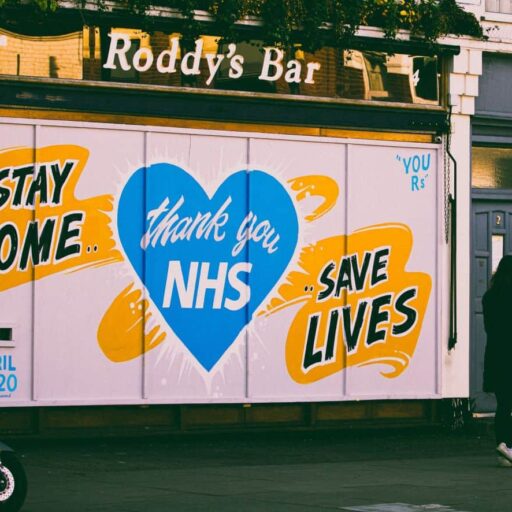 The UK may have passed the worst of it
That's according to health secretary, Matt Hancock, who said on Thursday that he believed the UK had reached the peak of the coronavirus outbreak. Hancock was echoing comments made by England's chief medical officer, professor Chris Whitty, who said the country was "probably reaching the peak overall". Scotland's first minister, Nicola Sturgeon, also expressed optimism that the peak had been reached there. Nevertheless, there were troubling reports from care homes about a rise in deaths, while Hancock said a relaxation of the lockdown was not imminent. Big questions also remain about the UK's coronavirus exit strategy.
Image: Edward Howell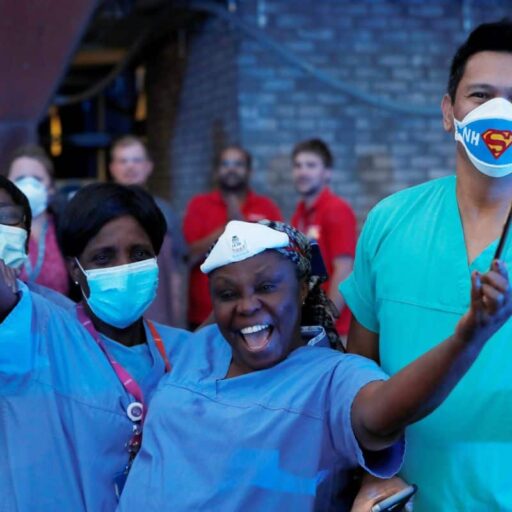 Crowdfunder launched to get Positive News to NHS staff
The Positive News team is raising funds via a Crowdfunder campaign to distribute thousands of complimentary copies of the magazine to NHS staff. "After a number of hospitals got in touch to request copies, we wanted to do all we could to help," says Sean Wood, CEO of Positive News. "So, we're asking our readers and the public to support us in raising the funds to get complimentary copies of Positive News magazine to any NHS staff who request them." The campaign launched on Thursday and within 24 hours had raised around £3,500 of the £12,000 target.
Image: Reuters/Paul Childs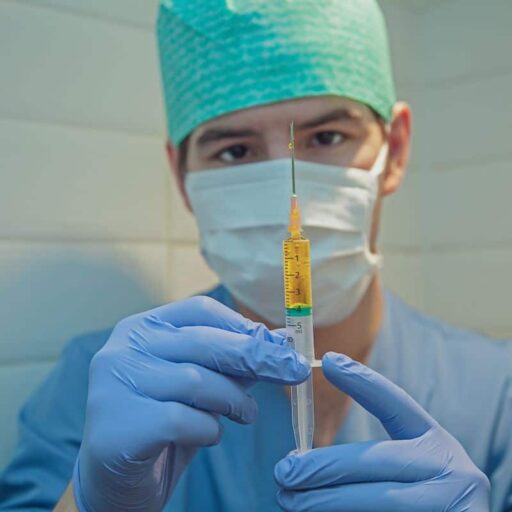 Human trials have begun on a vaccine
A potential coronavirus vaccine, developed by the University of Oxford, entered human trials on Thursday. "In normal times, reaching this stage would take years and I'm very proud of the work taken so far," said Hancock. The UK government has pledged £20m to support the Oxford University trial and £22.5m to support another trial at Imperial College. According to Oxford University, the best-case scenario is that by the autumn 2020 researchers would have an efficacy result from the trial to show whether the vaccine protects against the virus or not. Producing and distributing an inoculation would take considerably longer.
Image: Dimitri Houtteman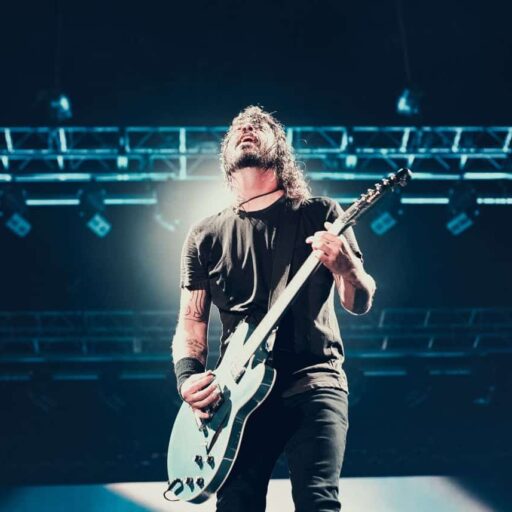 The BBC's Big Night In raised £27m
Prince William featured in a Blackadder sketch starring Stephen Fry on Thursday night as part of a three-hour BBC charity marathon, The Big Night In. Bringing together Comic Relief and Children in Need for a special coronavirus fundraiser, the BBC raised just over £27m to go towards the National Emergencies Trust; an impressive figure but just shy of the £28.5m raised by 99-year-old Captain Tom Moore, who is still doing laps of his garden to raise money for NHS charities. The BBC special featured a motley crew of celebrities from Dawn French and Judi Dench to Foo Fighters' frontman, Dave Grohl (pictured).
Image: Diego Mora Barrantes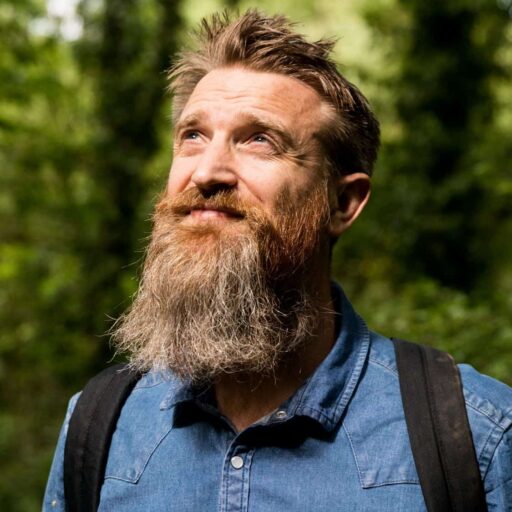 Almost 15,000 miles of UK walking routes mapped
Hundreds of volunteer ramblers are exploring the UK from their sofas as part of an ambitious plan to map all country's walking routes during the pandemic. The Slow Routes initiative is the brainchild of geography teacher, Daniel Raven-Ellison, who spearheaded the campaign to have London declared the world's first national park city. Raven-Ellison (pictured) and a small army of volunteers are using existing data to create a comprehensive online map of UK walking routes, so people can stomp safely from town to town rather than taking the car when the lockdown is lifted. Read the full story here.
Image: Sam Bush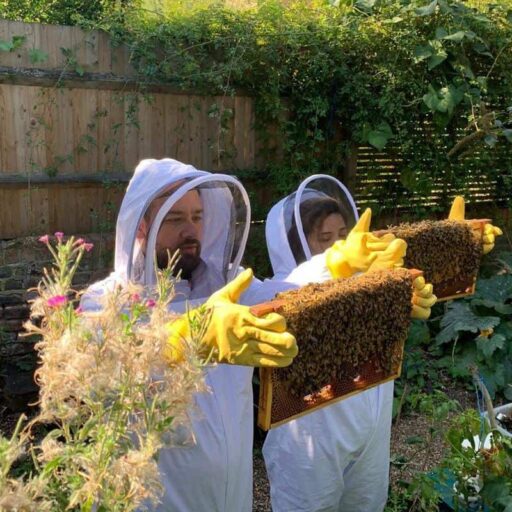 Refugees are still helping bees despite the lockdown
This week we reported on the refugee beekeepers who are helping the black bee re-establish itself in the UK during the lockdown. Once mistakenly thought to have died out in the UK, the black bee is bouncing back and is being given a boost by two refugee-led beekeeping projects, one of which managed to raise £12,000 this week to establish 20 colonies in west London. The initiative is also designed to help refugees integrate in the UK. Read the full report here.
Image: Bees & Refugees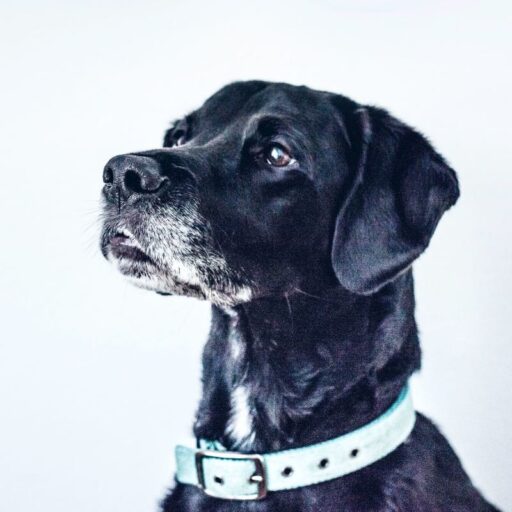 Dogs enlisted to carry out coronavirus testing
Scientists are conducting trials to see if dogs can sniff out coronavirus. Researchers at Durham University and the London School of Hygiene and Tropical Medicine are trying to establish whether pooches can detect Covid-19 in people, as they can malaria. According to the BBC, if trials using coronavirus samples are successful, a team of six dogs will soon start working at places like airports, where they will reportedly be able to screen 750 people an hour.
Image: Ken Reid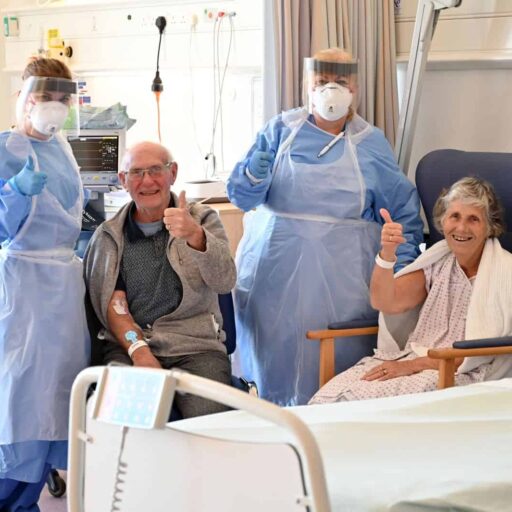 Inseparable couple released from hospital together
A couple in their 70s who said they haven't been apart "for sixty plus years" have been discharged from hospital after recovering from Covid-19. Sidney Moore, 77, and wife Jean, 76, were treated next to each other at Whiston hospital, Merseyside. They are now recovering at home. "It was our wish to face this together and they made sure we could," Sidney told the St Helens Star. "Jean is hard of hearing so it helped because then we both could understand what was going on and it stopped me worrying about her. We've never been apart for sixty plus years, we don't do apart."
Image: Whiston Hospital
Main image: Ross Sneddon