In the global south, a new mobile game based on choose-your-own-adventure stories is putting people's knowledge of Covid-19 to the test to help prevent infections
You meet a friend on the street. He holds out his hand. Should you shake it, or avoid contact?
Not so long ago, it would have been a no-brainer. But with Covid-19 infecting almost 5 million people and killing more than 300,000, it's a decision which could today have deadly consequences.
Now, in a bid to flatten the curve in the global south, a new game is posing such questions. The format is based on the popular choose-your-own-adventure tales of the 1980s, and it can be played on a basic cell phone without internet access.
The game, Wanji, is being played in local dialects in Uganda, Tanzania, Malawi, Ghana, Madagascar and Nepal, where many people survive hand-to-mouth and health systems are already fragile but mobile phones are ubiquitous. To get started, players call a toll-free number, which offers information via interactive voice response (IVR) technology.
They're presented with a life-or-death scenario. "You are shopping and your eyes begin to itch. Should you rub them or resist touching them? Press 1 to rub them with your finger. Press 3 to resist."
The wrong choice – and the press of the wrong button on their phone – not only ends the game, but has catastrophic (virtual) consequences for the player and their family.
The game was created by non-profit Peripheral Vision International (PVI) and mobile communications provider Viamo. The two organisations had previously created similar games, which were played in rural and remote parts of Africa and Asia, with themes centred around trafficking, farming, domestic violence and sex education. They'd been well-received, with 771,000 unique callers in the first nine months of 2019, and the platform being used by The British Council, UNFPA and BBC Media Action.
But when Covid-19 hit, the two organisations pivoted quickly.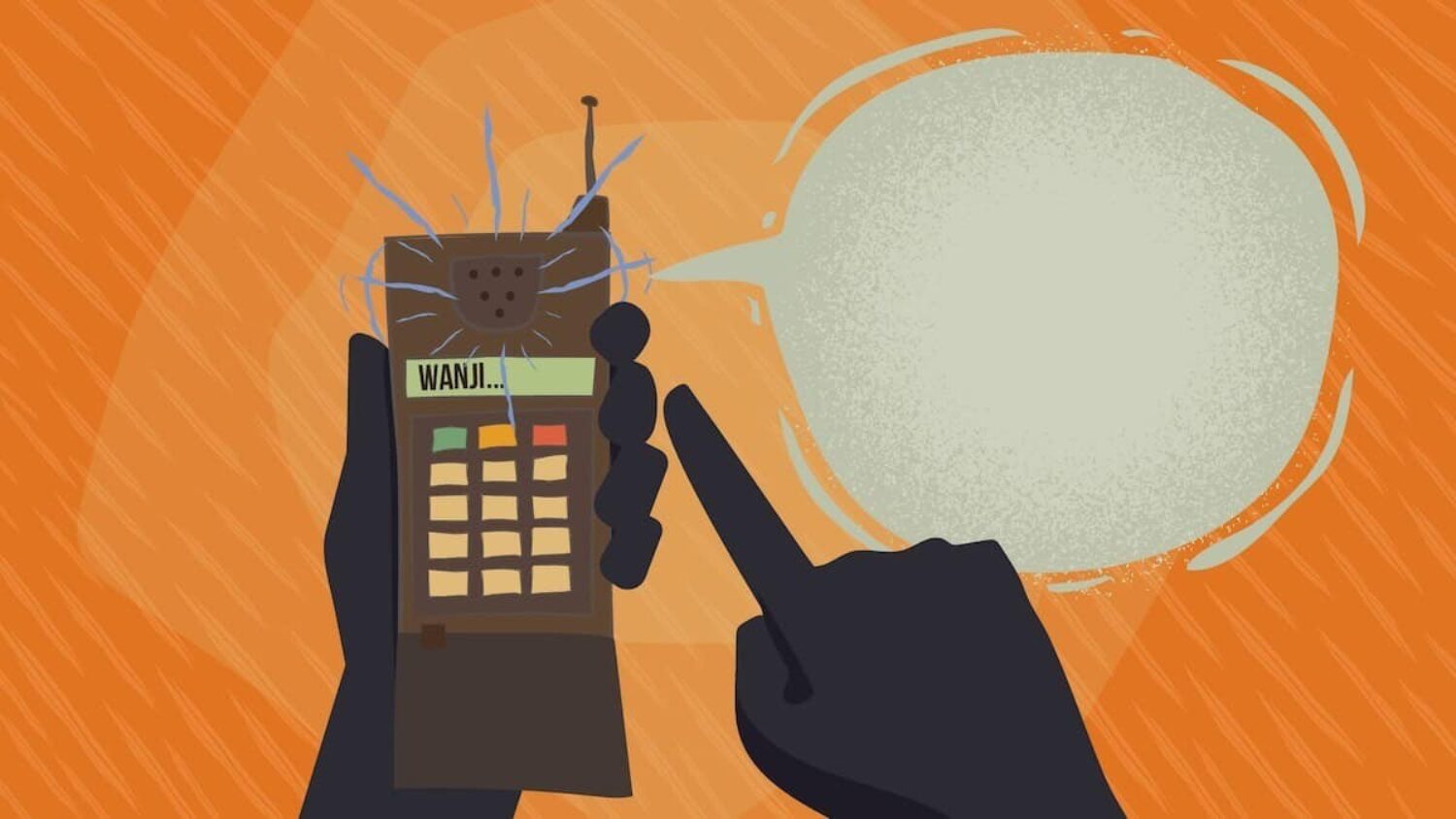 "It was clear that Wanji could be used to reach really remote populations, folks that might not be reached in other ways," said Paul Falzone, executive director of PVI.
"And the fact that you can reach them while maintaining social distancing was a real game changer."
Already, the Covid-19 game has reached hundreds of thousands of people.
Falzone first came up with the idea of basing the games on the choose-your-own-adventure stories after unearthing a book in a second-hand bookshop years ago in New York.
"The first Covid game focused on very basic behaviours – trying to get people to do things like wash their hands when they get home before touching their family, avoid touching their face, things like that," said Falzone. "We just need people to remember the basics at first."
With more funds, it's hoped that PVI will soon launch the games in Rwanda, Niger and Mali. Meanwhile partners are coming on board in Cambodia, Indonesia and other countries to launch similar projects adapted to the needs of the local populations.
According to WHO, as of 21 May there were a total 68,347 cases of Covid-19 in the Africa region, with 1,910 deaths.
Images courtesy of Peripheral Vision International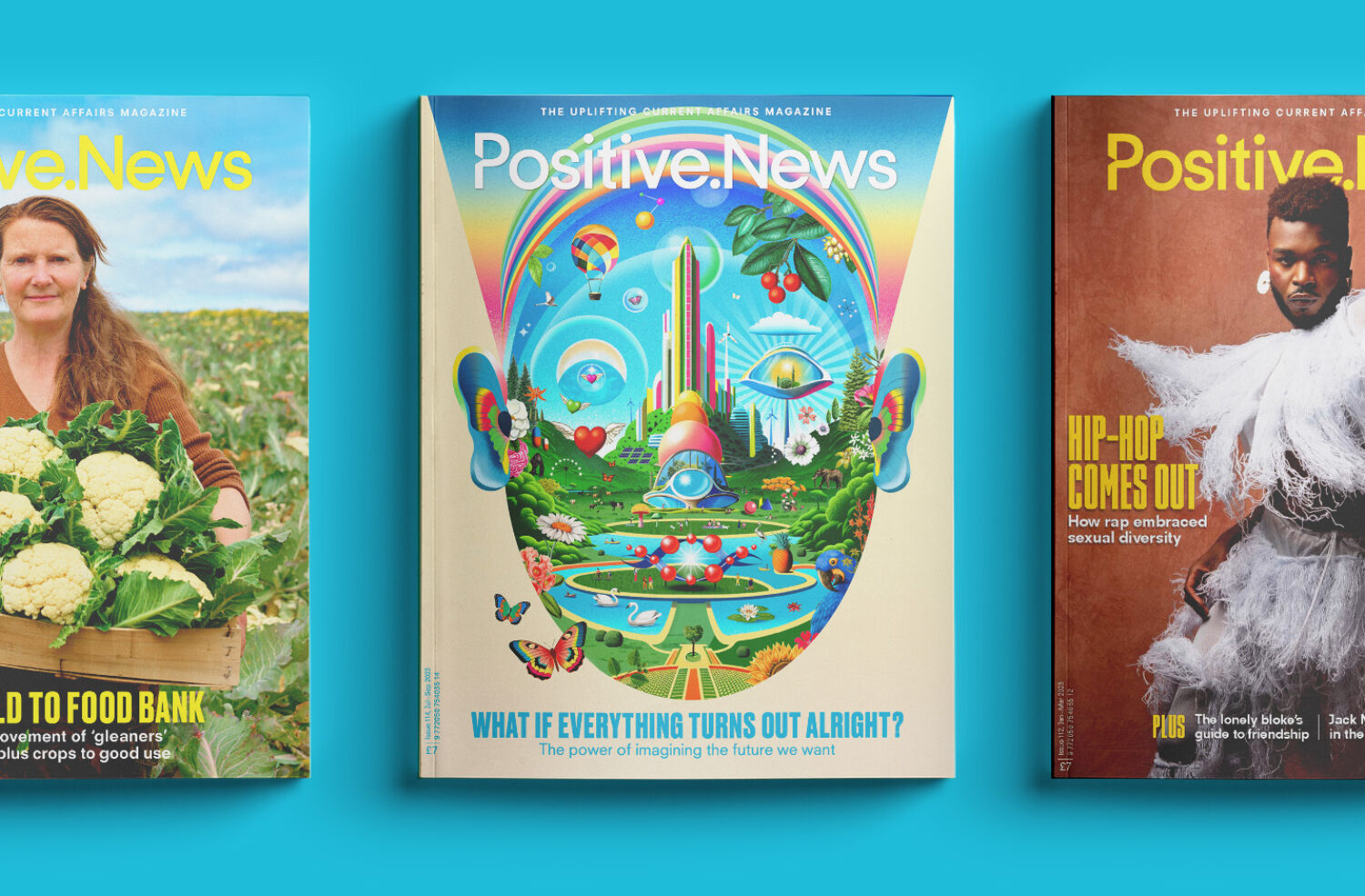 More positive responses to coronavirus