With the peak of the pandemic expected soon in the UK, medics, scientists and engineers are in a race to make ventilators
"I just did a night shift, cycled home and had breakfast, then got back on the bike and came back to work on [the ventilator]," explains Dr Jakob Mathiszig-Lee. "It's pretty exhausting."
Dr Mathiszig-Lee is a researcher and senior anaesthetic registrar at Royal Brompton Hospital in London, currently working long shifts in an intensive care ward. And if that wasn't enough, he's also one of the many people working around the clock to help address the shortfall of live-saving ventilators available to the NHS.
"When I saw how overwhelmed Lombardy was I realised there was going to be a need for ventilators," he says. So, Dr Mathiszig-Lee contacted Imperial College London to work out how they could collaborate on a design. They are now looking for organisations to help manufacture a device they have subsequently designed.
Across the UK, dozens of individuals, academic departments and commercial companies are collaborating to design and manufacture ventilators that could save the lives of people suffering with Covid-19. Many are working around the clock in what's been described as an unprecedented "wartime effort".
Up to 30,000 ventilators could be needed by the NHS, said Prime Minister, Boris Johnson, before being admitted to hospital with coronavirus himself. That's more than would usually be produced in a year, and much higher than the current capacity of the health service, which is thought to be around 10,000.
Ventilator Challenge UK, a consortium including more than a dozen engineering firms, has an order for 15,000 of the devices and aims to produce at least 1,500 units a week, substantially more than the 50-60 a week their firms normally produce. Dick Elsy, chief executive of the High Value Manufacturing Catapult, says the companies, which include Airbus and Ford, are "working together with incredible determination and energy".
Related: 10 ways to help during the coronavirus pandemic
Meanwhile, engineering companies Dyson and The Technology Partnership have joined forces to make 10,000 ventilators, as has defence contractor Babcock, which is working with the German specialist Draegerwerk and Sagentia.
In West Wales, Dr Rhys Thomas, a consultant anaesthetist who has worked in war zones including Afghanistan and Iraq, has been grafting up to 20 hours a day to create a machine after talking with doctors in Bergamo, the most infected province in Italy.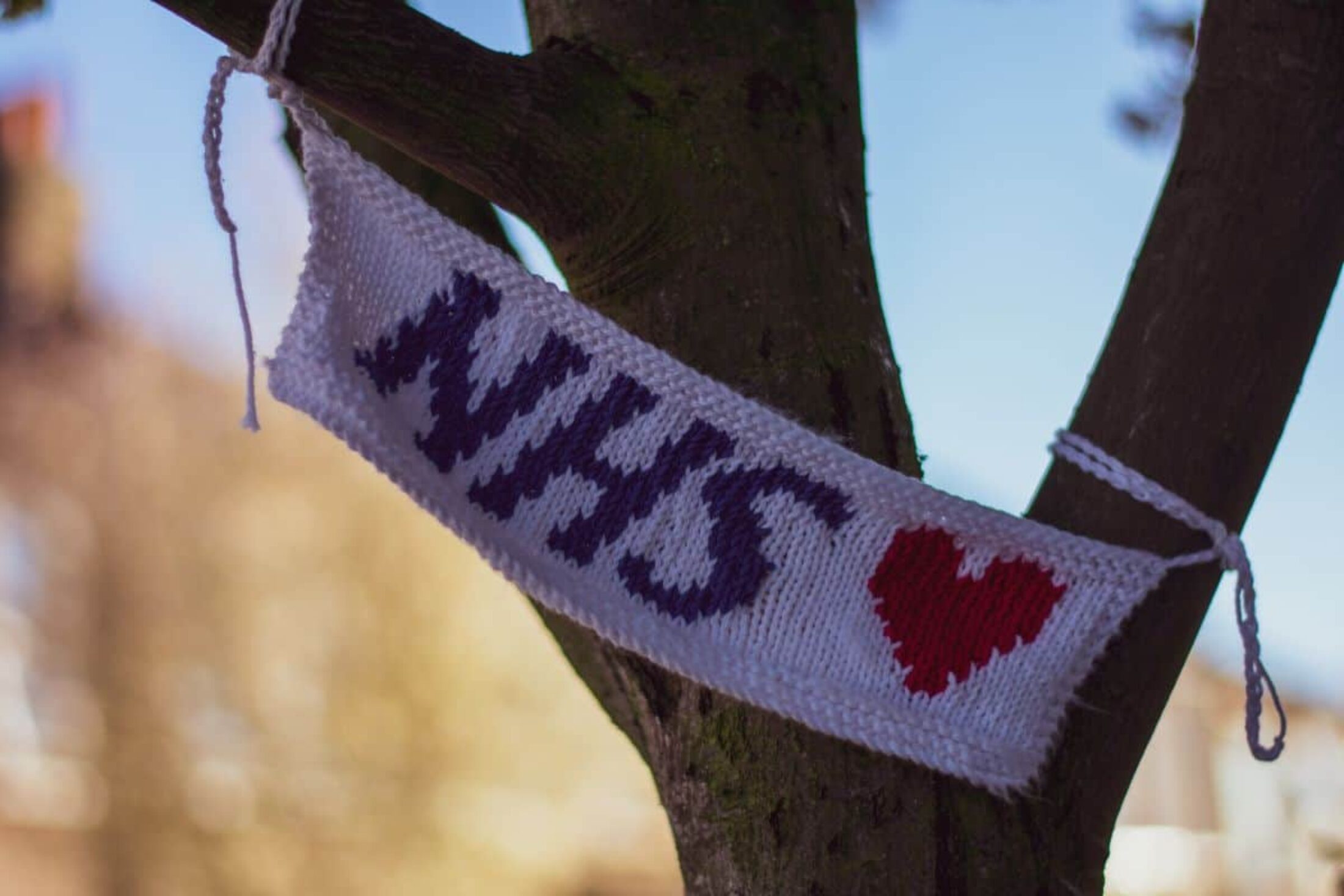 "I was desperately concerned about the lack of intensive care unit (ICU) ventilators," says Dr Thomas, who has been working with Ammanford, another engineering company. "After designing, constructing and trialing several prototypes in just three days, we came up with one. It's specifically designed to work against coronavirus in a contagious environment." The model has just been given the go-ahead by the Welsh Government, meaning 100 a day will be made for hospitals across the country.
Elsewhere, a team of scientists, medical clinicians, academics, manufacturers and engineers have reinvented the "iron lung", which saved the lives of polio victims during the last century. Engineer David McKeown has led the team, which includes Dr Malcolm Coulthard, an honorary consultant at the Great North Children's Hospital. Their ventilator is non-invasive – meaning a tube doesn't need to be put down a patient's throat – and the team says it could run in parallel with other types of ventilator.
"It's been a real two-way process," says Dr Coulthard, who is in his 70s and has been working day and night along with engineers at the Marshall Aerospace and Defence Group. "They're listening to what us doctors want and we are guided by them." However, the project hasn't been without challenges. "To start with it was quite hard to get heard above the noise [due to so many models being put forward]," Dr Coulthard says.
I just did a night shift, cycled home and had breakfast, then got back on the bike and came back to work on the ventilator
The design is currently being tested in three hospitals, including The Royal Papworth in Cambridge, the UK's leading heart and lung hospital. After that, the team hopes there will be a wider roll out. Dr Coulthard says the design, which is manufactured from a few readily available parts, could also be used in poorer countries.
Many of those designing potentially life-saving ventilators are thinking globally. For example, the ventilator designed by Dr Mathiszig-Lee and the team at Imperial College London can be manufactured quickly and at low cost, meaning it can also be used in low income countries.
Engineers across the UK are also working around the clock. Those at startup Geomiq have created a community – called Covid19Makers – to coordinate projects and designs. As a first step, they've built a "makers' map". Through it, engineers and makers can be organised locally to start printing and manufacturing designs quickly and efficiently. "We wanted to harness our tech knowledge and community to do something in the background," Will Hoyer Millar, cofounder of Geomiq, says. "It's been the busiest ten days ever."
We wanted to harness our tech knowledge and community to do something
Small and medium sized businesses are also helping out. For example, JRE Precision, based in Loughborough, is currently expanding production of regulators for hospital ventilators. "We're throwing hours at it like nobody's business," says John Evans, the company's managing director. One of the main challenges, Evans says, is keeping the team safe when they have to come into work. "We test [workers'] temperatures with thermometers and are social distancing," he says. "Everyone has been working increased hours, but this is a marathon not a sprint."
Evans says he and others won't stop while there is a need for the life-saving machines. "I'm going to get on with it," he says. "We're all in the same boat. So now we have to row to get out," he says.
Main image: Reuters/Arnd Wiegmann
Read more: Positive responses to coronavirus