From lockdown rewilding in Scotland to the tests that could help track coronavirus, here's what went right this week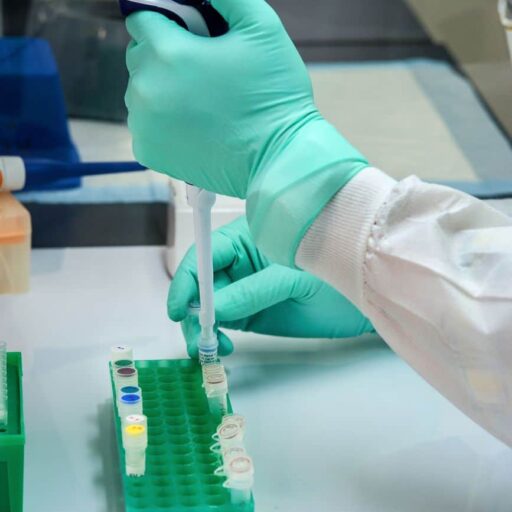 New antibody tests approved
Public Health England has approved two testing kits, which can reportedly detect if people have been infected with coronavirus and whether they may have built up some immunity. The kits were developed by the Swiss pharmaceutical company Roche and US multinational Abbott Laboratories. Governments, including the UK's, have heralded antibody tests as a useful tool for tracking the spread of coronavirus. The new kits, which Downing Street said would be available on the NHS although perhaps not for some time, have been welcomed by scientists. However, while the presence of antibodies suggests a degree of immunity, scientists have warned it is unclear how long such protection will last.
Image: CDC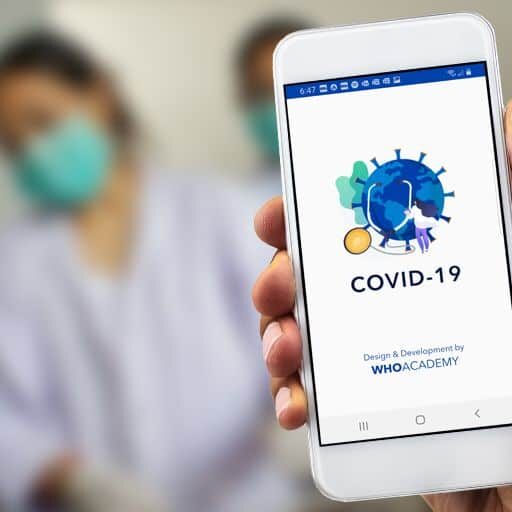 WHO launched apps to support health workers
The World Health Organization launched two apps this week: one to support health workers during coronavirus and the other to keep the public informed. The WHO Academy app provides health workers with up-to-the-minute guidance, training and virtual workshops to help them care for Covid-19 patients and themselves. "With this new mobile app, the WHO is putting the power of learning and knowledge-sharing directly into the hands of health workers everywhere," said Dr Tedros Adhanom Ghebreyesus, WHO director-general. The other app, WHO Info, was launched to keep the general public informed.
Image: WHO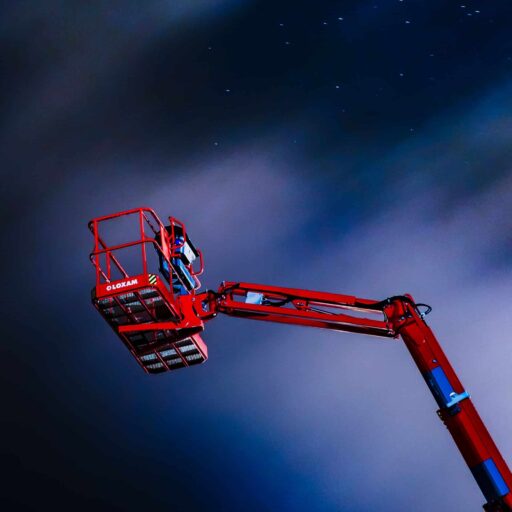 Cranes reunited Belgian families with elderly relatives
A Belgian maintenance company with a fleet of cranes is using the machines to reunite families with relatives living in high-rise care homes. Residents of nursing homes have been isolated from their families for weeks to protect them from Covid-19, and while those living on ground floors have been able to chat to loved ones through windows, this hasn't been possible for residents living higher up. Offering a solution to that is Tristan Van den Bosch, manager of Group-f maintenance company, which has given families in the city of Watermael-Boitsfort a lift by raising them to the upper floors to see their relatives. "We're happy that we have been able to help people," Van den Bosch told ABC News.
Image: Andreas Dress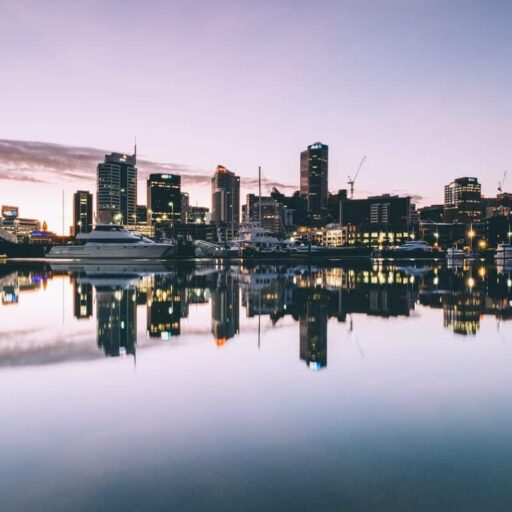 New Zealand embraced new normal
The lifting of lockdowns has resulted in a resurgence of coronavirus cases in some countries, so news of them being eased should be treated with caution. However, New Zealand returned to something resembling normality this week after its prime minister, Jacinda Ardern, said the country had won the battle against community transmission of Covid-19. New Zealanders are able to see friends and families again and businesses are reopening. Ardern has been praised for her quick response to coronavirus, which saw her swiftly shut the country's borders and impose a strict lockdown to contain it.
Image: Dan Freeman