Scientists made medical breakthroughs, the world's first hydrogen train launched, and California had a bright idea to tackle drought, plus more stories of progress
This week's Positive News roundup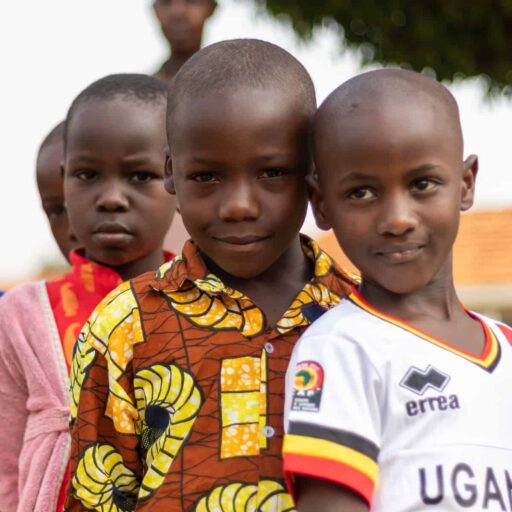 A malaria vaccine was declared 'the best yet'
A vaccine developed by the University of Oxford provides the most effective protection against malaria yet, a study has shown. 
Scientists have been trying to develop a malaria vaccine for a century, and last year the first one was approved for use by the World Health Organization. 
However, a trial suggests that Oxford's R21 vaccine offers greater protection (up to 80 per cent) than the existing RTS,S vaccine – and will be cheaper to deliver. Millions of doses could be rolled out as soon as next year. 
The need is urgent. Almost half a million children died from malaria in 2020. Gareth Jenkins, of the charity Malaria No More, said that infant malaria deaths could end "in our lifetimes" thanks to the vaccines. 
Image: Andrew S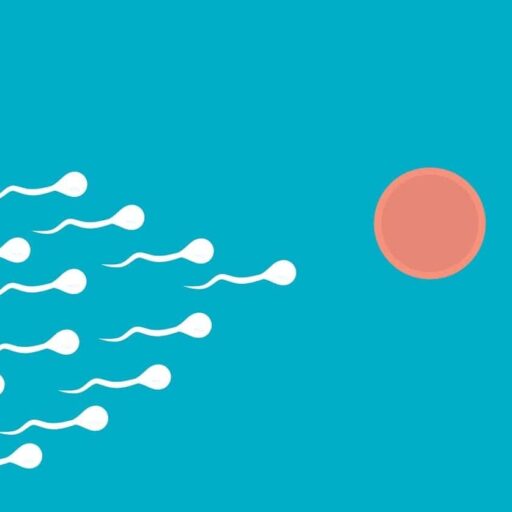 Experts shone a light on unexplained infertility
Scientists have discovered a new protein, which appears to help sperm fuse to an egg. Named Maia, after the Greek goddess of motherhood, the protein could be crucial in helping doctors understand some aspects of infertility. 
Currently, infertility is unexplained in more than half of people who are unable to conceive naturally.
In the first study of its kind, an international team of researchers led by the University of Sheffield created artificial eggs using thousands of beads. Each of these beads had a different protein on its surface. Sperm bound to beads coated with Maia. 
The gene corresponding to Maia was then inserted into human culture cells, which became receptive to sperm in the same way. Prof Harry Moore, lead investigator of the study, predicted the development would "pave the way for novel ways to treat infertility". 
Image: Mohamed Hassan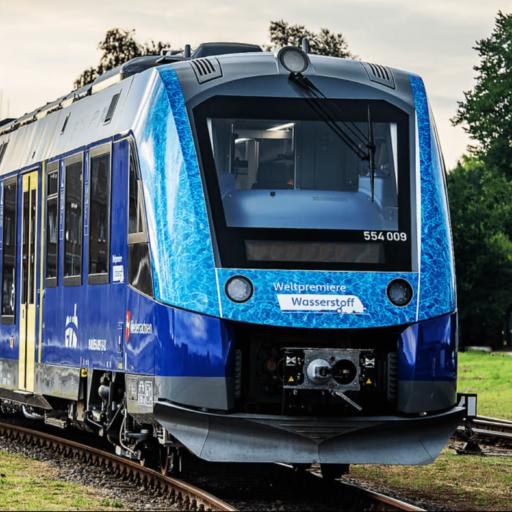 The world's first hydrogen train departed
The race to get smut-belching diesel locomotives off the rails stepped up a gear this week with the launch of the world's first 100 per cent hydrogen-powered trains. 
The locomotives have been put to work on a line near the German city of Hamburg, where they whirr along emitting only water. 
Around half of Europe's railway network is electrified, but some lines are too difficult to install overhead cables on, leaving diesel locomotives as the only option. Until now. 
However, while hydrogen-powered trains produce no direct carbon emissions, the fuel is only ever as green as the energy used to create it. 
Image: Alstom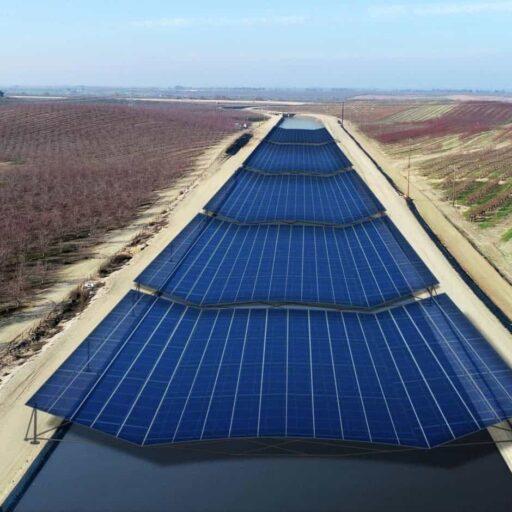 California had a bright idea to tackle drought
Amid a punishing heatwave, California is pressing ahead with plans to install solar canopies above irrigation canals – a move that could help the Golden State tackle drought and meet green energy commitments.
Project Nexus will see an 8,500ft section of a canal in central California capped with solar panels. Work is set to begin on the $20m (£17.4m) state-funded pilot in early 2023. 
It follows a study by the University of California, which estimated that covering all 4,000 miles of the state's canals with PV panels could save 63bn gallons of water from evaporating annually. 
The university's Prof Roger Bales said: "[Project Nexus] helps address California's underlying vulnerabilities, while meeting both state and federal level commitments to produce renewable energy, preserve natural lands, lower greenhouse gas emissions and mitigate climate change."
Image: Project Nexus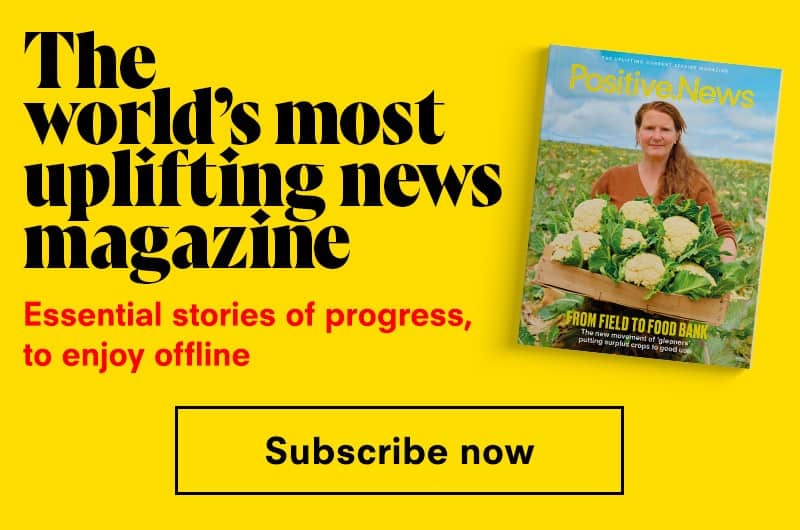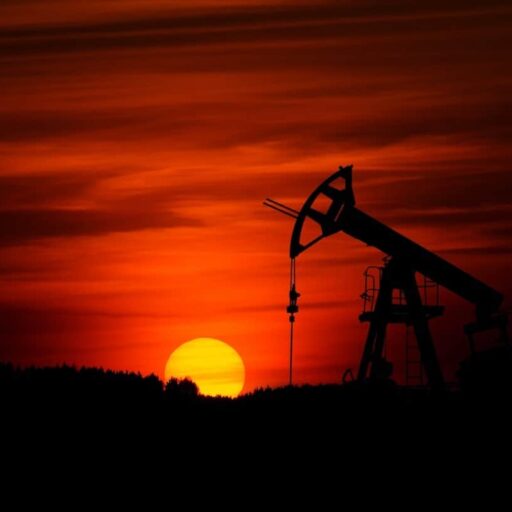 A UK council ditched its fossil fuel investments
London's Waltham Forest has become the first UK council to divest from fossil fuels.
Its pension committee said this week that it had made good on a 2016 promise to exclude fossil fuels from its investments. At the time, the council's £735m pension fund had £23.9m invested in oil and gas. 
Deputy leader Clyde Loakes said: "Often when people talk about tackling the climate emergency, they are discussing tangible actions that we can all see. [These] are incredibly important, but so is the behind-the-scenes work that people may not see, such as this incredible achievement divesting our pension funds."
Switching to a sustainable pension could be up to 27 times more powerful than going vegan and stopping flying combined, according to the campaign group Make My Money Matter.  
Image: Zbynek Burival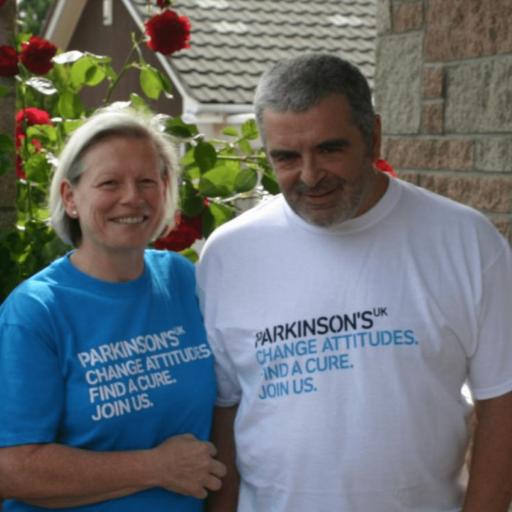 Scientists developed a test for Parkinson's
A woman who smelled Parkinson's on her husband has helped scientists develop a test, which they claim can detect the disease in under three minutes using a skin swab. 
Created by the University of Manchester, the test looks for changes in the sebum, the oily layer that protects the skin. It was developed after Scotland's Joy Milne noticed that her husband Les smelled differently. He was later diagnosed with Parkinson's. 
Milne's observation led to a Parkinson's UK-funded study, which suggested there are chemical changes in the sebum in people who have Parkinson's.
Prof Perdita Barran, who led the University of Manchester research, said: "We are tremendously excited by these results, which take us closer to making a diagnostic test for Parkinson's disease that could be used in clinic."
Image: Joy and Les Milne. Credit: Parkinson's UK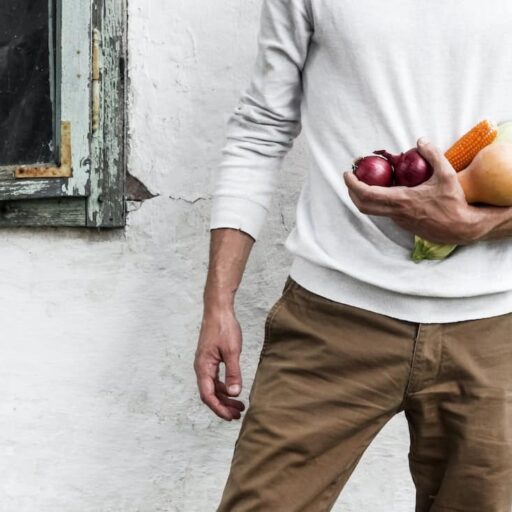 Experts offered tips for boosting immunity
It was a week in which it felt like autumn arrived early in the UK.
The shift in seasons often brings coughs and sneezes, so Positive News spoke to health experts to find out what people can do to boost their immune systems. 
From eating certain foods to hanging out in forests, this is what they had to say. 
Image: Nordwood Themes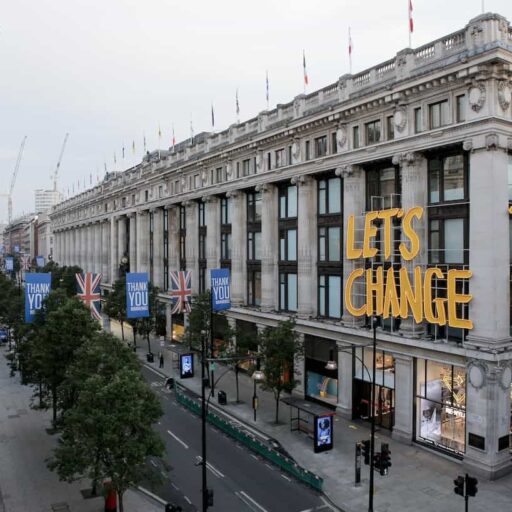 The circular economy became fashionable
The department store Selfridges has pledged to further embrace the circular economy, offering perhaps the most significant intervention yet from a major UK retailer into the reuse and repair market. 
Selfridges said that it wanted 45 per cent of all its sales to be driven by circular products by 2030. The retailer is making progress: it claims to have facilitated over 28,000 repairs, rented more than 2,000 items, and sold more than 8,000 products as refills so far.
Andrew Keith, Selfridges' MD said: "We must commit to a fundamental shift in the way that we do business and use the Selfridges platform for change."
Such shifts have been happening at a grassroots level for years. In Manchester, England, a startup has transformed an empty shopping centre unit into a repair hub for clothes. It's one of many pioneering circular economy initiatives.  
Image: Selfridges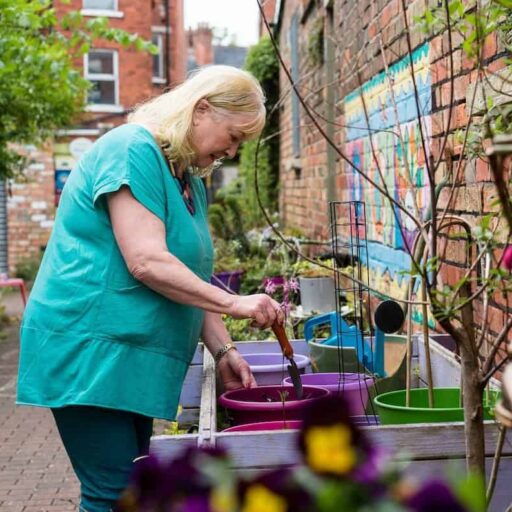 Guerrilla gardening was hailed a revolutionary act
Positive News reported this week on the rise of guerrilla gardening in the UK, where scruffy parcels of land are being transformed by communities to boost biodiversity and wellbeing. 
"People often feel outside of the democratic process: they feel powerless," said Pam Warhurst, who helped transform a litter-strew alley in Belfast into a flower-filled garden. "When people go out their back door, clear up rubbish, plant greenery, grow food and talk to their neighbours, that's like a revolutionary act."
Find out more about the movement here, and discover seven greening projects in unlikely places here. 
Image: Elaine Hill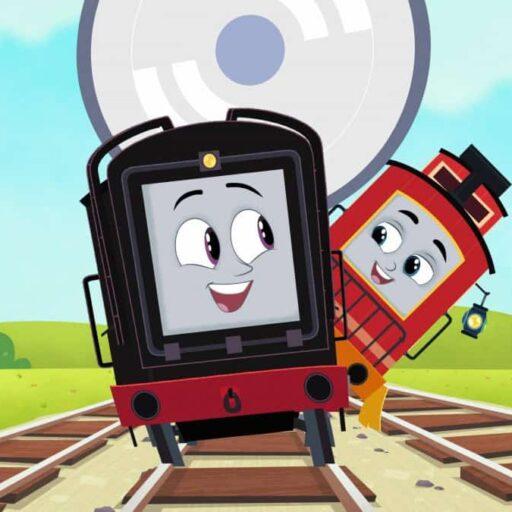 Children's cartoons embraced inclusivity
The makers of two children's cartoons have moved to enhance the diversity of their characters in a bid to better represent underrepresented groups.
It was announced this week that Thomas & Friends is to get its first autistic train character, Bruno the Brake Car. 
Meanwhile, Peppa Pig included a same-sex couple for the first time in an episode released on Tuesday. 
Image: Mattel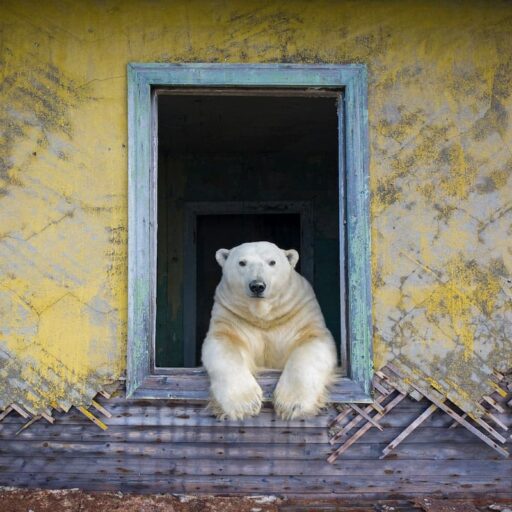 A photo competition brought conservation into focus
A polar bear hanging out of a window, a bonobo cradling a mongoose, a giraffe hiding under a railway bridge – these are just some of the stunning images entered into this year's Wildlife Photographer of the Year competition.
Highlighting the fragility, resilience and beauty of the natural world, this year's images bring the biodiversity crisis – and power of conservation – into sharp focus. 
Get a peek at some of the entries here. 
Image: Dmitry Kokh/Wildlife Photographer of the Year
Main image: Bill Wegener
Help us continue to break the bad news bias
Positive News is helping more people than ever to get a balanced view of the world – one that supports their wellbeing and empowers them to make a difference towards a better future. And as our audience and impact grows, we're showing the rest of the media that good news matters.
But the UK's cost of living crisis is affecting our income, with fewer people able to commit to a magazine subscription – which has traditionally been our main source of funding. Plus, paper and printing costs keep rising.
We don't want to put a paywall on our website, because we believe everyone should have the chance to benefit from good news. But we won't be able to continue funding our online reporting without your help.
If you value what we do and can afford to, please consider making a one-off or regular contribution as a Positive News supporter. We need 1,000 readers to contribute just £3 per month to get us through this challenging time.

And remember, as a not-for-profit, we work only in service to you, and all funds go towards our journalism.