A Dutch habit was touted as a climate solution, healthy life expectancy rose in Africa, and a once-extinct species bounced back in England, plus more positive news
This week's positive news roundup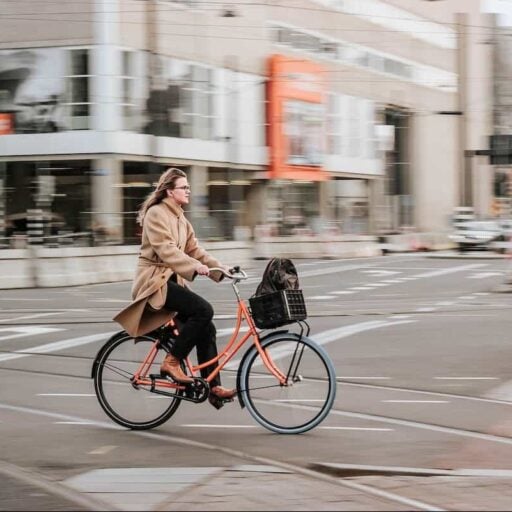 A report revealed the benefits of going Dutch
The Dutch. They love to cycle, we all know that. But what if the rest of the world embraced bikes with the same gusto? Researchers at the University of Southern Denmark endeavoured to find out – and the results are in.  
They calculated that the world would save 686m metric tonnes of carbon annually if everyone got about like the Dutch, who cycle on average 2.6km (1.6 miles) a day. That's roughly equivalent to Germany's annual carbon emissions. 
It's certainly doable. In the UK, 60 per cent of journeys between one and two miles are made by motor vehicle, most of which could easily be done by bike.
The study also found that 620,000 deaths could be prevented globally if Dutch cycling patterns caught on. People who cycle to work have a 45 per cent lower risk of developing cancer, and a 46 per cent lower risk of developing cardiovascular disease, research has shown.
"The significant untapped climate and health benefits of increasing bicycle use suggest an urgent need to promote sustainable bicycle use," the authors concluded.
Image: Micheile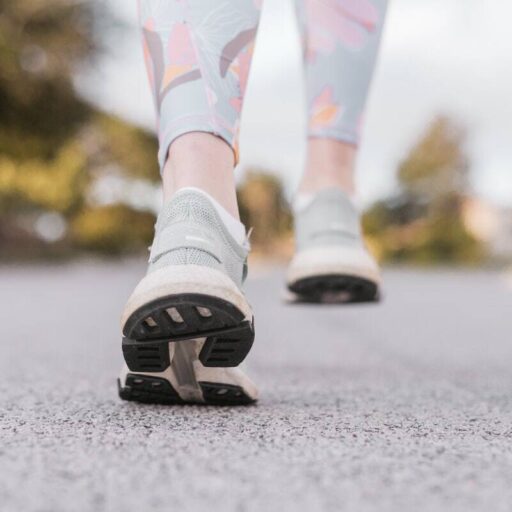 In related news…
Doctors in England will soon be able to prescribe free bikes, cycle training and walking to improve public health, the UK government announced this week.  
The £12.7m programme will see 11 local authorities take part in a three-year trial. It follows a successful pilot in West Yorkshire, run by the charity Cycling UK. 
"We've seen the difference we can make to people's quality of life through a targeted cycling initiative," said Sarah Mitchell, Cycling UK's chief executive.
The pilots will start this year in Bath and north east Somerset, Bradford, Cornwall, Cumbria, Doncaster, Gateshead, Leeds, Nottingham, Plymouth, Suffolk and Staffordshire.
Image: Sincerely Media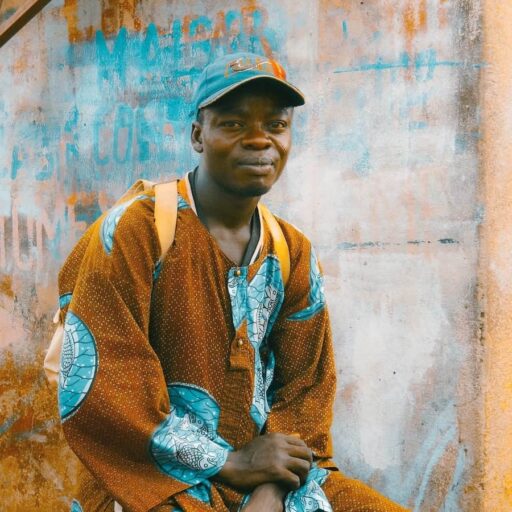 Healthy life expectancy rose by a decade in Africa
People in Africa are enjoying good health for almost a decade longer than they were in 2000, according to a report by the World Health Organization (WHO). 
It found that healthy life expectancy on the continent rose to 56 years in 2019, compared with 46 in 2000. This is still below the global average of 64. It is also unclear what impact Covid may have had since. 
The WHO attributes the rise to improvements in health services, gains in reproductive, maternal and child health, plus progress in the fight against diseases such as HIV.
"More people are living healthier, longer lives, with fewer threats of infectious diseases and with better access to care and disease prevention services," said Dr Matshidiso Moeti, WHO regional director for Africa. 
Image: Hans Eiskonen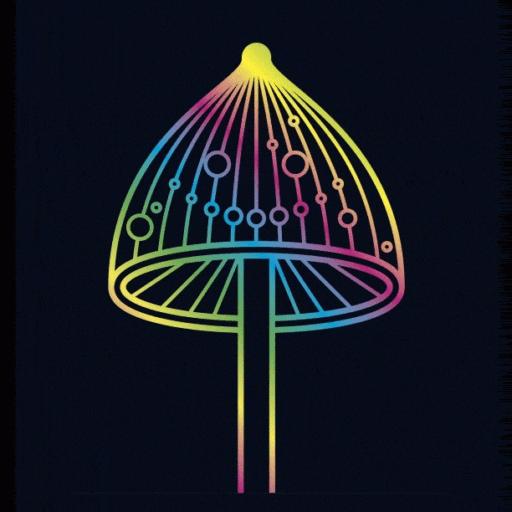 Magic mushrooms tackle alcoholism, a study found
There's growing evidence that psychedelic can provide effective treatment for depression and other mental health conditions. Now, researchers believe that psilocybin – the active compound in magic mushrooms – could also help tackle alcoholism. 
US scientists recruited 95 adults who had been diagnosed with alcohol dependancy. Nearly half of those who took psilocybin as part of a 12-week therapy programme had stopped drinking eight months later, compared to 24 per cent for the placebo group. 
The study is the largest to date on psilocybin and addiction. It was led by the NYU Langone Center for Psychedelic Medicine in New York.
"Our findings strongly suggest that psilocybin therapy is a promising means of treating alcohol use disorder, a complex disease that has proven notoriously difficult to manage," said study lead Michael Bogenschutz.
Image: Pâté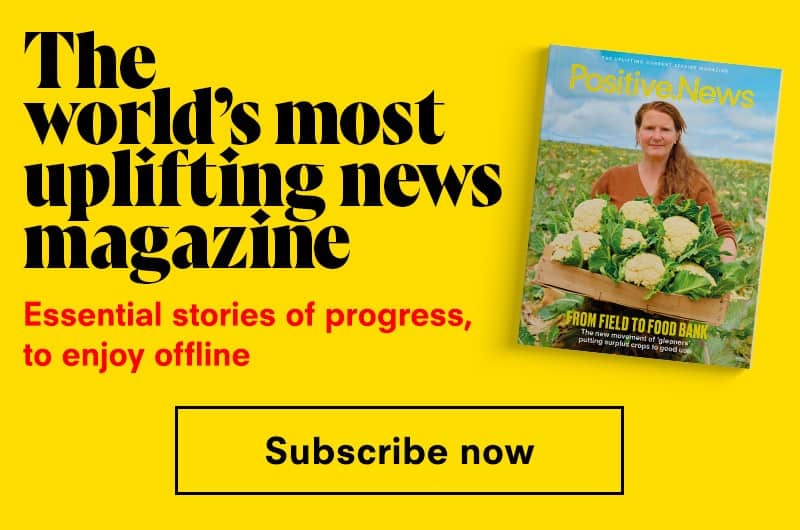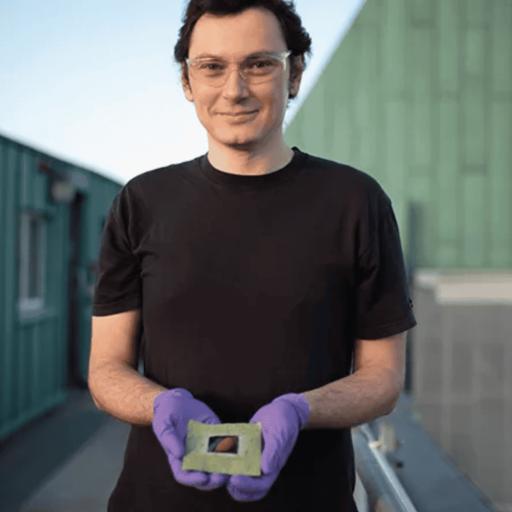 Artificial leaves generated clean fuel
Scientists have developed artificial leaves that turn water and sunlight into clean fuel. 
The devices are the work of the University of Cambridge, England. Its team trialled them on the River Cam and claim they convert sunlight into fuel as efficiently as plant leaves. The results are published in the journal Nature. 
Researchers say the innovation could be scaled up to generate a greener alternative to fossil fuels. That fuel, they added, could be used by the shipping industry, which remains one of the hardest to decarbonise. 
"Solar farms have become popular for electricity production; we envision similar farms for fuel synthesis," said the university's Dr Virgil Andrei (pictured). "These could supply coastal settlements, remote islands, cover industrial ponds, [and help] avoid water evaporation from irrigation canals."
Image: University of Cambridge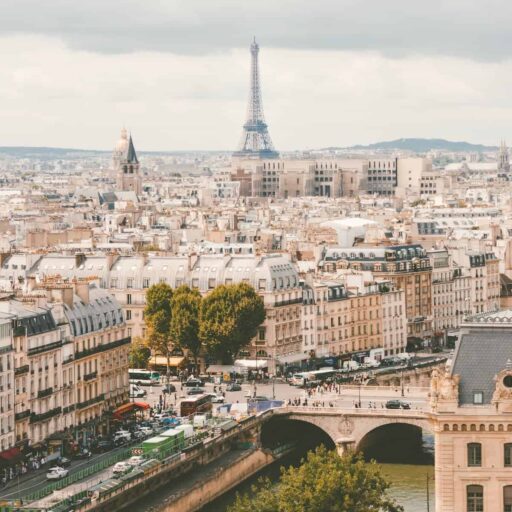 France banned some fossil fuel ads
France has become the first European nation to outlaw fossil fuel ads. 
The ban covers petrol products, but does not yet include natural gas. A loophole will also permit fossil fuel firms to sponsor sporting events, disappointing climate groups. 
Nonetheless, the move sets a precedent for other countries to follow. 
Image: Ilnur Kalimullin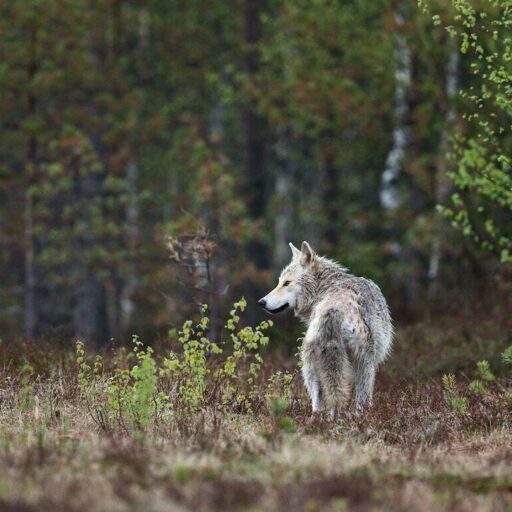 Wolves are recolonising the Alps – report
The howl of the wolf is a common sound again in the Alps. 
That's according to the Swiss-based wolf-protection association Gruppe Wolf Schweiz (GWS). It says there are now 300 packs in the region, and that numbers are increasing by up to 30 per cent annually.
Once widespread in the Alps, wolves became confined mostly to northern Italy in the 1990s due to persecution. The animals have since recolonised the region. GWS is calling for better protection of livestock to avoid conflict with farmers. 
Image: Hans Veth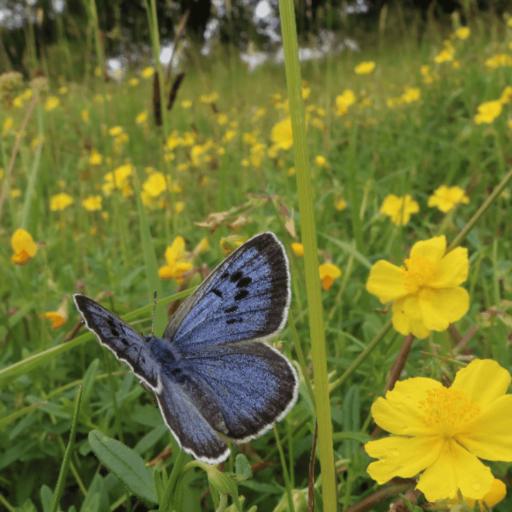 Speaking of species that bounced back…
It was once extinct from England. Now the large blue butterfly is believed to be more abundant in south west England than anywhere else in the world. 
That's according to research by the Royal Entomological Society (RES), which says the butterfly has had its best summer season in England for more than 150 years. It attributes the recovery to habitat restoration projects, launched following the butterfly's reintroduction in 1983. 
Twelve more sites are currently being restored to flower-rich meadows to support the butterfly's expansion, including farmland and failed conifer plantations.
The shrill carder bee, rock-rose pot beetle, and rugged oil beetle are among the other species believed to have benefitted from the habitat restoration programme. 
Image: David Simcox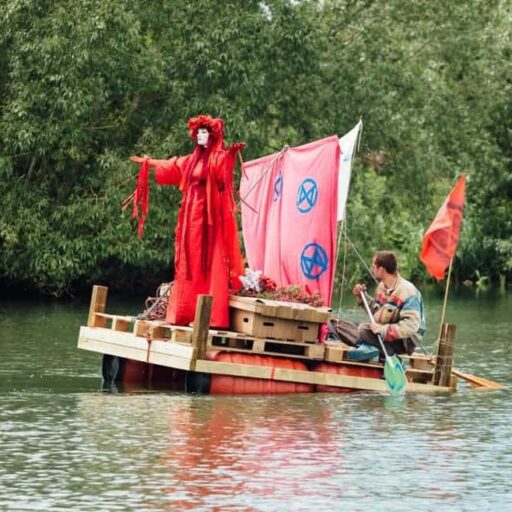 Activists took a stand against sewage in England
In a week that saw growing outcry about sewage being discharged along the English coastline, Positive News reported on the activists who are taking on water companies – and winning. 
Grassroots groups across the country are mobilising to pile pressure on water companies, many of which are paying massive dividends to shareholders while failing to upgrade infrastructure. 
Activists have scored notable wins and are calling on other communities to take a stand. Read the full story here. 
Image: Will Elsom
A Dutch firm developed green vinyl
One good news story from the music industry lately has been the revival of vinyl, which is helping put more money in the pockets of struggling artists. 
However, vinyl poses an environmental headache, as it's one of the trickiest forms of plastic to recycle. One Dutch firm has a solution. 
Green Vinyl Records has shunned PVC (polyvinyl chloride, which gave vinyl its name) in favour of easy-to-recycle polyethylene terephthalate. Its production process also reportedly uses less energy – and is quicker. The catch? Records are more expensive. 
Read the full story via the BBC here. 
Image: Kobu Agency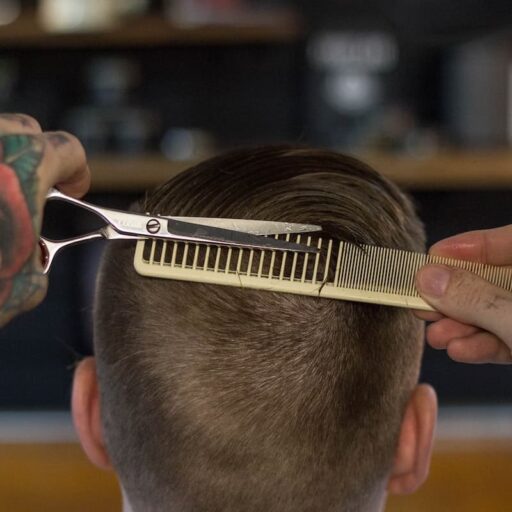 A barber offered free cuts to ease the cost of living
A barber shop is offering free '"back to school" haircuts for children in response to the cost of living crisis.
Route 8 Barbers in Swindon, England, said it wanted "to give something back" to the local community at a time when many families are struggling. 
"I want children to to go back to school feeling their best," a barber at the shop told the BBC. 
Image: Jonathan Cooper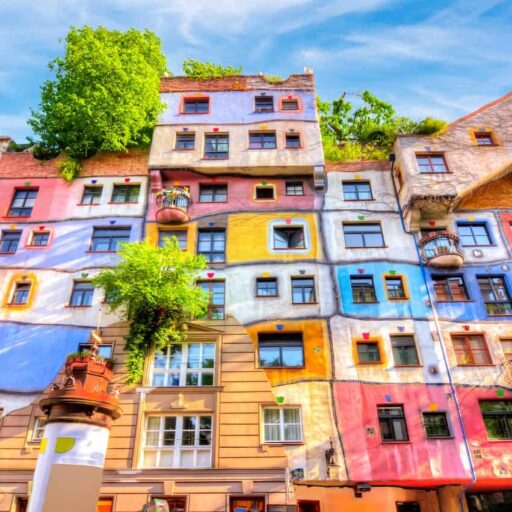 Vienna was crowned the world's most liveable city
It is politically stable, with low crime, excellent healthcare and world-class cultural institutions – all of which helped Vienna top an annual index of the world's most liveable cities. 
Rating cities for liveability is a tricky task, but one the Economist Intelligence Unit sets itself each year.
Find out if yours made the cut here. 
Image: Vladislav Zolotov/iStock
Main image: a_Taiga/iStock
Help us continue to break the bad news bias
Positive News is helping more people than ever to get a balanced view of the world – one that supports their wellbeing and empowers them to make a difference towards a better future. And as our audience and impact grows, we're showing the rest of the media that good news matters.
But the UK's cost of living crisis is affecting our income, with fewer people able to commit to a magazine subscription – which has traditionally been our main source of funding. Plus, paper and printing costs keep rising.
We don't want to put a paywall on our website, because we believe everyone should have the chance to benefit from good news. But we won't be able to continue funding our online reporting without your help.
If you value what we do and can afford to, please consider making a one-off or regular contribution as a Positive News supporter. We need 1,000 readers to contribute just £3 per month to get us through this challenging time.

And remember, as a not-for-profit, we work only in service to you, and all funds go towards our journalism.
What went right previously