Scientists helped blind people to see again, Biden's climate bill became law, and jaguars made history in Argentina, plus more positive news
This week's Positive News roundup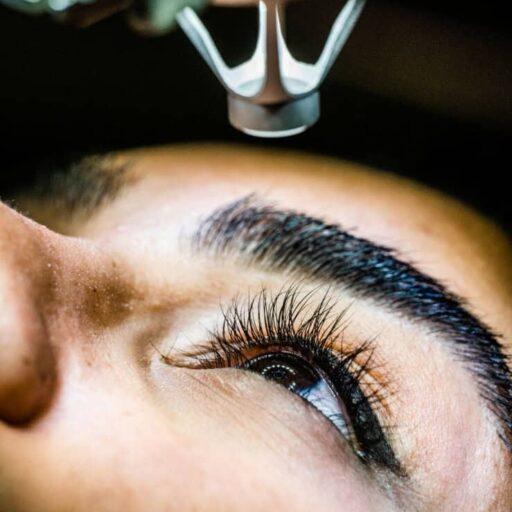 A medical breakthrough offered hope to blind people
Scientists have restored vision to 20 people using a bioengineered cornea made from pig skin. The breakthrough brings hope to the estimated 12.7 million people globally who are blind due to their corneas being damaged or diseased. 
Hitherto, people with cornea disease have required a transplant from a human donor to be able to see again. However, just one in 70 patients receives one.
That could soon change after scientists at Linköping University (LiU) and LinkoCare research institute in Sweden developed an alternative from pig skin, a byproduct of the meat industry. 
"The results show that it is possible to develop a biomaterial that meets all the criteria for being used as human implants, which can be mass produced and stored up to two years and thereby reach even more people," said LiU Prof Neil Lagali, a lead researcher. 
A larger trial and regulatory approval is required before the implant can be used in healthcare. The results of the study were published in Nature. 
Image: Thor Balkhed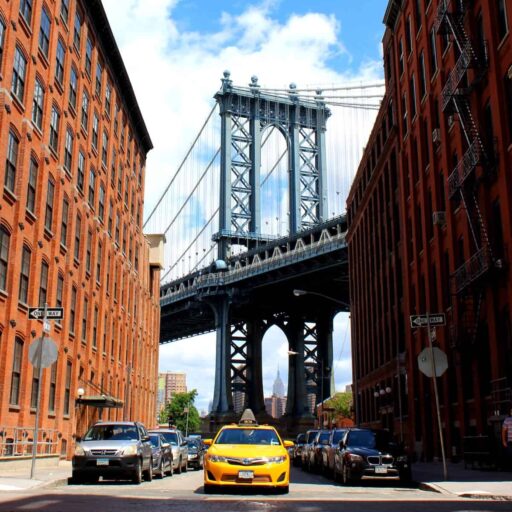 Biden signed a climate, health and tax bill into law
Last week it was approved by Congress, this week it became law. President Biden's Inflationary Reduction Act (IRS) may prove to be a significant step towards curbing US emissions.
Early analysis of the $700bn (£579bn) bill indicates that it could shrink the nation's carbon footprint by up to 44 per cent this decade, chiefly by turbocharging the rollout of renewables and electric cars. 
The bill also extends subsidies for health insurance, and contains provisions to curb the price of prescription medicine. It will be funded by higher taxes for the rich and a new minimum 15 per cent tax rate for corporations. 
Analysis by the University of Pennsylvania suggests that the bill will have some short-term cost for all demographics, but mostly wealthy people. "In the long run, the IRA leads to lower government debt, higher wages, higher total factor productivity and higher GDP," it concluded. 
Image: Dorothee Hubner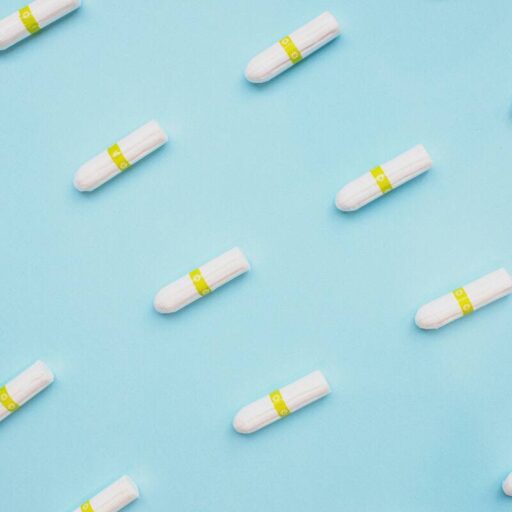 The right to a free period became law in Scotland
Public health history was made in Scotland this week, writes Iris Pase. 
On Monday, the country passed the Period Products Act, which obliges local authorities and education providers to ensure period products are available to anyone who needs them, regardless of gender.
Labour MSP Monica Lennon, who campaigned for the legislation, said: "This is another big milestone for period dignity campaigners and grassroots movements which shows the difference that progressive and bold political choices can make."
The subsequent appointment of a man to a role promoting period dignity has provoked criticism, however.
Image: Natracare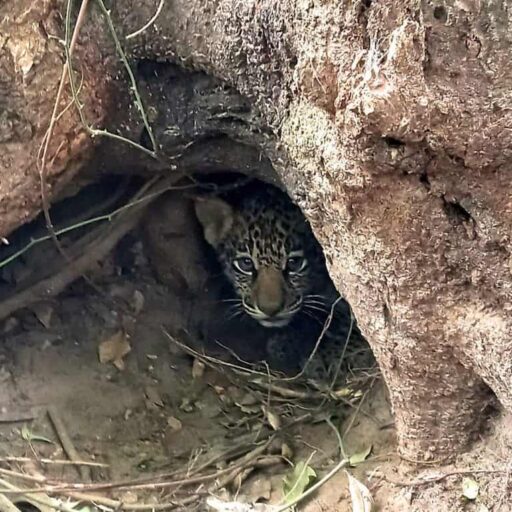 Jaguars delighted conservationists in Argentina
Two jaguar cubs have been born in Argentina's Iberá Park, seven decades after the species was driven out by hunters.
Last year, eight of the big cats were reintroduced to the park as part of a rewilding programme. Camera traps revealed that they have birthed at least two cubs. 
Sebastián Di Martino, conservation director of Fundación Rewilding Argentina, said: "If both cubs survive, the population of Iberá will have ten free jaguars, which is extremely important considering that in the entire Chaco region of Argentina only about 15 individuals survive."
Image: Fundación Rewilding Argentina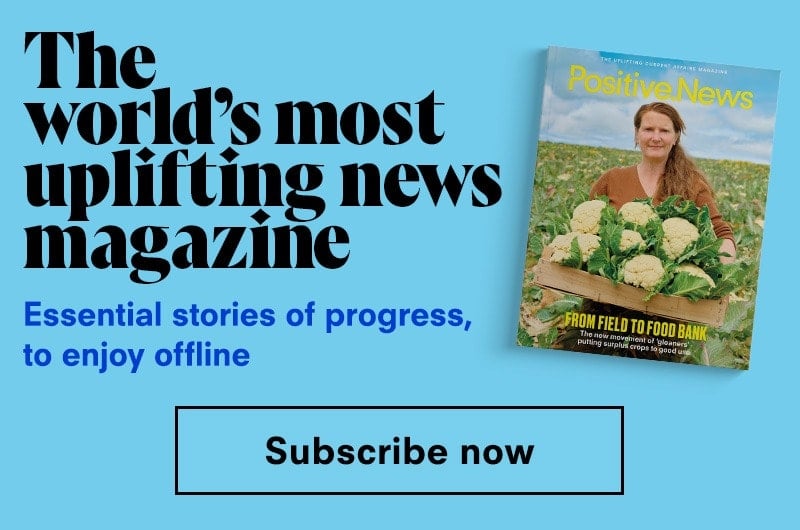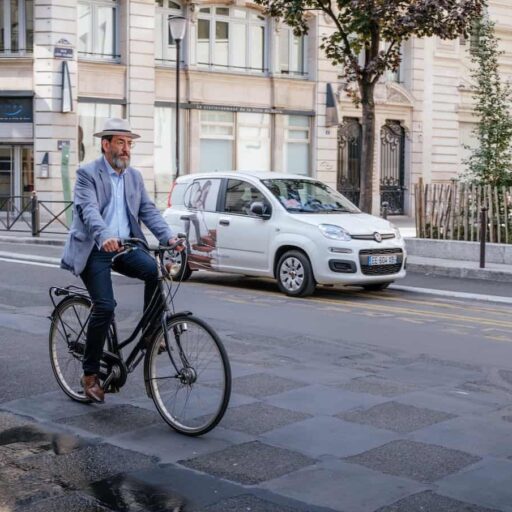 France offered citizens €4,000 to swap cars for bikes
Push bikes are the transport du jour in Paris these days. This week, the French government launched a scheme to ensure it is no passing fad. 
Under Le Plan Velo, motorists will be paid up to €4,000 (£3,374) if they ditch their gas guzzlers and replace them with cargo bike. Grants are also available for regular bikes, starting from €400 (£337) for an electric bike. 
It's part of a strategy to triple the number of people cycling in France. Paris is already a leader in this mission, having replaced hundreds of car parking spaces with cycle lanes. 
Image: Johan Mouchet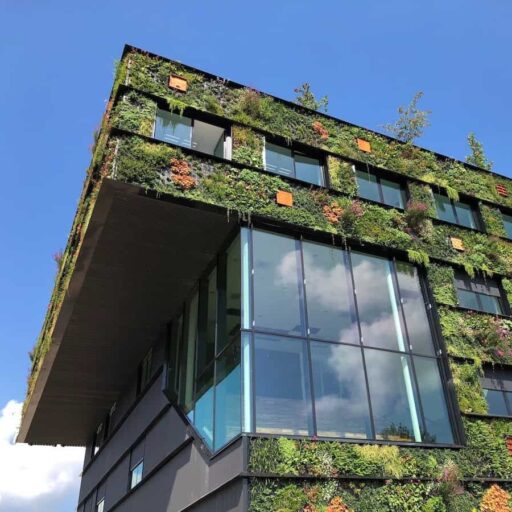 The Dutch showed the world how to build green cities
A once-in-a-decade horticulture expo has opened in the Netherlands to show the world how to make greener, cleaner, more liveable cities. This week, Positive News looked around.
The Floriade expo is like England's Chelsea Flower Show, only bigger, quirkier, and more solutions-focused. The theme this year is 'growing green cities' – organisers want to show the world how. With Europe sizzling in a heatwave, the timing is pertinent.
Among the highlights are a house made exclusively of bio-based materials, another made from hard-to-recycle plastic, and a nature-based solution to an environmental problem posed by desalination plants. 
Check out the highlights here.
Image: JW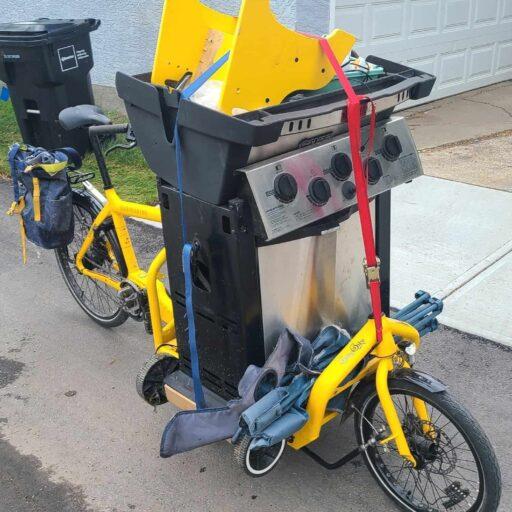 The Carry Shit Olympics took place
Many of you will know that cargo bikes are the best way to lug things around a busy city. Underscoring their credentials this week was the annual Carry Shit Olympics. 
Hosted in Portland, US, Tuesday's event saw participants complete a journey across the city, during which they had to pick up cargo. 
There were a number of categories, but the overall victor was the humble bike, reckoned organiser Zack Reinhardt. "Cargo bikes have the potential to really change how people live," he told Bike Portland. "This is a good way to show folks what those kind of bikes are capable of."
Image: Carry Shit Olympics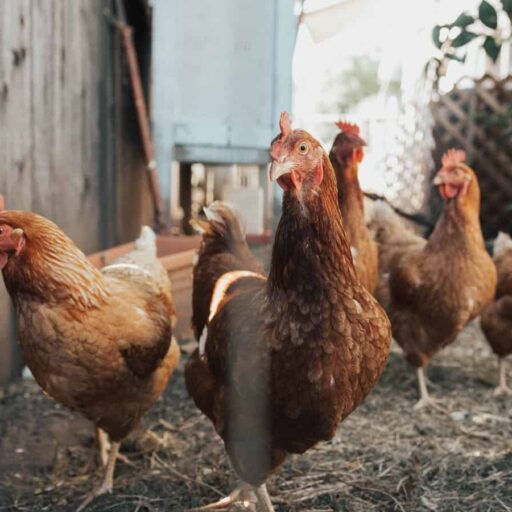 Australia pledged to phase out battery eggs
Animal rights campaigners are celebrating after the Australian government pledged to phase out battery-farmed eggs – albeit not until 2036.
"This is a win for animal advocates and for the community, who have been calling for an end to these barren, wire cages for over 40 years," said Richard Mussell, CEO of the Royal Society for the Prevention of Cruelty to Animals (RSPCA) Australia.
"But most importantly, it will eventually be a win for the millions of hens confined to battery cages."
Image: Ben Moreland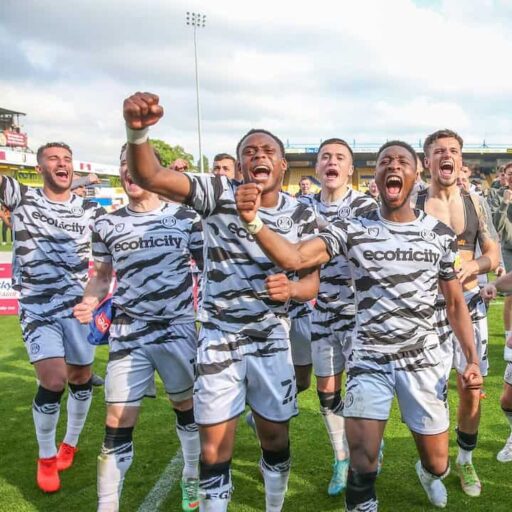 A green football team tackled transport emissions
Vegan food and an electric team bus powered the world's greenest football team to success last season with a promotion to England's League One.
This week, the aptly named Forest Green Rovers launched a campaign to tackle transport emissions on match day, with season tickets to be won for fans who walk to games. The club is also pressing ahead with plans to build a timber stadium. 
"We'll have the lowest carbon footprint of any stadium anywhere in the world since the Romans invented concrete," said owner Dale Vince. 
Image: Forest Green Rovers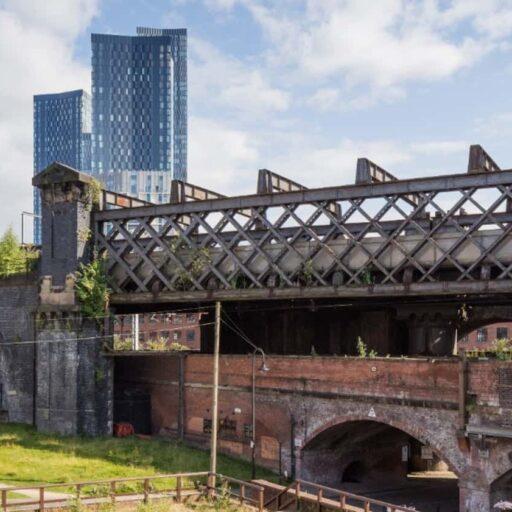 Manchester replicated New York's High Line
A railway viaduct that once brought coal into Manchester has been reborn as an urban 'sky park', inspired by New York's High Line. 
The viaduct was transformed by hundreds of trees and shrubs. Over the next 12 months, the people of Manchester will have chance to comment on the park and shape its long-term vision.  
Read the full Positive News story here, which includes a time-lapse video of the bridge's transformation. 
Image: National Trust
Main image: Marina Vitale
Help us continue to break the bad news bias
Positive News is helping more people than ever to get a balanced view of the world – one that supports their wellbeing and empowers them to make a difference towards a better future. And as our audience and impact grows, we're showing the rest of the media that good news matters.
But the UK's cost of living crisis is affecting our income, with fewer people able to commit to a magazine subscription – which has traditionally been our main source of funding. Plus, paper and printing costs keep rising.
We don't want to put a paywall on our website, because we believe everyone should have the chance to benefit from good news. But we won't be able to continue funding our online reporting without your help.
If you value what we do and can afford to, please consider making a one-off or regular contribution as a Positive News supporter. We need 1,000 readers to contribute just £3 per month to get us through this challenging time.

And remember, as a not-for-profit, we work only in service to you, and all funds go towards our journalism.