US president Joe Biden signed executive orders aimed at tackling the climate crisis, the Dominican Republic approved a bill to end child marriage and jaguars roamed Argentina's wetlands for the first time in 70 years, plus more stories of progress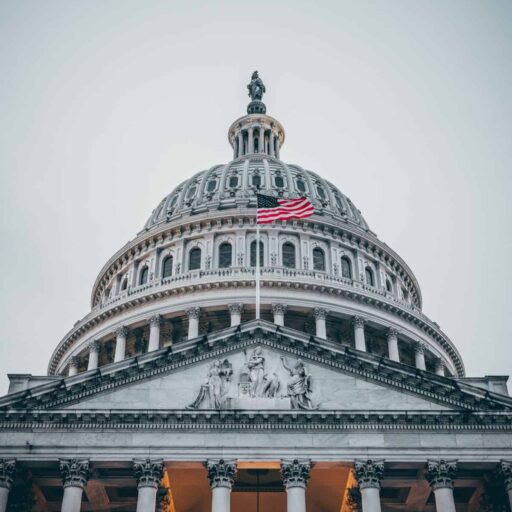 Biden signed a wave of climate orders
The US president Joe Biden used his first day in office to sign executive orders aimed at tackling the climate crisis. At the stroke of a pen, Biden began the process of bringing the US back into the Paris agreement. He also halted oil drilling in the Arctic National Wildlife Refuge Wilderness and revoked a permit issued by his predecessor for the controversial Keystone XL oil pipeline.
"The cancellation of the Keystone XL pipeline is a defeat for big oil and a huge win for the health and safety of Americans and our planet," said Marcie Keever, legal director at Friends of the Earth.
As the world's second largest emitter, the US rejoining Paris is a major victory for climate action – but signing a document is the easy part. "Biden must go far beyond just rejoining the Paris agreement," said Janet Redman of Greenpeace USA. "He must listen and work cooperatively with developing countries in addressing the challenges they face in implementing more climate action in the face of the pandemic and growing indebtedness."
Away from the climate, Biden also signed an order repealing the ban on travellers from several Muslim majority countries from entering the US. The so-called "Muslim ban" was introduced by Donald Trump in 2017.
Image: Andy Feliciotti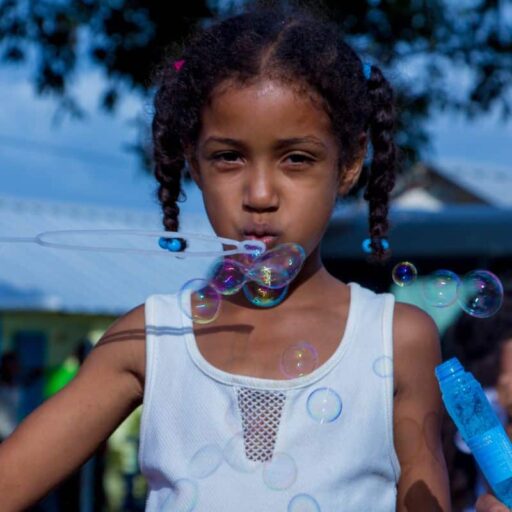 Dominican Republic approved bill to end child marriage
That child marriage was legal in the Dominican Republic until this week will likely surprise many people. Indeed, the Caribbean nation has the highest rate of child marriage in Latin America – but not, perhaps, for much longer.
This week the country's president Luis Abinader approved a bill that eliminates all legal grounds for child marriage and safeguards the rights of children, particularly girls.
The International Justice Ministry, an NGO, said the new law stipulates that "people under 18 years old will not be able to marry under any circumstances". Previously, children could be forced into marriage as long as there was parental consent and permission from a judge.
Image: Trust Katsande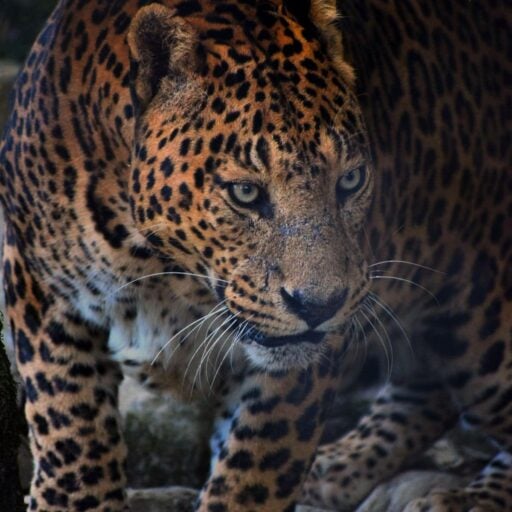 Jaguars returned to Argentina's Iberá Wetlands
There was more encouraging news for the rewilding movement this week as pictures emerged of jaguars prowling Argentina's Iberá Wetlands for the first time in 70 years.
The big cats were driven out of the swampy region in north-east Argentina by hunters. But now they have returned after conservationists released a mother and her two cubs as part of an ongoing reintroduction programme.
"We are not only restoring a population where the species became extinct, but also we are learning how to reproduce and prepare jaguars to be reintroduced in the wild," Agustín Paviolo, of the National Research Council of Argentina, told Mongabay. "We expect that this experience could serve to lead the way of jaguar recovery in many regions of America."
Image: Prashant Saini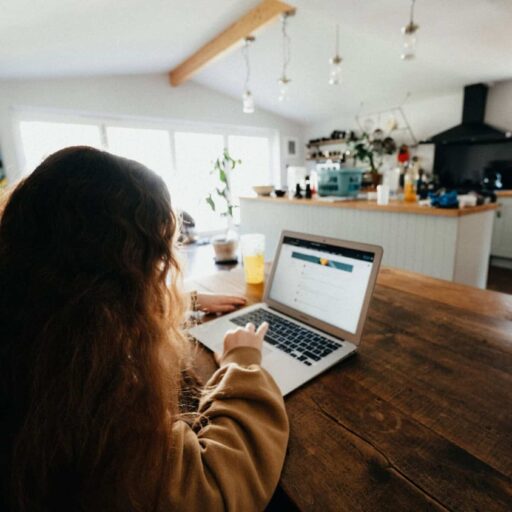 Free broadband offered to disadvantaged families in UK
Thousands of families in the UK with no internet connection are to get free broadband until the end of the summer, thanks to a partnership between Hyperoptic, an internet provider, and 37 local authorities, including Leeds Council, Newcastle Council and City of London.
The connectivity drive comes as millions of children across the UK adapt to home learning due to school closures. Telecoms regulator Ofcom estimates that 880,000 pupils lack broadband access at home.
"Every child deserves to be able to virtually learn and harness the opportunities that are enabled by connectivity," said Hyperoptic's Liam McAvoy, announcing the initiative. The free broadband offer follows a campaign, launched last week, to get unused laptops to disadvantaged children.
Image: Annie Spratt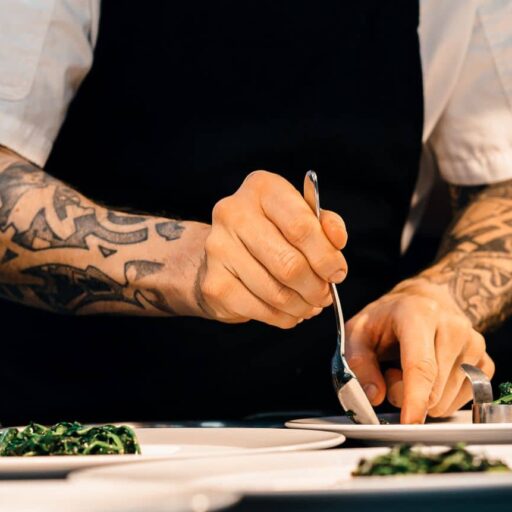 France got its first Michelin-starred vegan restaurant
France – the home of foie gras, coq au vin, and by no means traditionally a bastion of plant-based dining – made culinary history this week. A Michelin star was awarded to a vegan restaurant there for the first time.
Restaurant ONA, which stands for Origine Non Animale ("animal-free origin"), was launched in Ares, near Bordeaux, in 2016 following a crowdfunding campaign and a loan from a green bank.
Chef Claire Vallée, who runs the establishment, was also awarded a green star, which Michelin introduced last year to acknowledge restaurants that set the bar for ethical practices.
Image: Sebastian Coman Photography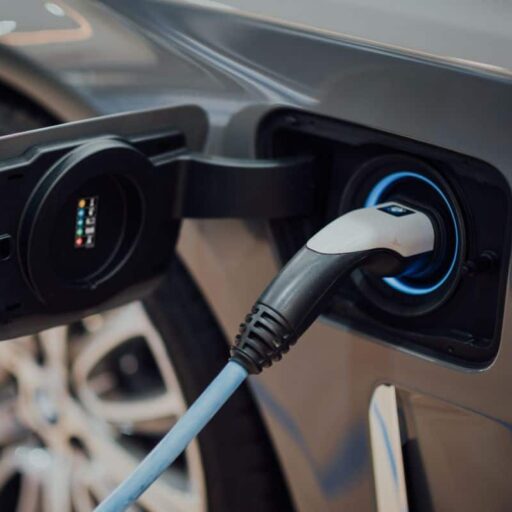 A car battery that charges in five minutes became reality
It was considered an impossibility, but a car battery that can be fully charged in just five minutes has rolled off a production line in China for the first time, defying naysayers.
The pioneering power cell was designed by StoreDot, an Israeli lithium-ion battery company, which claims its technology is "commercially ready".
The breakthrough could help electric vehicles assert their dominance over smut-belching petrol and diesel cars. That would be good news for the climate as road transport accounts for around 15 per cent of global CO2 emissions.
Image: Chuttersnap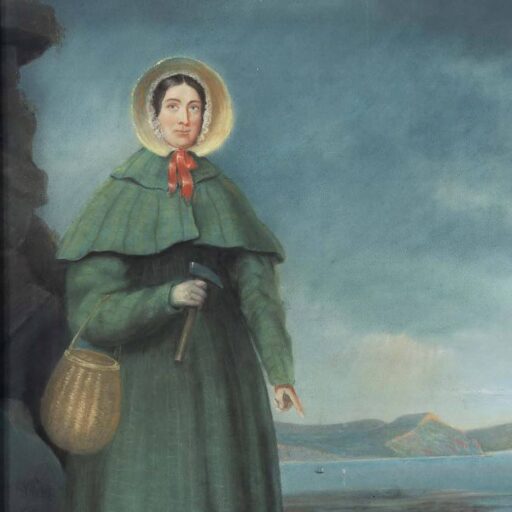 Fossil hunter Mary Anning to get a statue
Mary Anning, a fossil hunter and palaeontologist who has been all but forgotten by history, is to be commemorated by a statue. It follows a crowdfunding campaign established by a teenage girl who hails from the same town.
Evie Swire, 13, of Lyme Regis, Dorset, was disappointed to learn that in spite of Anning's contribution to palaeontology, there was no statue to celebrate her. Anning was born into a poor family and although she made many significant finds along the Dorset coast, they were credited to the male collectors who bought her fossils.
Keen to raise awareness about Anning, Swire launched a crowdfunder and raised £70,000 to commission a sculptor. A statue of Anning will now be erected in Lyme Regis on 21 May 2022, the 223rd anniversary of her birth.
Image: BJ Donne/Creative Commons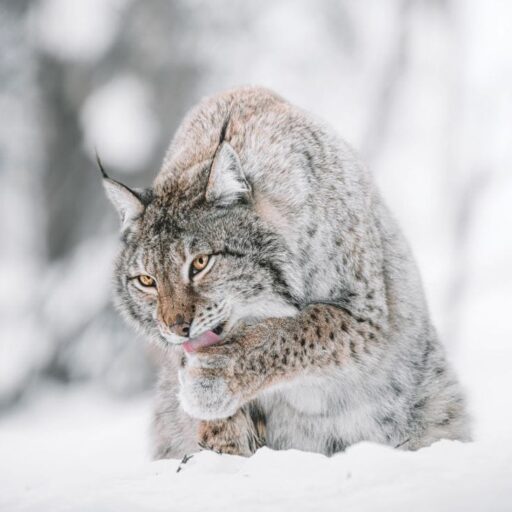 Lynx consultation to launch in Scotland
Scottish citizens are to be consulted on proposals to reintroduce the lynx to the country. It's a contentious subject, with farmers objecting on grounds that the cats could kill livestock, while conservationist argue that the missing lynx would restore balance to ecosystems.
The big cats are believed to have been wiped out in the UK some 500 years ago. Although the animals have been reintroduced to France, Germany and Switzerland, a proposal to bring them back to the UK was blocked by the government in 2018.
To gauge attitudes towards the cats in Scotland three charities – Trees for Life, Vincent Wildlife Trust and Scotland: The Big Picture – will open a dialogue with people who live and work in the countryside. It is hoped the consultation will identify concerns people have and result in the animals being reintroduced in a way that people feel comfortable with.
Image: Federico di dio Photography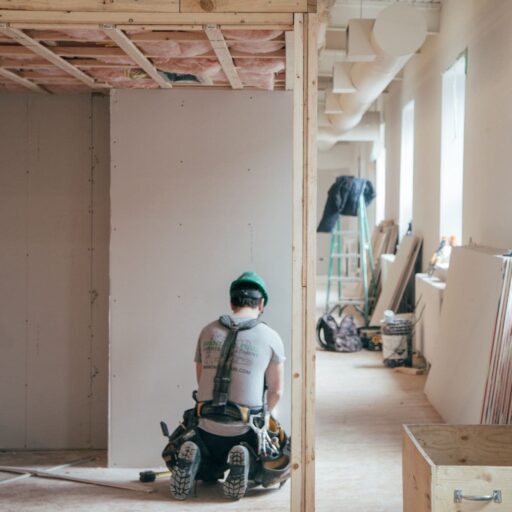 UK government set target for green new homes
The UK government this week published new energy efficiency standards, which all new-build houses will be expected to meet.
The Future Homes Standard expects developers to ditch gas boilers in new homes from 2025, as part of a drive to reduce emissions from heating. The government wants all new builds to be carbon-neutral by 2050.
"The government's response to the Future Homes Standard consultation is welcome news," said Nigel Banks of Ilke Homes. "However, the timetable for implementation is too slow meaning over a million new homes built between now and 2026 will need to be retrofitted in the 2030s."
Image: Charles Deluvio
Main image: Natalie Chaney