The Prince of Wales launched a 'Magna Carta' for Earth, rewilding created new and unusual jobs in England and bookshops defied the pandemic, plus more stories of progress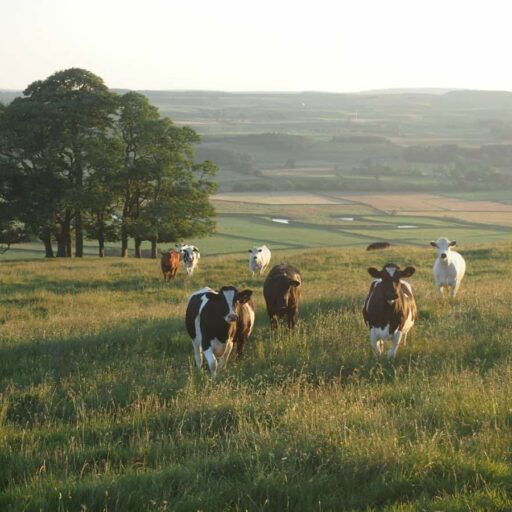 The Reganuary movement gathered momentum
Last week Positive News reported on the record number of people taking part in Veganuary. Offering a counterbalance to the plant-powered movement, while also promoting sustainability, is the upstart Reganuary campaign.
Launched by the Ethical Butcher, a meat supplier, Reganuary makes a case for eating meat from regenerative farms, rather than switching exclusively to a vegan diet, which relies on imported goods. "Big manufacturers are replacing factory-farmed meat with processed vegan food, which is not solving a problem, it's shifting it somewhere else," Glen Burrows, co-founder of the Ethical Butcher, told iNews.
The UN says embracing a plant-based diet is one of the best things we can do for the planet. However, the Foor Farming and Countryside Commission report (see story above) concludes that animal husbandry and sustainable farming are not mutually exclusive. "It's about being holistic rather than reductionist," added Burrows. "Nature wants lots of things to grow."
Image: Jakob Cotton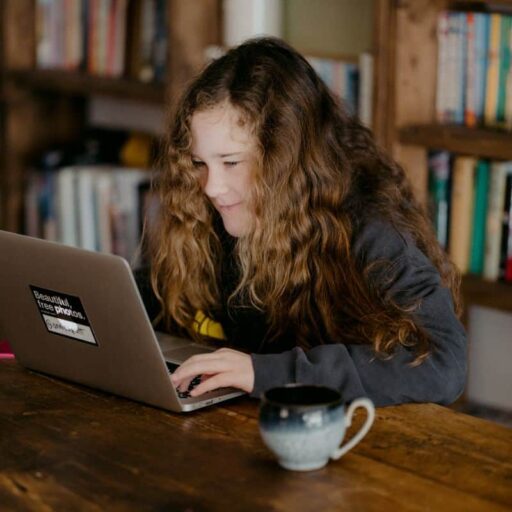 Disadvantaged students to be given upcycled laptops
A social enterprise that upcycles unwanted electronics has launched a campaign calling on Londoners to donate redundant laptops, so they can be fixed up and given to disadvantaged children.
The Restart Project, which oversees a network of volunteer repairers, launched the campaign after Ofcom reported that 9 per cent of children in the UK don't have access to a computer. Laptops can be donated at sites across the capital.
"It's great to see people realising that the dusty laptop in their cupboard is valuable and can have a second life," said the Restart Project's Vanessa Ternes.
Image: Annie Spratt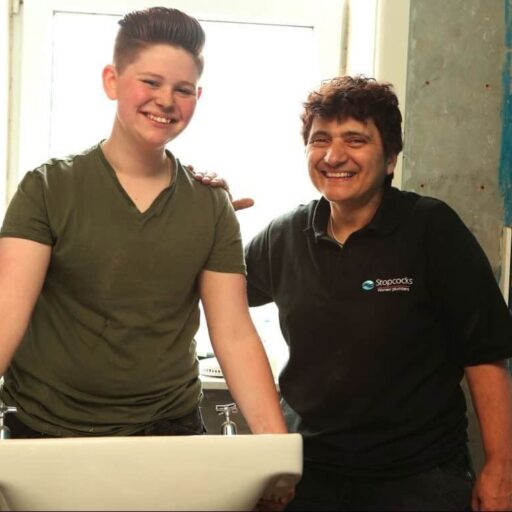 UK to get dedicated register of tradeswomen
A digger operator in Yorkshire, a tree surgeon in the Midlands and a stonemason in Scotland are among the experts to feature on a national register of tradeswomen, which is set to launch on 15 March.
The not-for-profit project National Register of Tradeswomen is the brainchild of Stopcocks Women Plumbers founder Hattie Hasan MBE. Speaking to Positive News, she said the aim was to ensure that vulnerable householders who feel safer with tradeswomen are able to find them.
"[Some] women are scared to allow tradesmen into their home," said Hasan. "Being able to access a register of certified, fully qualified tradeswomen is one way they can take back some control." Read the full story here.
Image: Stopcocks Women Plumbers
Main image: Nick Perez