Following the likes of New York and Paris, Manchester has become the latest city to turn old railway infrastructure into a 'sky park'
A railway viaduct that once brought coal into Manchester has been reborn as an urban 'sky park' inspired by New York's feted High Line. 
Unused since 1969, Castlefield viaduct's Victorian grandeur had faded over time. Tracks once used to transport coal along had became overrun with weeds. Meanwhile, calls for more green spaces in Manchester grew ever louder. 
Now those calls have been answered with the opening of Castlefield Viaduct Sky Park. It's part of the National Trust's Urban Places project, which aims to increase access to nature.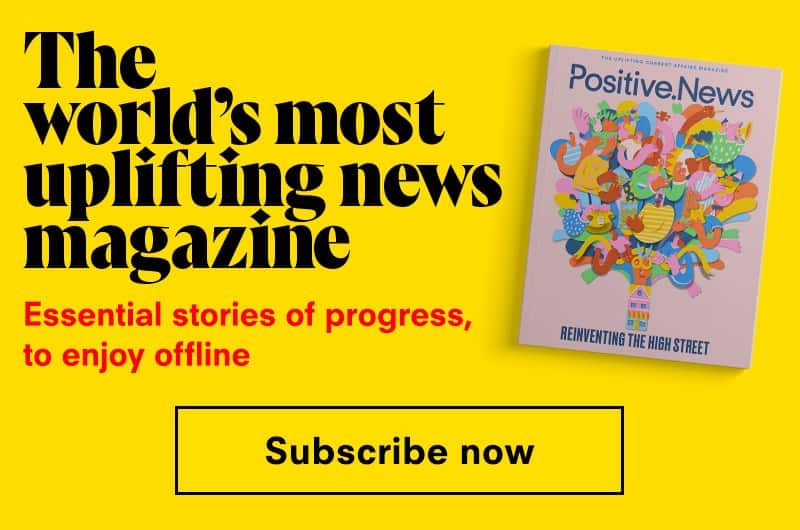 The viaduct has been transformed by hundreds of trees and shrubs. Over the next 12 months, the people of Manchester will have chance to comment on the park and shape its long-term vision.  
Duncan Laird, head of urban places at the National Trust, said: "As the trees and plants start to bed in and grow it will slowly begin to match the vision for this space. We will be keenly listening to visitor feedback that we will use to shape the ongoing evolution of the viaduct – we're at the start of the journey, not the end."
The design of the park is a nod to the industrial Victorian architecture of the viaduct, which was built in 1892 by Heenan and Froude, the engineers who worked on Blackpool Tower. The shape of the planters mirrors the curve of the bridge and their width is the same as the railway tracks that once transported goods along them.
Hilary McGrady, director-general of the National Trust, said: "What I love about this space is that it encapsulates so much of what the trust's work is about: opening up our shared heritage for everyone to enjoy, creating beautiful spaces and bringing people closer to nature. It's about creating something new for the community, while also protecting an iconic piece of industrial history."
Similar schemes are afoot in London, where James Corner, the designer of the New York High Line, has been brought in to reimagine a disused railway in Camden. Plans were submitted to the council in May. 
Like its Manhattan muse, the Camden Highline would run along abandoned viaducts between Kings Cross and Camden for three quarters of a mile.
"This innovative project has the potential to become a real asset for Camden, and is a great example of a local community taking an idea and garnering support in order to make it a reality," said Sadiq Khan, mayor of London.
Main image: National Trust
Help us continue to break the bad news bias
Positive News is helping more people than ever to get a balanced view of the world – one that supports their wellbeing and empowers them to make a difference towards a better future. And as our audience and impact grows, we're showing the rest of the media that good news matters.
But the UK's cost of living crisis is affecting our income, with fewer people able to commit to a magazine subscription – which has traditionally been our main source of funding. Plus, paper and printing costs keep rising.
We don't want to put a paywall on our website, because we believe everyone should have the chance to benefit from good news. But we won't be able to continue funding our online reporting without your help.
If you value what we do and can afford to, please consider making a one-off or regular contribution as a Positive News supporter. We need 1,000 readers to contribute just £3 per month to get us through this challenging time.

And remember, as a not-for-profit, we work only in service to you, and all funds go towards our journalism.