Paris pedalled toward a greener future, a breast cancer vaccine trial launched, and delegates met for the most important climate summit to date, plus more stories of progress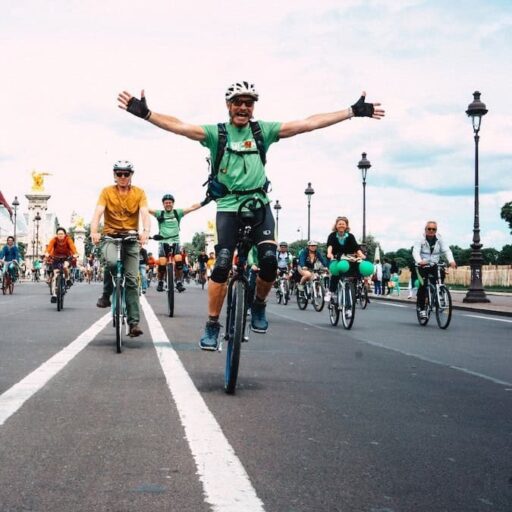 Paris unveiled plans to be a 'cycle city'
As it does with so many things, Paris seems to have elevated congestion to an artform. The Arc de Triomphe's notoriously busy roundabout has become a synonym for organised chaos and the subject of mesmerising time-lapse YouTube videos. But the city's relationship with the car is changing. 
This week, the mayor's office announced a bold plan to make Paris a 'cycling city'. Plan Velo: Act 2 will build on progress already made to improve infrastructure for cyclists (70 per cent of the city's car parking spaces are being removed to make way for cycle lanes).
The new €250m (£211m) scheme will add 130km to the city's more than 1,000km of cycle lanes, and triple bike storage. The idea is to make it convenient and safe to cycle from one end of Paris to the other. Separately, a bill that will see motorists get paid to replace their cars with bikes is moving through parliament. 
Paris' mayor Anne Hidalgo was elected for a second term last year having introducing many popular pro-bicycling measures. This week she launched her campaign to become president. 
Image: Fred Pixlab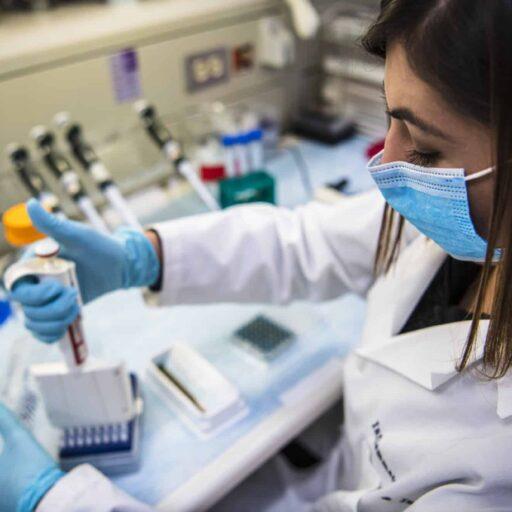 A breast cancer vaccine trial launched
US scientists have launched a trial of a vaccine to prevent triple-negative breast cancer, the most aggressive and lethal form of the disease.
The trial is being led by Cleveland Clinic, Ohio. Though it marks an important step toward developing a breast cancer vaccine, the process is likely to take decades. 
Thomas Budd, MD of Cleveland Clinic, said: "Long term, we are hoping that this can be a true preventive vaccine that would be administered to healthy women to prevent them from developing triple-negative breast cancer, the form of breast cancer for which we have the least effective treatments."
Image: Cleveland Clinic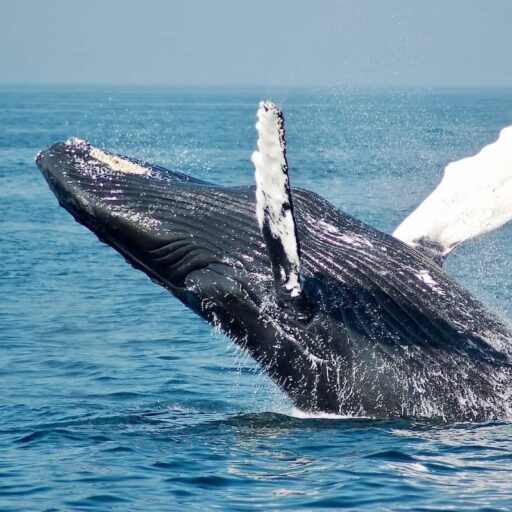 Helping whales could fix the climate – research
They are majestic, mysterious animals that play a vital role in marine ecosystems. But could whales also help fix the climate?
Scientists studying carbon sequestration in California's Greater Farallones National Marine Sanctuary waded in with some interesting research this week. 
They estimated that whales account for around 60 per cent of annual sequestration in the sanctuary – more than seagrass, salt marches and kelp put together. 
According a report by the International Monetary Fund, large whales sequester around 33 tonnes of CO2 during their lives. "The carbon capture potential of whales is truly startling," the report concluded.
Image: Todd Cravens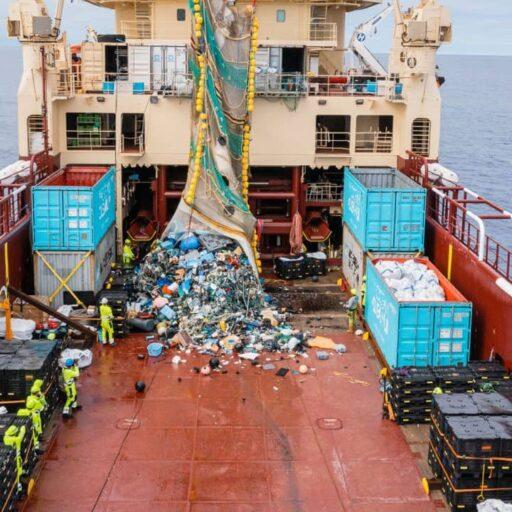 The Great Pacific garbage patch cleanup began
A mission to clear up the Great Pacific garbage patch – a swirling mass of floating rubbish twice the size of Texas – returned with its first haul this week (pictured).  
A ship operated by The Ocean Cleanup, a non-profit, brought almost 30,000kg (30 tonnes) of trash ashore. The organisation was trialling technology that skims the water to remove rubbish.
"While it's just the tip of the iceberg, these kilograms are the most important ones we will ever collect, because they are proof that cleanup is possible," said Boyan Slat, CEO of The Ocean Cleanup. "With a small fleet of these systems, we can clean this up." 
Image: The Ocean Cleanup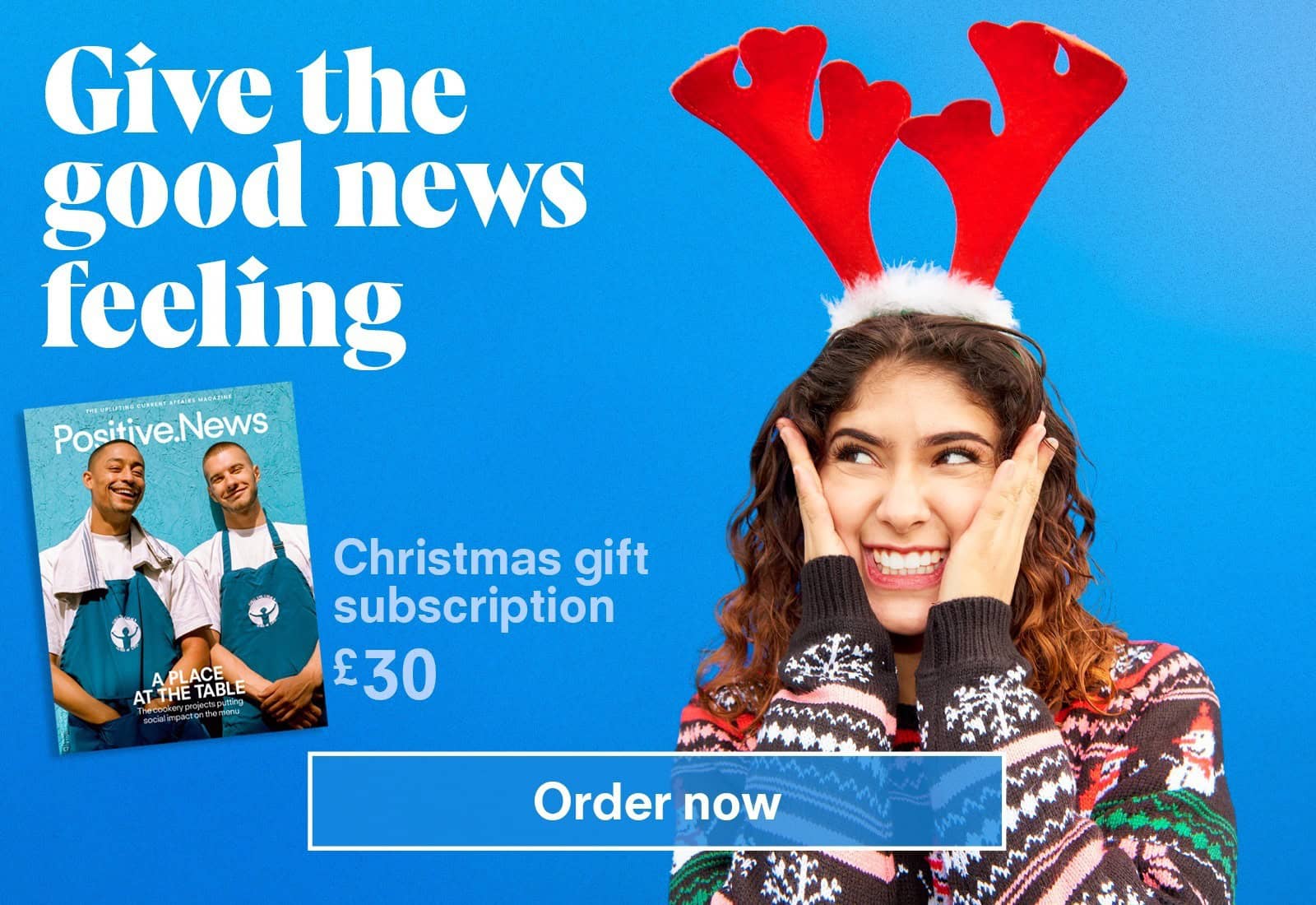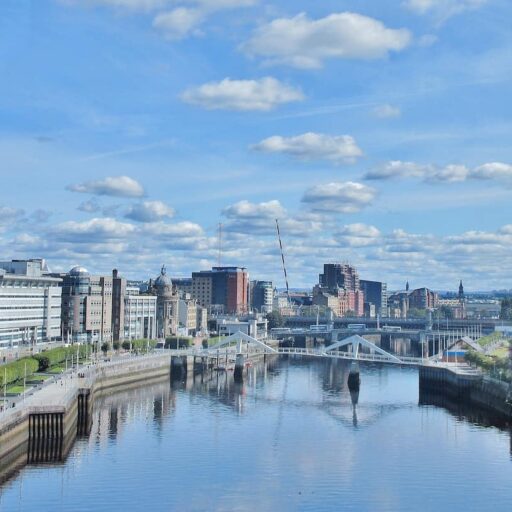 Delegates gathered in Glasgow for COP26
The most important climate summit to date begins in Glasgow (pictured) this weekend, providing a historic opportunity to keep global heating in check.  
As the window closes to avoid catastrophic climate change, COP26 has been described by some politicians as a "make or break" moment for the environment.
Find out what the main goals of COP26 are with our guide to the climate summit. And keep a look out for our coverage of the event over the next fortnight. Also, here are five reasons to be optimistic about the talks. 
Image: Adam Marikar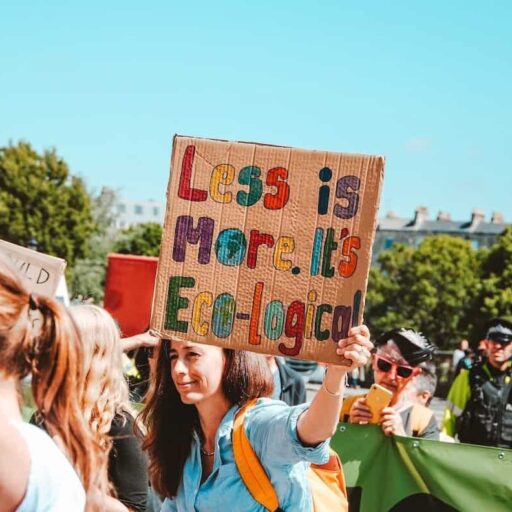 A poll revealed support for bold climate action
When the first UN climate summit, COP1, was held in Berlin in 1991, climate change was a fringe concern. Now, on the eve of COP26, most people want their elected officials to show climate leadership. 
That's according to a BBC World Service opinion poll. It surveyed more than 30,000 people globally, and found that 58 per cent want their governments to take bold climate action. In 2015, the figure was 43 per cent. 
Chris Coulter, the chief executive of Globescan, which carried out the poll, said: "This is an extraordinary shift in a relatively short period of time. Governments that don't deliver on these expectations could face political consequences."
Image: Nik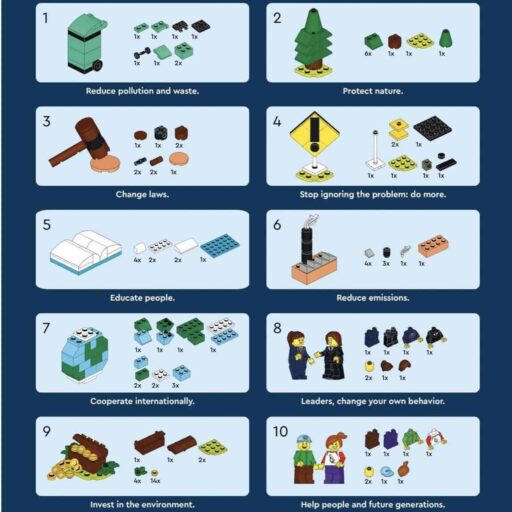 Sticking with COP26…
Lego is to hand out instruction leaflets at the summit to remind delegates how to build a better world. 
The 10-step guide was based on research conducted with more than 6,000 children aged eight to 18 globally. It found that 48 per cent of children thought about climate change weekly.   
The aim of the leaflet is to remind decision-makers about their obligations to children, who will bear the brunt of climate inaction.  
Image: Lego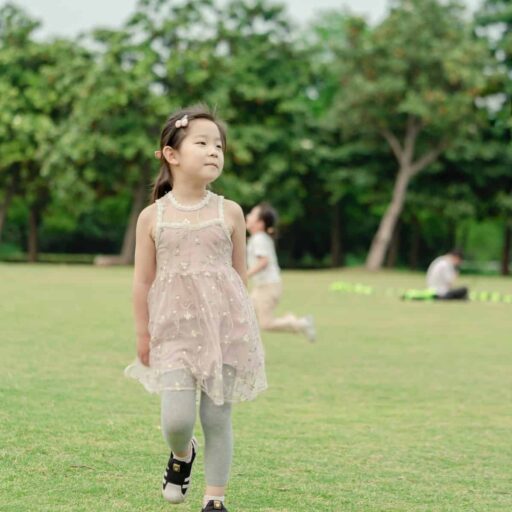 China moved to reduce pressure on schoolchildren
A law designed to relieve the burden placed on schoolchildren in China was passed this week. 
The legislation makes local governments responsible for ensuring that the "twin pressures" of homework and off-site tutoring are eased. Parents will also be held responsible for ensuring their children have time for rest and exercise, and downtime from the internet. 
The official Xinhua news agency said the law would come into force on 1 January 2022.
Image: Jerry Wang
Main image: Eddie Junior