Ireland announced a basic income for artists, a report revealed the health benefits of climate action, and France said au revoir to single-use plastic packaging, plus more stories of progress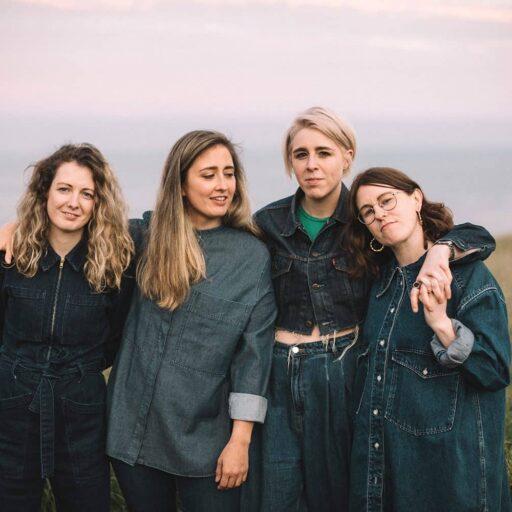 Ireland announced a basic income for artists
Making ends meet is a struggle for many artists, whose precarious financial position has been exacerbated by the pandemic. Does Ireland have an answer? 
This week, its government announced plans for a basic income for people working in the arts. Details of the €25m (£21.2m) initiative are still being thrashed out, but the three-year scheme is expected to offer around €325 (£275) per week to 2,000 creatives. Applications for the pilot will open in January 2022, ahead of a rollout next spring. 
Announcing the initiative, Ireland's minister for arts, Catherine Martin, said: "Bold steps are necessary for our much treasured arts, events and cultural community to come back stronger than ever before." 
Members of the Irish rock band Pillow Queens (pictured, left) were among those welcoming the initiative. In an interview with the Irish Times, singer Sarah Corcoran revealed how her bandmates had to juggle live performances with jobs at Tesco. "The basic income pilot scheme is a complete gamechanger for us," she said. 
Image: Rich Gilligan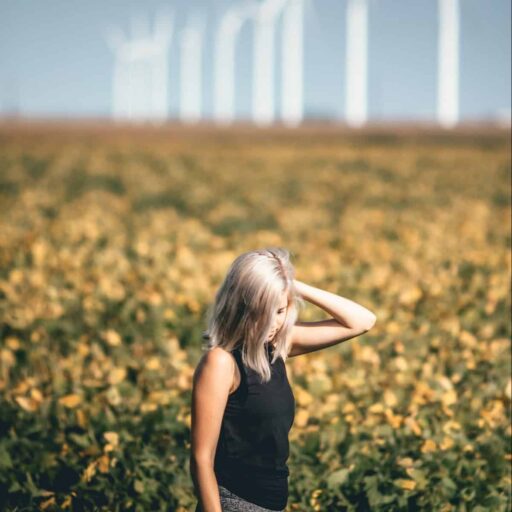 Climate action will boost life expectancy – report
In a week when it was revealed that UK citizens overwhelmingly support measures to tackle the climate crisis, there was more positive news on the matter: those very measures will boost life expectancy. 
That's according to a joint report by the Academy of Medical Sciences and the Royal Society. It estimated that improving insulation in homes would help prevent 50,000 premature deaths annually, while reducing consumption of red and processed meat would increase average life expectancy by about eight months. 
Prof Sir Andy Haines, who led the research, said: "This report brings us some profoundly good news: the choices we make individually and as a society to prevent climate change will also improve our health with the potential to reduce the pressure on our overburdened health services."
Image: Sawyer Bengtson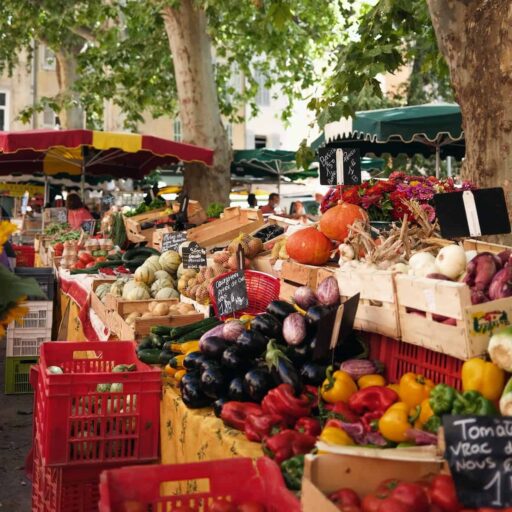 France banned plastic packaging for fruit and vegetables
The French government said au revoir to plastic packaging for fruit and vegetables on Monday, giving retailers until the end of the year to find alternatives. 
The environment ministry published a list of some 30 fruits and vegetables that will have to be sold without plastic packaging when the ban comes into effect on 1 January 2022.
"We use an outrageous amount of single-use plastic in our daily lives," the ministry said in a statement. "[This] law aims to cut back the use of throwaway plastic and boost its substitution by other materials or reusable and recyclable packaging." 
The move is expected to save one billion pieces of single-use plastic from being produced annually.
Image: Christian Mackie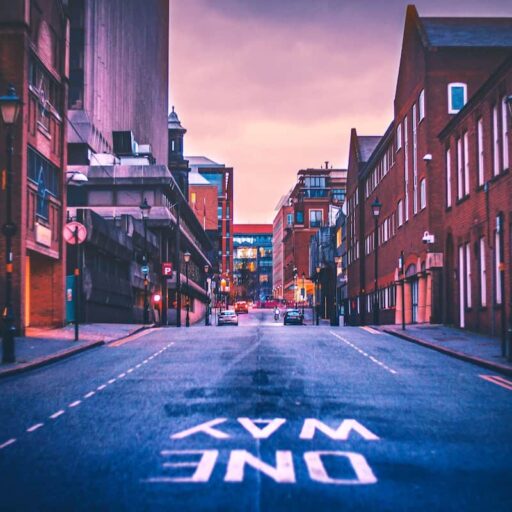 England's second city committed to a post-car future
Last week Positive News reported on Birmingham's plan to drive cars out of the city. This week those plans were approved, paving the way for a large-scale, low-traffic neighbourhood in the heart of 'Brum'. 
Under the plans, many roads will be closed to traffic, cycle infrastructure will be expanded and zero-emissions buses will be deployed to provide an alternative to driving. 
It's quite a turnaround for the city, which was once the engine room of the UK car industry, but now has one of the most ambitious plans to reclaim the public realm from motor vehicles.
Image: Tom W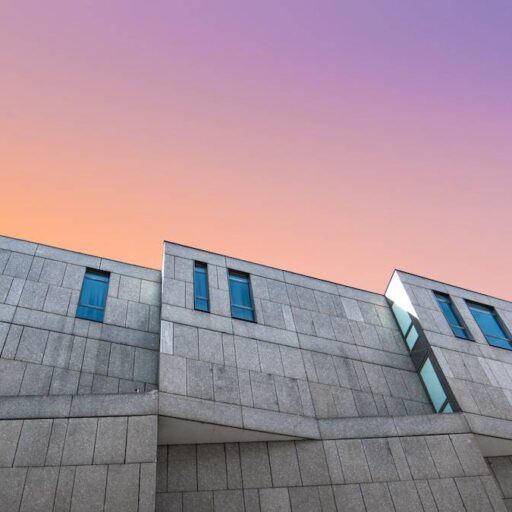 The cement industry set ambitious emissions targets
If the cement industry was a country, it would be the third largest emitter after China and the US. So, a pledge by the sector to slash emissions by a quarter this decade – and to be carbon neutral by 2050 – offered a significant milestone in the race to net-zero this week. 
The target was announced by the Global Cement and Concrete Association (GCCA), which represents about 80 per cent of the industry outside of China. Several Chinese concrete firms, accounting for about 20 per cent of the country's market, also made the commitment.
The GCCA published a seven-point plan to cut emissions, including reducing the amount of CO2-intensive clinker used in cement, reducing fossil fuel use in manufacturing, and accelerating the use of carbon capture technology, which is in its infancy.
Some architects aren't waiting around for the sector to decarbonise, and have started using timber to construct buildings, including skyscrapers. 
Image: Massimiliano Morosinotto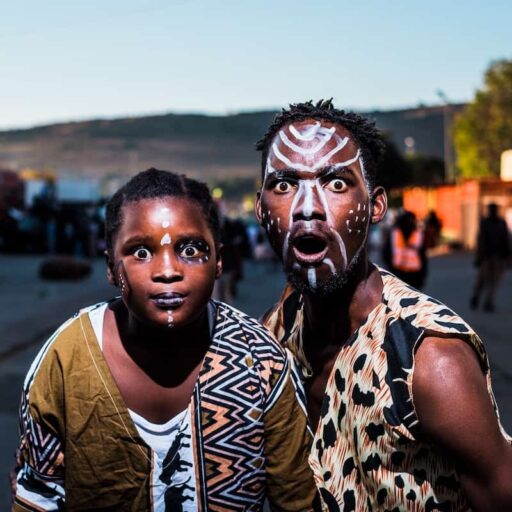 Netflix announced funding for African storytellers
African folktales are to be given a global platform as part of a creative project launched by Netflix and Unesco. The idea is to shine a light on African culture and champion African creatives, who are underrepresented in the film industry.  
Netflix and Unesco are running a competition to find African creatives with a knack for telling folktales. 
"We want to find the bravest, wittiest, and most surprising retellings of some of Africa's most-loved folktales and share them with entertainment fans around the world," said the organisations in a joint statement.
Winners of the competition will be trained by industry professionals and given grants of $75,000 (£55,000). The aim is to create six short films that will be premiered on the streaming service in 2022. 
Image: Mpumelelo Macu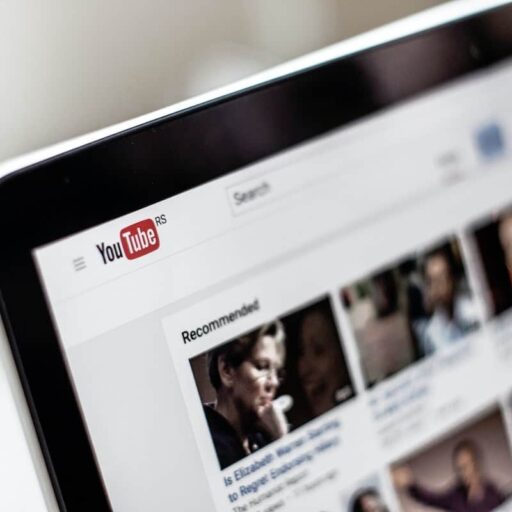 YouTube vowed to stop ads on climate-denying content
Google announced this week that it will block adverts on climate change-denying YouTube content, effectively choking funding for organisations spreading climate misinformation on the platform. 
The tech giant said the ban would cover content that contradicts the "scientific consensus around the existence and causes of climate change". It will be enforced by "automated tools and human review". 
Campaigners welcomed the move, but said it doesn't go far enough given the wealth of climate disinformation on YouTube.
Image: Nordwood Themes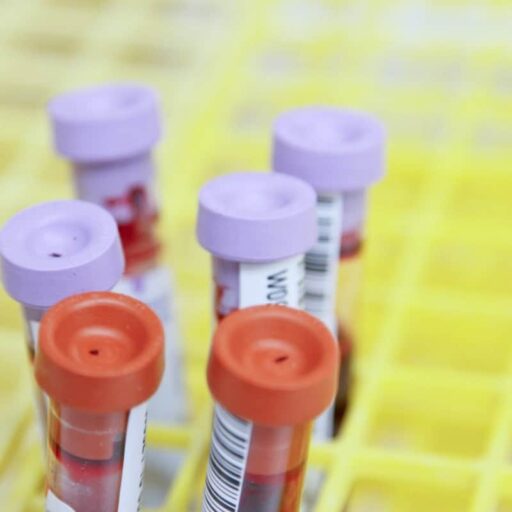 England tweaked blood donor rules to tackle discrimination
Changes to England's blood donation rules are being brought in to tackle discrimination and encourage more donors with rare blood groups to come forward. 
Currently, prospective donors are asked if they have ever had sex with a partner who may have been sexually active in areas where HIV is endemic, which includes many African nations. If they have, the donor will be deferred for three months after the last sexual contact with that partner. 
This means that many would-be donors in relationships with people from some regions have been unable to give blood. People who are black or have mixed ethnicity are more likely to have a rare blood subgroup that many black sickle-cell patients need.
The UK government said this week that from 2022 the question would no longer be asked, following the introduction of the Donation Safety Check questionnaire. It assesses donors based on their individual risk, rather than applying blanket rules. Blood donations in the UK are tested for infections, including HIV.
The announcement follows an NHS rule change in June, which enabled more gay and bisexual men to donate blood.
Image: NCI
Main image: Melanie Van Leeuwen