The UK pushed for more flexible working, China pledged to stop funding foreign coal projects, and AI made a medical breakthrough, plus more stories of progress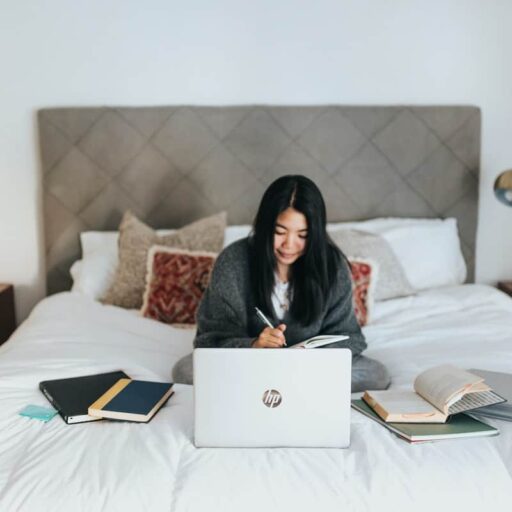 UK employees to be given right to request flexible working
People in the UK will be given the right to request flexible working on day one of their new job, under proposals being considered by the government. Bosses would also have to explain why any requests were turned down.
Employees currently have to wait until they've been in a role for six months before they can request flexible working. 
A consultation on the proposals launched on Thursday. Proponents argue that the policy will help make flexible working the norm post-pandemic. Critics argue that they don't go far enough, and that employees should be given the right to flexible working, not just the right to request it.  
The high number of vacancies in the UK jobs market means that many employers are offering flexible working to entice talent, suggesting the trend for home working will accelerate in some sectors regardless of a policy shift.  
Image: Windows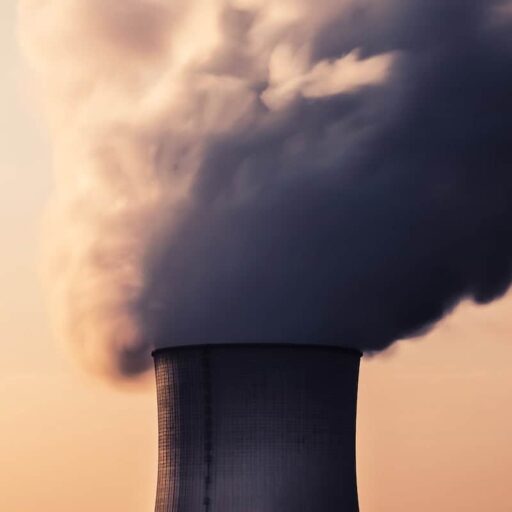 China promised to stop funding coal power projects abroad
China has pledged to stop building coal-fired power plants abroad, a move that could prove significant in driving down carbon emissions. 
The announcement was made by the Chinese president Xi Jinping in a pre-recorded address to the UN general assembly on Tuesday. 
South Korea and Japan have already made similar announcements this year. According to some estimates, the three nations are responsible for bankrolling 95 per cent of overseas coal-fired power plants.
Key questions remain, however, including when the financing will end, whether it will apply to power plants already approved, and what China is going to do about its own coal dependancy.
Image: Thomas Millot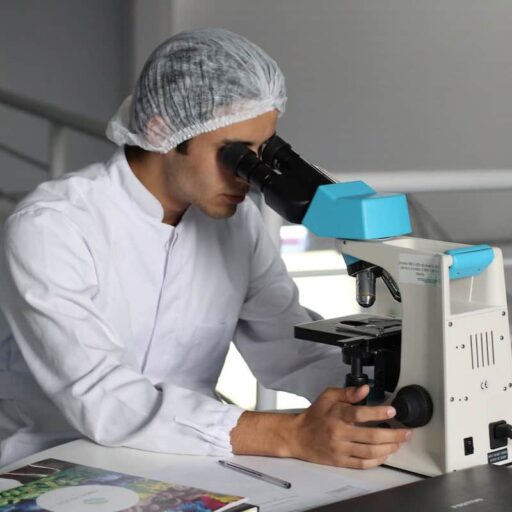 AI ushered in a new era for cancer treatment
Scientists have used artificial intelligence (AI) to create a new drug regime for children who have a deadly form of brain cancer. 
AI helped identify a drug combination that has showed promise in treating intrinsic pontine glioma, a rare and aggressive type of brain tumour in children.
Professor Chris Jones, of the Institute of Cancer Research in London, said: "We still need a full-scale clinical trial to assess whether the treatment can benefit children, but we've moved to this stage much more quickly than would ever have been possible without the help of AI."
Experts said that the breakthrough could usher in an "exciting" new era where AI can help develop treatments for all types of cancer.
Image: Lucas Vasques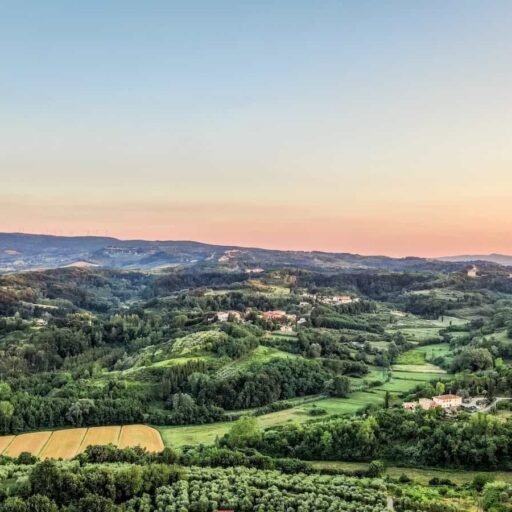 Mediterranean nations agreed to boost climate resilience
After a summer of wildfires in Europe, nine Mediterranean nations have vowed to step up efforts to deal with extreme weather caused by the climate crisis. 
France, Spain, Italy, Portugal, Cyprus, Malta, Slovenia, Croatia and Greece signed a deal that will see them intensify their response to wildfires. The countries will also share expertise and technology in a bid to build more resilient ecosystems.
"The climate crisis is no longer a distant threat; it has landed firmly on our shores," said the Greek prime minister, Kyriakos Mitsotakis.
Image: Photoholgic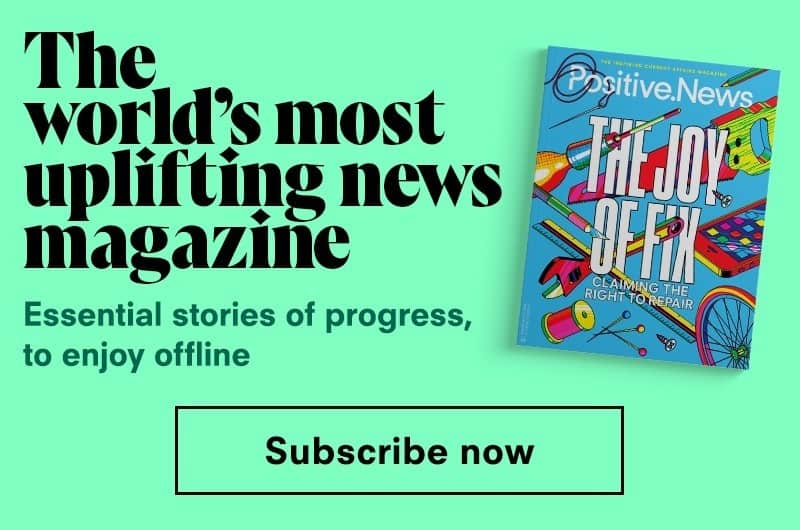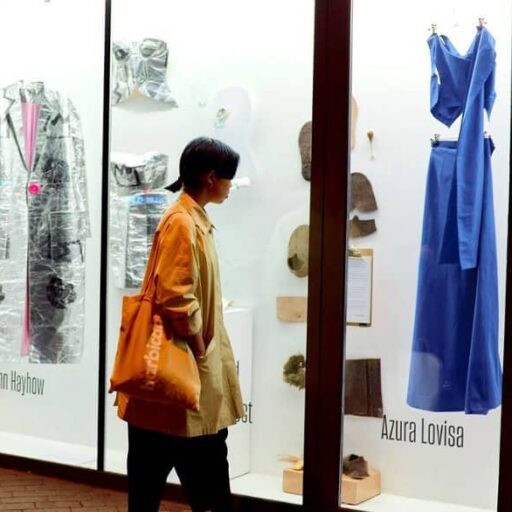 A circular fashion exhibition launched in London
Fashion accounts for an estimated 10 per cent of global emissions, which is more than aviation and shipping combined. It also leaves behind mountains of textile waste. 
An exhibition launched in London this week to show there is another way. Clean Fashion features garments that use regenerative textiles, repurposed waste and bioengineered fibres, instead of virgin materials. The aim is to show how the principles of the circular economy can be applied to the fashion industry. 
Clean Fashion is part of London Design Festival, and is hosted by the fashion research agency Colèchi. It is running at the VITRINE Gallery until 26 September.
Image: Colèchi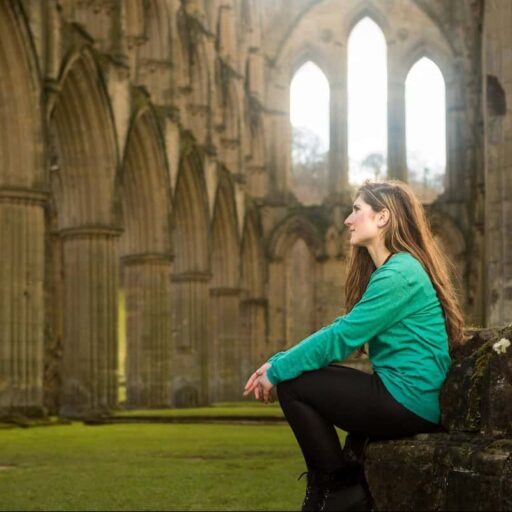 English Heritage trialled a 'contemplation hour' at sites
Shhhhh. That's the message English Heritage has for people visiting its monastery sites over the next month. 
The organisation has introduced an 'hour of contemplation' at abbeys and priories, so visitors can enjoy the spiritual buildings as they were intended.
"In a modern world, where people are constantly rushing and expected to be at the end of a phone 24/7, we often find silence disconcerting," said Dr Michael Carter of English Heritage. "It's important sometimes to take a step back, centre yourself and focus on appreciating the peace and tranquillity that is unique to these historic buildings – monuments to the human spirit and the divine."
Image: English Heritage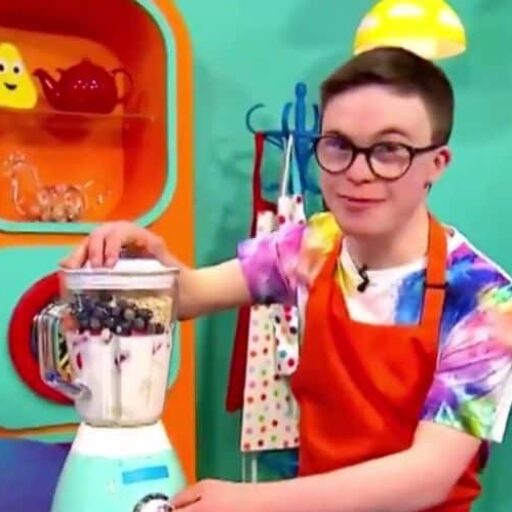 CBeebies hired its first presenter with Down's syndrome
In a win for inclusivity, the BBC's preschool TV channel CBeebies has appointed its first presenter with Down's syndrome. 
George Webster previously appeared in a BBC educational video to dispel misconceptions about the genetic condition. Now the 20-year-old, who is an ambassador for the disability charity Mencap, will take a permanent role.  
"I feel so proud," said Webster. Mencap described him as "a brilliant role model". 
Image: @CBeebies/Twitter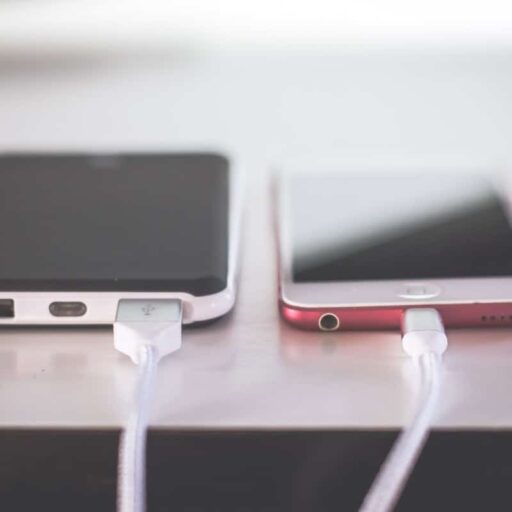 Universal phone chargers were mooted for Europe
Manufacturers of smartphones and small electronic devices would have to use the same chargers, under a new rule proposed by the European Commission.
The idea is to reduce electronic waste by enabling people to reuse existing chargers when buying a new device.
The tech giant Apple told the BBC that such a policy would stifle innovation. 
Image: Steve Johnson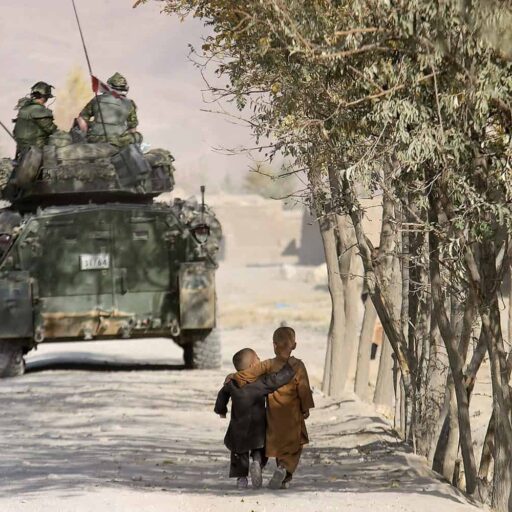 A print sale launched to help female Afghan journalists
A online sale of photographs that were taken in Afghanistan has been launched to help raise money for female Afghan journalists, who face persecution under Taliban rule. 
Funds from the sale will help them flee the country, or continue their work underground. 
The collection features images taken by some of the Press Association's most talented photo journalists. Prints cost $100 (£73). 
Read the full story here.
Image: AP Photo/Richard Vogel
Main image: Garett Mizunaka