The WHO gave the nod for a malaria vaccine to be rolled out to much of Africa, an indigenous group officially named a new species for the first time, and a global citizens' assembly was announced for Cop26, plus more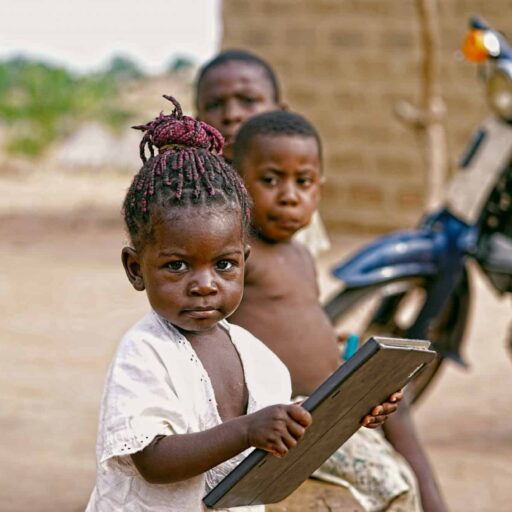 A Malaria vaccine was given the green light for Africa
Inoculation has been a hot topic for the last 18 months or so, but this time it's a malaria vaccine, not Covid-19, that's making headlines.
Although proven effective six years ago, the World Health Organization (WHO) is now recommending that the vaccine, called RTS,S, be administered across much of Africa. The move comes after pilot immunisation programmes conducted in Ghana, Kenya and Malawi proved a success.
With 94 per cent of the global 229m cases per year being in Africa, the new jab has been widely welcomed by experts, particularly as children are disproportionately affected. More than 260,000 children died from malaria in 2019.
A vaccine for the disease, which is caused by a parasite far more sophisticated than the one that causes Covid-19, (it's "like comparing a person and a cabbage," reported the BBC), has evaded the medical community for over a century.
Being able to roll out the vaccine on a mass scale is thus "a historic moment", said Dr Tedros Adhanom Ghebreyesus, director-general of the WHO.
Image: Victor Nnakwe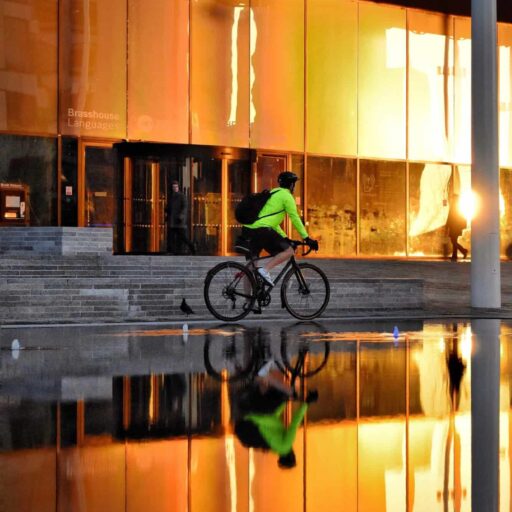 Birmingham announced plans to radically reduce car traffic
Headed up by the city's transport minister, self-confessed former petrolhead Waseem Zaffar, a new plan will see Birmingham transformed into a large-scale low-traffic neighbourhood (LTN).
Roads will be closed to motor traffic, zero-emission buses will whiz across the city, and cycleways in the Midlands metropolis will be upgraded.
It could prove a stark change for the UK's second largest city: "Other places have a love-hate relationship with the car. With Brum, it's just love," said Jonathan Meades in a 1998 documentary about Birmingham. Undaunted by the  controversy that often meets LTNs, the city council is pushing forward with the plan as a response to the climate emergency.
Additional measures will include pedestrianising parts of the city centre and reducing car parking spots.
Image: Adam Jones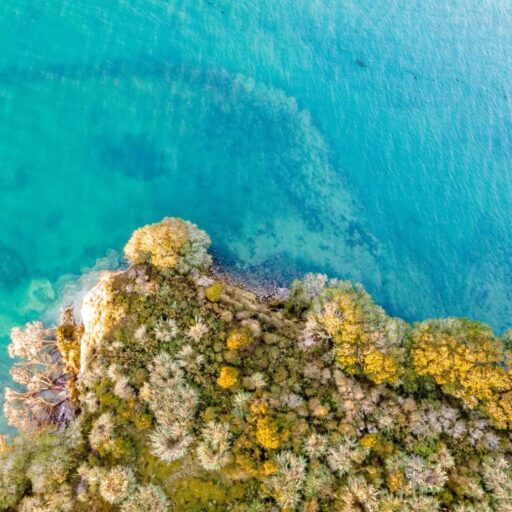 An indigenous group named a new species for the first time
A newly discovered, candy-coloured pygmy pipehorse – a species closely related to the seahorse – made the news this week after it was given a Māori name by a New Zealand indigenous group.
Christened Cylix tupareomanaia by the Ngātiwai tribe – who live mostly around the Whāngārei region in New Zealand's North Island – the pink and white, 6cm tall creature is the first pygmy pipehorse to be discovered in the country.
Dr Thomas Trnski, one of the biodiversity scientists who worked with the tribe on the naming, told the Guardian: "As far as we know, this is the first animal in the world to have the naming authority include a tribal name. It is overdue recognition of traditional knowledge that can contribute to the discovery of new species."
Image: Look up, look down photography