Communities in South Africa claimed a big win over big oil, Europe's night train revival gathered pace, and Singapore pledged to decriminalise homosexuality, plus more positive news
This week's Positive News roundup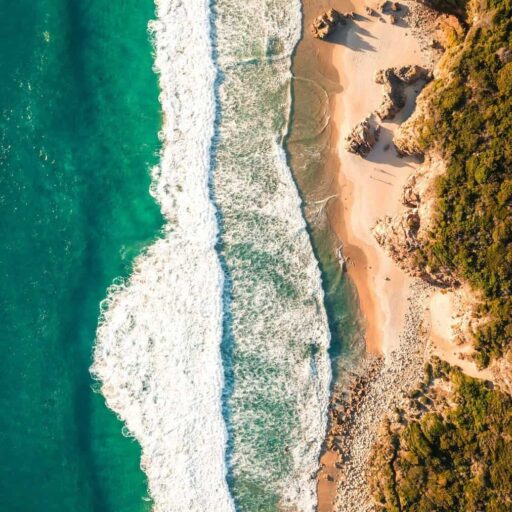 A court ruled against a controversial oil project
A South African court has revoked Shell's licence to explore for oil and gas along the country's east coast; a biodiverse region popular with whales.   
The Eastern Cape high court ruled on Thursday that a government decision to grant Shell the right to conduct seismic surveys there did not follow fair procedure. Judges also said that it failed to take relevant considerations into account, such as the impact on communities and nature. 
The case was brought by environmental groups and local communities. Greenpeace described the ruling as a "monumental victory for the planet". Shell said: "We respect the court's decision and have paused the survey while we review the judgment."
Climate litigation is increasingly being used to halt fossil fuel projects. According to the London School of Economics, climate-related lawsuits have doubled since 2016.
Image: Stephan Louis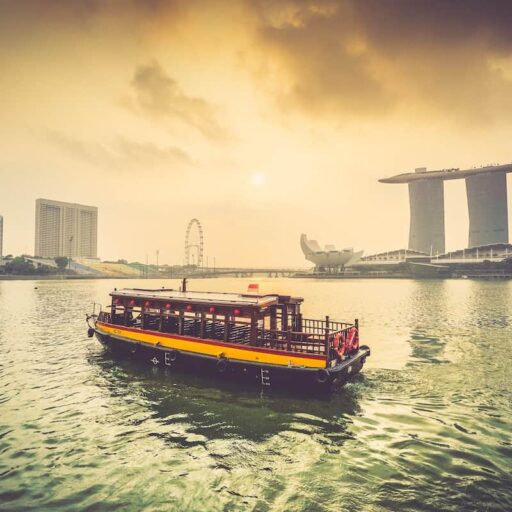 Singapore pledged to decriminalise homosexuality
The Singaporean government has pledged to repeal a colonial-era law criminalising homosexuality. 
Prime minister Lee Hsien Loong said scrapping the law would "provide some relief to gay Singaporeans" and bring legislation inline with social attitudes.    
However, Loong disappointed some campaigners by doubling down on the government's opposition to gay marriage. 
Image: Mike Enerio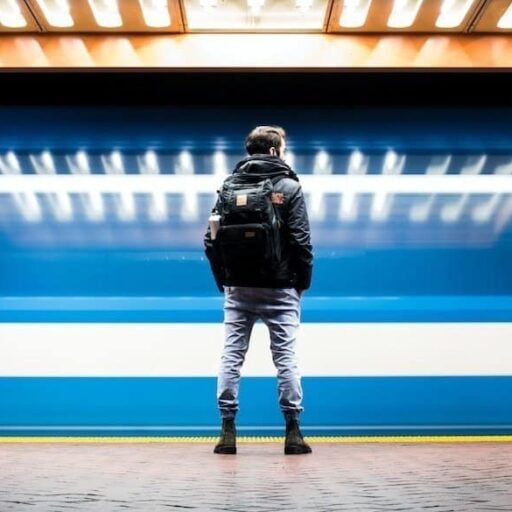 Europe's night train revival gathered pace
Rail aficionados were aquiver this week with the launch of a new night train between Hamburg (Germany) and Stockholm (Sweden). It's the latest sign that sleeper trains are enjoying a revival amid rising demand for flight-free travel. 
Pushed towards extinction by budget airlines, Europe's forgotten sleeper services are staging a comeback that once seemed unlikely. The Hamburg to Stockholm sleeper is considered a missing link for the burgeoning network. 
"A better experience [compared to flying] and the climate change issue are driving mainstream travellers to look at train travel," rail industry expert Mark Smith, told Positive News. "It's one of the most romantic ways to travel and it allows train travel to compete over very long distances."
Image: William Daigneault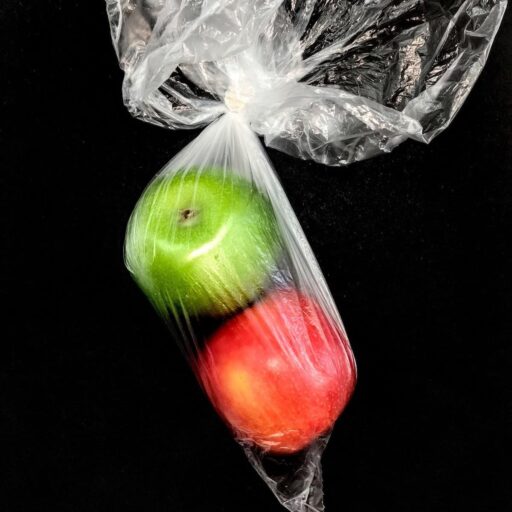 'Forever chemicals' were successfully destroyed
US scientists have found a way of destroying toxic 'forever chemicals', named so because of their tendency to linger. 
The chemicals, also known as PFAS compounds, are used in food packaging, textiles and cosmetics. Because they never fully break down, they accumulate in the environment and humans. Some studies have linked them to cancer.  
Now, chemists at Northwestern University, Illinois, appear to have achieved the impossible. Using inexpensive reagents (substances that cause a chemical reaction), they have developed a process that appears to destroy 10 PFAS compounds – leaving behind only benign end products.
"It's exciting because of how simple our solution is," said the university's William Dichtel, who led the study. There's still much work to be done, however. Some 12,000 PFAS compounds have been identified in the US alone.
Image: Sophia Marston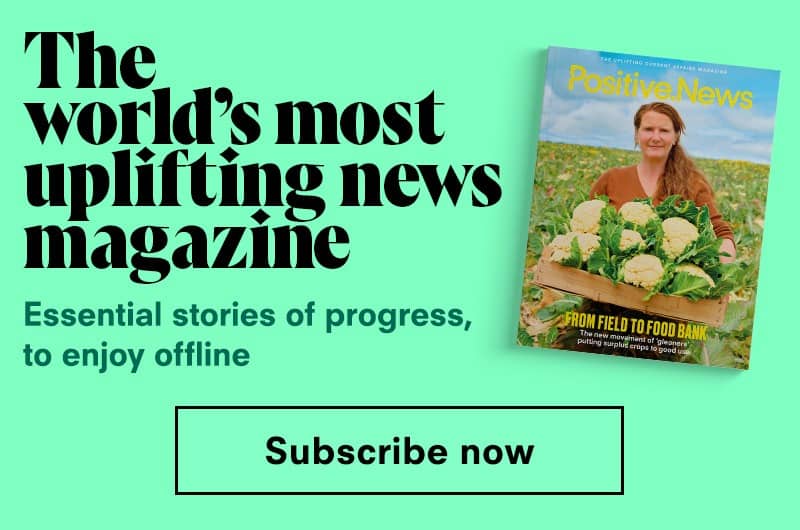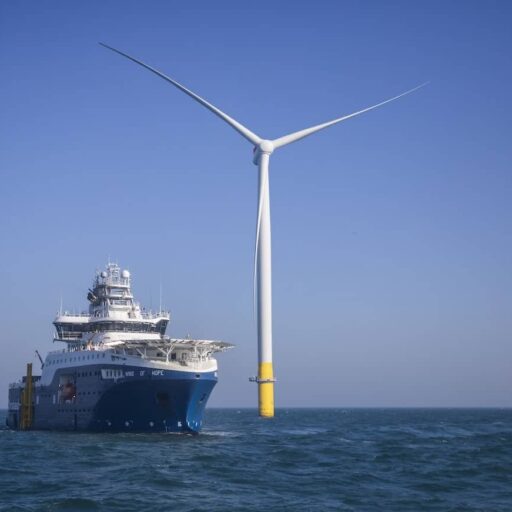 Work finished on the world's largest windfarm
The UK's surging renewables sector got a boost this week with the completion of the world's largest offshore windfarm. 
With a fair wind, Hornsea 2's turbines will be able to power around 1.4m homes – equivalent to about 5 per cent of UK's total. The facility is located off the coast of Yorkshire. 
"Not only will Hornsea 2 provide low-cost, clean energy for millions of homes, it has also delivered thousands of high-quality jobs and billions of pounds of investment in the UK's offshore wind supply chain," said Duncan Clark of Ørsted, the firm behind the facility.
Hornsea 2 won't hold onto its new title for long, however. Nearby Dogger Bank wind farm is due to come online next year, and will be capable of powering around 6m homes. 
Image: Ørsted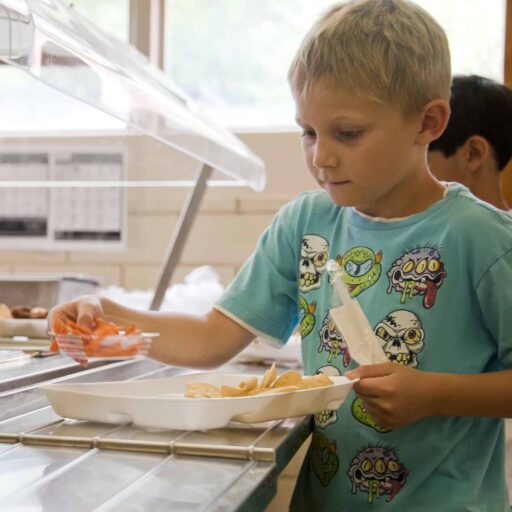 California introduced free school meals
California has become the first US state to guarantee free school meals to all public school children.  
The Universal Meals Program comes at a crucial time, with inflation pushing more families into food poverty. 
"We know that many California children are food insecure, and if you're hungry you cannot learn well," state senator Nancy Skinner told EdSource, as she introduced the bill. 
Image: CDC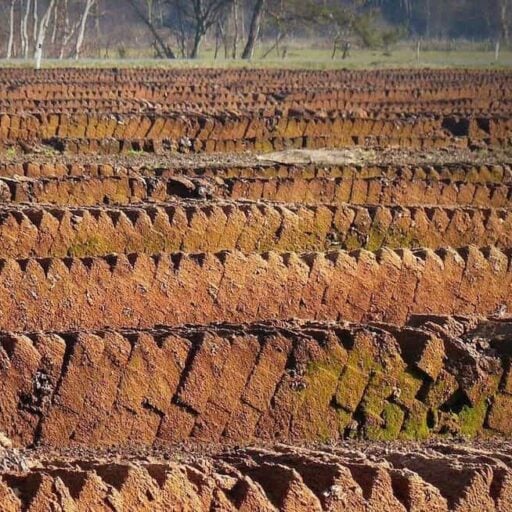 A peat ban was announced for England
Peat bogs. They sequester carbon and provide critical habitats for wildlife, yet are routinely dug up and sold as compost in UK garden centres.  
Not for much longer. This week, the UK government announced that gardeners will not able to buy peat from 2024. The move was welcomed by environmental groups. 
"It is fantastic to see tangible progress on this critical issue after decades of campaigning," said Ailis Watt of the Wildlife Trusts. "Using peat in gardens is bad news for our climate, and leads to the destruction of beautiful wild places on which many of the UK's rarest species depend."
The ban, however, does not include the commercial use of peat. "There is more work to be done," the National Trust conceded. 
Image: Bernswaelz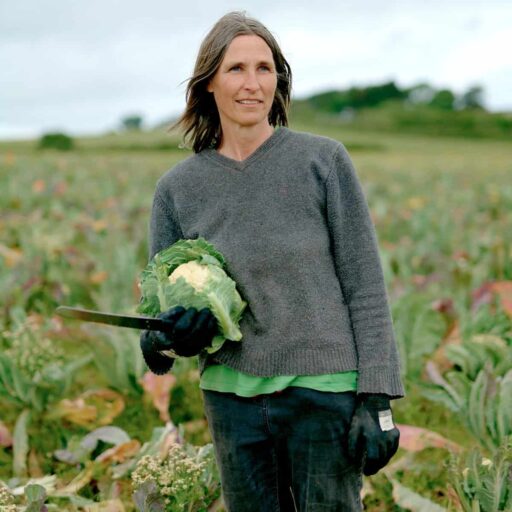 Positive News met Cornwall's 'gleaners'
This week, Positive News reported on the UK's growing network of 'gleaners', who harvest fresh produce that would otherwise be left to rot in fields. 
Gleaners are estimated to have saved more than 100 tonnes of fresh produce in Cornwall alone this year. Much of which has been donated to food banks. 
The movement addresses food poverty and farm waste, and is a timely response to the cost of living crisis. Read the full story here. 
Image: James Bannister
Main image: Craig Lambert/iStock
Help us continue to break the bad news bias
Positive News is helping more people than ever to get a balanced view of the world – one that supports their wellbeing and empowers them to make a difference towards a better future. And as our audience and impact grows, we're showing the rest of the media that good news matters.
But the UK's cost of living crisis is affecting our income, with fewer people able to commit to a magazine subscription – which has traditionally been our main source of funding. Plus, paper and printing costs keep rising.
We don't want to put a paywall on our website, because we believe everyone should have the chance to benefit from good news. But we won't be able to continue funding our online reporting without your help.
If you value what we do and can afford to, please consider making a one-off or regular contribution as a Positive News supporter. We need 1,000 readers to contribute just £3 per month to get us through this challenging time.

And remember, as a not-for-profit, we work only in service to you, and all funds go towards our journalism.