Budget airlines pushed them towards extinction, now rising awareness about plane emissions is sparking a night train renaissance
With travel restrictions being eased across Europe, the continent is preparing to welcome visitors back. But travellers' aspirations appear to have shifted during the pandemic, amid growing concern about the climate crisis. 
Research suggests that rising awareness about aviation emissions has led many to reevaluate their relationship with flying during lockdown. A study by Cardiff University found that almost half (47 per cent) of UK travellers plan to fly less after the pandemic.
Those shunning the skies will soon have more overland options to choose from in Europe, as the continent's night trains come out of retirement.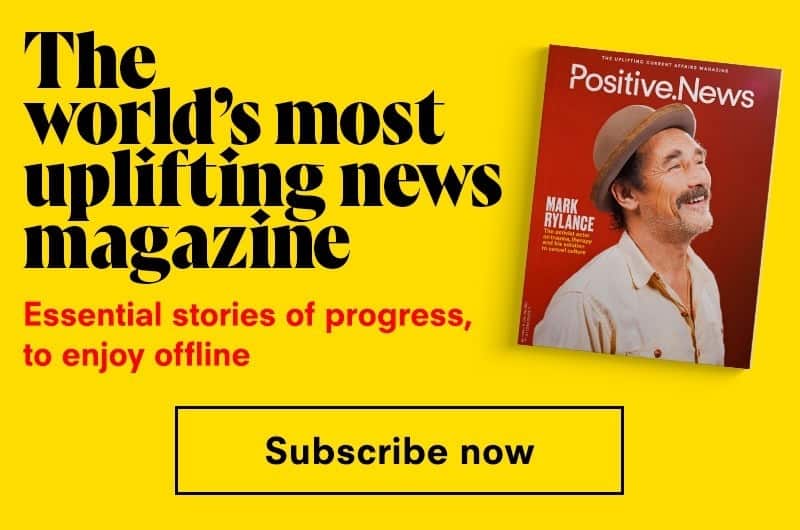 Pushed towards extinction by budget airlines, Europe's forgotten sleeper services are being revived as travellers seek sustainable transport options, and revel in taking it slowly. Nightjet, the Austrian rail operator, and Snälltåget from Sweden, are among those relaunching overnight services between EU cities. 
Startups are also sensing opportunity. European Sleeper, a fledgling railway company based in the Netherlands, raised €500,000 (£430,000) in seed capital in May to launch a sleeper service between Brussels and Prague. That service, calling at Amsterdam and Berlin, is scheduled to commence in April 2022. 
Then there's French startup, Midnight Trains, which last week announced that it was rebooting the sleeper train concept entirely with a fleet of rolling hotels. The firm's carriages will feature plush private bedrooms, bathrooms, dining cars and even cocktail bars.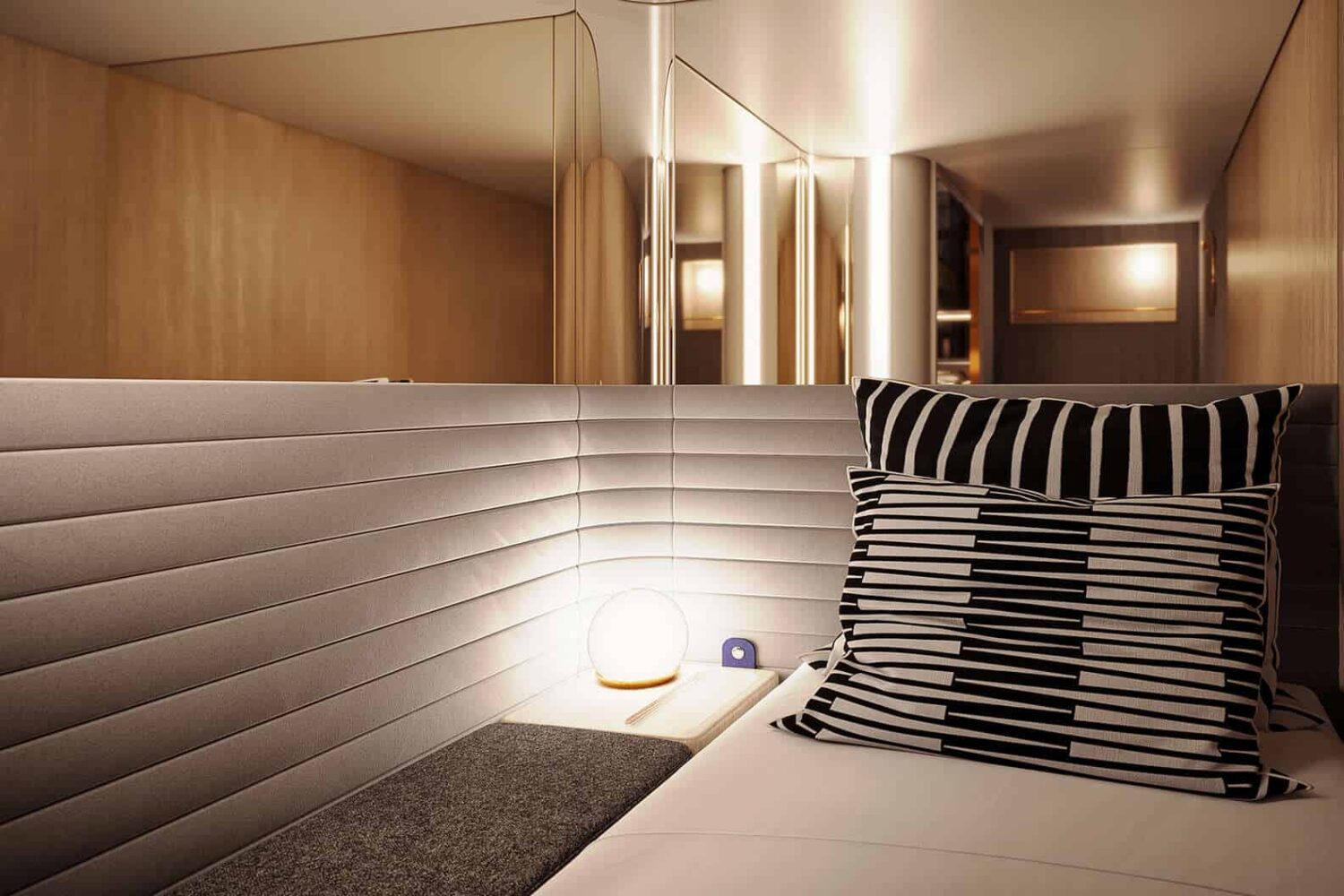 Midnight Trains plans to join the dots between 10 European cities, including Paris, Barcelona, Berlin, Copenhagen and Edinburgh. Adrien Aumont, one of its co-founders, told Positive News that he wants to provide a genuine, affordable alternative to air travel. 
"Night trains operators have not innovated on the product and its experience for a long time," he said. "Reinventing the experience was the only way to make it the most comfortable and sustainable transportation medium of our times, and to create a credible alternative to medium-haul flights."
Midnight Trains is set to launch its first service in 2024. That will likely be Paris to Rome, which Aumont said would generate 23 times less CO2 emissions than a commercial flight doing the same route.
Before the pandemic, aviation was one of the world's fastest growing sources of CO2. In April, the French government announced a ban on short-haul domestic flights where train alternatives exist, to try and rein in emissions. This was mainly symbolic, according to the International Council of Clean Transportation, which said that it would only impact around three per cent of the country's domestic aviation emissions.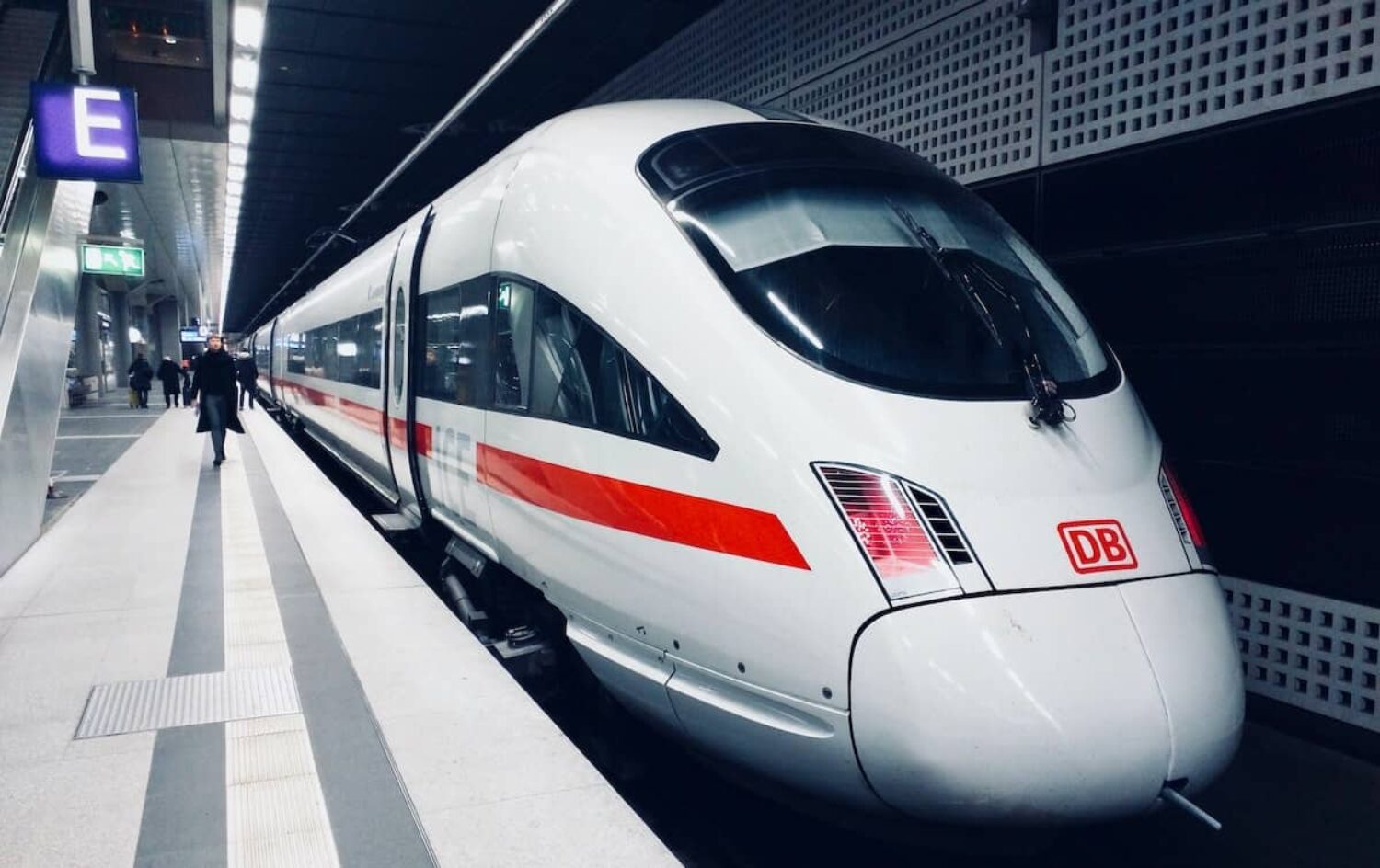 Nevertheless, such a move bolsters the sense that a new golden era of rail travel beckons.
"A better experience, and the climate change issue, are both driving mainstream travellers to look at train travel," said rail industry expert Mark Smith, also known as the Man in Seat 61. "There are big challenges [for night trains], but it's one of the most romantic ways to travel and it allows train travel to compete over very long distances where high-speed trains aren't the answer."
Cat Jones, founder of the  no-fly travel agency Byway, which launched in lockdown, intends to incorporate more night trains into her firm's itineraries. Byway's Scottish Highlands trip, which includes a journey on the Caledonian Sleeper, has proven especially popular among clients. "Sleeper trains will be a huge part of what we're doing," said Jones. 
She added: "It's really exciting because it feels like now is the moment for slow travel. Now is the time where people stop thinking of trains as a substitute for planes, and start thinking of them as a way of holidaying and travelling differently."
Main image: William Daigneault