The 'right to disconnect' campaign gathered momentum in the UK, France moved to ban short-haul flights and indigenous Brazilians won a landmark court case, plus more stories of progress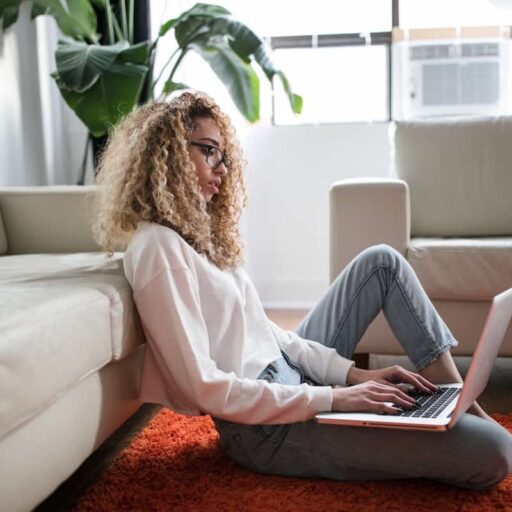 The 'right to disconnect' campaign gained momentum
The French have it, so do the Irish. Now there are calls for UK employees to be given the 'right to disconnect' from work, as the boundary between business and pleasure blurs. 
With homeworking becoming the norm during the pandemic, the union Prospect is calling on the UK government to use the forthcoming Employment Bill to give employees the right to switch off. It wants firms to be legally required to negotiate with staff about when they can and cannot be contacted for work purposes.
Prospect research director Andrew Pakes said: "Including a right to disconnect in the Employment Bill would be a big step in redrawing the blurred boundary between home and work."
Image: Thought Catalog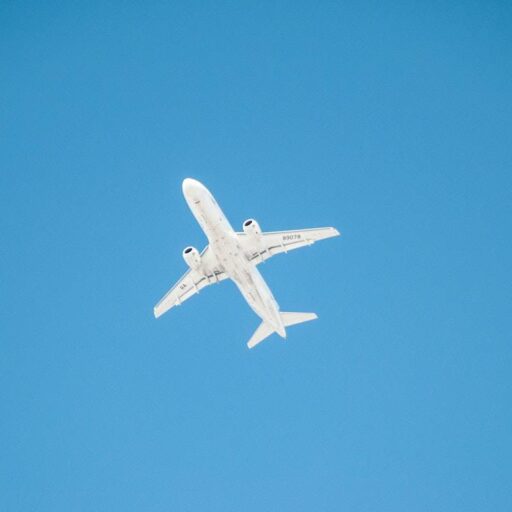 France moved to ban short-haul flights
Sweden's 'flight shame' movement appears to have spread to France, where plans are afoot to outlaw short-haul air travel. A bill making its way through parliament proposes banning flights on domestic routes where trains can do the journey in under 2.5 hours. 
The legislation advanced in the national assembly over the weekend as part of a broader debate on climate legislation. It still needs to go through the senate.
The International Council of Clean Transportation told Positive News that the ban would likely only affect a small number of flights, equating to around three per cent of the country's domestic aviation emissions. Nonetheless, proponents argue the law could set an example for other countries to follow and help accelerate innovation in sustainable aviation technology.
Before the pandemic, aviation was one of the world's fastest-growing sources of emissions. 
Image: Ivan Lapyrin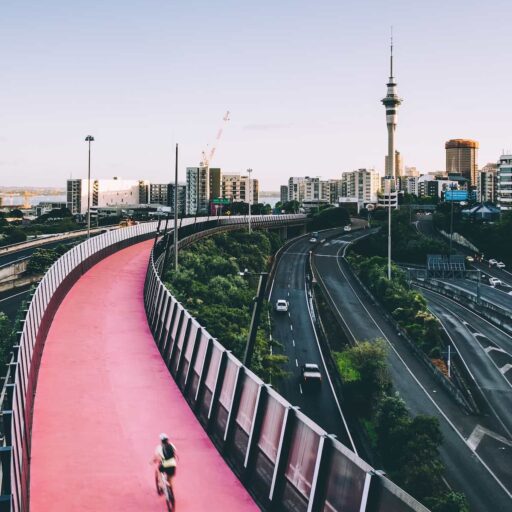 New Zealand introduced climate impact law
New Zealand has become the first country to introduce a law requiring banks, insurance companies and investment managers to report the climate impact of their businesses.
"This law will bring climate risks and resilience into the heart of financial and business decision-making," said climate change minister James Shaw. "We simply cannot get to net-zero carbon emissions by 2050 unless the financial sector knows what impact their investments are having on the climate."
The legislation comes amid growing calls for New Zealand to reckon with its CO2-belching agriculture industry. A report released this week found that industrial farming accounted for nearly half of the country's emissions. 
Image: Auckland by Dan Freeman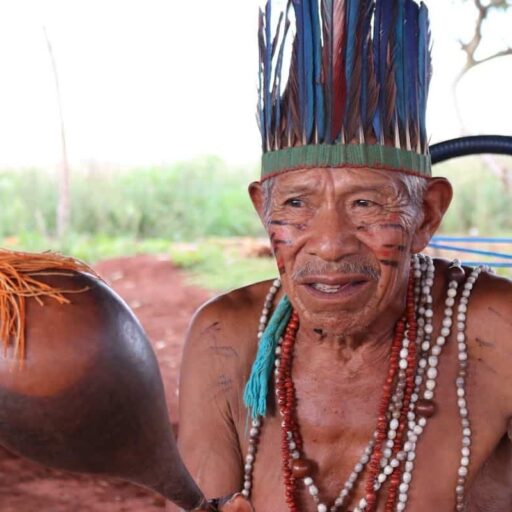 Indigenous Brazilians won a landmark court case
A community of Brazilian Indians has won a land rights case at the nation's supreme court that could have repercussions for indigenous people across the country. 
The court ruled that a 2014 judicial decision cancelling the return of ancestral territory to the Guarani community must be revisited because the Guarani were not involved in the process. Now they must be given a fair hearing before the court votes again on the return of their territory. 
Survival International, a charity, says the ruling could have implications for other communities whose lands have been stolen. "This is a stunning victory for a group of people who have been relentlessly persecuted for decades but never stopped fighting to recover their land," said the charity's research and advocacy director Fiona Watson. 
Though the ruling was welcomed as positive news, Survival International said the likelihood of the Guarani getting their land back anytime soon was "remote", as it is under the control of a powerful politician. The government in Brazil stands accused of implemented policies aimed at opening up indigenous land to mining ranching and logging. The country next goes to the polls in 2022. 
Image: Tito Vilhalva, a Guarani community leader. Credit: Sarah Shenker/Survival International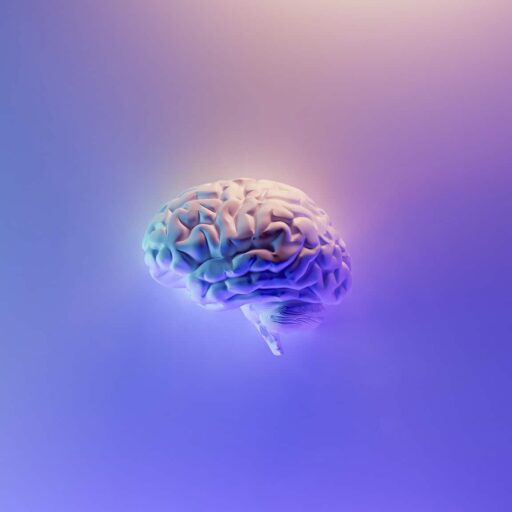 A trial raised hopes for 'gamechanging' brain cancer drug
An experimental drug could offer 'gamechanging' treatment for patients with aggressive brain cancers, a clinical trial has revealed. 
Two out of 10 patients who received ipatasertib, a new precision drug, in conjunction with the immunotherapy agent atezolizumab, saw their cancer shrink or stop growing. In fact, one of the patient's tumour appeared to have disappeared completely. The Institute of Cancer Research, which is leading the research, said it was unusual to see positive responses so early in a trial.
Lead researcher Dr Juanita Lopez said: "We believe that our findings open the door to the further development of what could become a gamechanging treatment option for some patients with aggressive glioblastoma brain cancer. Patients with glioblastoma have very poor survival rates… so any advance in outcomes would be extremely welcome."
Image: Milad B. Fakurian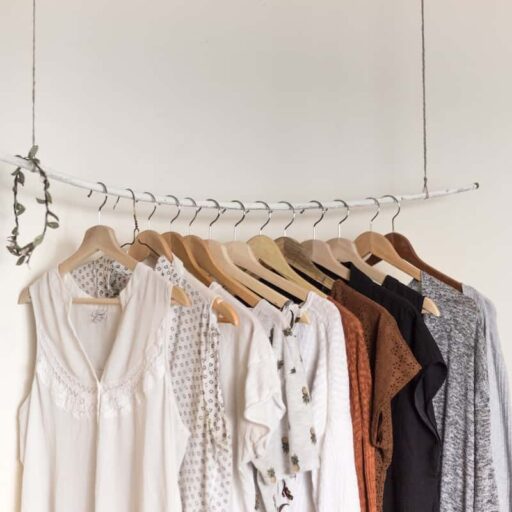 Service lets people post clothes to charity for free
Out with the old and in with the new – only it rarely works like that. How many unworn garments are abandoned to wardrobe-dwelling moths, or worse still, get thrown out with the rubbish? The answer: around 350,000 tonnes annually in the UK alone. 
A new service aims to reduce that by giving online shoppers the option of sending pre-loved clothes to charity shops – for free. Launched this week, the service is operated by delivery firm DPD in conjunction with Asos, a leading online retailer. 
The ReLOve initiative allows Asos customers to hand their old clothes over to DPD drivers when they deliver new items. The pre-worn clothes will then be sent to Scope, Marie Curie, British Heart Foundation, British Red Cross or The Children's Society.
Though the service is a progressive step, environmentalists say the best way of reducing fashion's footprint is by buying less and buying secondhand.
Image: Priscilla du Preez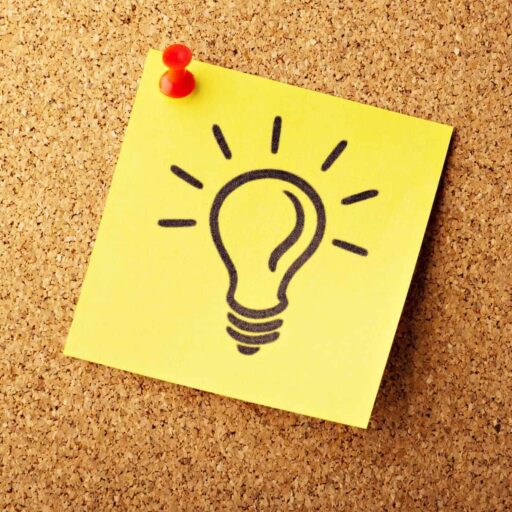 The UK's Better Business Act was presented to parliament
John Lewis, Iceland and the Brewdog brewery were among the UK firms championing the Better Business Act in parliament this week. 
The proposed legislation seeks to amend the Companies Act to ensure that company directors are responsible for advancing the interests of society and the environment, as well as those of their shareholders.
Chris Turner, who leads the Better Business Act campaign, said: "The world needs business at its best – creating good jobs, helping fix big problems and adding value to society. The best way to do this is to change the law that governs how businesses act. The Better Business Act is a unique opportunity to demonstrate UK leadership on the global stage."
Image: Absolutvision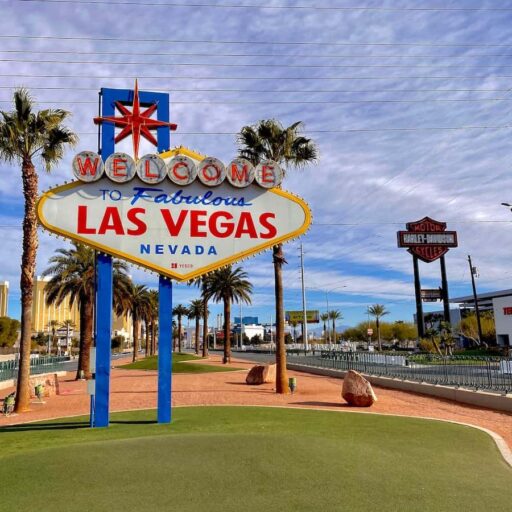 Las Vegas mooted an unusual conservation initiative
It has a hard earned reputation for excess, making Las Vegas an unlikely pioneer of conservation initiatives. However, officials in the city this week proposed banning ornamental grass, with one describing efforts to maintain turf in the desert as "dumb". 
The Southern Nevada Water Authority estimates that ripping up "non functional turf" could reduce water consumption in the city by 15 per cent. The authority proposes replacing thirsty greenery with native desert plants. 
It follows previous attempts by officials to get homeowners to part with their turf, including an initiative that paid them $3 (£2.18) for every square foot of sod they tore up.
Image: David Lusvardi
Main image: Anthony Tran