Netflix made an ambitious net-zero pledge, beavers were reintroduced to Wales and hydrogen planes were scheduled for takeoff, plus more stories of progress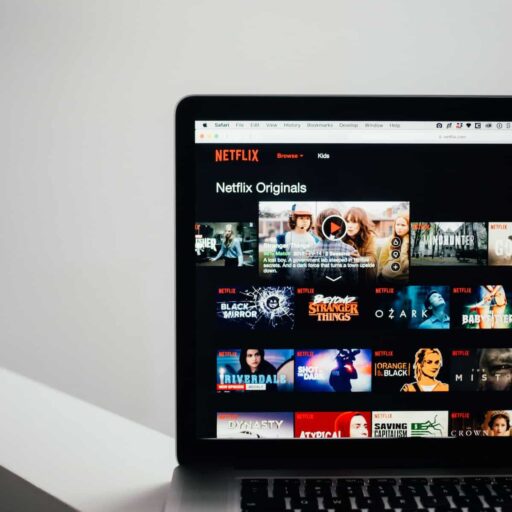 Netflix committed to net-zero emissions  
Binge-watching Netflix series could soon be guilt-free, as far as emissions are concerned. The streaming giant has pledged to become net zero by the end of 2022.
The company says it will "reduce, retain and remove" carbon through measures such as installing solar panels, hiring local crew to avoid long-haul travel, and using LED lighting and electric vehicles on set. Any emissions it can't cut internally, it says, will be offset through conservation projects. Carbon offsetting schemes are controversial, with critics claiming they are a poor substitute for eliminating emissions.
Although late to the party (many tech companies have already set such targets), Netflix has been more ambitious than most. "We fully anticipate that we'll be able to hit this target despite it looming on the horizon," Emma Stewart, the company's first appointed sustainability officer, told the Independent.
Image: Charles Deluvio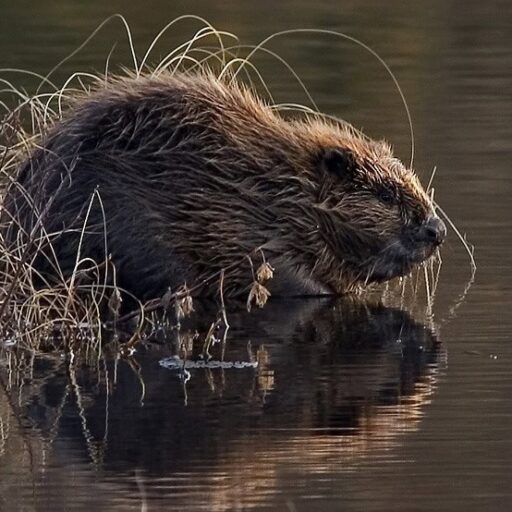 Beavers were reintroduced to Wales 
Four hundred years after they were wiped out in the UK, beavers have been reintroduced to Wales. An adult male and his offspring were released into Cors Dyfi Nature Reserve in Powys this week, following successful reintroductions in England. 
They are the first fully-licensed beavers to be released in Wales. The mother will join the rest of the family soon.
Farmers raised concerns about the beavers damaging river banks, but conservationists said the animals would bring benefits to the environment. "They can help tackle important issues like flooding, creation of new habitats," said naturalist and television presenter Iolo Williams.
Image: Per Harald Olsen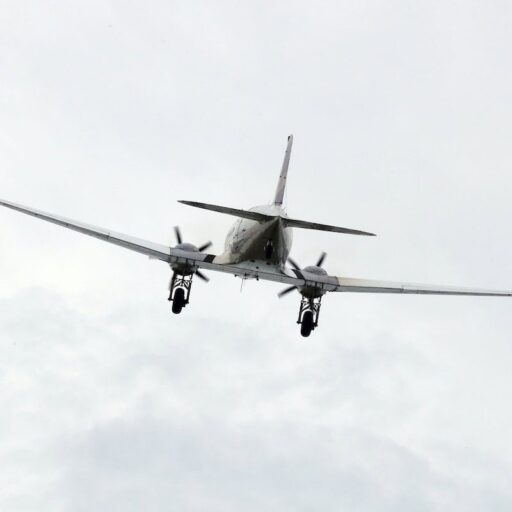 Hydrogen planes were scheduled for takeoff
A startup working on hydrogen technology for planes said it will launch a zero-emissions commercial aircraft by 2026. Zero Avia, a US-UK aviation company, claimed its ambitions for a 50-seat hydrogen plane had been propelled forward thanks to $24.3m (£17.6m) of fresh funding. 
One of the backers was British Airways, which was named Europe's second biggest airline polluter (after Lufthansa) this week. Sean Doyle, the airline's CEO, said hydrogen could help BA "reach true zero emissions on short-haul routes by 2050".
Zero Avia completed the world's first test flight of a six-seater hydrogen aircraft in 2020. Dan Rutherford, an aviation expert from the International Council for Clean Transport, said that getting a 50-seater hydrogen jet in the air by 2026 was "challenging" but achievable.
Image: Randy Fath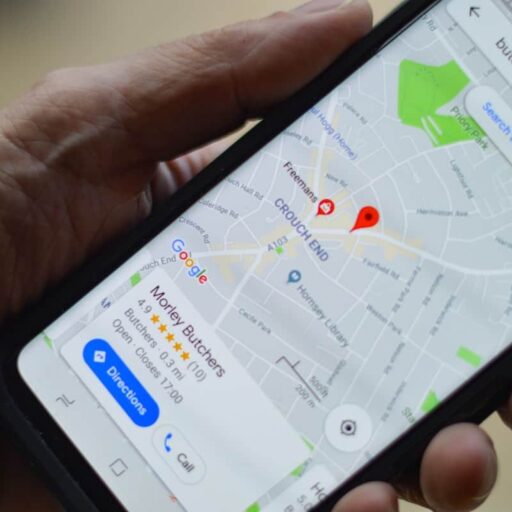 Google Maps to show the most eco-friendly routes
Google Maps is to send drivers on the most eco-friendly route, the search engine announced this week. The feature will launch in the US this year and then be rolled out globally.
Factors including road incline and traffic congestion will help determine the greenest route, Google said in a blog post. The route with the lowest carbon footprint will be presented as the default option when it has approximately the same ETA as the fastest route. 
In cases where the eco-friendly route could significantly increase the length of a journey, Google will let users compare the relative CO2 impact between routes and allow them to choose. 
Image: Henry Perks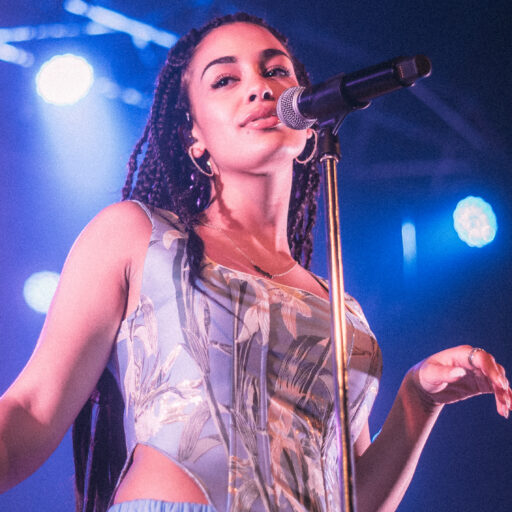 Tickets for virtual Glastonbury went on sale
With the event cancelled for the second year running due to the pandemic, Glastonbury organisers have announced that they are moving the festival online this summer. Coldplay, Damon Albarn and Jorja Smith (pictured, left) are among the artists taking part in the brief five-hour show, which will be live-streamed from Worthy Farm in May.
A virtual Glasto will be bittersweet for those who had been hoping to pitch up to the farm in June. But for the charities supported by the event, the £20-a-ticket live-streamed show will provide a welcome boost. 
Performers taking part will play at landmarks around the festival site, including the stone circle and Pyramid field. Organiser Emily Eavis promised "special guest appearances and collaborations".  
Image: The Come Up Show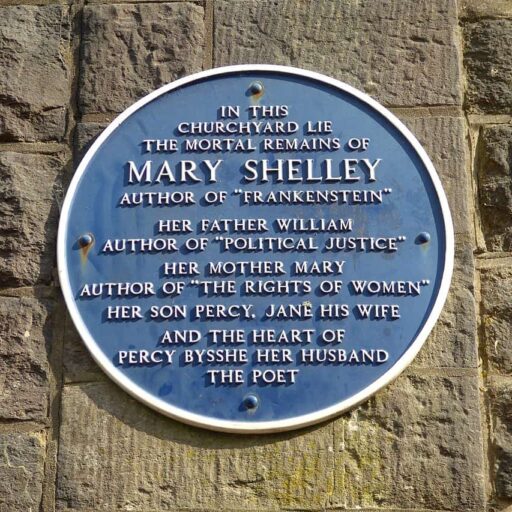 Pioneering women to be honoured with blue plaques 
There are more than 900 blue plaques on buildings across London, but a pitiful few – just 14 per cent – are dedicated to women. In a bid to even this out, English Heritage has been calling on the public to nominate female candidates.
This week they announced that Princess Diana and anti-slavery campaigner Ellen Craft are among the women to be remembered. Diana would have celebrated her 60th birthday in 2021.
Anna Eavis of English Heritage told the Guardian that Diana's campaigning work around homelessness, landmines and HIV were worthy of recognition. Other women to be honoured this year include Caroline Norton, who fought for changes to divorce laws, and fashion designer Jean Muir.
Image: Ethan Doyle White/Creative Commons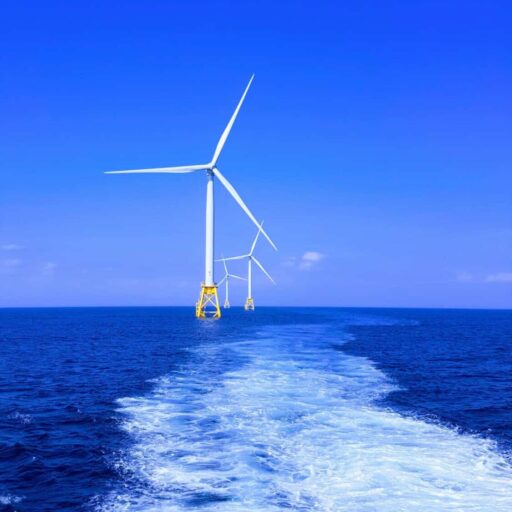 The world's first floating wind farm broke records (again)
There was more positive news for the renewables sector this week, as the world's first floating wind farm set new records. Data revealed that Hywind Scotland had achieved the "highest average capacity factor" for any wind farm in the UK for the third consecutive year. 
Average capacity factor is the ratio of actual energy output during a given period compared to the maximum possible output.
Sebastian Bringsværd from Equinor, the company behind the farm, said: "The potential for floating offshore wind is huge."
Image: Shaun Dakin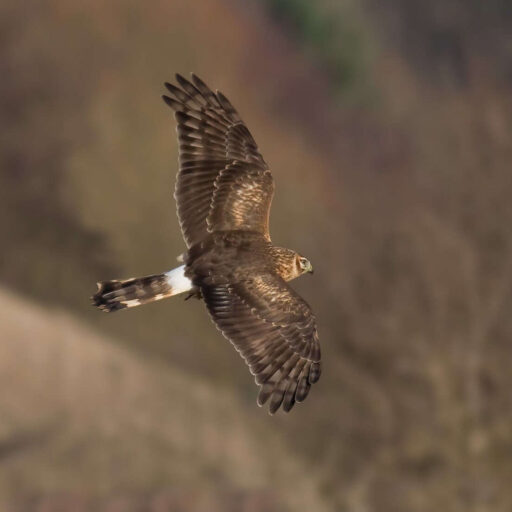 Conservationists 'achieved the impossible' in Scotland
A community in Scotland has completed one of the country's largest ever grassroots land buyouts – and is now turning the estate into a nature reserve.  
The community raised £3.8m to buy 5,200 acres of land from the Duke of Buccleuch. It followed a six-month crowdfunding campaign that reached its target two days before the deadline. The land is an important site for hen harriers (pictured, right), the UK's most persecuted bird of prey. 
Margaret Pool, chair of the Langholm Initiative, said: "Together we've achieved something which once seemed impossible. A new era begins for this special land." Read the full story here.
Image: Andreas Trepte
Main image: Mollie Sivaram