Grassroots green efforts were deemed crucial and the world's oldest known wild bird was revealed to have hatched a chick, plus the week's other positive news
A report highlighted the importance of grassroots green groups
Local grassroots efforts and community-owned assets are crucial to tackling the climate crisis, a report released by the IPPR thinktank this week found.
A proposed community-owned wind turbine in Bristol and the Malls Mire woods on the south side of Glasgow (pictured left) are just two of the projects highlighted by the research.
The thinktank has urged the UK government to significantly increase the proportion of community owned green economy assets in England as a way to help achieve its net zero carbon emissions target.
Luke Murphy, the report's lead author, wrote: "Under the radar there are already flourishing and transformative community initiatives to pool resources and create shared low-carbon energy, housing and natural assets. These groups have shown that they can increase community wealth and create thriving places while addressing the climate crisis."
Image: Gemma Jennings / Urban Roots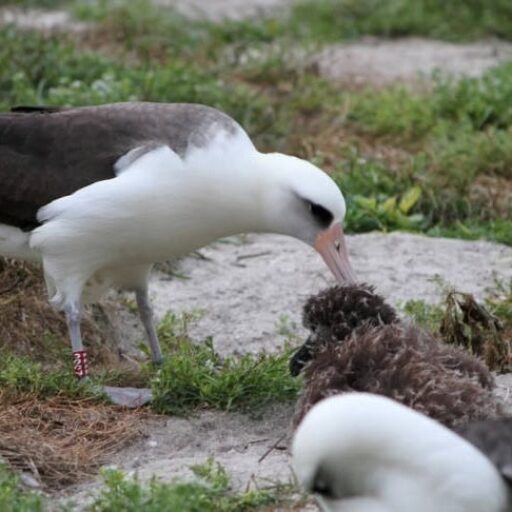 The world's oldest known wild bird was revealed to have hatched a new chick
The world's oldest known banded wild bird hatched a new chick in a wildlife refuge in the North Pacific Ocean, the US Fish and Wildlife Service (USFWS) revealed this week.
Wisdom, an albatross, was first identified by researchers in 1956 and is believed to have hatched some 36 chicks in her lifetime. She is now thought to be 70.
The latest hatched in February in the Midway Atoll national wildlife refuge. Soon after laying the egg in November, Wisdom returned to sea to forage and her mate Akeakamai took over incubation duties. "Albatross parents share incubation duties and once the chick hatches, share feeding duties," explained a USFWS statement.
Image: Wisdom with a previous chick. Credit: USFWS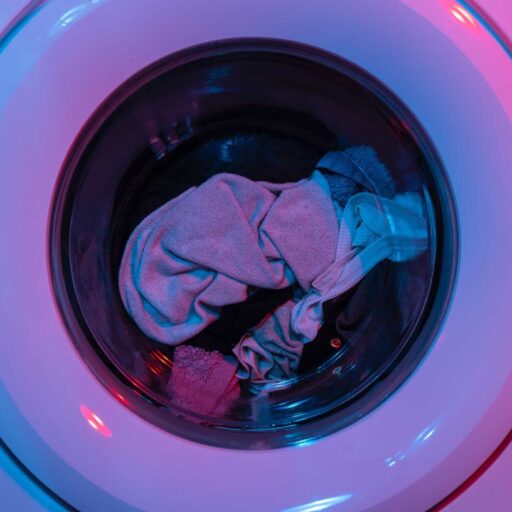 The UK announced new 'right to repair' legislation
Following on from last week's positive news about the EU law to make electronic goods easier to repair, the UK government has now announced its own legislation. 
The new rules aim to tackle so-called premature obsolescence in electrical goods such as fridges, washing machines and TVs. This refers to the short lifespans which are built into appliances by manufacturers meaning customers are forced to buy new ones sooner. 
The rules include a legal requirement for manufacturers to make spare parts available. 
The aim is to extend the lifespan of products by up to 10 years and cut carbon emissions from the manufacture of new goods as well as cutting waste and saving people money. 
Image: Engin Akyurt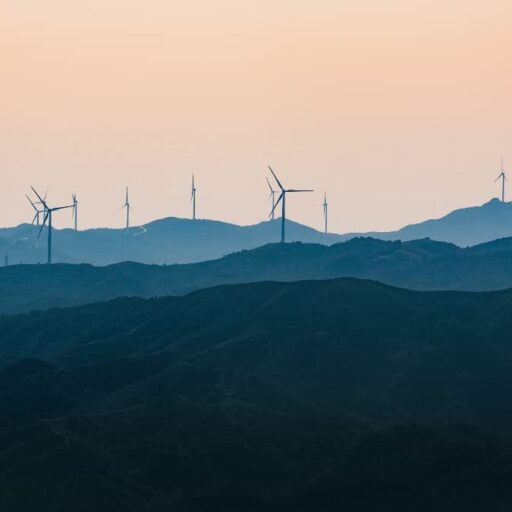 China installed a record number of windfarms in 2020, it emerged
China built more than half of the world's new wind power capacity in 2020, a report by Bloomberg New Energy Finance has found. 
Developers commissioned 96.3 GW of wind turbines in 2020, compared with 60.7 GW the previous year, the majority of which were onshore installations. This was more than the world's combined wind power growth in 2019.
The report's author, Isabelle Edwards, said: "While every region commissioned more wind capacity than the year prior, the unprecedented growth observed in 2020 should be credited to the Chinese wind market."
Image: Vista Wei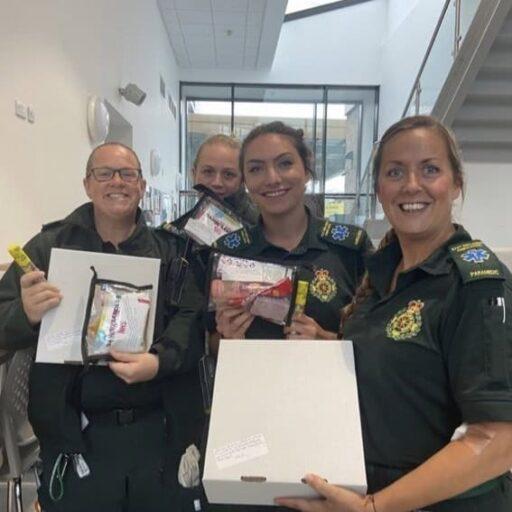 A scheme that 'pampers' NHS workers reached a 1,000 box-milestone
Pamperaid, an initiative that supports NHS workers by sending them boxes of treats, has created 1,000 such boxes since the scheme launched in the first Covid-19 lockdown in 2020. 
It was launched by Rebecca Broad, who runs Pamperaid alongside her full-time job in the charity sector. Businesses donate to the scheme, which began with 100 boxes being distributed locally near Broad's home in London. They were so well received that she continued the project, and now boxes have gone to scores of NHS hospitals, hospices, GP surgeries and walk-in centres across the UK.
Each contains items – from beauty to wellness products, and from art to confectionary – to help recipients take some time out from their stressful jobs. 
"We didn't want to hang up our pampering gloves and end what we thought was beneficial to so many people," Broad told Positive News.
Image: Pamperaid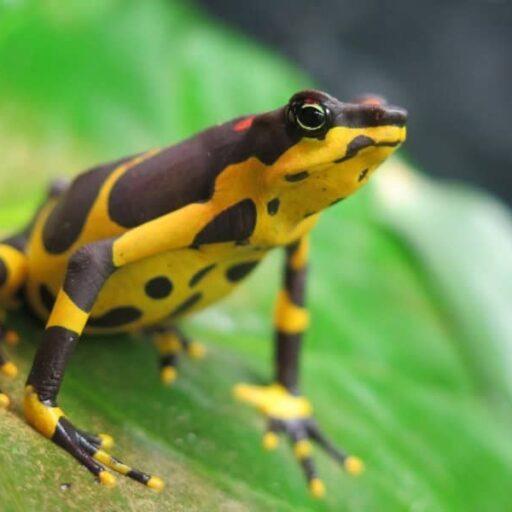 One of the world's rarest toads bred in captivity in UK for the first time
One of the world's rarest toads has been successfully bred in captivity for the first time outside its country of origin scientists at Manchester Museum revealed this week.
This first successful captive breeding of the Variable Harlequin Toad outside Panama is the culmination of three years of painstaking work since six of the amphibians arrived at the museum in 2018.
The museum's Vivarium team, who are world renowned experts in amphibian husbandry, recreated with boulders and rocks the turbulent tropical stream where this toad naturally lays its eggs. 
Prof Amanda Bamford from The University of Manchester, which the museum is part of, said she was "particularly proud" of the collaboration with conservationists in Panama.
Image: University of Manchester
Main image: Gemma Jennings / Urban Roots