Spain flirted with a shorter working week, an Amazonian psychedelic was mooted as a treatment for depression and a microwave boiler promised to decarbonise UK homes, plus the week's other positive news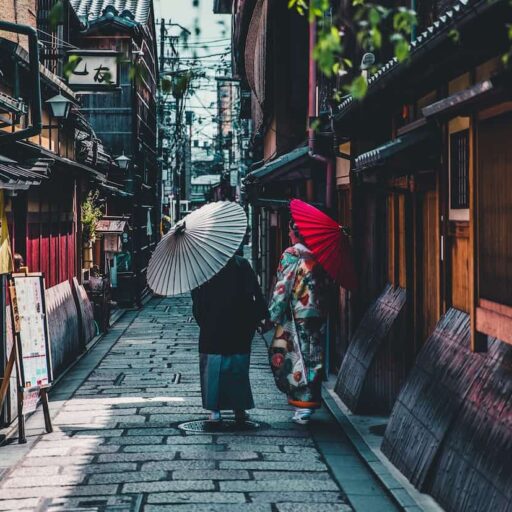 A court ruled Japan's gay marriage ban unconstitutional
The campaign to legalise gay marriage in Japan was given a boost this week, as a court ruled that the country's ban on same-sex unions is unconstitutional. 
Japan is the only G7 nation not to fully recognise same-sex partnerships. According to a Sapporo district court, this violates the nation's constitution, which stipulates that all people are equal. 
New legislation is required before gay marriage finally becomes legal in Japan, however LGBT activists said the ruling was positive news for their campaign.
Image: Andre Benz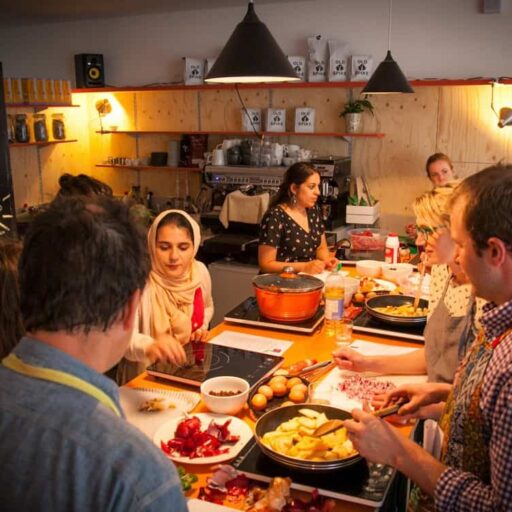 Funding was secured for a refugee cookery school in London
A charity that helps refugee chefs integrate into UK society by getting them to share their cuisine with the public is set to open a cookery school in London. It follows a crowdfunding campaign, which this week surpassed its £126,000 target. 
Before the pandemic, Migrateful ran in-person cookery classes led by refugee and migrant chefs to help them integrate and improve their English, boosting their chances of employment. Now, the charity is preparing to transform a vacant space in Clerkenwell into a cookery school for chefs who have come to the UK to seek a better life.
The Crowdfunder was nudged over the line thanks to a £45,000 pledge from City Hall. Jules Pipe, deputy mayor for planning, regeneration and skills, said: "Our communities have some fantastic ideas on how to emerge from the pandemic and bring our city together. We're proud to support this project and look forward to seeing the positive impact it will have on the local community." 
Image: Migrateful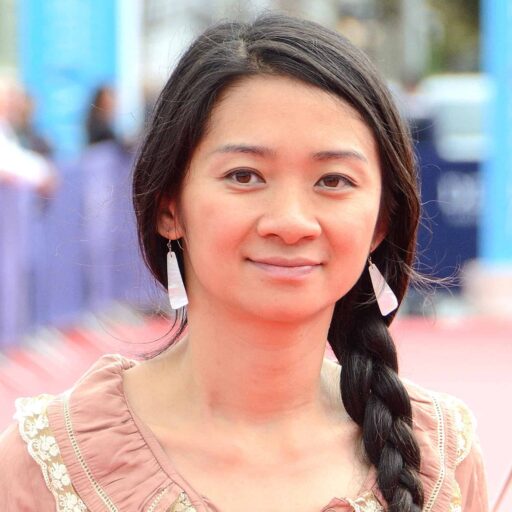 The Oscars unveiled its most diverse nominee list ever
The most diverse Oscars nominee list in history was announced this week in a sign that the Academy Awards is finally diversifying, having long been criticised for being too pale and male. 
For the first time, two female directors – Chloé Zhao (pictured, left) and Emerald Fennell – are in the running for the best director prize. Only five women have ever been nominated for the best director Oscar. 
Nine of the acting nominees, meanwhile, are people of colour, compared with just one (Cynthia Erivo), in 2020. Critics say some biases remain, notably the smaller budgets that nominated female directors had to work with, but the list has been welcomed as a sign of progress. 
Image: Vegafi/Creative Commons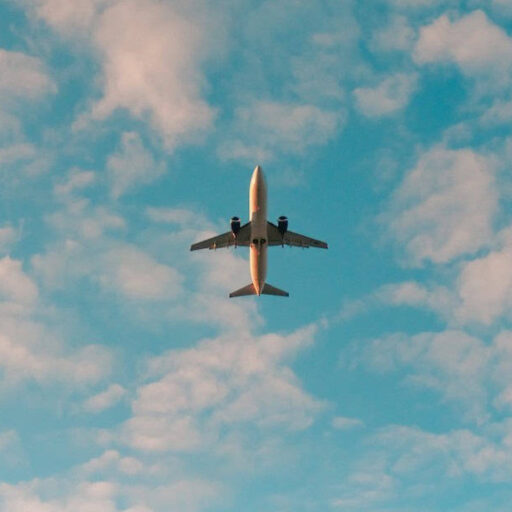 Net-zero flights 'on the horizon', scientists said
Beachside pina coladas could soon taste that bit sweeter for climate-conscious holidaymakers thanks to a new jet fuel, which scientists say slashes aircraft emissions. 
The kerosine alternative was developed by US researchers, who used a process known as 'bio-refining' to turn food waste into a kind of paraffin that works in aircraft engines. 
The team behind the fuel claim it reduces greenhouse gas emissions from planes by 165 per cent. Read the full story here.
Image: Philip Myrtorp
Main image: Richard Hewat