The World Happiness Report offered a pleasant surprise, green travel got a boost, and a lost species looked set to return to London, plus more
This week's good news roundup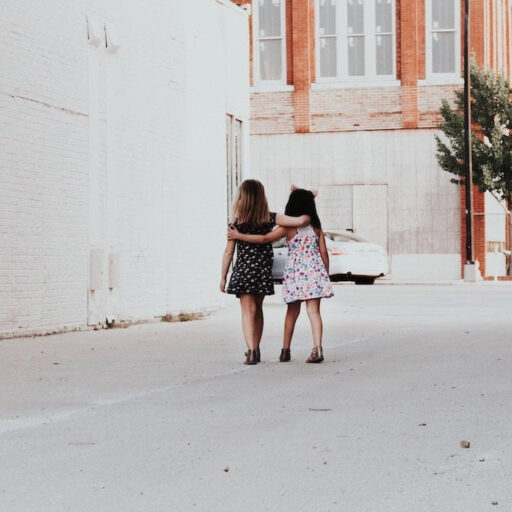 There has been a global 'surge in benevolence' – report
Despite claiming millions of lives, causing economic turmoil and prompting restrictive lockdowns, the pandemic has triggered 'a surge in benevolence', according to the latest World Happiness Report.
It suggests that despite the hardships brought on by Covid, global happiness levels have remained resilient, with altruism increasing.
"For a second year, we see that various forms of everyday kindness, such as helping a stranger, donating to charity, and volunteering are above pre-pandemic levels," noted Prof Lara Aknin, director of the Happiness Lab at Simon Fraser University in Vancouver, Canada. 
Measuring global happiness is a notoriously tricky business as people have different definitions of what makes them happy. Researchers interviewed tens of thousands of people and tried to identify what contributes to their satisfaction. They found that social support, healthy life expectancy, the economy, freedom to make life choices and freedom from corruption were the main drivers of happiness.
This year's edition once again ranked Finland the world's happiest nation, followed by Denmark and Iceland. It is the fourth consecutive year in which the UK has dropped down the table. It now stands 19th. 
Image: Andrea Tummons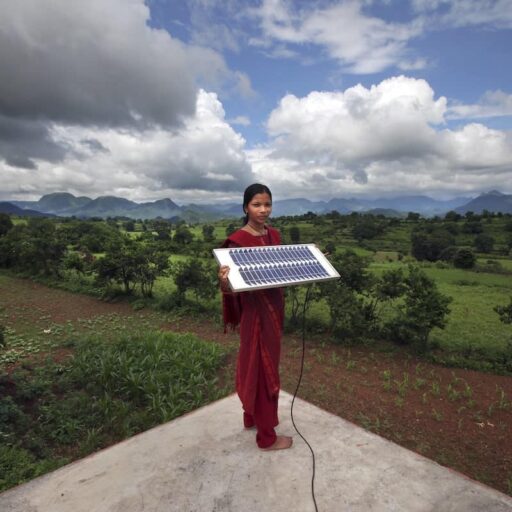 The IPCC report offered some cause for optimism
Is time running out? Yes. Are we falling short? Yes. Can we turn things around? Yes.
Those are the key take-aways from the latest report by the Intergovernmental Panel on Climate Change (IPCC). Released on Monday, it said only drastic emissions cuts now will keep warming to safe levels. As UN secretary general António Guterres put it: "humanity is on thin ice".
But there are reasons to be sanguine. The IPCC said humanity already has the technology and know-how to make the necessary cuts, and that doing so would bring many other benefits to society.
Read our summary of the IPCC report, written by two of its authors, here. And find out how to take positive action on climate change here.
Image: Abbie Trayler-Smith/Panos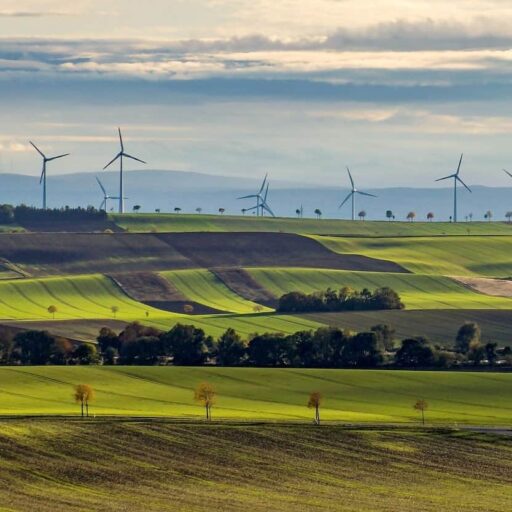 Speaking of slashing emissions...
Investing just 1.3 per cent of global GDP (gross domestic product) over the next 30 years could decarbonise the world economy, according to a new report. Many nations allocate more to defence. 
The research was carried out by the Energy Transitions Commission, a global coalition of energy leaders. It said that around $3.5tn (£2.85tn) per year of capital investment was needed between now and 2050 to build a net zero global economy. It currently stands at around $1tn (£800bn). 
"At the global macroeconomic level, it is clearly feasible," the report concluded. "However, [it] will not occur without well-designed policies and supporting actions, many of which are not currently in place."
The research chimes with a separate study by the International Energy Agency, which put the cost of decarbonisation at around $4tn (£3.26tn) a year. 
Image: Thomasz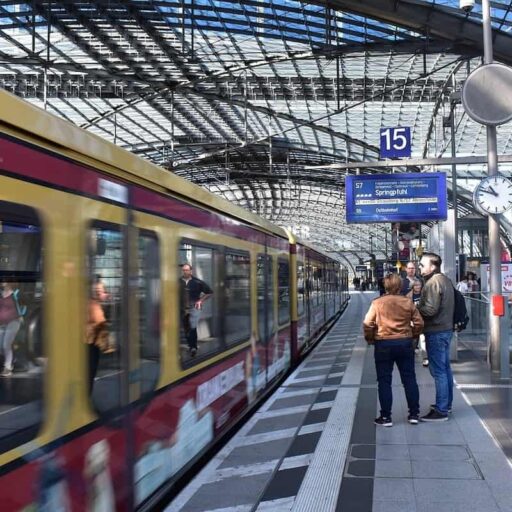 Germany approved €49-a-month public transport
In a boost for green travel, the German government has approved a €49 (£43)-a-month public transport ticket offering unlimited journeys on regional trains, buses, trams and metro services. 
A follow-up to the popular €9 (£7.97) monthly public transport pass – introduced as a temporary measure to ease the cost of living crisis – the new ticket is part of a plan to get people out of their cars and onto public transport. 
German transport minister, Volker Wissing, said the scheme could be a "role model for the whole of Europe". High rail fares in other countries, notably the UK, are blamed for deterring train travel and increasing car use. 
The policy is expected to be approved by the upper house of the German parliament next week, paving the way for its introduction in May. The national government said it will cover half the cost of the €3bn (£2.65bn)-a-year scheme, with regional governments picking up the rest. 
Image: ICiprian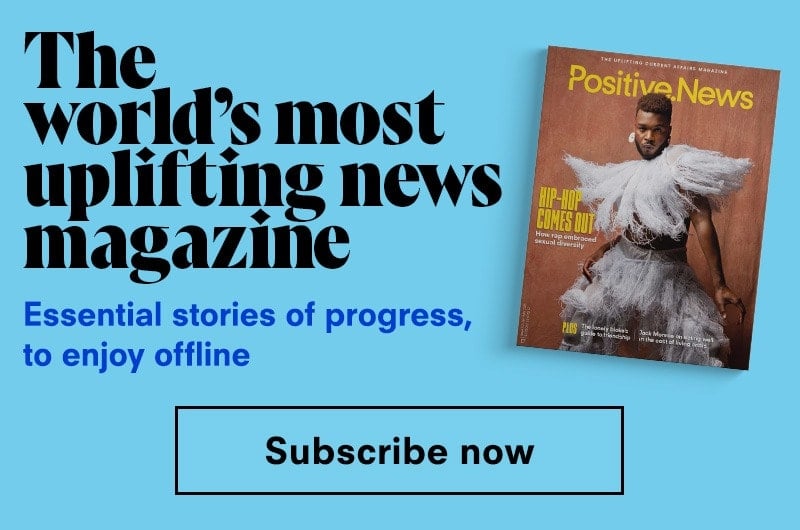 Help us break the bad news bias
Positive News is helping more people than ever to get a balanced and uplifting view of the world. While doom and gloom dominates other news outlets, our solutions journalism exists to support your wellbeing and empower you to make a difference towards a better future. And as Positive News' audience and impact grows, we're showing the rest of the media that good news matters.

But our reporting has a cost and, as an independent, not-for-profit media organisation, we rely on the financial backing of our readers. If you value what we do and can afford to, please consider making a one-off or regular contribution as a Positive News supporter. From as little as £1 per month, you'll be directly funding the production and sharing of our stories – helping them to benefit many more people.

Join our community today, and together, we'll change the news for good.