UK coal use fell to its lowest level in centuries, Nasa appointed its first female science chief, and an enzyme that produces electricity from thin air was discovered, plus more good news
This week's good news roundup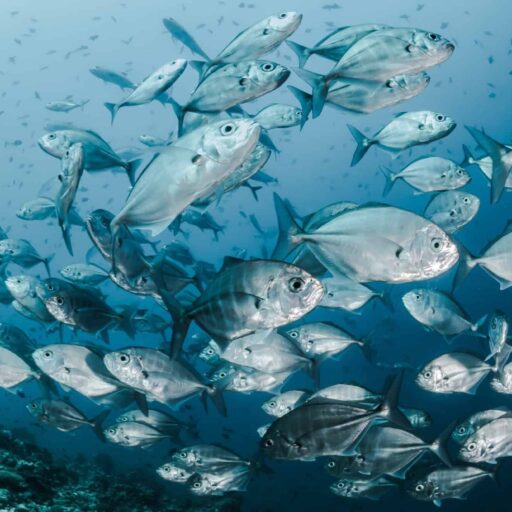 The high seas were granted protected status
A historic pledge to safeguard the world's oceans has been agreed by UN member states after a whopping two decades of talks.
Nearly 200 countries signed up to the legally-binding High Seas Treaty, which aims to grant protected status to 30 per cent of the world's oceans lying outside of national boundaries.
Currently, just over 1.2 per cent of international waters are protected, with the vast majority threatened by overfishing and the effects of climate change.
Rena Lee, president of the UN's Intergovernmental Conference on Marine Biodiversity of Areas Beyond National Jurisdiction, received a standing ovation as she fought through her tears to announce on Saturday: "The ship has reached the shore."
Greenpeace said the agreement marked a "historic day for conservation".
Image: Sebastian Pena Lambarri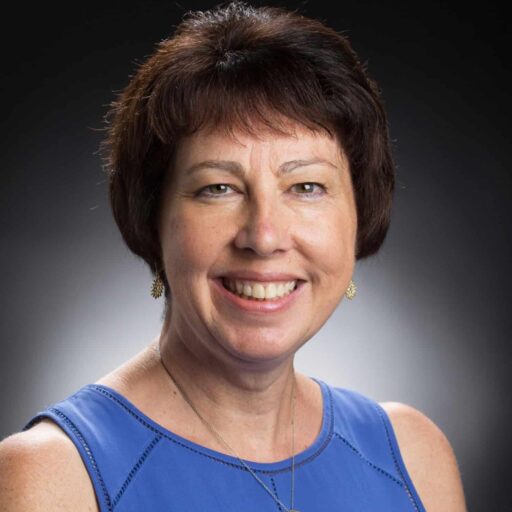 Nasa appointed its first female science chief
In a week that marked International Women's Day there was some stellar news from Nasa: the space agency has appointed its first female head of science.
Solar scientist Dr Nicola Fox, who originally hails from a small market town in the English county of Hertfordshire, steps up from her role leading Nasa's heliophysics division, which studies the sun.
Fox hailed her new post as the "best job on the planet". She now holds the purse strings to a space mission budget worth almost $8bn (£6.76bn).
"Growing up in Hitchin, you might dream of working for Nasa but it certainly doesn't seem as if it could ever be a reality," she told BBC Radio 4's Today programme.
"Whatever you're interested in, whatever your heart tells you you're interested in, that's what you should do."
Image: Nasa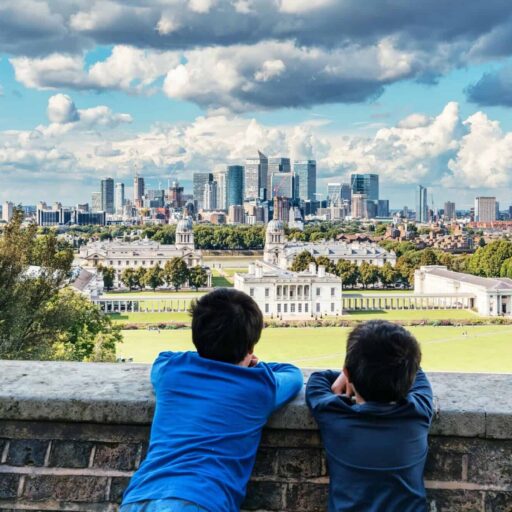 UK coal use fell to pre-Industrial Revolution levels
UK demand for coal fell last year to its lowest level in nearly three centuries, according to a new analysis of government energy data by Carbon Brief.
The report also found the UK's greenhouse gas emissions were down 3.4 per cent in 2022, partly due to the huge growth in wind and solar, marking the ninth year in the last decade when emissions have fallen. They were up 5 per cent in 2021 as the economy rallied after lockdown restrictions.
However, the analysis cautions last year's success was in part due to warmer weather, with temperatures 0.9C above average, meaning there was less demand to heat the nation's homes.
Image: Fas Khan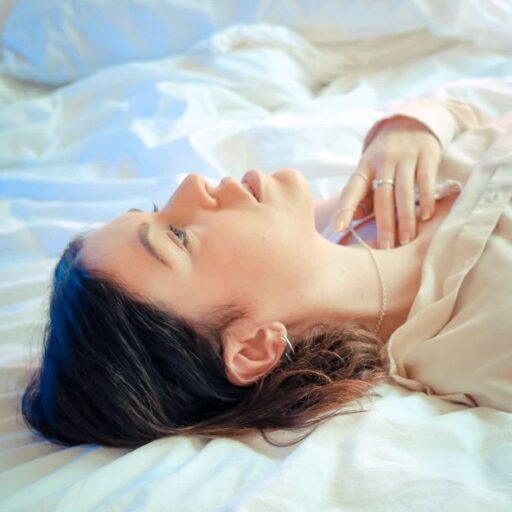 Hope emerged for those with endometriosis
A landmark clinical trial could pave the way for the first new treatment for endometriosis in four decades. 
The study, which begins recruiting this autumn, will involve 100 women in London and Edinburgh being treated with dichloroacetate, a drug usually used in cancer therapy.
Successful pain reduction would make the drug the first ever non-hormonal, non-surgical treatment for endometriosis, which affects around 10 per cent of women of reproductive age. 
Women's health charity Wellbeing of Women is funding the study in partnership with the Scottish government. CEO Janet Lindsay said dichloroacetate had the potential to be "truly groundbreaking," adding: "Advances like this are long overdue."
Image: Marie Michele Bouchard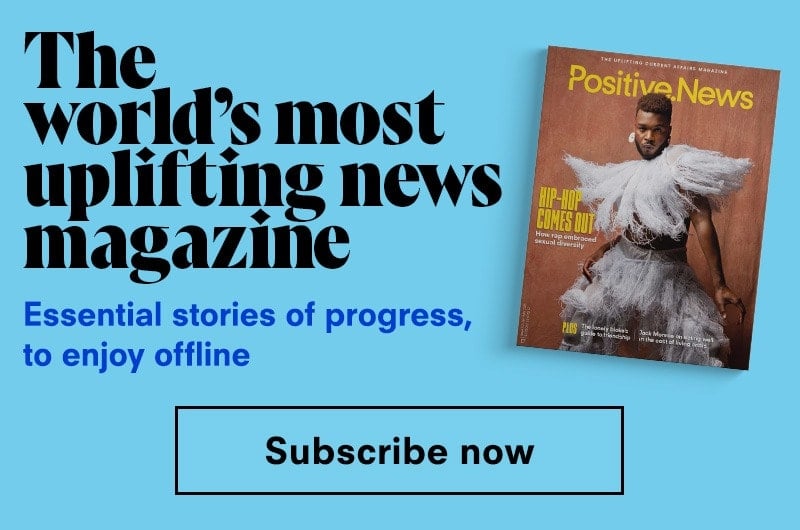 Help us break the bad news bias
Positive News is helping more people than ever to get a balanced and uplifting view of the world. While doom and gloom dominates other news outlets, our solutions journalism exists to support your wellbeing and empower you to make a difference towards a better future. And as Positive News' audience and impact grows, we're showing the rest of the media that good news matters.

But our reporting has a cost and, as an independent, not-for-profit media organisation, we rely on the financial backing of our readers. If you value what we do and can afford to, please consider making a one-off or regular contribution as a Positive News supporter. From as little as £1 per month, you'll be directly funding the production and sharing of our stories – helping them to benefit many more people.

Join our community today, and together, we'll change the news for good.