There were wins for gender inclusivity, a DIY smartphone launched, and renewables reined in emissions, plus more
This week's good news roundup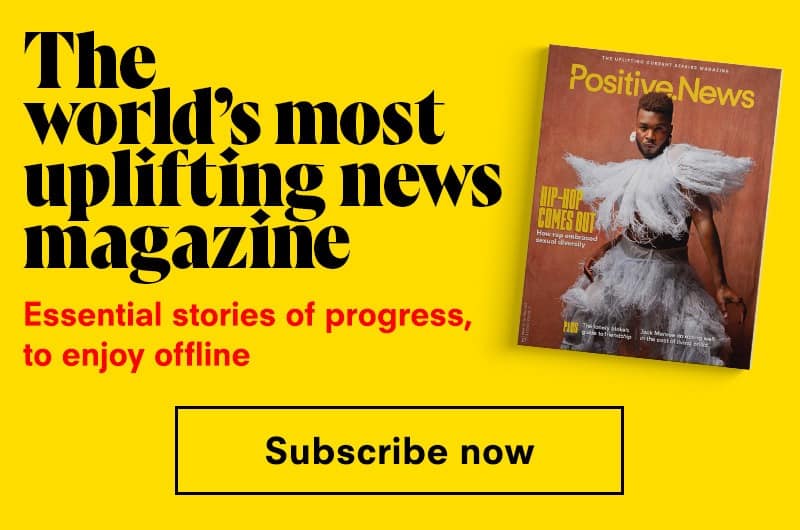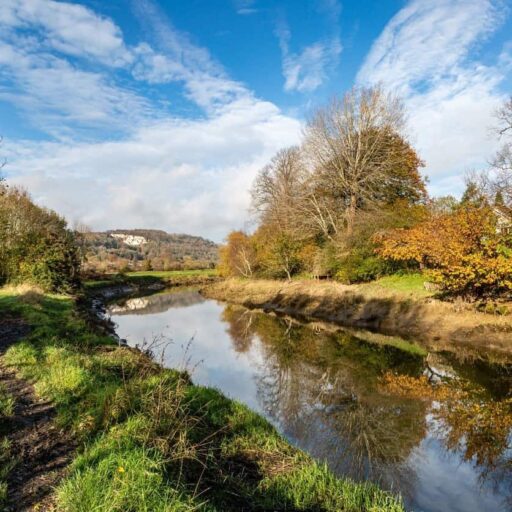 Sussex river could be first in England to get legal rights
For the first time, a river in England could be granted the legal right to good health, writes Isabella Kaminski.
A motion passed by Lewes district council states that the river Ouse's wellbeing could be secured by recognising its right to flow, to be free of pollution, and to have native biodiversity.
Tapping into the growing international movement to give rights to nature, councillors are now developing a charter for the Ouse based on the Universal Declaration of River Rights, with support from environmental lawyers, wildlife groups and local communities.
The council had already voiced concerns about the impacts of sewage in the Ouse catchment amid growing public anxiety about the health and wellbeing of their waters.
Matthew Bird, the local councillor who filed the motion, described it as "first but important step" towards bestowing rights on the river. He added: "Just getting the concept of 'rights of nature' recognised by a council in England is a first as far as I know."
Image: Lemanieh/iStock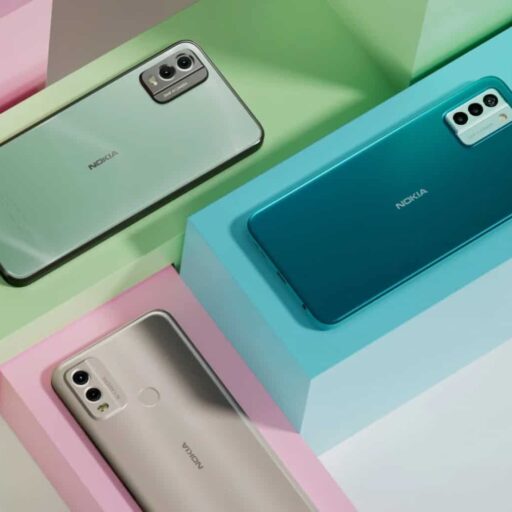 Nokia released a DIY smartphone
Many people's first phone was a Nokia. Can the Finnish firm win us back with its latest release?
Unveiled this week, the G22 was built with repair in mind. The handset has a removable case and internal design that allows components to be easily unscrewed and replaced, including the battery, screen and charging port.
The firm said the G22 was a response to growing demand for products that go the distance. No price has been announced for the handset.
Image: Nokia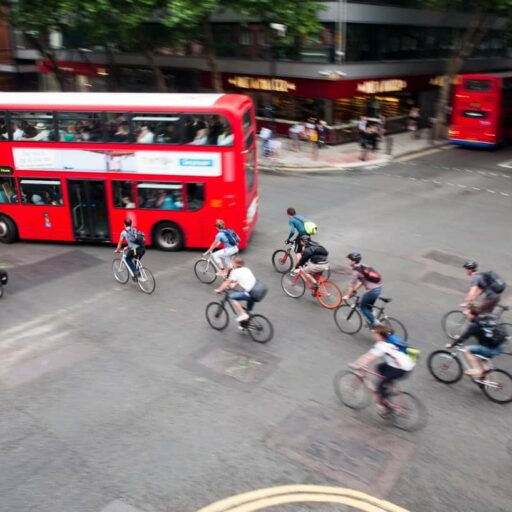 London's two-wheeled revolution stepped up a gear
The humble push bike is now king of the road in the City of London. Data released this week suggests that cyclists now outnumber motorists at peak times in London's historic centre. 
An estimated 800,000 journeys a day are now made by bike in the English capital. A recent report by Transport for London suggests that cycle trips are up by a quarter compared to pre-pandemic levels, with an 82 per cent rise recorded at the weekend. 
It follows efforts to encourage cycling and deter car use. The City of London cycling data comes amid vociferous debate about low-traffic neighbourhoods and ultra-low emissions zones, which motoring groups oppose.
Image: JoeDunckley/iStock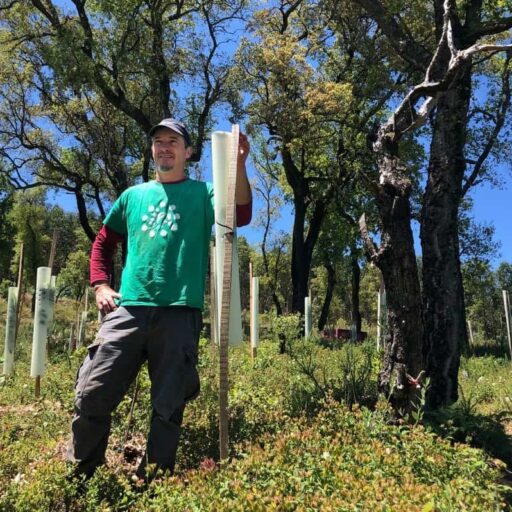 A village rose from the ashes of a wildfire
The destructive impact of wildfires is well documented, but rarely do we see how communities recover. This week, Positive News visited the scene of one of Portugal's most destructive wildfires to find out how the event had changed the landscape and communities. 
In the village of Ferraria de São João, we heard how locals had planted cork trees to help protect them from future fires. But, what started as a fire prevention initiative, has morphed into a wider regeneration effort. 
"I'd never say I'm grateful for the fire," said one villager. "But it's amazing to look around the village now and see how far we've come since then. Really, it surprises me even now."
Real the full story here. 
Image: Oliver Balch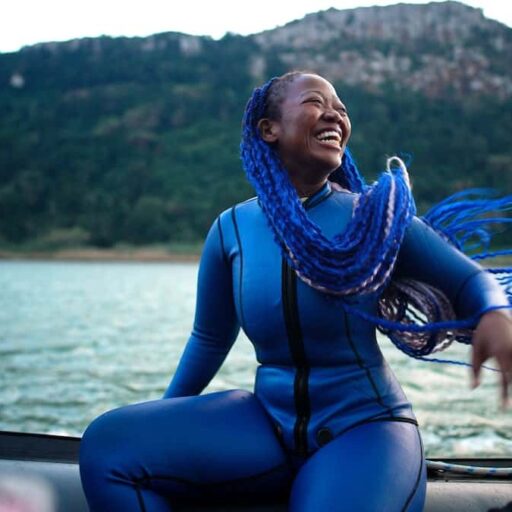 Positive News met the 'black mermaid'
They call her the 'black mermaid', but her real name is Zandile Ndhlovu. She is South Africa's first black freediving instructor and is on a mission to change the narrative about who belongs in the ocean, which many people in her country consider 'white space'. 
"In South Africa, from when you're young, you're told endless stories about why you shouldn't be in the sea," she told Positive News. "These narratives live in our bodies as black people." 
In response, Ndhlovu has launched a foundation to get more black children in the water, and inspiring them to protect it. 
Read the full story here.
Image: Zander Botha
Main image: Green Alley Award
Help us break the bad news bias
Positive News is helping more people than ever to get a balanced and uplifting view of the world. While doom and gloom dominates other news outlets, our solutions journalism exists to support your wellbeing and empower you to make a difference towards a better future. And as Positive News' audience and impact grows, we're showing the rest of the media that good news matters.

But our reporting has a cost and, as an independent, not-for-profit media organisation, we rely on the financial backing of our readers. If you value what we do and can afford to, please consider making a one-off or regular contribution as a Positive News supporter. From as little as £1 per month, you'll be directly funding the production and sharing of our stories – helping them to benefit many more people.

Join our community today, and together, we'll change the news for good.