Satisfying relationships were linked to good long-term health, the four-day week had a breakthrough, and Spain introduced menstrual leave, plus more good news
This week's good news roundup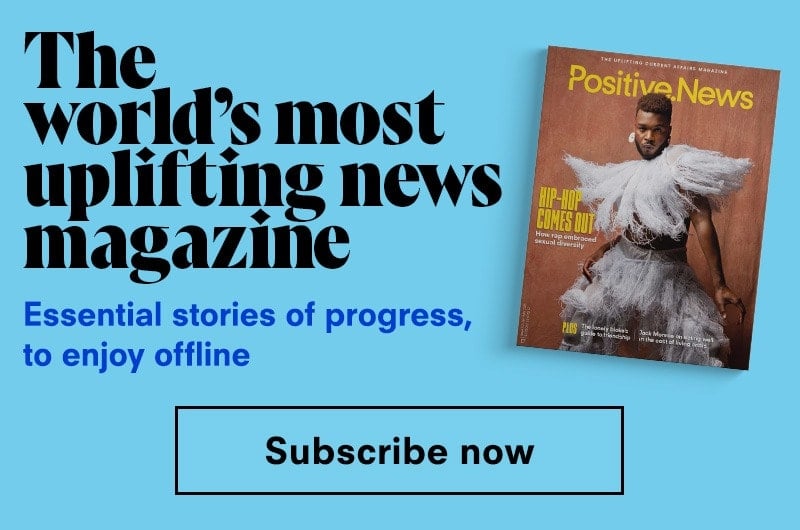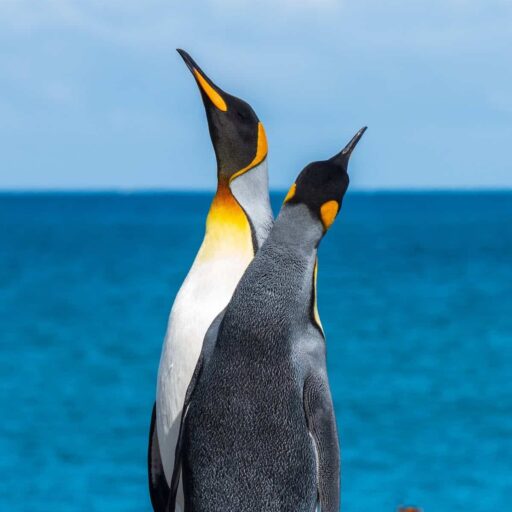 Australia announced a Germany-sized marine park
A week after it sunk plans for a coal mine near the Great Barrier Reef, the Australian government has announced that it will create a marine park the size of Germany in the Southern Ocean. 
Plans to triple the size of Macquarie Island marine park were announced this week. The region is a critical habitat for millions of seabirds, seals and penguins.
"This announcement is an important contribution to conservation in the oceans of the southern hemisphere – a region where dramatic climate change impacts may threaten unique wildlife," said Emily Grilly of WWF-Australia.
A consultation on the plans will begin in the coming weeks.
Image: Paul Carroll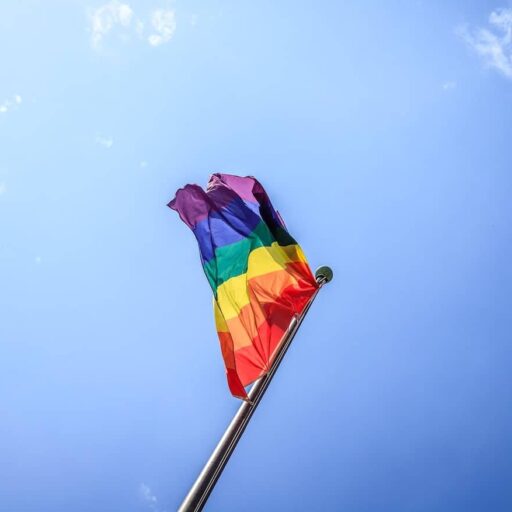 Seoul recognised the rights of same-sex couples
For the first time, a South Korean court has recognised the rights of a same-sex couple. The Seoul high court ruled that a government health insurer unlawfully withdrew coverage for the spouse of a customer when it discovered the pair were gay.
South Korea does not recognise same-sex marriage. Ryu Min-hee, the couple's lawyer, told Reuters that the decision was the "first recognition of the legal status of a same-sex couple." The National Health Insurance Service said it would appeal.
The couple, So Sung-wook and Kim Yong-min, said: "It is not only our victory but also a victory for many same-sex couples and LGBTQ families in Korea."
Image: Tim Bieler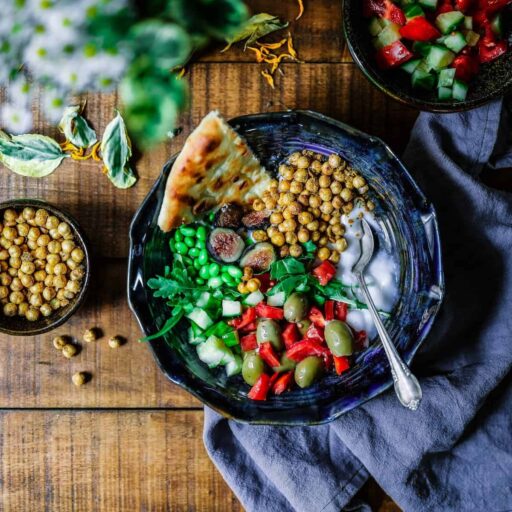 The Mediterranean diet offered yet another benefit
It is considered the healthiest diet going, with studies suggesting it improves heart health, slows ageing and boosts longevity. Now, researchers reckon the Mediterranean diet can improve outcomes for patients with melanoma, a serious form of skin cancer.
A study by King's College London and University Medical Center Groningen in the Netherlands suggests that the Mediterranean diet improves people's response to immune checkpoint blockade (ICB) drugs.
A relatively new treatment, ICB drugs cause the immune system to seek and destroy cancer cells, and have shown great promise. 
"The connection between the diet, gut microbes and helping the immune system fight cancer is one of the most exciting areas of medical research," said study co-lead Prof Tim Spector from King's. "[Our research] clearly shows the importance of a gut friendly diet on improving your chances of surviving a cancer."
Further research is planned to confirm the findings.
Image: Edgar Castrejon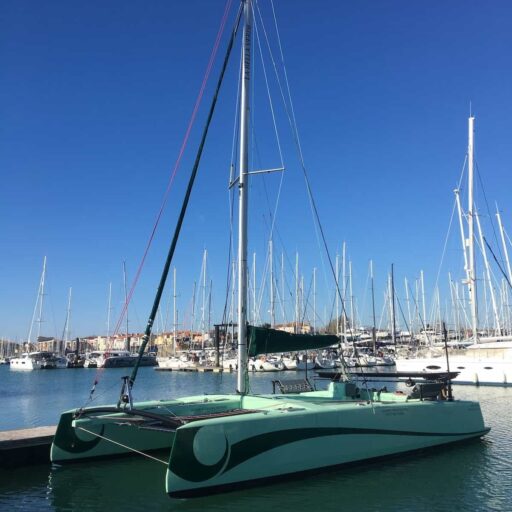 A date was set for the England to France sail ferry
SailLink, the company behind a new carbon-free ferry between England and France (which Positive News tested out last year), has announced plans to launch trips between Dover and Boulogne-sur-Mer from June, writes Daniel Fahey.
Passengers will travel aboard a fully-recyclable sailing catamaran powered only by wind, solar energy and hydro-generation. The vessel will be fitted with a passenger shelter and bike storage, and can carry up to 10 people, plus crew.
"We are a company that intends to operate profitably but which does not put higher profits above positive actions," said founder Andrew Simons. "Business-as-usual is over. It is time to initiate a new normality."
Image: SailLink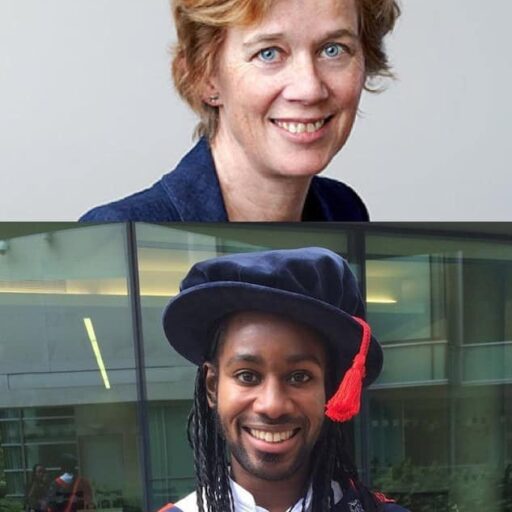 Britain made two historic appointments
It's a role that has been held exclusively by men — until now. This week Dame Angela McLean, a professor of mathematical biology at the University of Oxford, was appointed as the UK's chief scientific advisor. 
McLean said she was "delighted to take on this role at such an important time in our country for science, innovation and technology." 
Meanwhile, Oxford's friendly rival, the University of Cambridge, appointed its youngest ever black professor. Jason Arday, 37, is a scholar of race, inequality and education. He could not read or write until he was 18. 
"My work focuses primarily on how we can open doors to more people from disadvantaged backgrounds and truly democratise higher education," he said. "Hopefully being in a place like Cambridge will provide me with the leverage to lead that agenda nationally and globally."
Image: The University of Oxford/The University of Cambridge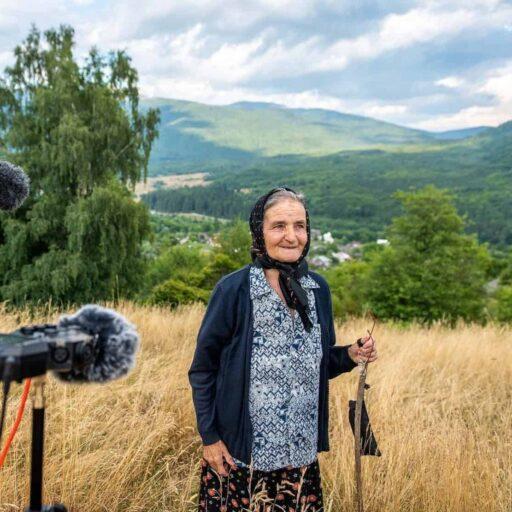 An Octogenarian sang to save the 'Amazon of Europe'
Proving it's never too late to release your debut album, a Romanian folk singer has created a record that will fund habitat restoration. 
Eighty-year-old Silvia Dan learnt her folk songs at her grandmother's knee. Having spent her life caring for livestock on her smallholding in the Carpathian Mountains, she's now starring on an album released in the UK. 
Read the full story here. 
Image: Marius Sumlea
Main image: Hans Isaacson
Help us break the bad news bias
Positive News is helping more people than ever to get a balanced and uplifting view of the world. While doom and gloom dominates other news outlets, our solutions journalism exists to support your wellbeing and empower you to make a difference towards a better future. And as Positive News' audience and impact grows, we're showing the rest of the media that good news matters.

But our reporting has a cost and, as an independent, not-for-profit media organisation, we rely on the financial backing of our readers. If you value what we do and can afford to, please consider making a one-off or regular contribution as a Positive News supporter. From as little as £1 per month, you'll be directly funding the production and sharing of our stories – helping them to benefit many more people.

Join our community today, and together, we'll change the news for good.