An Australian coal project bit the dust, Wales put the brakes on new roads, and there was good news for Europe's birds, plus more
This week's good news roundup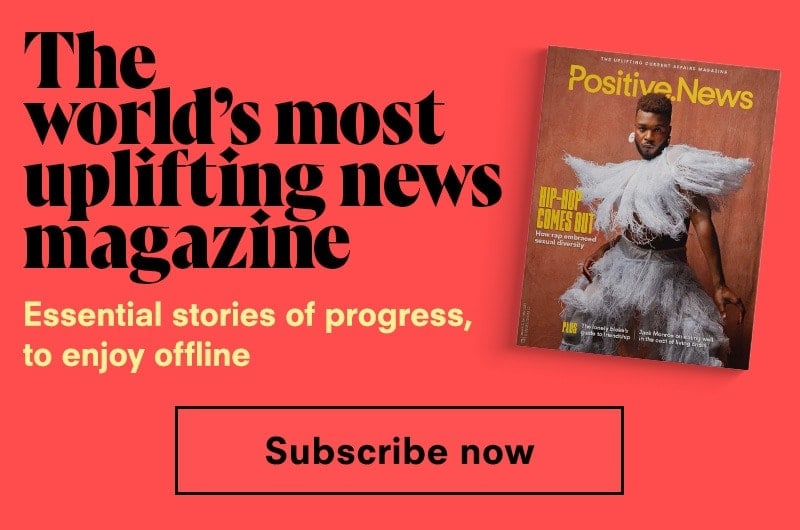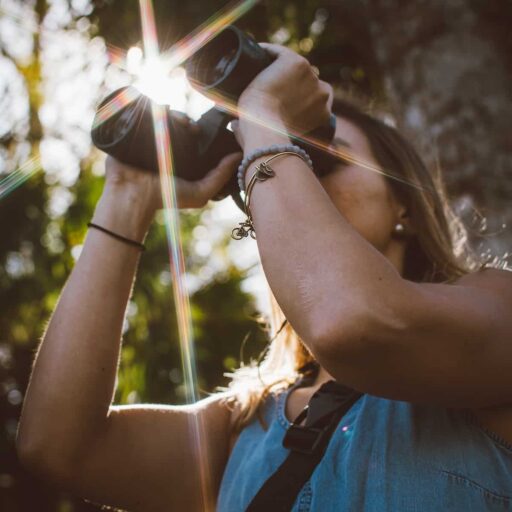 A study revealed a hidden benefit of citizen science
A first-of-its-kind study has revealed how citizen science projects boost the wellbeing of participants. 
The UK Centre for Ecology and Hydrology polled 500 volunteers tasked with insect surveys, butterfly counts and nature-based writing exercises carried out over eight days during the 2020 pandemic restrictions.
The research recorded a clean sweep of improved wellbeing scores across all the volunteers, who also reported feeling more connected with nature. Participants writing about their experiences were also found to be more likely to lend a hand to conservation efforts.
"It's great to see nature-based citizen science providing another form of engagement that can strengthen the human-nature relationship," said study co-author Prof Miles Richardson from the University of Derby. "Citizen science can help unite both human and nature's wellbeing."
Image: Ryan Magsino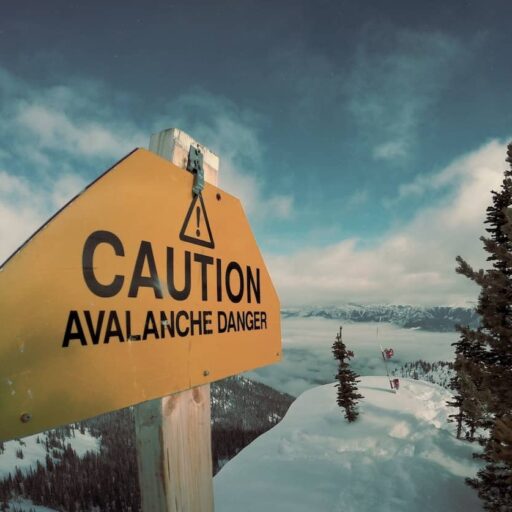 Scientists unravelled how avalanches boost biodiversity
They're the bane of skiers and winter mountaineers – often with deadly consequences. However a study of avalanches in the European Alps has uncovered an unexpected upside: they attract a more diverse range of bird species.
A huge flow of snow down a mountain slope acts like a giant broom, sweeping away dense pockets of forest to make way for smaller shrubs to create a 'habitat mosaic'.
The research, led by the University of Turin, examined 120 avalanche sites in the Italian Alps over the spring 2021 breeding season and found higher proportions of bird species than at non-avalanche control sites nearby.
However, the study suggested that the frequency of avalanches may be influenced by climate change in the future, with a potential knock-on effect for mountain biodiversity, highlighting the need for more research.
Image: Nicolas Cool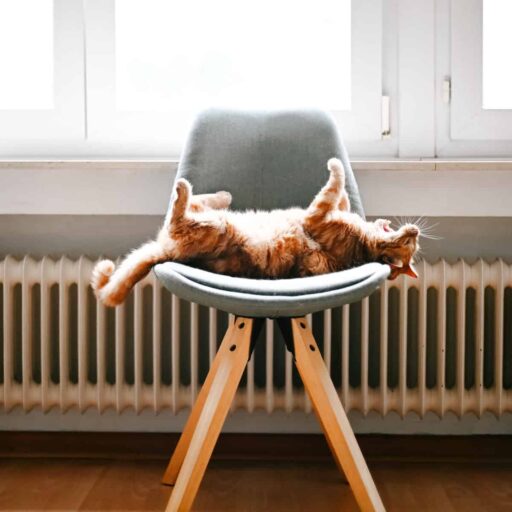 Markets warmed to heat pumps
The Netherlands saw a huge uptick in heat pump installations last year, as the country prepares for a forthcoming gas boiler ban.
With 110,000 new heat pumps fitted, the Dutch market grew by 57 per cent compared to the previous year, according to data from the Dutch Heat Pump Association (DHPA). 
However, the DHPA cautioned that most of the uptake has been among wealthier households. "Making the less wealthy households gas-free is now the challenge," said chairman Frank Agterberg. New installations of traditional gas boilers will be outlawed from 2026.
Meanwhile, a heat pump price war is hotting up in the UK. Octopus Energy announced this week that it is launching a heat pump that will be as cheap as a gas boiler (£2,500 after factoring in the government's Boiler Upgrade Scheme grant of £5,000).
The move was a reposes to British Gas' recent pledge to offer the UK's cheapest installation, starting from £2,999.
Image: Gaelle Marcel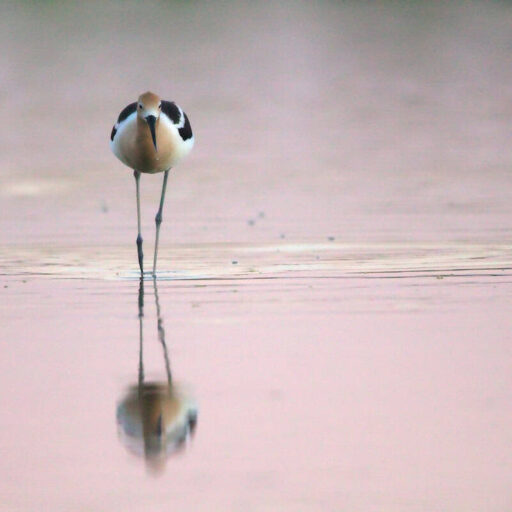 Lead shot was banned in EU wetlands
A ban on hunting with lead shot in EU wetlands came into force on Wednesday, with campaigners hailing the move a huge milestone. 
The ban applies to all 27 EU nations, as well as Iceland, Norway and Liechtenstein, and follows a two year transition period allowing countries to phase out lead. 
A million waterbirds die of lead poisoning each year in the EU, mistaking shot for grit which they eat to help grind up their food. Shooters will have to use non-toxic alternatives.
"There is no safe level of lead – it has polluted wetlands for more than a century, creating a toxic environment for those that depend on them," said Dr Julia Newth of the Wildfowl and Wetlands Trust. "This EU law is a huge leap towards ending lead ammunition poisoning of wildlife in Europe." 
Image: Benoit Gauzere
Main image: Manny Moreno
Help us break the bad news bias
Positive News is helping more people than ever to get a balanced and uplifting view of the world. While doom and gloom dominates other news outlets, our solutions journalism exists to support your wellbeing and empower you to make a difference towards a better future. And as Positive News' audience and impact grows, we're showing the rest of the media that good news matters.

But our reporting has a cost and, as an independent, not-for-profit media organisation, we rely on the financial backing of our readers. If you value what we do and can afford to, please consider making a one-off or regular contribution as a Positive News supporter. From as little as £1 per month, you'll be directly funding the production and sharing of our stories – helping them to benefit many more people.

Join our community today, and together, we'll change the news for good.