New research fuelled climate optimism, fossil fuels reached a peak, and six lifestyle choices were found to slow dementia, plus more good news
This week's good news roundup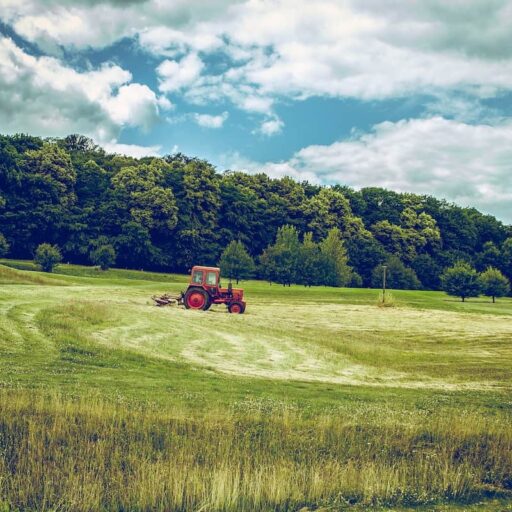 'Positive tipping points' offered hope
Most people are familiar with climate tipping points: one component of a fragile ecosystem collapsing, sparking a chain of irreversible disasters.
But academics from the University of Exeter in England have tipped the notion of tipping points on its head, claiming that breakthroughs in low-carbon technologies could trigger an unstoppable wave of decarbonisation, or what they call positive tipping points. 
In research published this week, the university said that small policy interventions to promote electric cars, green fertilisers, and plant-based alternatives to meat could give low-carbon solutions the edge over their CO2-belching equivalents, unlocking rapid emissions cuts.
"With time running out, there is a need to be targeted," said Mark Meldrum of the consultancy Systemiq, which helped produce the research. "Our report spotlights key opportunities to effect change that can produce huge returns in terms of decarbonisation."
Image: Emiel Molenaar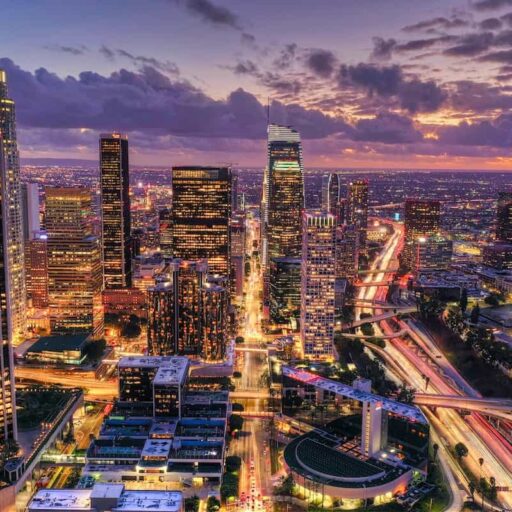 The world 'reached peak fossil fuels for electricity'
"It's all over except the shouting." That's the conclusion of a report into the role of fossil fuels in the electricity sector.
Published this week, it suggests that the world has reached peak fossil fuels for electricity generation. It forecast solar and wind capacity to increase at least threefold by the end of the decade, "pushing fossil fuel electricity into terminal decline".
The research was compiled by the Rocky Mountain Institute, a US nonprofit. It echoes similar findings by the International Energy Agency (IEA), which last year predicted that global demand for fossil fuels would peak in the mid-2030s. 
The IEA said that Russia's invasion of Ukraine has sped up the transition towards renewable energy, despite prompting a short-term rush to burn coal. Putin's war, it added, was "a historic turning point towards a cleaner future."
Image: Venti Views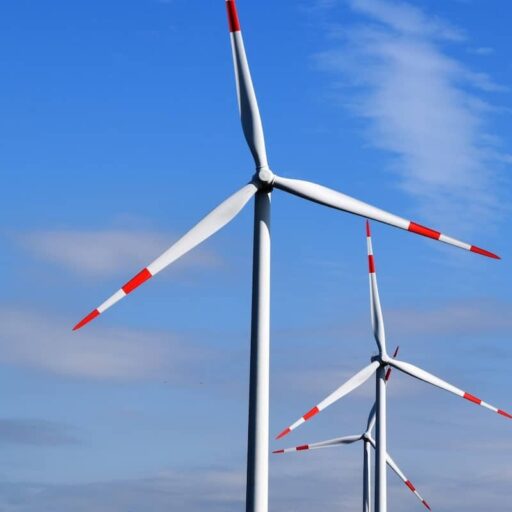 Meanwhile, the renewables race stepped up a gear
A global race to supercharge renewables appears to be under way. 
According to The Times, the EU has drawn up plans to create a multibillion-euro package of state subsidies for green energy companies and electric car makers. 
The move is a response to the US Inflation Reduction Act (IRA), which passed last year. The $369bn (£298bn) climate, healthcare and tax stimulus offers generous tax breaks to renewable energy firms, and has fired the starting gun on a global race to entice green investment. 
Preliminary analysis suggests that the IRA could cut US emissions by up to 44 per cent this decade.
Image: Waldemar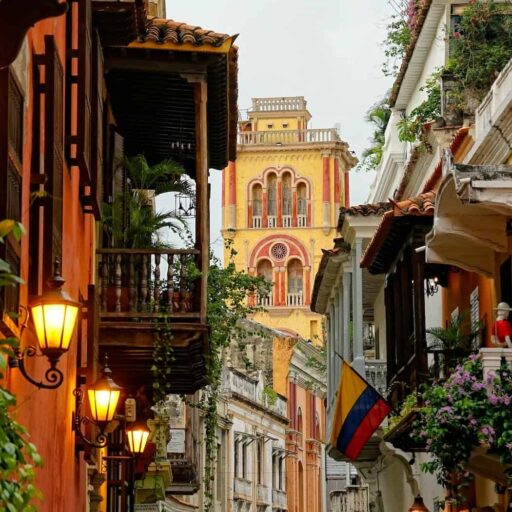 Colombia called time on fossil fuels
The bell tolled for fossil fuels in Latin America this week too, with the Colombian government announcing that it would no longer approve new oil and gas projects. 
Irene Vélez, Colombia's minister for mines, made the announcement at the World Economic Forum in Davos. 
"We have decided not to award new oil and gas exploration contracts, and while that has been very controversial, it's a clear sign of our commitment in the fight against climate change," said Vélez. "This decision is absolutely urgent and needs immediate action." 
Image: Ricardo Gomez Angel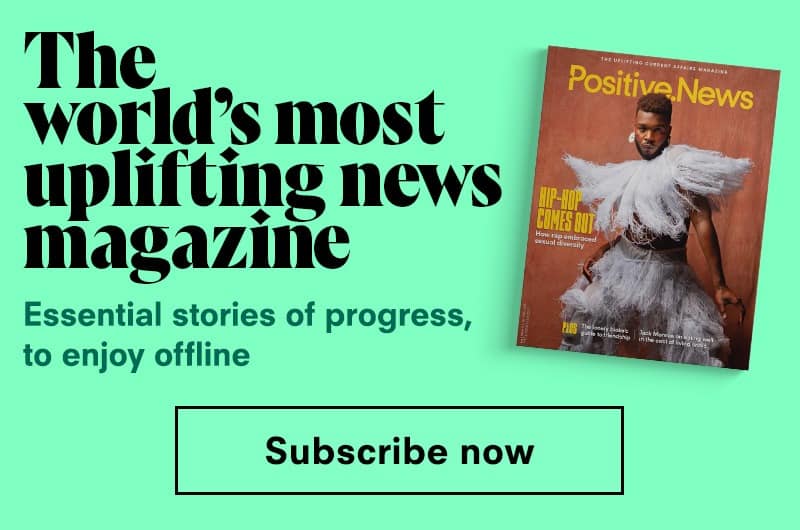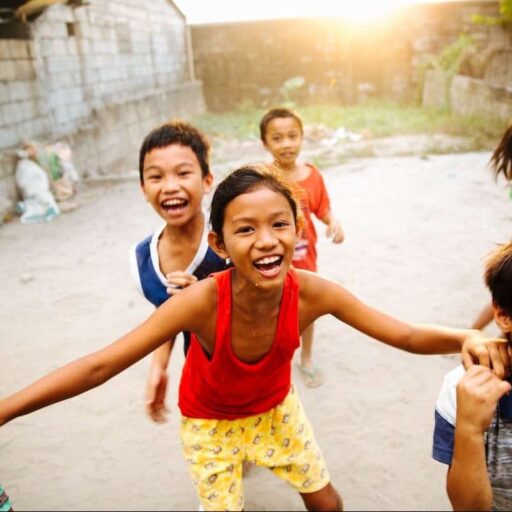 A debilitating disease was almost defeated
There's cautious optimism that a devastating disease could become the first to be eradicated without a vaccine or medicine. 
Only 13 cases of Guinea worm disease were reported worldwide in 2022, which is a record low, according to The Carter Center, an NGO founded by former US President Jimmy Carter. By contrast, roughly 35m cases were recorded annually in Asia and Africa in the 1980s. 
It follows four decades of efforts to combat the disease by improving the quality of drinking water in regions where it is present. 
Guinea worm disease is contracted when people consume water contaminated with tiny crustaceans that eat Guinea worm larvae. The larvae develop into adults within the human host, often growing up to a metre long and exiting the host through painful skin blisters.
Image: Avel Chuklanov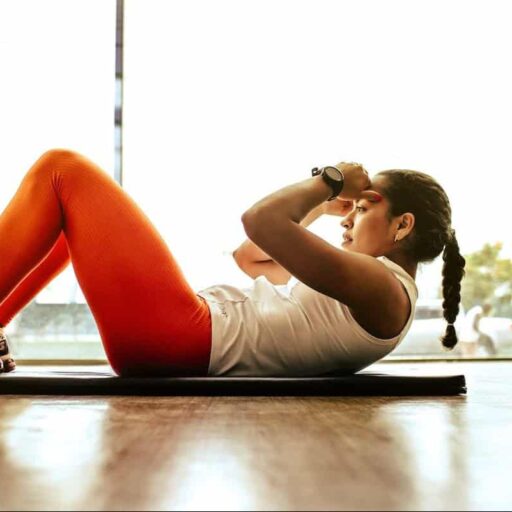 Six lifestyle choices slow memory decline — study
Eating healthily, exercising regularly and socialising twice a week could slow memory loss and reduce the risk of developing dementia, according to a decade-long study.
The research identified six lifestyle choices that could help slow cognitive decline. The other three were quitting smoking, playing brain games (such as crosswords) and – least popular of all, perhaps – not drinking alcohol. 
The research was conducted by academics at the National Center for Neurological Disorders in Beijing, China. They analysed 29,000 adults over 60 and concluded that the more positive lifestyle choices they embraced, the better the outcome. 
The results chime with a similar study, published last year, which identified seven lifestyle changes that could help reduce the risk of dementia. 
Image: Jonathan Borba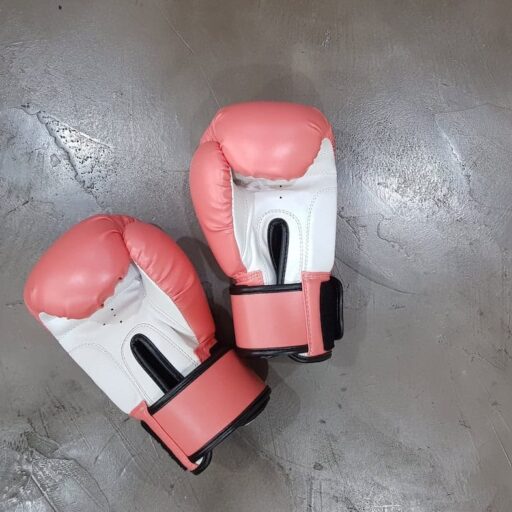 Gaza opened its first female boxing club
Women and girls are fighting prejudice at Gaza's first female boxing club, which opened this week. 
The club is challenging gender stereotypes in a region that traditionally considered boxing to be a man's game. It also opens up a route for girls who want to pursue a career as a boxer, while offering respite from life in the territory, which is being blockaded by Israel and Egypt.  
"I benefit a lot from boxing," Farah Abu Al-Qomsan, a 15-year-old boxer at the club, told Reuters. "My ambition is to represent my Palestinian people and take part in world championships."
Image: Arisa Chattasa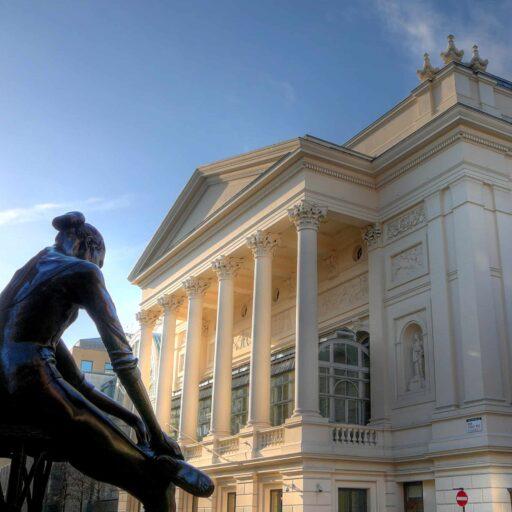 London's Royal Opera House ditched BP
Capping a week of big energy news, the Royal Opera House (ROH) in London confirmed that it is ending its sponsorship relationship with BP after 33 years.  
The ROH joins an illustrious list of institutions that have stopped taking money from the oil giant. The Royal Shakespeare Company ended its sponsorship deal with BP mid-contract in 2019, and the National Portrait Gallery announced the end of its partnership last year. 
The move piles pressure on the British Museum and Science Museum to cut their ties with fossil fuel firms.
"We are witnessing a seismic shift," said composer Chris Garrard, co-director of the campaign group Culture Unstained. "By bringing down the curtain on fossil fuel funding, the ROH can now play a leading role in creating the culture beyond oil we so urgently need."
Image: Russ London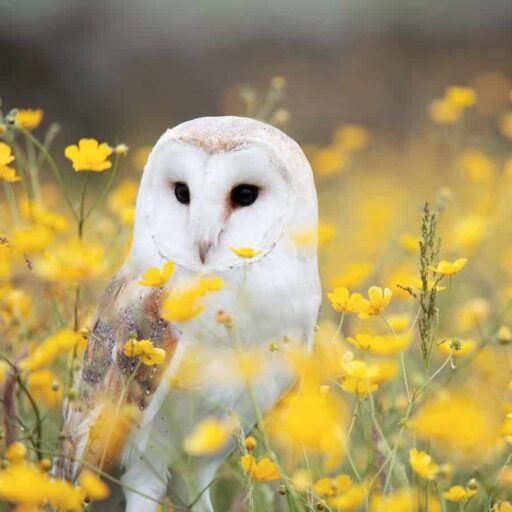 England got a new rewilding site
A rewilding charity that launched in lockdown has acquired its first site in Somerset, where it will create a new nature reserve – the first in a series it plans to establish in every English county.
The £5.25m site, to be called Heal Somerset, aims to tackle the nature and climate crises, while creating new jobs and allowing for food growing. .  
The charity wants to create a nature recovery site in all 48 English counties by 2050, together covering almost 25,000 acres.
"The first step has been to talk through our ideas with our neighbours and the local community, listen to their views and discuss any questions they have," said Jan Stannard, Heal's co-founder. "We have been inspired by the many positive responses and people's enthusiasm."
Image: Andy Chilton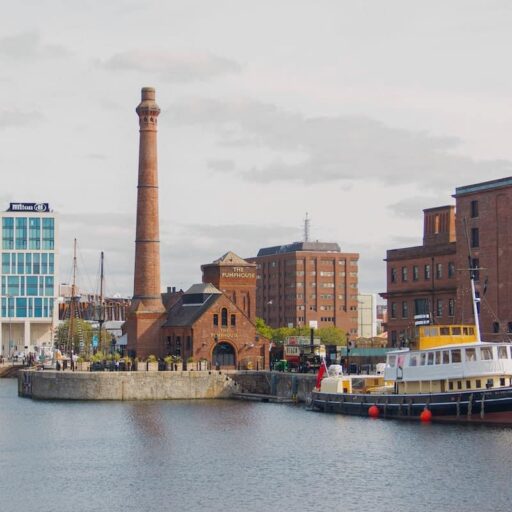 A once 'dead' river was found to be in rude health
Sharks, eels and sea scorpions are among the species that have returned to an English river once considered biologically dead.
Industrial pollution and sewage purged Liverpool's River Mersey of most of its marine life. But successful efforts to clean up the waterway have seen species flood back.
This week, the Mersey Rivers Trust, a charity, described the river's revival as "the best environmental good news story in Europe". 
"Over the last 30 years, there's been this tremendous regeneration that started slowly but is now picking up pace," Mike Duddy, who works for the trust, told the Wirral Globe. "We're right at the beginning of something special."
Image: Laurie Byrne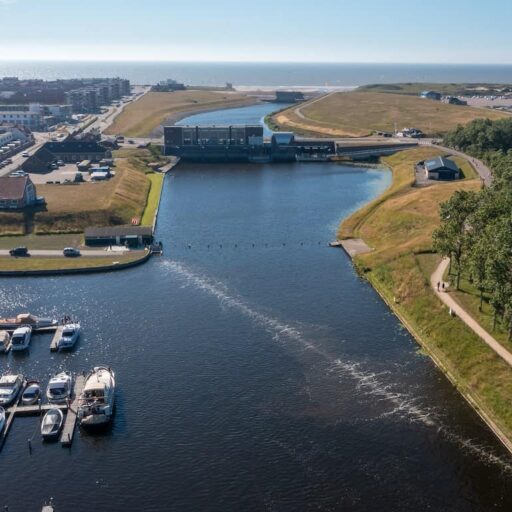 A low-fi solution to plastic pollution showed promise
A Dutch startup led by sailors and surfers has devised a way of stopping trash in its tracks – with a little help from bubbles.
The Great Bubble Barrier deploys a perforated tube on riverbeds to create a curtain of bubbles that nudge waste to the bank for collection.
And for such a lo-fi method it's proven remarkably effective, snagging plastic particles as small as 1mm and intercepting as much as 86 per cent of flotsam in inland waters before it reaches the sea.
Following successful trials in the Netherlands, the system is set to be rolled out elsewhere in Europe. Read the full Positive News story here. 
Image: GBB
Main image: Denys Nevozhai