A welcome rhino record was set, research showed the ozone layer is recovering, and an artificial pancreas was hailed 'life changing', plus more good news
This week's good news roundup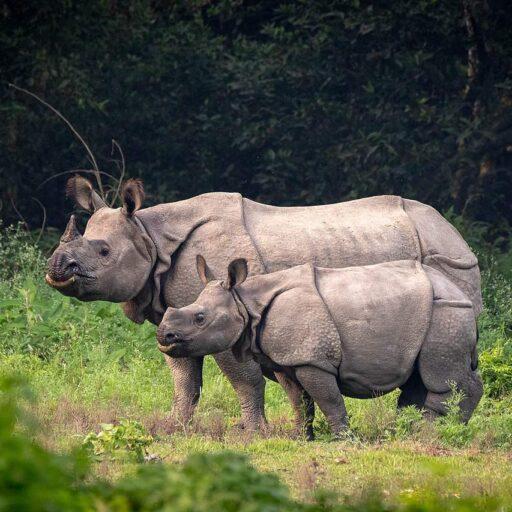 There was good news for rhinos
No rhinos were poached last year in the world's largest reserve for the greater one-horned rhino, Indian police said this week. 
It was the first year since 1977 that no rhinos were killed in Kaziranga national park, a wildlife-filled haven in India's Assam state.
The news is a win for conservationists who have been working hard to protect the animals. Local police said that 58 poachers were arrested last year, Reuters reported. 
The global population of one-horned rhino has soared from 200 to more than 4,000 since the turn of the 20th century, according to the International Rhino Foundation.
Image: Aditya Pal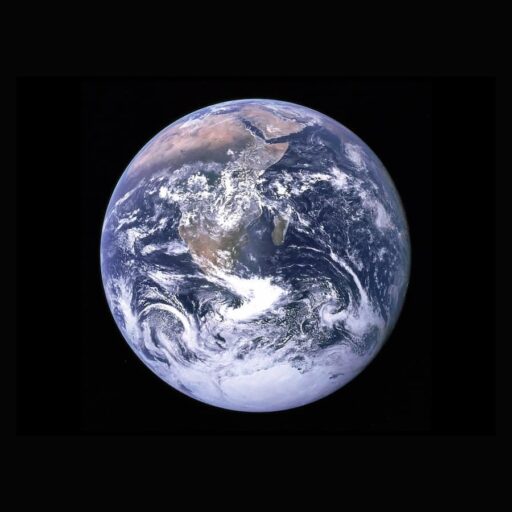 The ozone layer is on track to recover, the UN said
Earth's ozone layer is on track to fully recover within four decades thanks to global efforts to phase out ozone-depleting chemicals.
That's according to the UN, which presented its findings on Monday. It said that if current policies remain in place, the ozone layer will fully recover across much of the world by 2040. The polar regions, it added, will take around two decades longer.
The political will summoned to address the ozone layer's demise is considered a hopeful precedent for tackling the climate crisis. In fact, the UN said that efforts to repair the ozone layer may have avoided 0.5C of warming by 2100.
Read the full story here.
Image: Nasa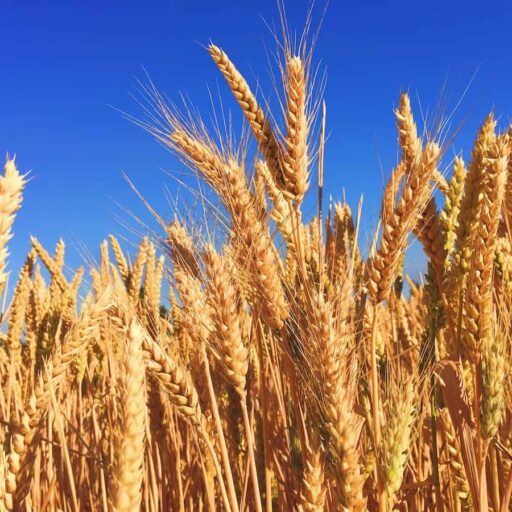 Scientists identified a 'climate-proof' wheat
Researchers have identified a heat tolerant wheat that could improve yields in a warning world.
Trials in Mexico's Sonora desert found that the wheat offered up to 50 per cent higher yields in hot weather compared to variants that are already farmed.   
"This is science we can now use to make an impact almost immediately," said Prof Anthony Hall of the Earlham Institution in England, which led the research. "This is hopefully going to be the first of many steps to contribute to global food security in the coming years."
Image: Melissa Askew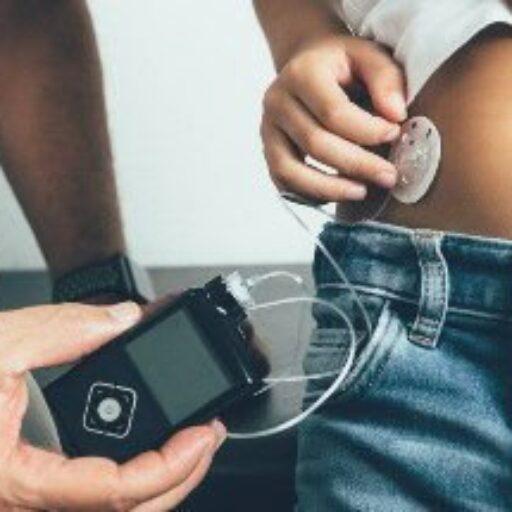 An 'artificial pancreas' was hailed a gamechanger
People in England and Wales who struggle to manage type 1 diabetes could be offered new technology to help them control their condition with minimal human input.
Acting like an artificial pancreas, the technology monitors glucose levels and shares the data with a pump, which injects insulin into the body when needed.
The National Institute of Health and Care Excellence (NICE) endorsed the system this week after trials showed that it improved quality of life and reduced the risk of long-term health complications.
"This is the best intervention to help [people] control their diabetes, barring a cure," said Mark Chapman, NICE's interim director of medical technology.
NICE's endorsement paves the way for the system to be offered to the more than 100,000 people in England and Wales with type 1 diabetes.
Image: NICE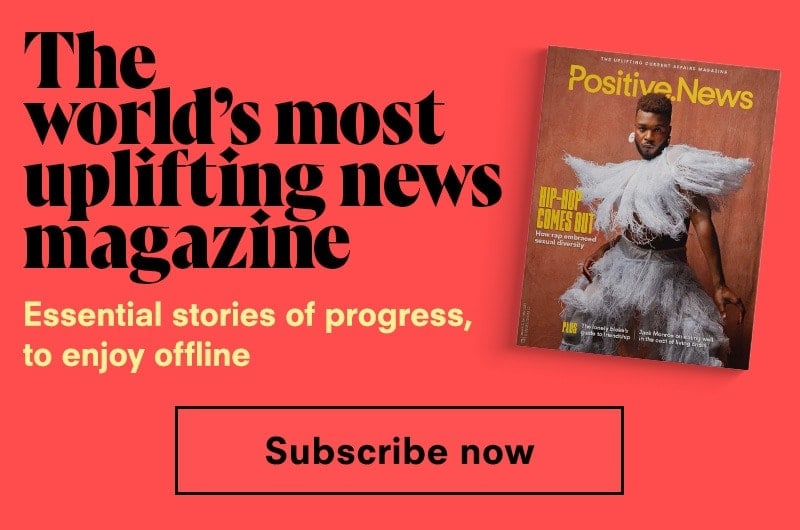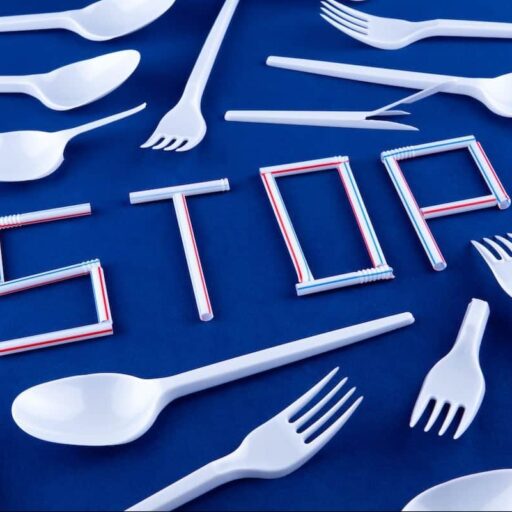 England confirmed a ban on some plastics
They are used for minutes, but take centuries to decompose. However, the days of plastic plates, plastic cutlery, and polystyrene cups appear to be numbered in England, after the government confirmed it would press ahead with a ban. 
It's a welcome sign of progress, but some campaigners are disappointed that more items are not on the list. What's more, the proposed law only appears to apply to takeaway outlets, not supermarkets. Critics say that it merely scratches the surface of a problem that's out of control. 
England has already outlawed some single-use plastic products, such as cotton buds and straws. Scotland and Wales have their own plastic legislation in place. And last week France pressed ahead with an ambitious law aimed at eliminating fast-food packaging.
Image: Volodymyr Hryshchenko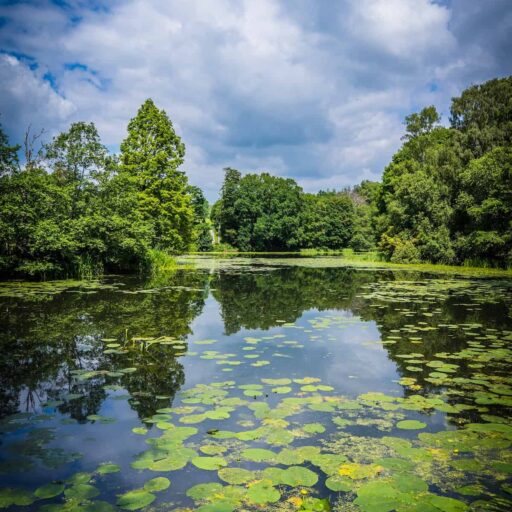 Sticking with England...
Housing developers in England will be required to create mini wetlands on new developments, the UK government announced this week. 
The policy is a win for the Wildfowl and Wetlands Trust, a charity that has long campaigned for such a move. 
"Not only will this decision provide £3bn in reduced flood damages, but it will provide a natural resource for people's mental wellbeing by putting blue and green space in urban areas directly where people live and work," said the charity. 
Image: Jonny Gios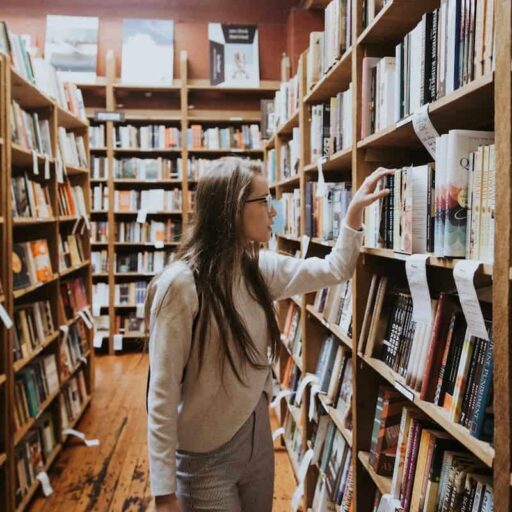 Indie bookshops had another brilliant year
Times are tough for Britain's high streets, but amid the economic gloom, indie bookshops are bucking the trend.
According to the Bookseller's Association, the number of independent shops that it represents grew for the sixth consecutive year in 2022. It now stands at 1,072, a 10-year high.
The revival was in full swing before the pandemic, but accelerated in lockdown. "During the pandemic we saw a frankly astonishing number of new entrants to bookselling," said Meryl Halls, MD of the Bookseller's Association.
She added: "Bookshops are crucially important – and valued – parts of our high street communities. They bring social and cultural capital to every town, village, suburb or city centre they are part of."
Image: Becca Tapert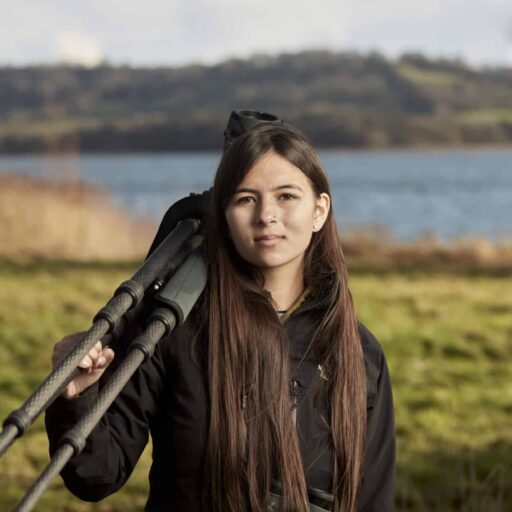 'Birdgirl' offered tips for boosting biodiversity
Despite a global agreement to protect 30 per cent of nature by 2030, wildlife needs more help than ever. But how exactly can we stand up for nature? 
This week put that very question to 20-year-old ornithologist and activist Dr Mya-Rose Craig, AKA 'Birdgirl', who gave us five tips for looking after nature.
Read more here.
Image: Oliver Edwards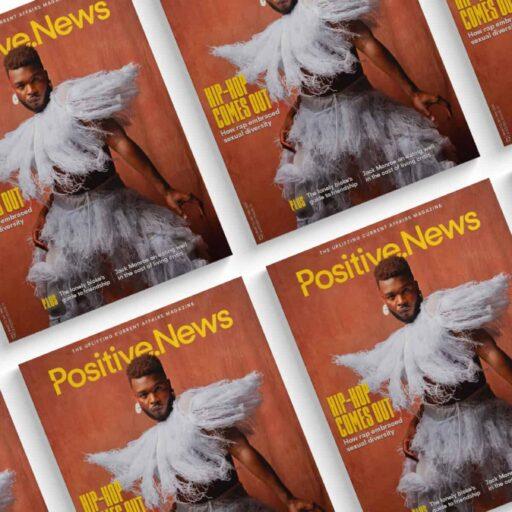 The new issue of Positive News launched
If your New Year's resolution was to tune in to the things that are going right in the world, then you're in luck – the new issue of Positive News magazine launched this week. 
As ever, it's packed with compelling stories about people who are driving positive change in a challenging world. Among them the queer rappers who are busting taboos, the men addressing the "male friendship recession", and anti-poverty campaigner Jack Monroe. 
"Whatever progress you hope to achieve in the year ahead, be it fast or slow, breaking barriers or building friendships, I hope this new issue helps kickstart your 2023," said acting editor Daisy Greenwell.
Main image: Soumabrata Moulick