Global efforts to repair the ozone layer are on course to succeed, according to the UN. The news has positive implications for the climate
The ozone layer is on course to fully recover within four decades thanks to global efforts to phase out ozone-depleting chemicals. 
That's according to the UN, which presented its latest findings on Monday. It said that if current policies remain in place, the ozone layer will fully recover across much of the world by 2040. The polar regions, it added, will take around two decades longer. 
Scientists realised that the ozone layer was deteriorating in the 1970s. Its demise was attributed to chemicals, such as chlorofluorocarbons (CFCs), which were then widely used as solvents and refrigerants. The decline of the ozone layer was considered an environmental crisis and public health concern, as it protects the planet from harmful ultraviolet rays.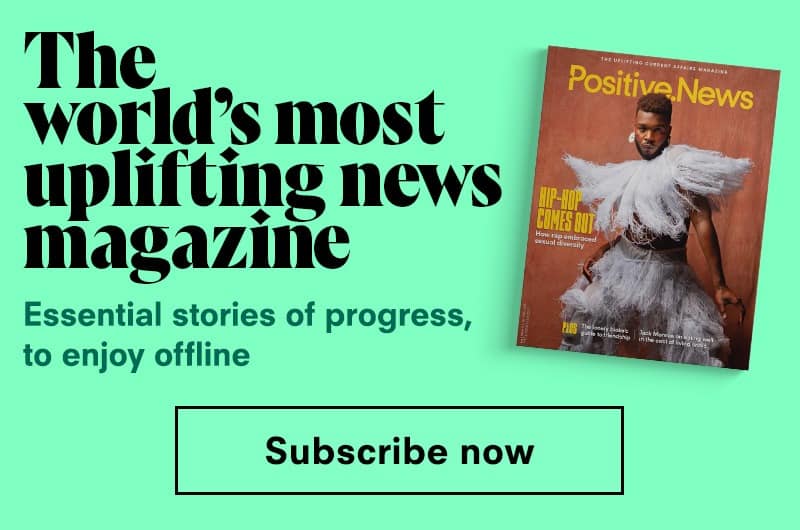 The international response was decisive, with nations swiftly signing up to the 1989 Montreal protocol, which committed them to phasing out CFCs. 
In 2016, an amendment was made to the protocol requiring countries to phase down hydrofluorocarbons, which contribute to climate change. The UN estimates that this amendment has avoided 0.5C of warming by 2100.
"Ozone action sets a precedent for climate action," said Prof Petteri Taalas, secretary-general of the World Meteorological Organization. "Our success in phasing out ozone-eating chemicals shows us what can and must be done – as a matter of urgency – to transition away from fossil fuels, reduce greenhouse gases and so limit temperature increase." 
What is the ozone layer?
The ozone layer is part of the stratosphere, which is the second layer of Earth's atmosphere. The stratosphere consists of protective gases that absorb most of the sun's ultraviolet (UV) rays. 
What is the Montreal protocol?
Concerns that increased exposure to UV radiation posed a threat to life (because it increased the chances of developing skin cancer and cataracts) led to nations signing the Montreal protocol, a global agreement to protect the Earth's ozone layer by phasing out the chemicals that deplete it. The landmark agreement came into force in 1989 and is one of the most successful global environmental agreements.
Main image: Nasa