The IPCC has just delivered its 'final warning' on climate change, but it insists there is still time to act. This is what you can do to help rein in emissions
The Intergovernmental Panel on Climate Change (IPCC) left no room for ambiguity as it delivered its "final warning" to the world about global heating today. 
Publishing the final part of its sixth assessment report on climate change, the IPCC said that emissions must peak by the end of next year in order to keep global heating to 1.5C – widely regarded as the 'safe limit' of warming. 
Responding to the IPCC report, UN secretary general António Guterres said that humanity was "on thin ice". But he and the IPCC insisted that there was still time to turn things around using climate solutions that are already available, solutions that would bring wider benefits to society.
"This report is a clarion call to massively fast-track climate efforts by every country and every sector and on every timeframe," said Guterres. "Our world needs climate action on all fronts: everything, everywhere, all at once."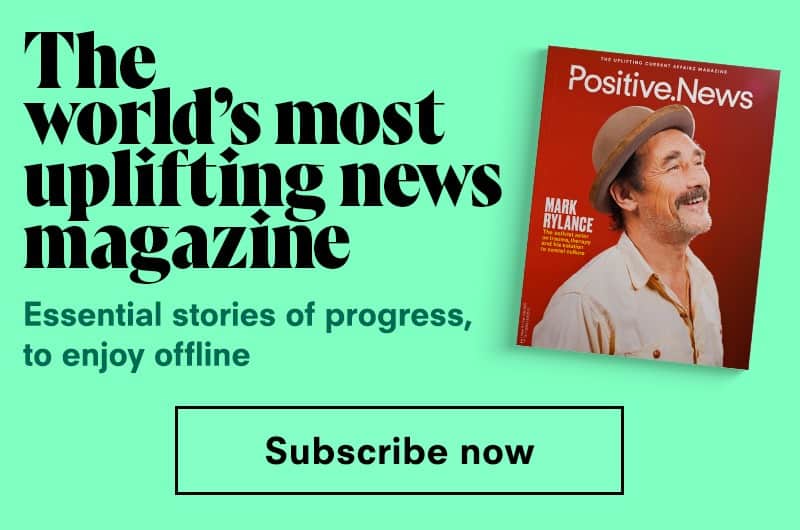 Despite the warnings, many feel crippled by the magnitude and complexity of the climate crisis. Why bother giving up beef if BP is drilling for more oil? What's the point in cutting back on air travel when China is building more coal plants?
Anyone asking themselves such questions may be cheered by research commissioned by The Jump, an environmental organisation. It found that citizens have direct influence over 25-27 per cent of the emissions savings needed by 2030 to avoid climate chaos. In other words, people have more agency than they might think.
That's not to absolve governments and corporations of their responsibilities, of course. Without greater ambition from the public and private sectors, the climate crisis will intensify. But people can also play their part.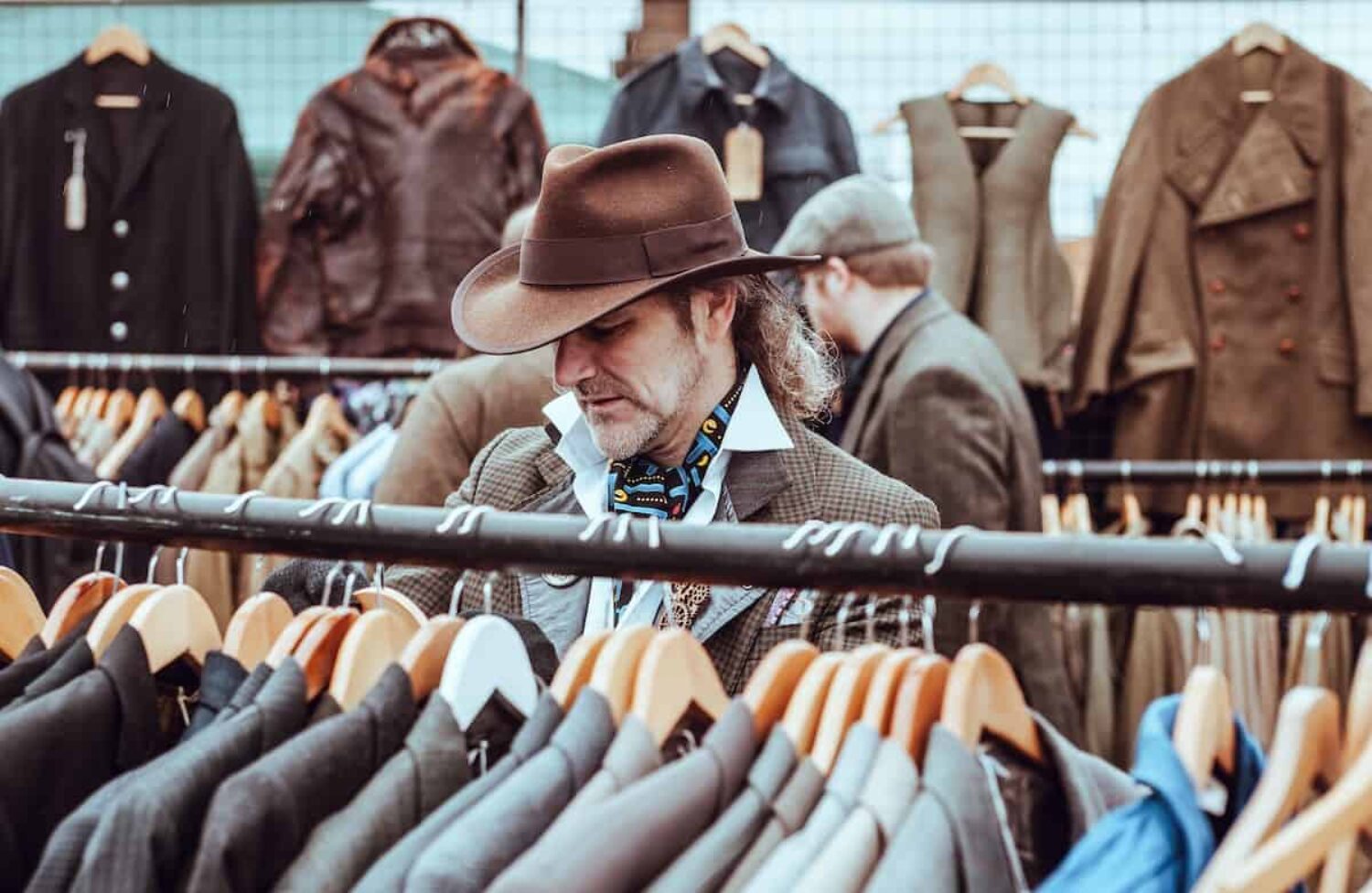 The Jump's research was carried out by academics at Leeds University, in collaboration with the global engineering firm Arup and the C40 group of world cities. It found that making dietary changes is the single biggest thing people can do to reduce emissions, followed by giving up fast fashion.
"Citizen action really does add up," said Rachel Huxley, director of knowledge and learning at C40 Cities. "This analysis shows the collective impact that individuals, and individual choices and action, can contribute to combating climate change."
The Jump launched to help people in developed countries make lifestyle changes for the sake of the climate.
"The Jump is a fun grassroots movement of people leading the way to less stuff and more joy," explained Tom Bailey, the movement's co-founder. "Coming together to make practical changes, support and inspire each other, celebrate success and drive a shift in society's mindsets and cultures."
The organisation has identified six lifestyle changes that people can make to directly reduce emissions. Those looking to take it further should check out the Positive News guide to taking climate action. 
Six ways you can slash emissions, according to The Jump
Help us break the bad news bias
Positive News is helping more people than ever to get a balanced and uplifting view of the world. While doom and gloom dominates other news outlets, our solutions journalism exists to support your wellbeing and empower you to make a difference towards a better future. And as Positive News' audience and impact grows, we're showing the rest of the media that good news matters.

But our reporting has a cost and, as an independent, not-for-profit media organisation, we rely on the financial backing of our readers. If you value what we do and can afford to, please consider making a one-off or regular contribution as a Positive News supporter. From as little as £1 per month, you'll be directly funding the production and sharing of our stories – helping them to benefit many more people.

Join our community today, and together, we'll change the news for good.