If everyone in the developed world rung in these changes, emissions would fall by a quarter, research suggests
The sheer magnitude and complexity of the climate crisis can leave many people feeling helpless and apathetic. Why bother giving up beef if BP is drilling for more oil? What's the point in cutting back on air travel when airlines run empty flights just to keep their airport slots? 
Anyone asking themselves such questions following the UN's latest warning about the climate crisis may be cheered by research published earlier this year. Commissioned by The Jump, a grassroots environmental group, it found that citizens have direct influence over 25-27 per cent of the emissions savings needed by 2030 to avoid climate chaos. In other words, people have more agency over the global heating than they might think.  
That's not to absolve governments and corporations of their responsibilities, far from it. Without greater ambition from the public and private sectors, the climate crisis will intensify. This week's UN report – the most alarming to date – underscores the need for immediate and radical action to avoid the worst consequences of global heating. The window in which to act, it warned, is slamming shut.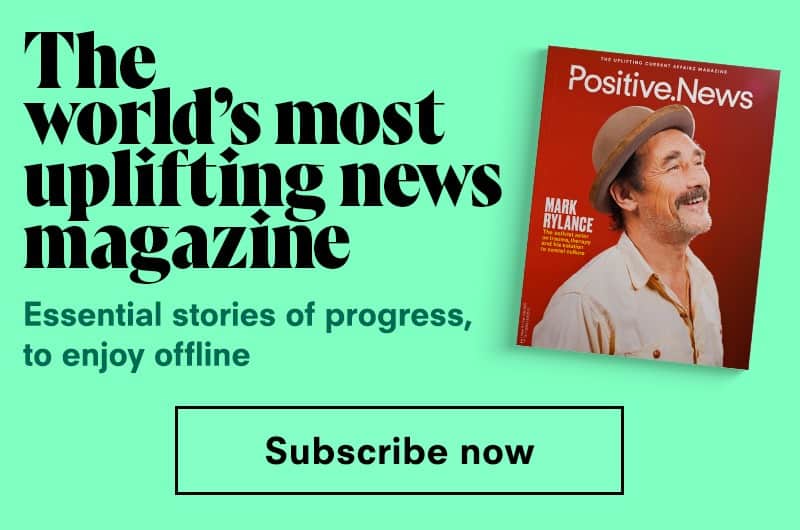 The Jump's research was carried out by academics at Leeds University, in collaboration with the global engineering firm Arup and the C40 group of world cities. It found that making dietary changes is the single biggest thing people can do to reduce emissions, followed by giving up fast fashion. 
"Citizen action really does add up," said Rachel Huxley, director of knowledge and learning at C40 Cities. "This analysis shows the collective impact that individuals, and individual choices and action, can contribute to combating climate change."
The Jump was launched to help people in developed countries make lifestyle changes for the sake of the climate.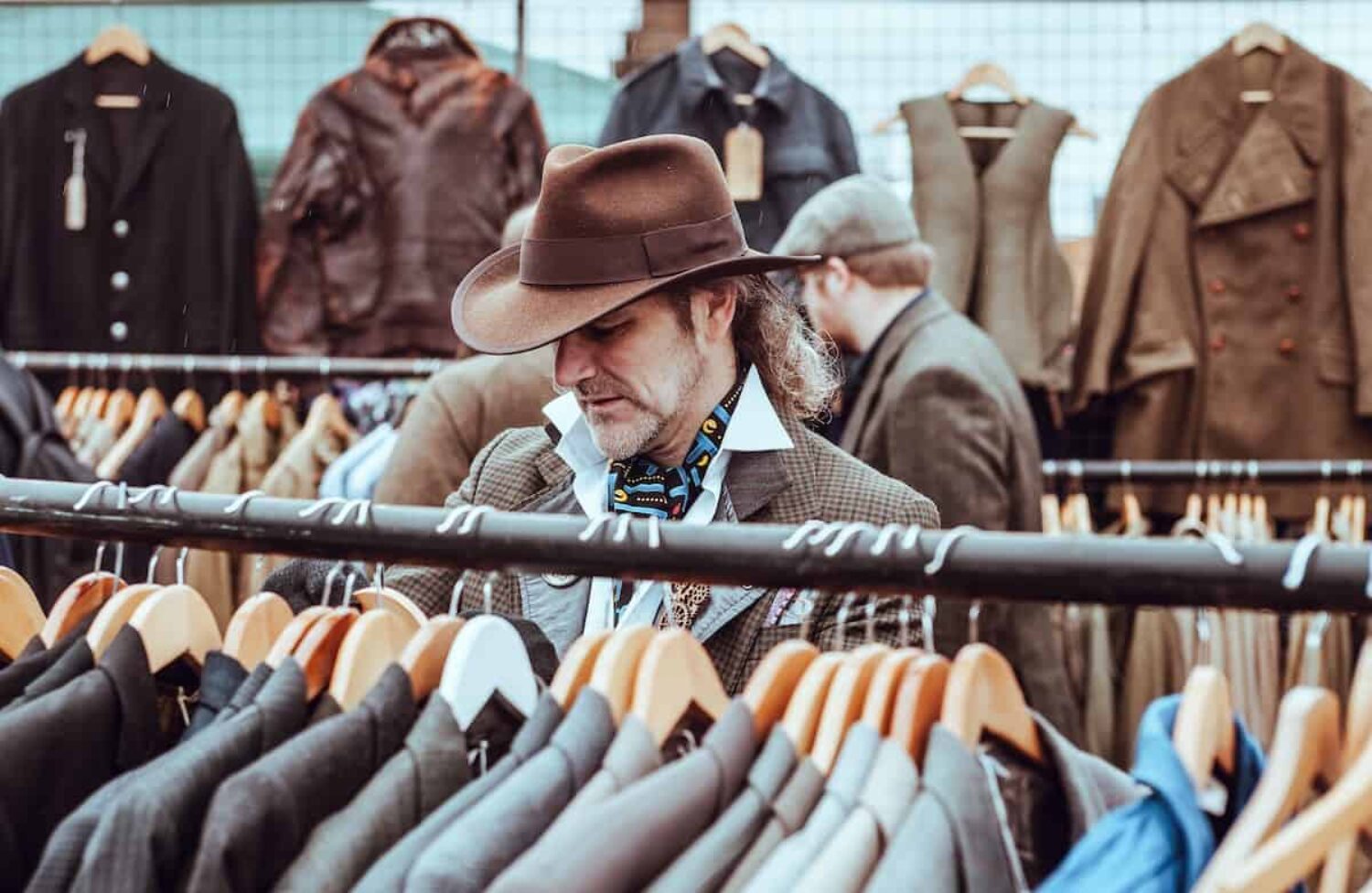 "The Jump is a fun grassroots movement of people leading the way to less stuff and more joy," explained Tom Bailey, the movement's co-founder. "Coming together to make practical changes, support and inspire each other, celebrate success and drive a shift in society's mindsets and cultures."
The organisation has identified six lifestyle changes that people can make to directly reduce emissions. Those looking to take it further should check out the Positive News guide to taking climate action. 
Six ways you can slash emissions, according to The Jump
Help us continue to break the bad news bias
Positive News is helping more people than ever to get a balanced view of the world – one that supports their wellbeing and empowers them to make a difference towards a better future. And as our audience and impact grows, we're showing the rest of the media that good news matters.
But the UK's cost of living crisis is affecting our income, with fewer people able to commit to a magazine subscription – which has traditionally been our main source of funding. Plus, paper and printing costs keep rising.
We don't want to put a paywall on our website, because we believe everyone should have the chance to benefit from good news. But we won't be able to continue funding our online reporting without your help.
If you value what we do and can afford to, please consider making a one-off or regular contribution as a Positive News supporter. We need 1,000 readers to contribute just £3 per month to get us through this challenging time.

And remember, as a not-for-profit, we work only in service to you, and all funds go towards our journalism.