Britain's rainforests got a boost, Europe embraced slow travel, and the UK's green sector defied the economic gloom, plus more
This week's good news roundup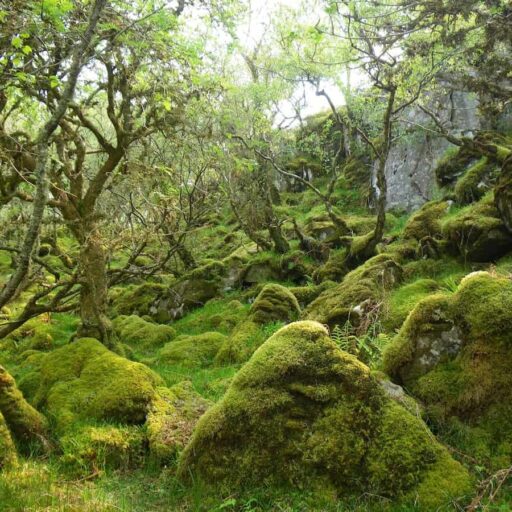 Britain's rainforests got a boost
It might surprise readers to learn that Britain even has temperate rainforests, but fragments of these habitats remain along the Atlantic coast – and this week a project launched to expand them. 
On Wednesday, the Wildlife Trusts, a conservation charity, embarked on a 100-year initiative to protect and enlarge Britain's temperate rainforests, thanks to a £38m donation from the insurance firm Aviva. 
Rainforests grew all along the Atlantic coast of Britain hundreds of years ago, but now cover less than 1 per cent of the island. They are vital carbon sinks, bastions of biodiversity and inspire awe. With the climate and nature crises intensifying, restoring them is an obvious solution. 
"These woods are magical and much loved by those who visit and live near them," said Craig Bennett, chief executive of The Wildlife Trusts. "We're looking forward to working with communities to bring back rainforests along the Atlantic coast."
Image: The Alliance for Scotland's Rainforest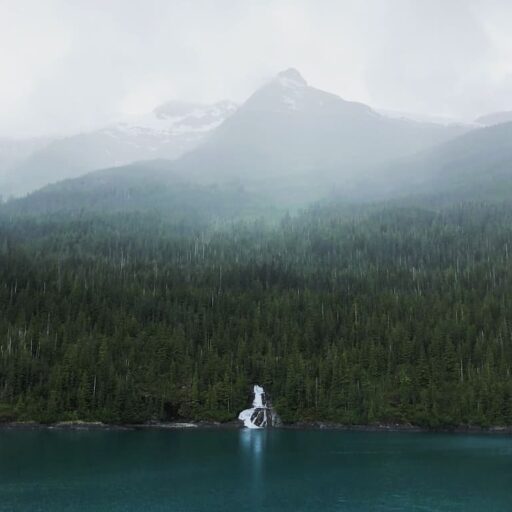 Speaking of rainforests…
The US government has agreed to reinstate restrictions on logging and road building in the world's largest intact temperate rainforest. 
Alaska's 17m-acre Tongass national park was stripped of its safeguards under the Trump administration. The wilderness is the ancestral homeland of Indigenous peoples, and is a refuge for grizzly bears, bald eagles and other wildlife. 
"This is great news for the forest, the salmon, the wildlife, and the people who depend on intact ecosystems to support their ways of life and livelihoods," said Kate Glover, a senior attorney for Earthjustice, an environmental law organisation.
However, the move was criticised by Alaska's Republican governor Mike Dunleavy, who said it stymied economic opportunities in the region. 
Image: Riley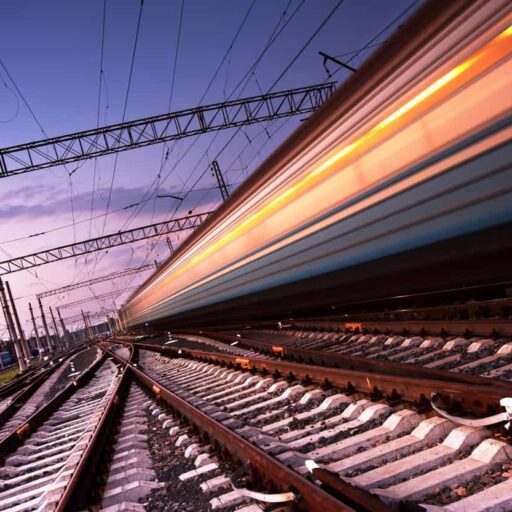 Europe embraced slow travel
A night train from Amsterdam to Barcelona is one of 10 new routes approved by the European Commission this week, as it attempts to boost green travel on the continent. 
Adina Vălean, the European commissioner for transport, said the proposed services would help "break down the many barriers to cross-border rail" at a time when more people are embracing slow, low-carbon travel.  
Other approved routes include a sleeper train from Stockholm to Berlin, and a Prague to Copenhagen service. 
Image: Den Belitsky/iStock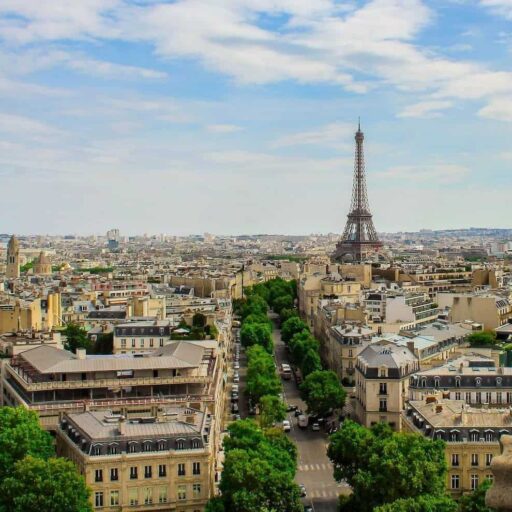 Urban trees save lives, a study found
Doubling tree cover in European cities could reduce heat-related deaths by a third, according to a new study. 
The 'urban heat island effect' – where the built environment amplifies the temperature in cities – is a growing public health concern. Research shows that for every 1C rise in temperature, heat-related deaths rise by up to 3 per cent.  
Positing a solution this week was an international team of researchers. They suggested that if cities increased the level of tree cover – from the European average of 14.9 per cent to 30 per cent – urban temperatures could fall by 0.4C, reducing heat-related deaths by 39.5 per cent. 
"Urban trees provide substantial public health and environmental benefits," the researchers wrote. "By increasing tree coverage, premature deaths in European cities can be reduced." 
Image: Margarida Louro