Why do so many people regard the sea as a 'white space'? The first black freediving instructor in South Africa is on a mission to change ideas around who belongs in the water
When Zandile Ndhlovu started scuba diving in her native South Africa, she was the only black person on the boat. Beneath the surface of the ocean she had discovered the place where she felt most herself – "an incredible world filled with wonder" – but it was seen by her fellow black Africans as a "white space".
To the dismay of her family, her love of the water compelled her to give up her steady 9-5 job to spend her life in a wetsuit, as she trained to become South Africa's first black African freediving instructor. 
"My grandmother thought I was crazy … my whole family did!" she laughs. "I belong to the Zulu tribe and a lot of people say to me 'why do you do white people things?'"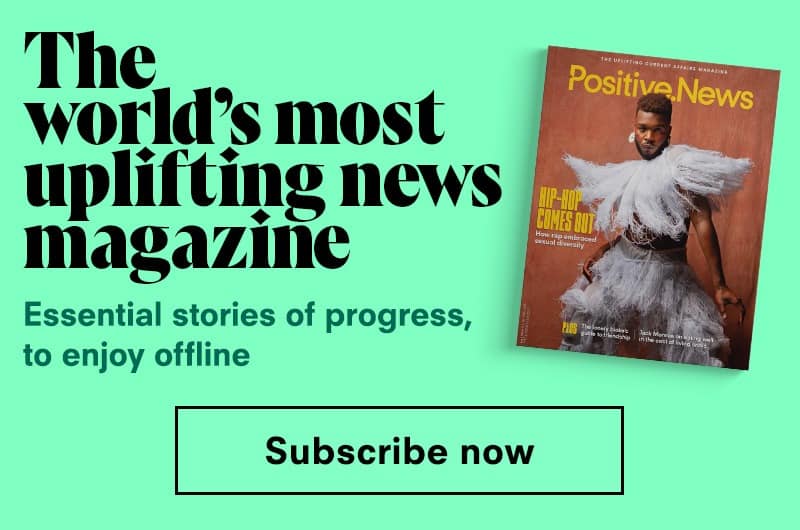 Through her work, she is determined to change the narrative of who belongs in the water, and has launched the Black Mermaid Foundation to tackle what she sees as the main barriers to entry.
"In South Africa, from when you're young, you're told endless stories about why you shouldn't be in the sea," she says. "Whether it's stories about how our ancestors live at the bottom of the ocean, or there being a big snake down there – these narratives live in our bodies as black people." 
She believes it's also a legacy of apartheid when black South Africans were "forcibly removed from their ocean-facing homes" and only allowed access to the dangerous beaches with "huge rip tides", as well as an inherited "historical trauma of the transatlantic slave trade."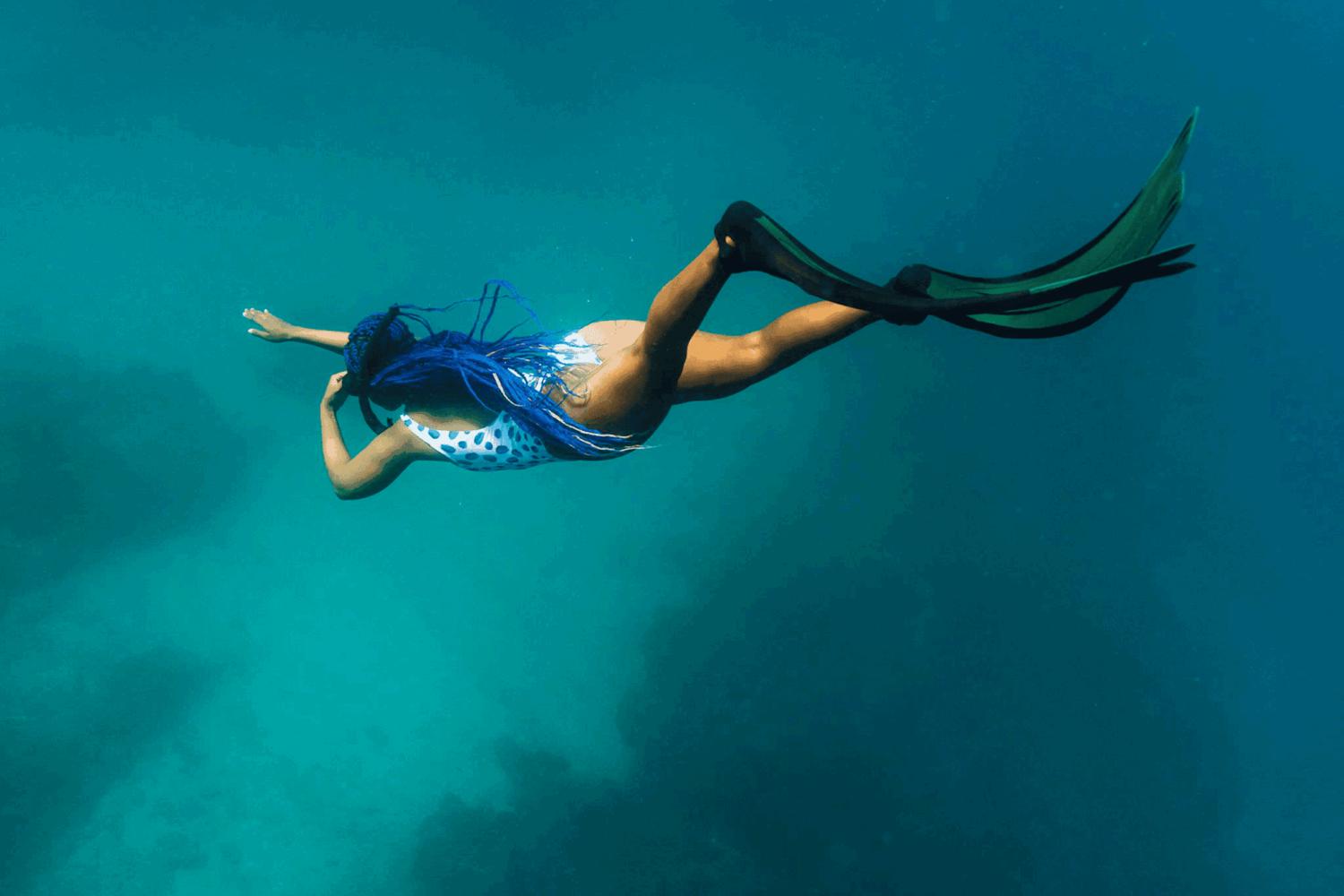 Money also keeps many Africans from accessing the water. "When I was growing up in Soweto we had a pool nearby, but it was 50 cents to get in, and my mother just never had the money," she says. "Proximity doesn't equate to access, and the ocean requires even more resources."
To this end, through her foundation she takes small groups of children from Soweto to spend a day at the ocean. "The kids are all terrified when we get into the water, it's a wild terror. I feel there's a healing that needs to happen," she says. "That's why I enjoy teaching – to see the fear leave their eyes, and the wonder fill their bodies, and this relationship with the ocean being built. It all happens over a span of hours."
The children learn about the ocean and the problem of plastic pollution, and help to clear any litter they encounter on their trip. "I'm allowing them to believe that this ocean belongs to them too," says Ndhlovu. "And if it belongs to them, they can protect it – they become ocean guardians."
Main image: Zander Botha
Help us break the bad news bias
Positive News is helping more people than ever to get a balanced and uplifting view of the world. While doom and gloom dominates other news outlets, our solutions journalism exists to support your wellbeing and empower you to make a difference towards a better future. And as Positive News' audience and impact grows, we're showing the rest of the media that good news matters.

But our reporting has a cost and, as an independent, not-for-profit media organisation, we rely on the financial backing of our readers. If you value what we do and can afford to, please consider making a one-off or regular contribution as a Positive News supporter. Give once from just £1, or join 1,000+ others who contribute an average of £3 or more per month. You'll be directly funding the production and sharing of our stories – helping our solutions journalism to benefit many more people.

Join our community today, and together, we'll change the news for good.