Europe got its first 'wild river park', dance became a form of protest in Iran, and England expanded free childcare, plus more good news
This week's good news roundup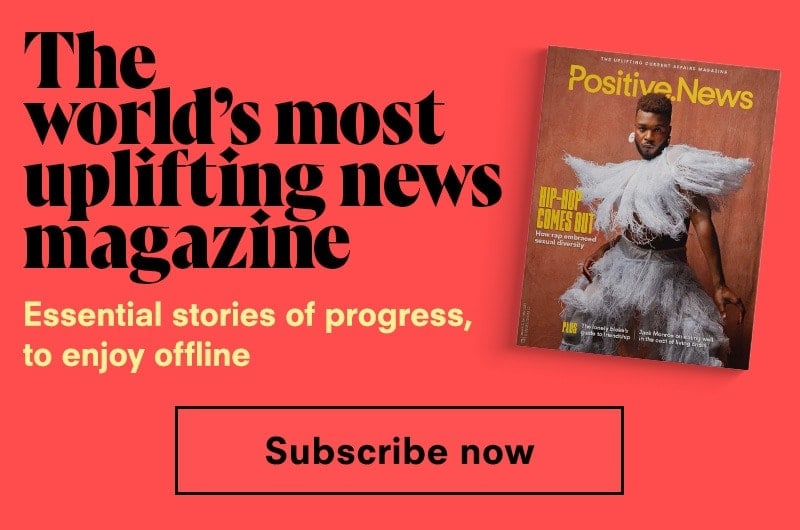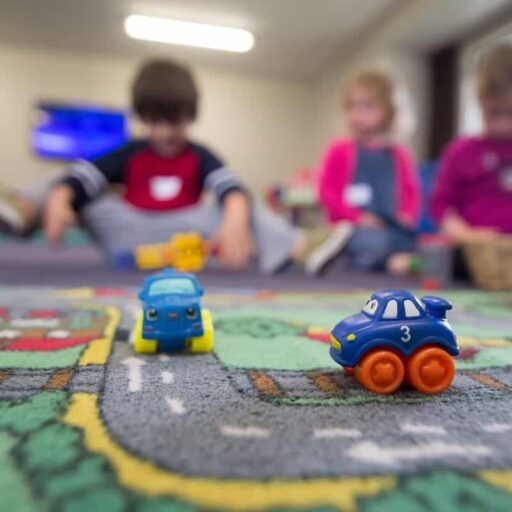 Free childcare was expanded in England
Analysts are still dissecting the UK's spring budget, but it contained one announcement that brought relief to many parents: an expansion of free childcare in England. 
Childcare costs in the UK are among the highest in the world, and the government has been under pressure to be more generous in its support. Currently, free childcare is only available to three and four year olds. They get 30 hours free for 38 weeks a year if their parents are eligible (working and earning less than £100,000). 
However, the government announced this week that by September 2025, all eligible families with kids aged nine months to four years old will qualify.
While the announcement was welcomed by parents, campaigners warned that not enough funding is being made available by the government to support nurseries, many of which are struggling. What's more, the decision to relax the staff to child ratio has come under fire. 
Image: Bbc Creative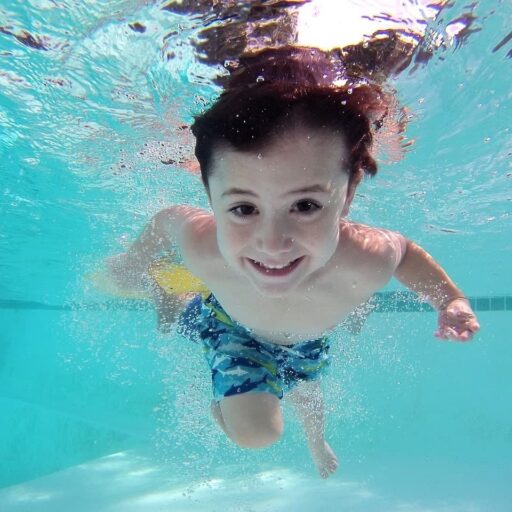 A data centre kept swimmers warm
Now here's a novel solution for cash-strapped councils: use data centres to heat public pools. That's what Exmouth Leisure Centre in Devon, England, is doing. 
It's thanks to a partnership with tech startup Deep Green, which put one of its data centres in the leisure centre. Data centres emit large amounts of heat, which Deep Green captures to keep Exmouth's pool at a balmy 30C. The startup provides the council with the heat free of charge. 
Unsurprisingly, more leisure centres are now looking to replicate the model, a move that could reduce costs and emissions. Dozens of pools have closed in the UK since 2019, with rising energy costs cited as a major factor.
"Data centres have got a huge problem with heat," Deep Green's founder, Mark Bjornsgaard told the BBC. "A lot of the money that it costs to run a data centre is taken up in getting rid of the heat. What we've done is taken a very small bit of a data centre to where the heat is useful and required."
Image: Adrit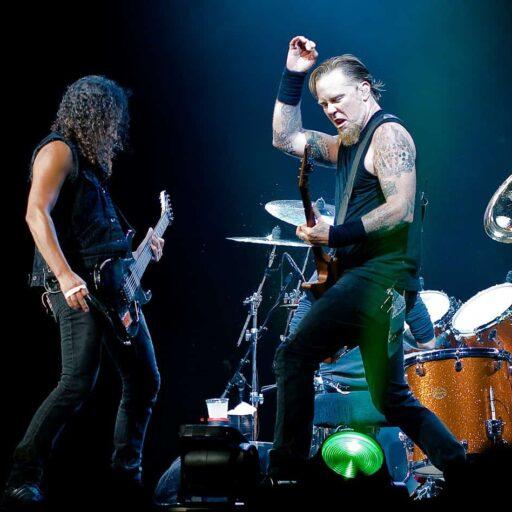 The vinyl revival got cranked up
It was a format that had been written off as obsolete. But vinyl's revival reached new heights this week with the news that the metal band Metallica (pictured) has bought a vinyl pressing factory. 
For the first time since 1987, vinyl sales outstripped CDs in the US last year. Rising demand for physical records has proven a lifeline for some acts struggling to make ends meet in the streaming era. 
Metallica is not one of those bands. The veteran outfit shifted almost 400,000 vinyl records last year, despite not having released an album since 2016. The format's unlikely resurgence prompted the band to buy Furnace Record Pressing in Virginia.
Image: Kreepin Death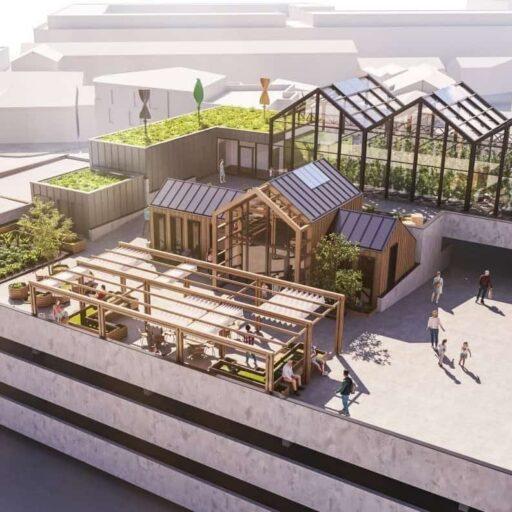 An urban farm was mooted for England's second city
It's a bright idea that could be replicated anywhere: turn the top floor of a drab multi-storey car park into an urban farm. 
That's what campaigners in England's second city hope to do with the Vyse Street car park in the city centre. Under the proposals, its upper storey will be transformed by greenhouses and vegetable gardens. 
The plans were submitted by Slow Food Birmingham, a group that promotes hyperlocal produce. The organisation said the proposals would "turn grey wasted space to green productive space with the needs and wants of the local community at its heart".
Birmingham council is now considering the proposals. 
Image: Slow Food Birmingham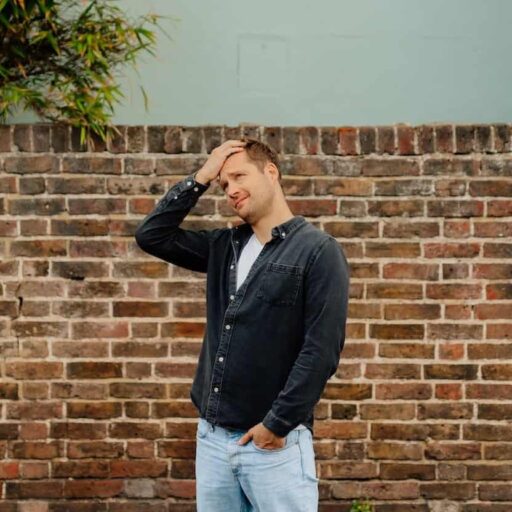 We investigated the 'male friendship recession'
Academics call it the 'male friendship recession'. But why do blokes find it harder to maintain friendships than women? Why does this appear to be getting worse? And what's being done about it? 
To find out, we asked the comedian and recovering billy no mates Max Dickins (pictured) to investigate – and this is what he discovered. 
Image:
Main image: Nicolas Jehly
Help us break the bad news bias
Positive News is helping more people than ever to get a balanced and uplifting view of the world. While doom and gloom dominates other news outlets, our solutions journalism exists to support your wellbeing and empower you to make a difference towards a better future. And as Positive News' audience and impact grows, we're showing the rest of the media that good news matters.

But our reporting has a cost and, as an independent, not-for-profit media organisation, we rely on the financial backing of our readers. If you value what we do and can afford to, please consider making a one-off or regular contribution as a Positive News supporter. From as little as £1 per month, you'll be directly funding the production and sharing of our stories – helping them to benefit many more people.

Join our community today, and together, we'll change the news for good.