From mastering the science of happiness to cooking for your gut, these courses will teach you some life skills in the cold, dark months
Free online courses to enrol on this autumn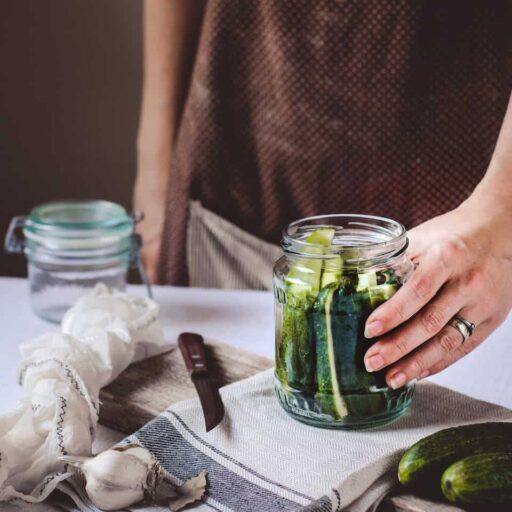 1. Cook with microbes and fungi
Everyone's talking about gut bacteria, and in this free 14-week course from Harvard University, you'll learn how to cook the foods that make them pop. From the history of fermentation to the chemistry of cooking with microbes, bacteria and fungi, you'll be guided through making bread, pickles, kefir, soy sauce and more. Hosted by Harvard-founded Edx.org, you can enrol at any time and work at your own pace.
Image: Reka Biro Horvath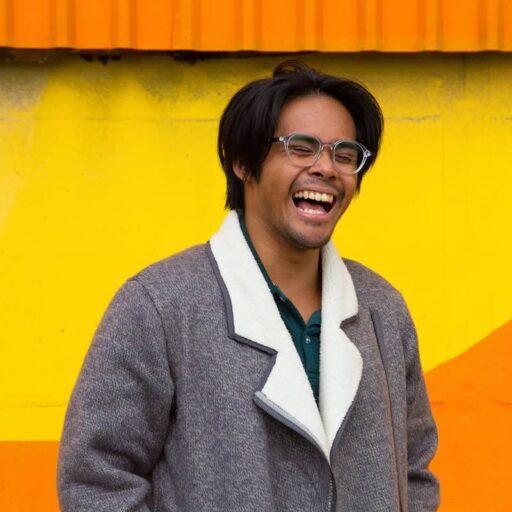 2. Master the science of happiness
What is happiness? How do we achieve it? The science of happiness is an eight-week course from the University of California, taught by pioneering researchers in the field and regarded by some as the grandaddy of positive psychology courses. Students learn how to apply the most up-to-date research to their own lives. It's no surprise that it's one of the most popular courses on Edx.org.
Image: Sean Hall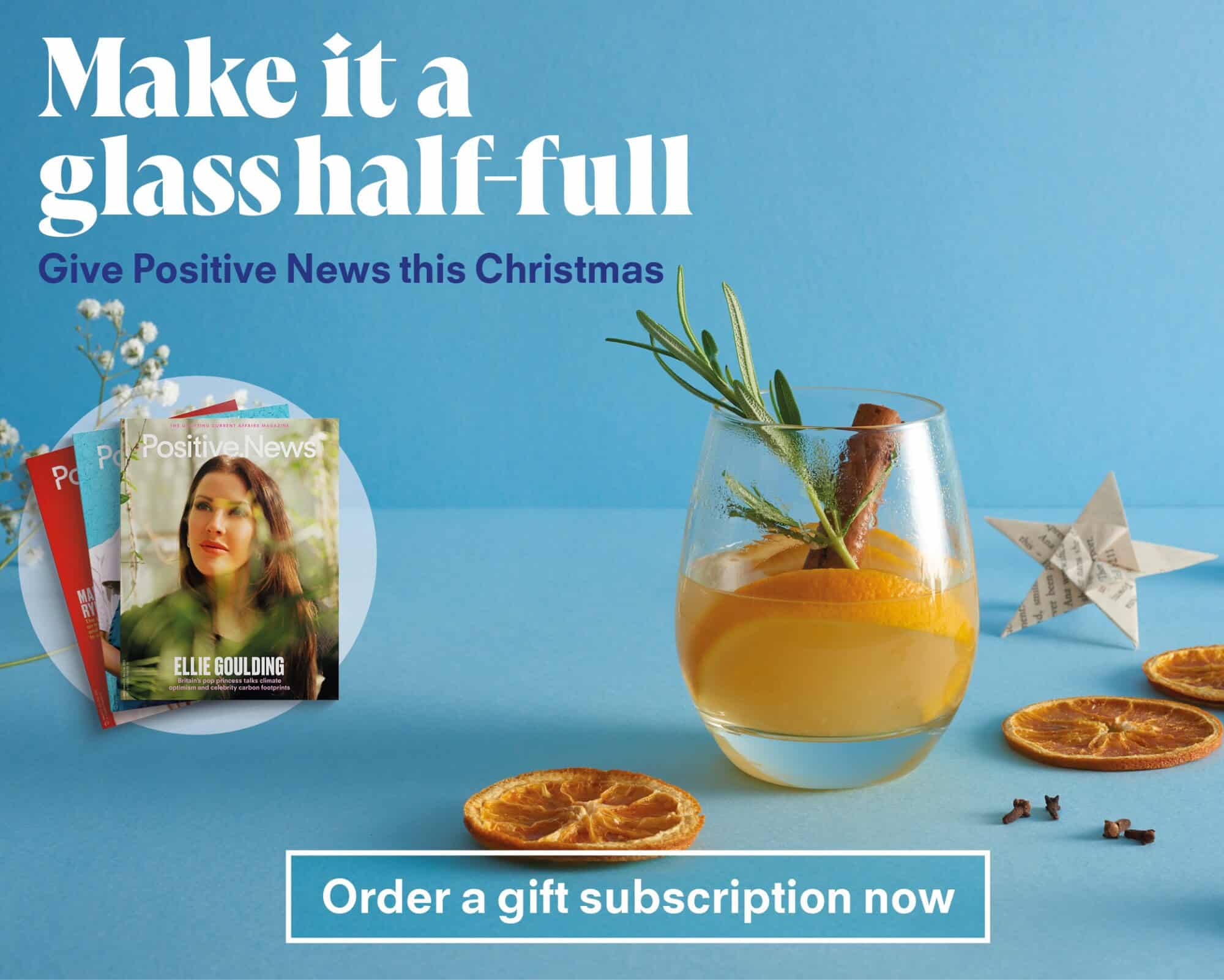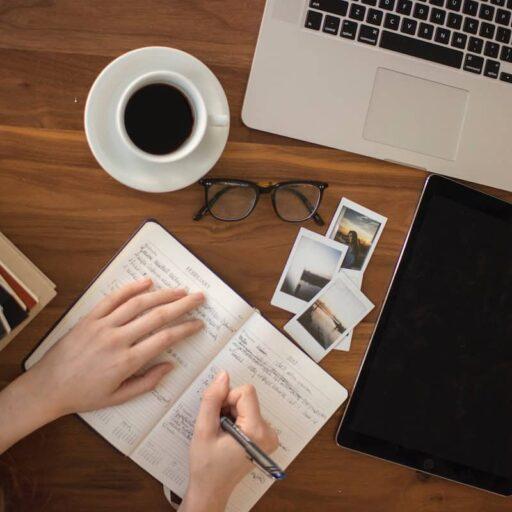 3. Power up your learning skills
Got a brain like a sieve? Maybe you need to try 'chunking'. It's just one of the learning techniques taught by tutor Prof Barbara Oakley, whose work at the intersection of neuroscience and social behaviour has been described by the Wall Street Journal as "revolutionary". More than 2m people have taken Oakley's 15-hour course; you can jump on board via Coursera any time.
Image: Thought Catalog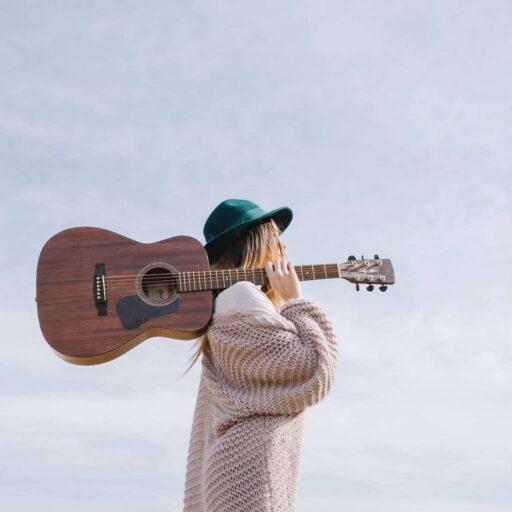 4. Play your first chords
Every future Jimi Hendrix has to start somewhere. In this on-demand video tutorial, pro guitarist Michael Palmisano takes you through the first steps on the road to leading campfire singalongs. The course has been taken by 62,000 students already, and is one of the highest rated on Udemy.com – a learning platform that covers everything from ethical hacking to public speaking.
Image: Te Nguyen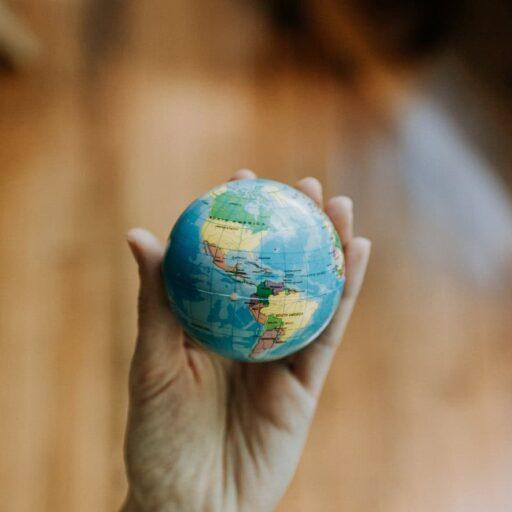 5. Become a global citizen
Our world faces grand challenges – how can we act as citizens to create a fairer society for all? Find out how to make a difference on a global scale on this Bristol University course which explores the opportunities and challenges that global community creates. It's hosted by Futurelearn, which offers online courses from top universities. On the free plan you'll need to complete the course in four weeks.
Image: Kelly Sikkema
Main image: Chase Yi
You're the solution that Positive News needs
Our small, dedicated team is passionate about building a better alternative to the negative news media. And there's never been a greater urgency to our mission.

But to invest in producing all the solutions journalism that the world is longing for, we need funding. And because we work in your interests – not those of a wealthy media mogul or corporate owner – we're asking readers like you to get behind our team, by making a regular contribution as a Positive News supporter.
Give once from just £1, or join 1,200+ others who contribute an average of £3 or more per month.

Join our community today, and together, we'll change the news for good.