Dementia rates are set to soar in England and Wales, new research suggests. But it doesn't have to be that way. Here are six lifestyle choices that can help slash your risk
First the bad news. Dementia rates in England and Wales are set to double by 2024, according to new research from University College London, which said poor lifestyle choices would drive the sharp rise. 
It comes as the decades-long quest to defeat Alzheimer's disease – the most common form of dementia – took a big step forward earlier this year, as a second drug in six months was found to slow the condition.
"After 20 years with no new Alzheimer's drugs, we now have two potential new drugs in just twelve months – and for the first time, drugs that seem to slow the progression of disease," said Dr Richard Oakley, associate director of research at Alzheimer's Society. "This could be the beginning of the end of Alzheimer's."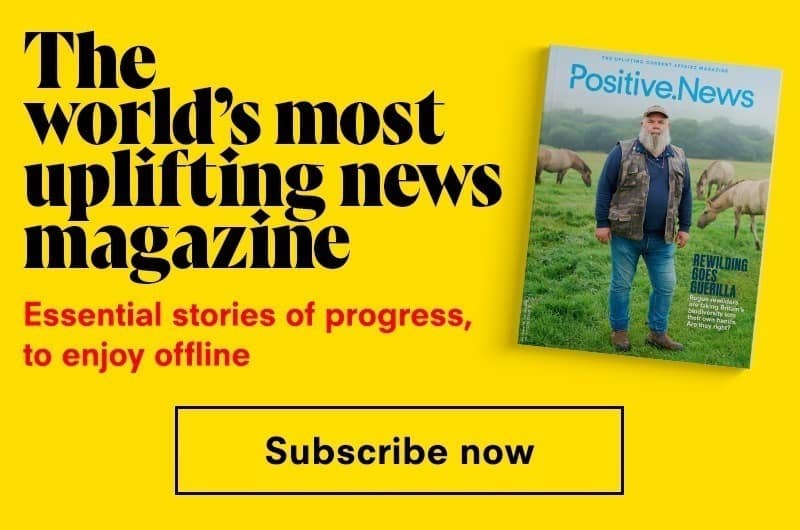 Good news indeed, but as ever prevention is better than a cure – and research suggests that there are many things we can do to reduce our dementia risk.
In fact, a recent study following nearly 30,000 adults for more than a decade has pinpointed six lifestyle choices that can significantly reduce the risk of developing dementia.
Academics at the National Center for Neurological Disorders in Beijing, China, followed adults over 60 with normal cognitive function for 10 years, and concluded that embracing six positive lifestyle choices – the more the better – can slow the rate of memory decline.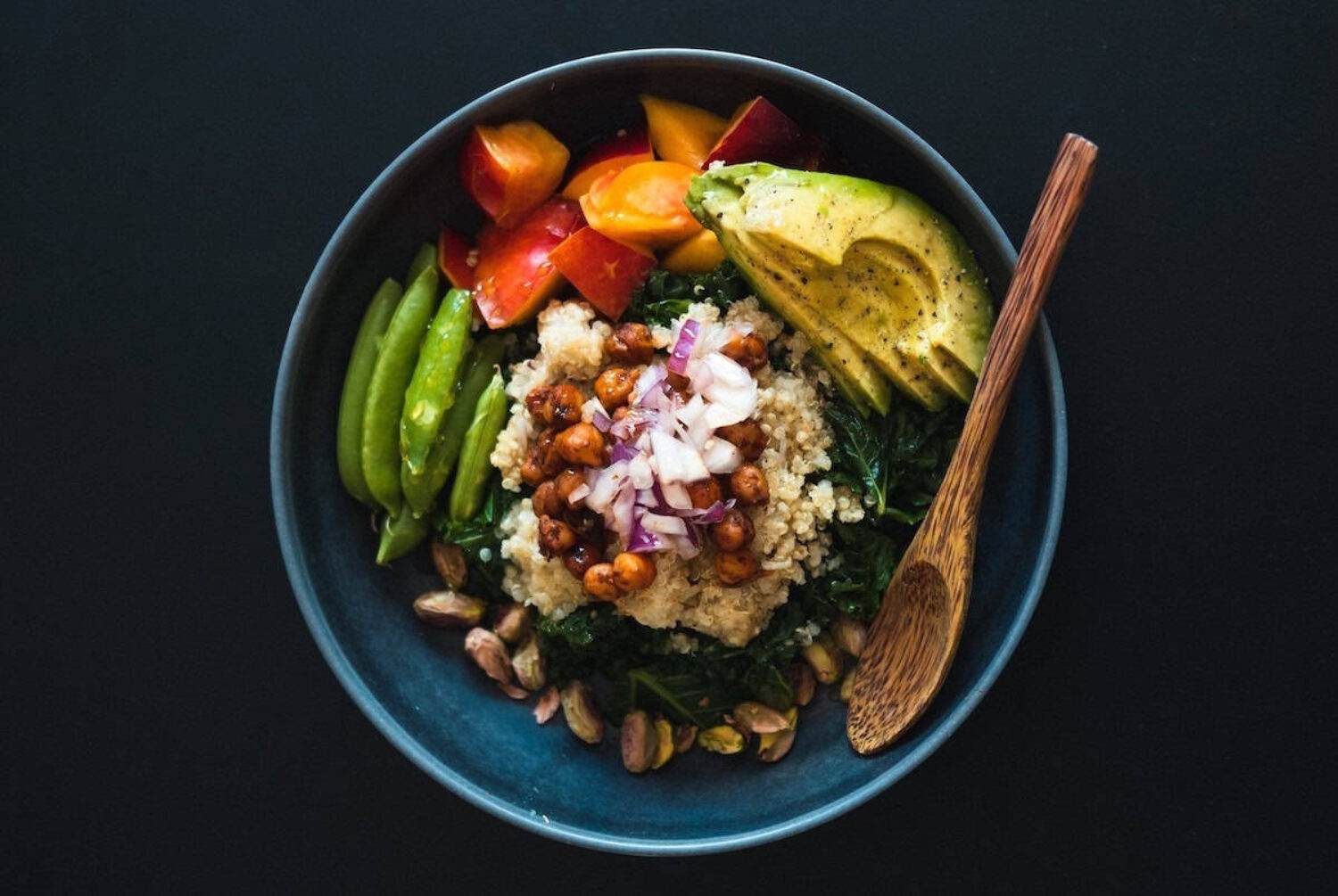 Eating a healthy diet was found to have the strongest effect, and was defined as sticking to the recommended daily intake of at least seven out of 12 food groups, including fruits, vegetables, legumes and nuts.
Cognitive activity such as playing cards, doing crosswords or reading at least twice a week was the second most impactful behaviour. Regular exercise was close behind, defined as 150 minutes of moderate-intensity exercise, or 75 minutes of vigorous intensity, every week. Socialising twice a week, by visiting friends and family or attending meetings, also made it onto the list, as did never having smoked or being an ex-smoker, and drinking no alcohol.
Interestingly, the results held true even for participants who were identified as genetically susceptible to memory loss due to having a key Alzheimer's risk gene (called AP0E4).
It's never too early or too late to think about adopting healthy habits
They found that people with four to six healthy lifestyle habits were 90 per cent less likely to develop dementia than those who had zero or one. People with two to three were 30 per cent less likely.
Dr Susan Mitchell, head of policy at Alzheimer's Research UK, said: "While our genetics play an important part in the health of our brains as we age, this research found a link between healthy lifestyle and slower cognitive decline even in participants with a key risk gene.
"Too few of us know that there are steps we can all take to reduce our chances of dementia in later life. Factors across our lifespan can influence the health of our brains so it's never too early or too late to think about adopting healthy habits."
Main image: RDNE Stock project
You're the solution that Positive News needs
Our small, dedicated team is passionate about building a better alternative to the negative news media. And there's never been a greater urgency to our mission.

But to invest in producing all the solutions journalism that the world is longing for, we need funding. And because we work in your interests – not those of a wealthy media mogul or corporate owner – we're asking readers like you to get behind our team, by making a regular contribution as a Positive News supporter.
Give once from just £1, or join 1,200+ others who contribute an average of £3 or more per month.

Join our community today, and together, we'll change the news for good.