African church choirs are proving to be a joyous, low-cost solution to the epidemic of loneliness in English care homes
From the soothing lullaby cementing the bond between mother and child, to the chaotic swell of the mosh pit at full pelt, music can act as a powerful social glue. Could it also be a salve for the epidemic of loneliness in care homes? 
Psychologist, pastor and refugee Dr Kayonda Hubert Ngamaba thinks so. Dr Ngamaba leads Bolton's Ephrata Community Church, which acts as a hub for African diaspora across the north west of England, particularly Congolese. His medicine is the church choir's eclectic repertoire of English and French hymns, hypnotic chants, and traditional African songs performed in Lingala (a Congolese language). A monthly dose of music prescribed to a handful of local care homes has yielded heart-warming results.
"When the choir started dancing, we saw residents standing up and joining in," says Ngamaba. "The staff were amazed – these were residents who usually just sat in their bedrooms. The sense of joy was amazing."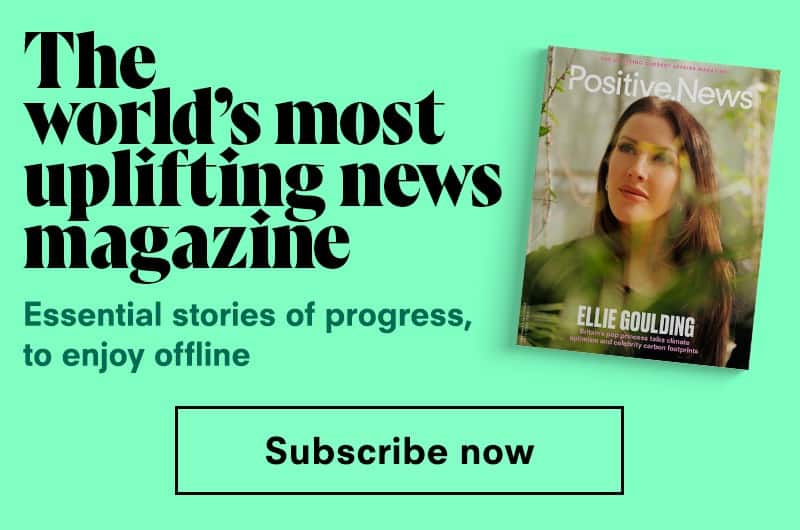 The UK has around 430,000 people living in fewer than 18,000 care homes. Research suggests that older residents are more than twice as likely to suffer with severe loneliness than people living in a community setting. One study by the University of Bedfordshire found as many as 80 per cent of adults with mental health problems living in care were lonely.
"Some residents rarely get a visit from family and care home staff are busy," says Ngamaba, a research fellow at the University of York's school for business and society. "They might have a few minutes with a resident to check if they've had their medication, or if they've had a shower, and then they have to move on. They don't have time to connect, so patients feel lonely."
The knock-on effects on health, both mental and physical, are dire – as bad as smoking 15 cigarettes a day, according to The Campaign to end Loneliness. As a psychologist contracted by the UK's National Health Service (NHS), Ngamaba saw loneliness first hand in daily practice, but came up with his low-cost, community-first remedy while visiting a member of his 80-strong congregation who had found herself temporarily living in social care.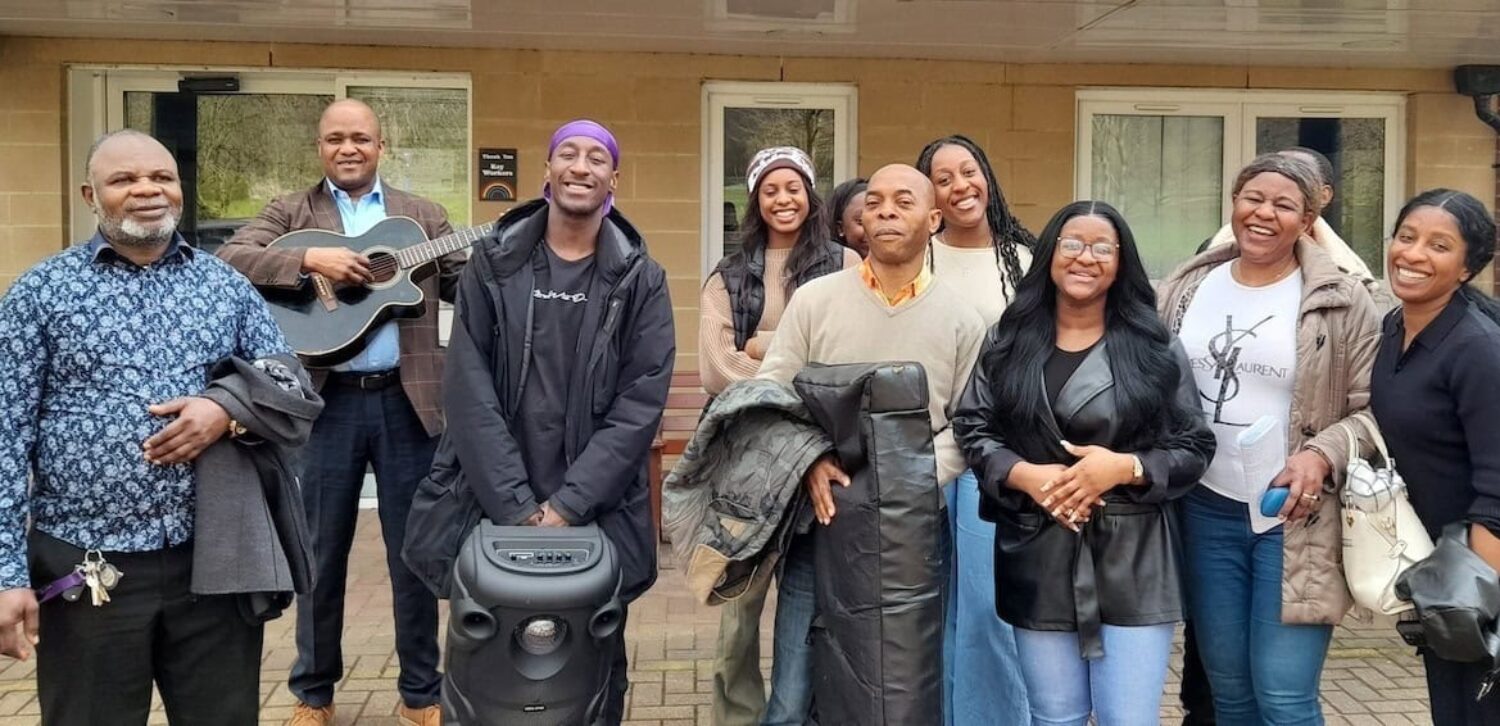 "She told me she was bored," he says. "There was nothing to do, and she was missing the choir. The idea started from there. I thought if she can't come to the choir, we would take the choir to her."
Ephrata began working with four Bolton care homes in 2016. Up to 10 choristers visited each month, bringing not just their voices but guitars and keyboards, too. They took requests and went away to learn the songs by watching YouTube videos. Residents and staff were given lyric sheets and were encouraged to join in with sing-a-longs.
Group singing, says Ngamaba, fosters connectedness and boosts levels of the so-called 'love hormone', oxytocin. As a low-key workout it strengthens the immune system and lowers stress. And for some care home residents suffering with dementia, it offers a chance to connect not only with each other but also with rekindled childhood memories, a joyous reach back into the past.
When the choir started dancing, residents stood up and joined in. The sense of joy was amazing
Says choir leader Perseverant Mupolo: "We found that the singing started conversations. They may not remember the whole song, but they remember learning it in Sunday school as children and practicing at home with mum and dad. For some, it's a wonderful moment."
Covid pressed pause on Ephrata's outreach programme, which launched in 2016. However, Beechville care home, a specialist in dementia care, welcomed the choir back recently.
"The residents love it," says Beechville's activity coordinator Diana Bellusci. "It's uplifting. It puts everybody in a good mood, not just the residents but the staff as well."
Main image: SeventyFour/iStock
Help us break the bad news bias
Positive News is helping more people than ever to get a balanced and uplifting view of the world. While doom and gloom dominates other news outlets, our solutions journalism exists to support your wellbeing and empower you to make a difference towards a better future. And as Positive News' audience and impact grows, we're showing the rest of the media that good news matters.

But our reporting has a cost and, as an independent, not-for-profit media organisation, we rely on the financial backing of our readers. If you value what we do and can afford to, please consider making a one-off or regular contribution as a Positive News supporter. From as little as £1 per month, you'll be directly funding the production and sharing of our stories – helping them to benefit many more people.

Join our community today, and together, we'll change the news for good.