The UK has lost a third of its live music venues in the last two decades, but a new model of ownership is bringing hope for struggling gig spots
The night before he headlined the Pyramid stage at Glastonbury this year, Sir Paul McCartney gave a sneak preview of his set to an audience of 850 at a tiny venue in a Somerset village.
Why? Because he wanted to support a grassroots venue that has pioneered a model of ownership fast gaining momentum in the UK, that is saving some of our best-loved music venues from closure.
Over the last twenty years, the UK has lost a third of its independent music venues including iconic spots like The Cockpit in Leeds and The Roadhouse in Manchester, which were instrumental in the rise of bands such as Muse, Biffy Clyro and The Fall.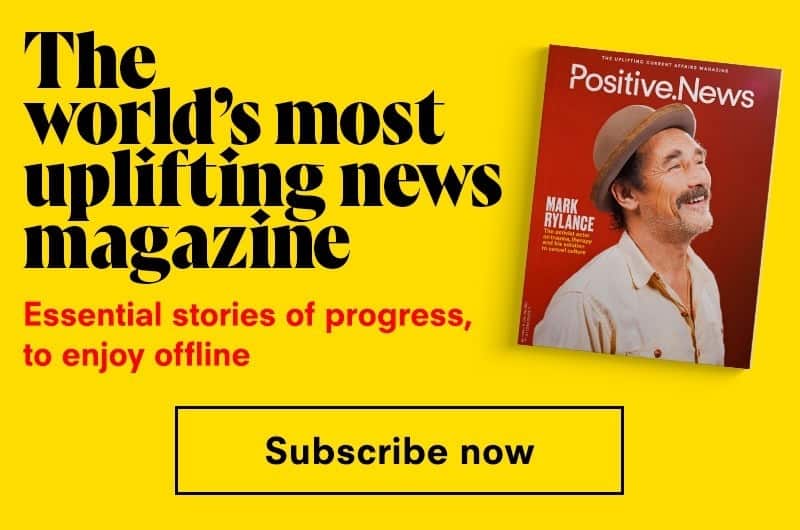 Noise complaints, gentrification and rising property prices have meant that local gig spots have struggled hugely over the last few decades. Then the pandemic hit. During Covid-19, music venues acquired more than £90m of new debt.
The Cheese and Grain in Frome, where McCartney performed his set, was saved by locals who turned it into a member-owned social enterprise twenty years ago. It's only now that the idea has begun to gather momentum.
Mark Davyd, who founded the Music Venue Trust in 2014 to preserve the UK's local music scene, believes something radical is happening. "Since we launched, the number of not-for-profit music venues has ballooned from 3 per cent to 26 per cent today," he says.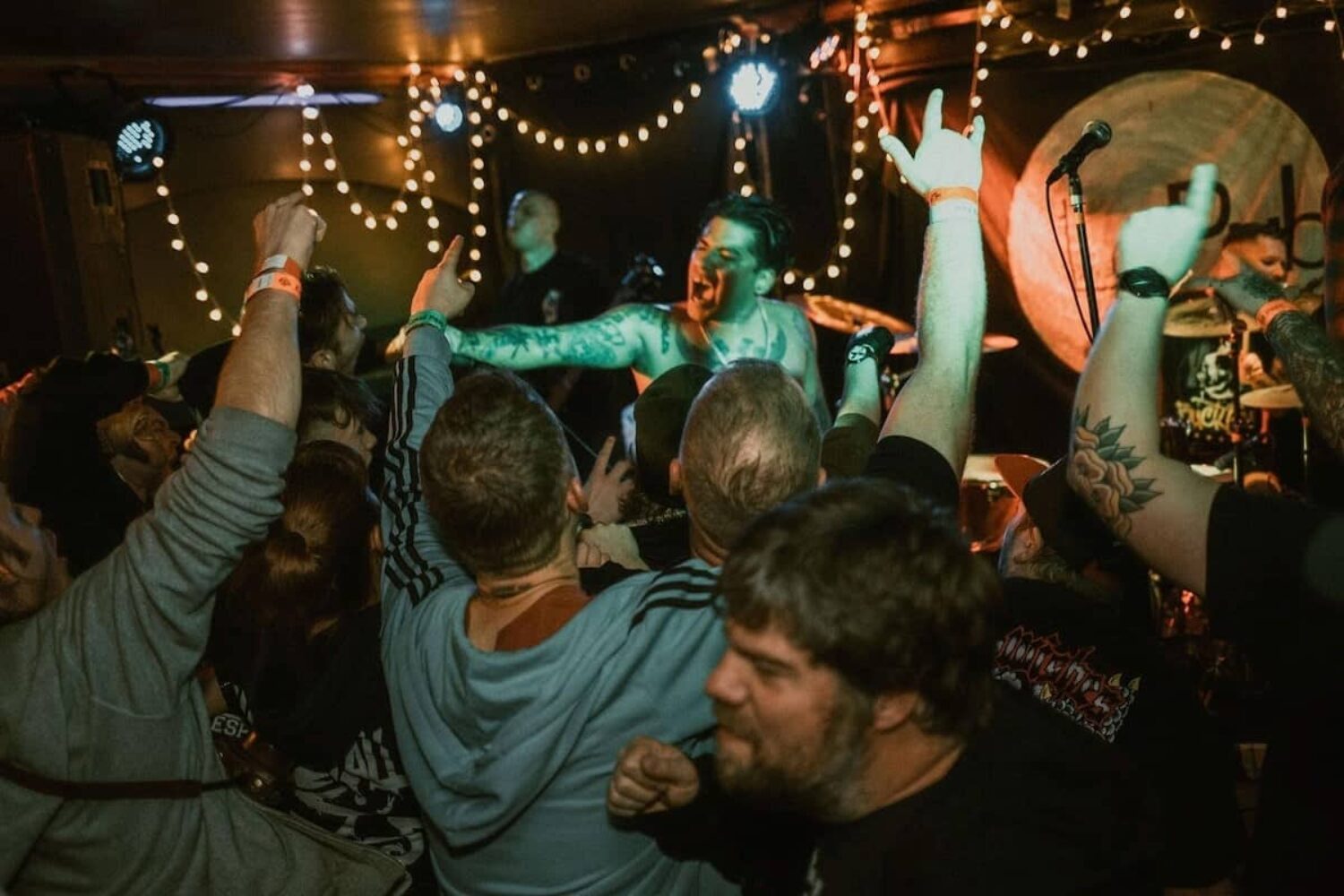 Looking to build on this surge in interest, he has launched a campaign, #OwnOurVenues – aiming to raise £2.5m to buy the freehold of nine spaces and put them into the hands of music fans. This will build on the support the charity already gives more than 900 UK venues by way of free legal advice around the most common reasons for closure: licensing, noise complaints and tenancy issues.
"The central issue is that the people running these venues do not own the spaces," says Davyd. "And the people who do own those spaces aren't interested in the music that's going on in there." In short: landlords want a quiet tenant with a lot of money. What they often get with music venues are noisy tenants not making any.
Among those earmarked for a takeover are The Ferret in Preston and The Hairy Dog in Derby.
A number of gig spots, including The Trades Club in Hebden Bridge and Le Pub in Newport, have already proved the model can work.
Small, independent grassroots music venues are the lifeblood of a thriving music culture
"We became a community benefit society in 2017 and it enabled us to raise funds to move premises," says Sam Dabb, venue manager at Le Pub. "The impact has been solely positive. We have an army of shareholders with varying skills all willing to help out where they can. The future is bright."
The punk-folk singer-songwriter Frank Turner is a patron of the Music Venue Trust alongside acts like Elbow and Billy Bragg, because he believes local gig spots provide more than just a nice night out.
"Small, independent grassroots music venues are the lifeblood of a thriving music culture," Turner told Positive News. "You could describe them as the music industry's R&D department.
"They also provide a gathering space for musicians, music fans, and the whole social ecosystem that goes with this corner of culture," he adds. "Running such a place is never going to be a get-rich scheme. It's always a labour of love."
Main image: Le Pub 
Help us continue to break the bad news bias
Positive News is helping more people than ever to get a balanced view of the world – one that supports their wellbeing and empowers them to make a difference towards a better future. And as our audience and impact grows, we're showing the rest of the media that good news matters.
But the UK's cost of living crisis is affecting our income, with fewer people able to commit to a magazine subscription – which has traditionally been our main source of funding. Plus, paper and printing costs keep rising.
We don't want to put a paywall on our website, because we believe everyone should have the chance to benefit from good news. But we won't be able to continue funding our online reporting without your help.
If you value what we do and can afford to, please consider making a one-off or regular contribution as a Positive News supporter. We need 1,000 readers to contribute just £3 per month to get us through this challenging time.

And remember, as a not-for-profit, we work only in service to you, and all funds go towards our journalism.