The Music Lotto will use profits to nurture up-and-coming talent and the venues that they play in. It's the UK's first culture-focused lottery
Striking it big in showbiz requires a fair amount of good fortune, but those behind a new lottery hope to even up the odds by gifting a chunk of its profits to live music venues and artists. 
The Music Lotto is the UK's first arts and culture-focused lottery. Besides offering a weekly top prize of £25,000, it pledges to plough at least 50 per cent of ticket sales into a fundraising pool, with the remainder going towards prize money and operating costs. The lottery has been established as a community-interest company. 
Organised by artist management company Orean – and run by lottery management outfit Gatherwell – it will support up-and-coming musicians, 'grassroots' venues and music-based charities through grants, distributed monthly to up to seven awardees.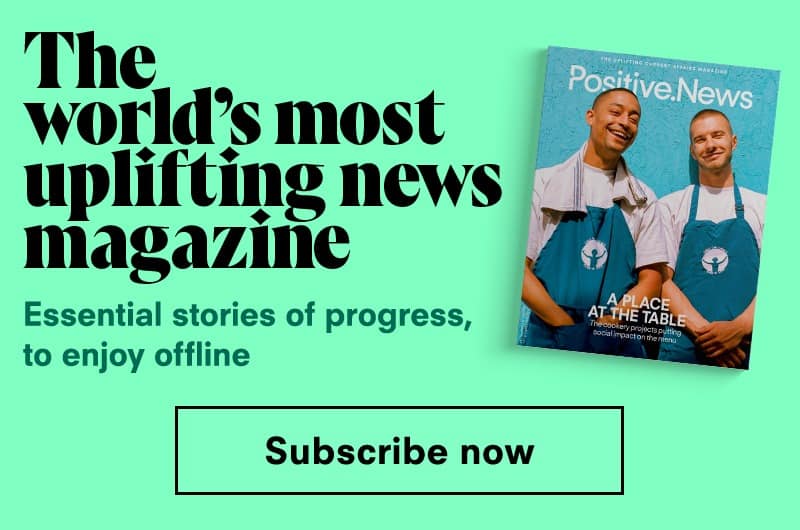 Tickets – at £1 a go – are available at music-lotto.co.uk and grant applications are open now. Orean CEO Adrian Norman described it as a project "born out of passion". 
"Grants can be applied for if an artist needs a new instrument, some studio time or budget for a music video," he said. "Our team of experts will review applications and give grants away after each draw. The more tickets bought, the more we can support talent."
Main image: Alexandr Screaghin/iStock