The UK was told the peak of the epidemic had passed this week, but that wasn't the only good news about coronavirus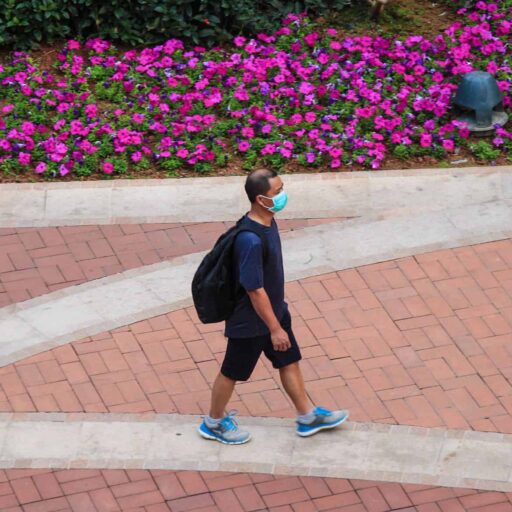 One million people have recovered
In a week where worldwide cases of coronavirus passed the three million mark, there was a cheerier statistic to cling to: more than a million people have recovered from Covid-19 so far, according to data obtained by Johns Hopkins University. The vast majority of people who come down with the virus make a full recovery and many have only mild symptoms. Meanwhile, new cases of Covid-19 continue to fall in some of the hardest hit counties, including Italy, Spain and the UK.
Image: Macau Photo Agency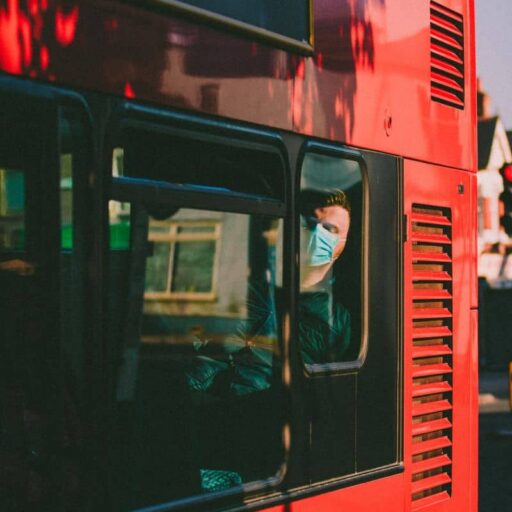 The UK has passed the peak
Prime Minister Boris Johnson confirmed this week that the UK had passed the peak of the epidemic and promised a "comprehensive plan" next week on how his government would restart the economy, reopen schools and get people back to work. The prime minister is likely to face criticism in the coming weeks over his handling of the pandemic; the UK is on course to have the highest Covid-19 death rate in Europe and the virus remains rampant in care homes. It has also disproportionately impacted people from BAME groups.
Image: Edward Howell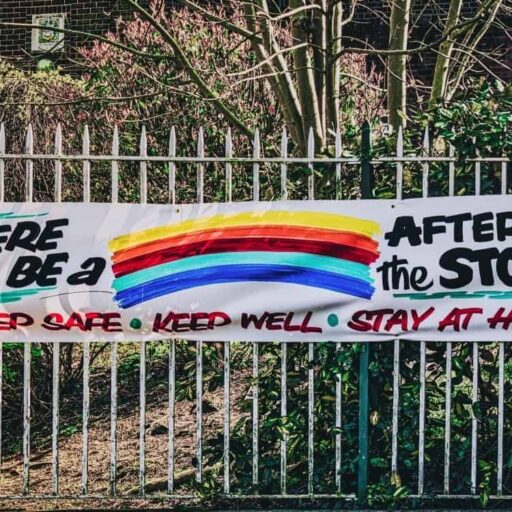 Positive News Crowdfunder passes £7,000
A crowdfunding campaign to fund the distribution of thousands of copies of Positive News magazine to NHS workers is almost two thirds of the way towards its goal after one week. The team behind Positive News hopes that by providing free copies of the magazine to NHS workers, it will bring them some respite from the psychological pressures of coronavirus. In the first week of the four-week campaign, more than £7,600 has been contributed by 250 supporters, which is 60 per cent of the £12,000 fundraising target.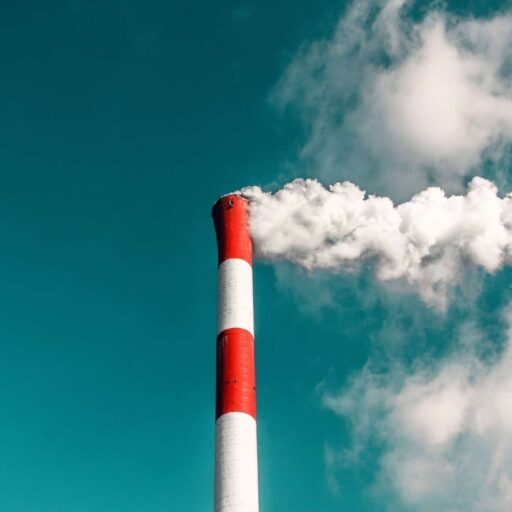 Fewer people are dying from air pollution
Measures to stop the spread of coronavirus have resulted in 11,000 fewer deaths from air pollution in Europe. That's according to the Centre for Research on Energy & Clean Air (CREA), which claims a slump in demand for fossil fuels caused by the lockdown has resulted in 6,000 fewer new cases of asthma in children, 1,900 fewer emergency room visits due to asthma attacks and 600 fewer premature births. "This reduction in pollution has helped alleviate pressure on the health care system during this crisis," said Lauri Myllyvirta, lead analyst at CREA, in a blogpost.
Image: Veeterzy