All around the world, people are coming together to talk about the climate crisis over hot drinks and baked goods. It's part of a drive to boost resilience in the face of adversity
"It's hard to talk about climate change because climate change hurts." But not talking about it? Well, that's worse. At least that's according to Rebecca Nestor of the Climate Psychology Alliance, an organisation that explores the psychological impact of the climate crisis. 
"We need to talk about what our changing climate means for us," she said. "We need to imagine it in some detail so as to be able to think about it constructively and clear-sightedly." 
With that in mind, Nestor launched a series of regular meetings in Oxford, her hometown, where people could come together to discuss the climate crisis over tea and cake. That was in the sweltering summer of 2018 – the hottest on record in the UK – when Nestor felt that more people were talking about climate anxiety.
The gatherings, billed as 'climate cafes', were based loosely on the UK's death cafes, where people talk about death over a cuppa. It wasn't the first of its kind, though. The concept can, perhaps, be traced back to Climate Cafe Birnam and Dunkeld, which launched in Scotland in 2015.
"There are no guest speakers and no talks," said Nestor, of the Oxford climate cafes. "It is an advice-free zone, with no pressure to take action, join a group or change your mind on anything."
Covid has pushed the meetings online for now, which has expanded their reach. Other organisations – including Extinction Rebellion, Aberdeen Climate Action and Sussex Green Ideas – host their own, some over Zoom. The idea has also caught on abroad, including in the US and Canada.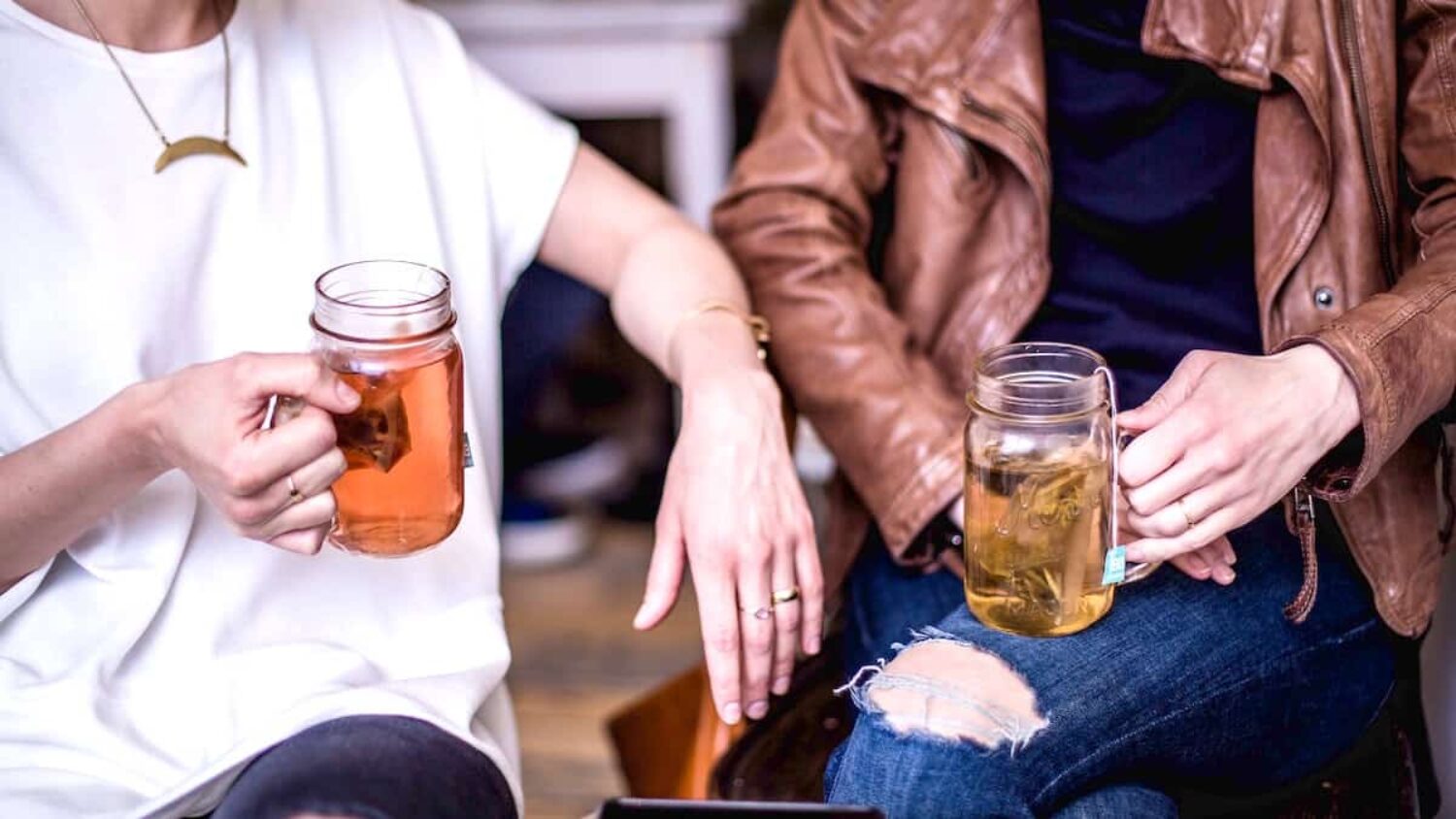 Keerat Dhami, founder of Ontario-based Our Climate Cafe, said: "Though there are spaces for activists to engage and empower one another to tackle the climate crisis, few spaces address the adverse effects of the climate crisis on one's psyche." Her group, she added, offers "a safe and supportive space" for communities to come together to chat about the climate crisis. 
Other climate cafes, like those led by the University of Hull and York city council, have a more purpose-driven approach. "We're not just there as a talking shop," Dr Steven Forrest, a lecturer at the university's Energy and Environment Institute, told Positive News. "We also want to provide potential steps that people can take [to mitigate the effects of climate change]." 
It's about helping raise awareness of the issue, but also starting conversations and looking for positive action
Held in Hull and York – two cities threatened by flooding – the cafes provide "coffee, cake and quiche", and a forum to discuss the impact of the climate crisis locally, as well as proven mitigation strategies. 
"It's about helping raise awareness of the issue, but also starting conversations and looking for positive action," said Dr Forrest.  
Among those attending the Hull and York cafes are policy makers, environmental experts and residents, including some who have been flooded and found strategies for preventing subsequent deluges. 
"Communities and residents are crucial in helping to deal with the climate emergency," said Forrest. "We need to connect academics, practitioners and communities together as much as possible in order to share ideas and come up with solutions to help create more climate resilient places."
Main image: Tom Werner/Getty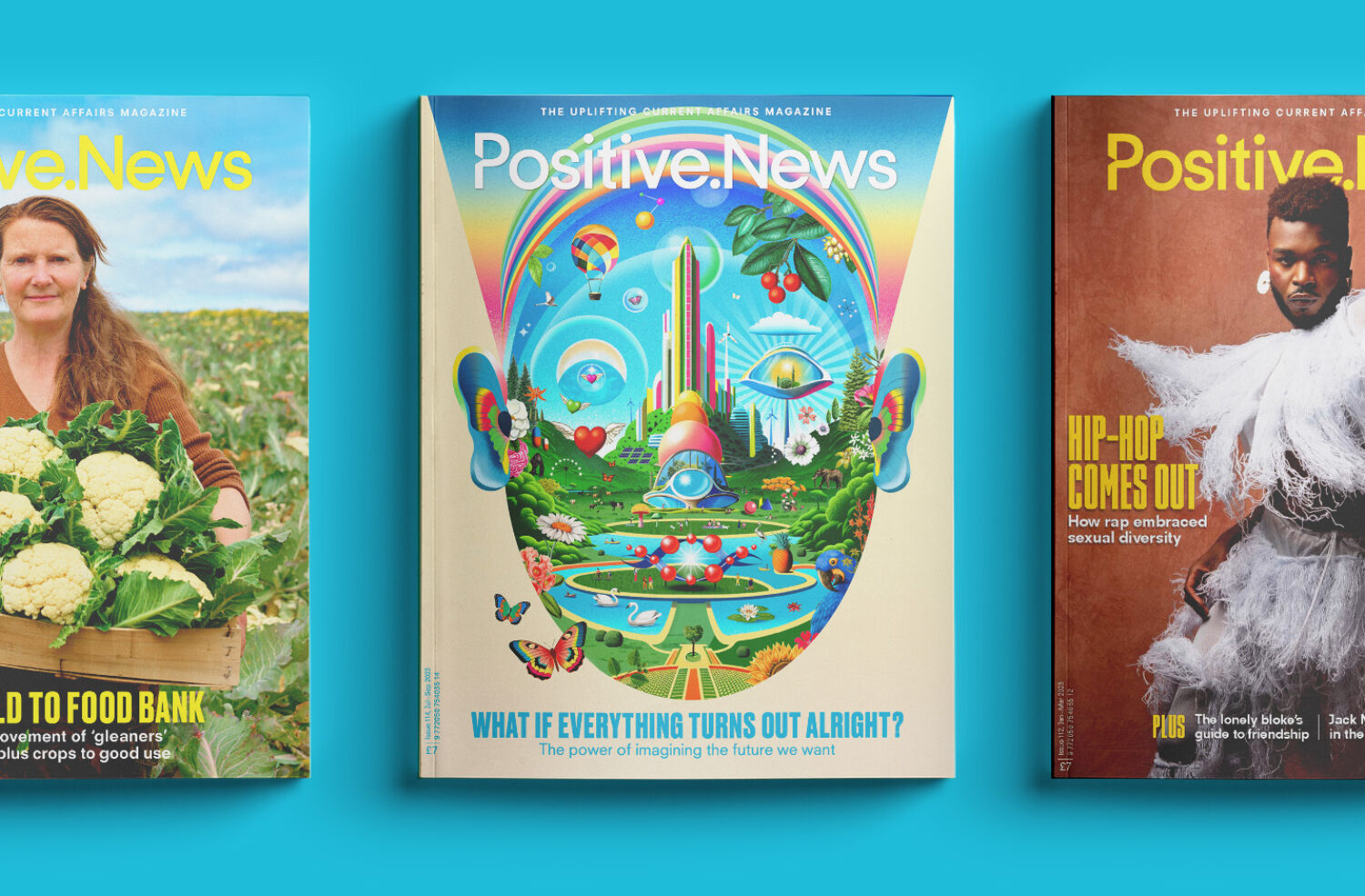 Related articles