After losing much of her close family, artist Annie Nicholson has been using her creativity to publicly explore grief. This summer, via the medium of ice-cream, she'll be hitting the road to talk about mental health during Covid
Artist Annie Nicholson – aka The Fandangoe Kid – has tasty plans for this summer and autumn. She will tour the UK in an ice-cream van, dishing out mint choc chip and strawberry – but also conversations about mental health during Covid.
Since losing most of her close family in an accident in New York in 2011, Nicholson has used her creativity to publicly explore the issue of grief. Her works of art are often in institutions and galleries, places where some people may not feel comfortable, so she reasoned that a fun, less formal space would work well.
Her work with young people and marginalised communities in London sparked the idea to do the tour in an ice-cream van. Visitors can pop in for a free ice-cream and a chat, or sign up for a talk or workshop.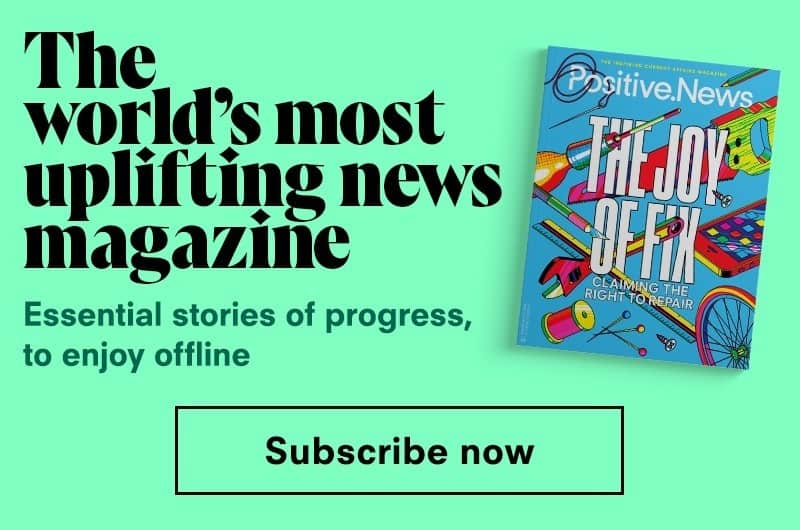 "We have all experienced a loss of some sort this past year, whether a physical loss of loved ones or a loss of lifestyle and routine, or both," said Nicholson. "How have we survived lockdown? How are we processing the grief of all we have lost? And how can we do this together?"
Confirmed destinations so far for the crowdfunded Fandangoe Whip project include London, Southend and St Helens, with plans in the pipeline for appearances in Scotland, Liverpool, Manchester and Margate.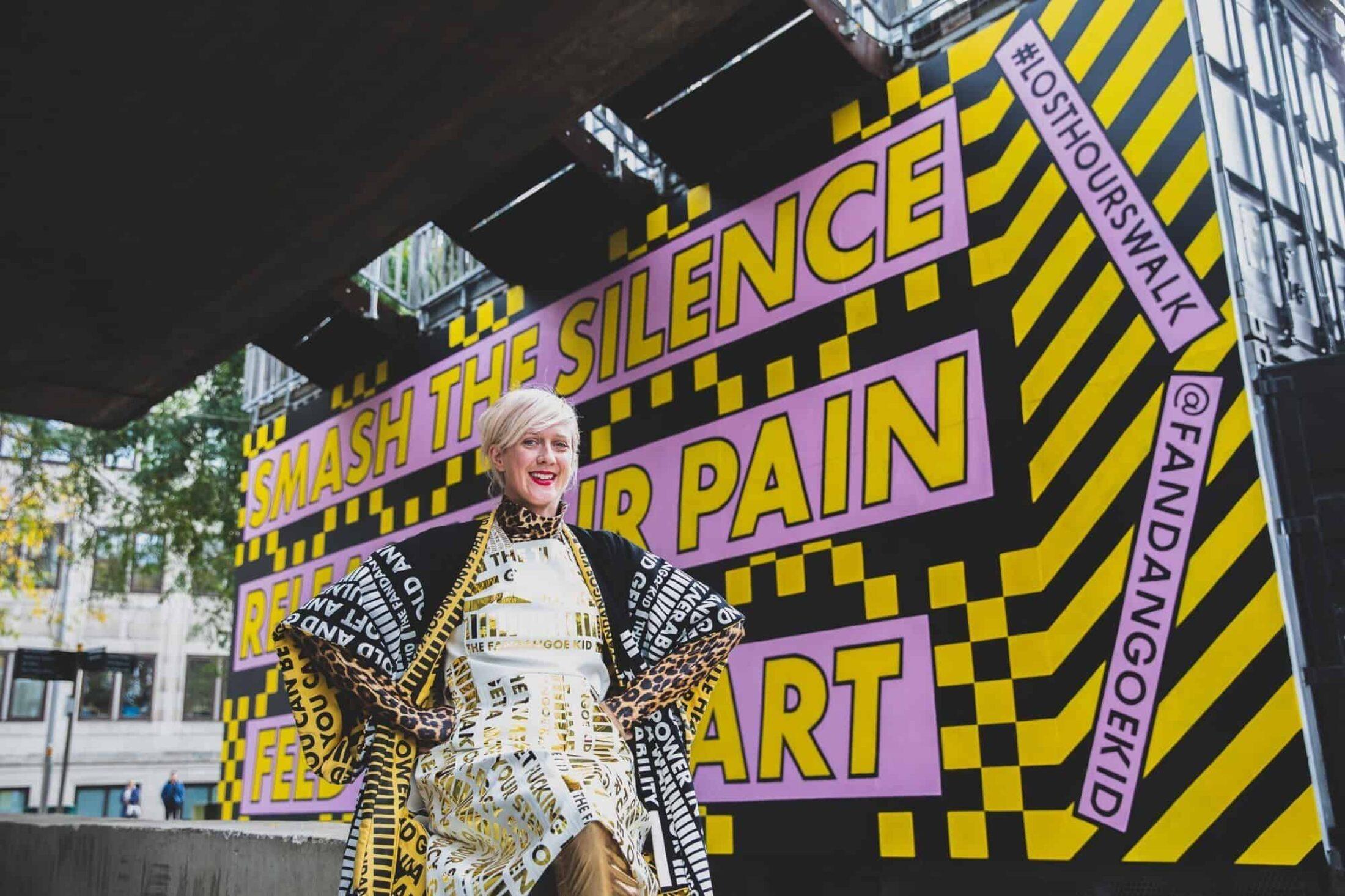 Nicholson and her van are scheduled to be part of the London Design Festival in September, as well as the Canary Wharf World Mental Health programme 2021.
"Grief is a part of life and one that comes to us all," she said. "The sooner we find ways in which we can start to share this, the less overwhelming I believe the world will be."
Main image: Tara Darby