Amid rising interest in cold water swimming, bathers give personal accounts of why they take the plunge
Even before the pandemic, outdoor swimming was riding a wave of popularity in the UK, with a growing number of Speedo-clad bathers jumping into lidos, lakes and rivers. 
Successive coronavirus lockdowns failed to blunt the nation's enthusiasm for flirting with hypothermia, and when the latest lockdown was eased in April, lidos were swamped with swimmers. Some likened getting a slot at their local pool to nabbing a ticket for Glasto. 
So, what compels people to take the plunge? The reported mental health benefits of outdoor swimming likely led many people to a pool's edge. Ditto a desire to keep fit. But surely there was more to the UK's outdoor swimming renaissance?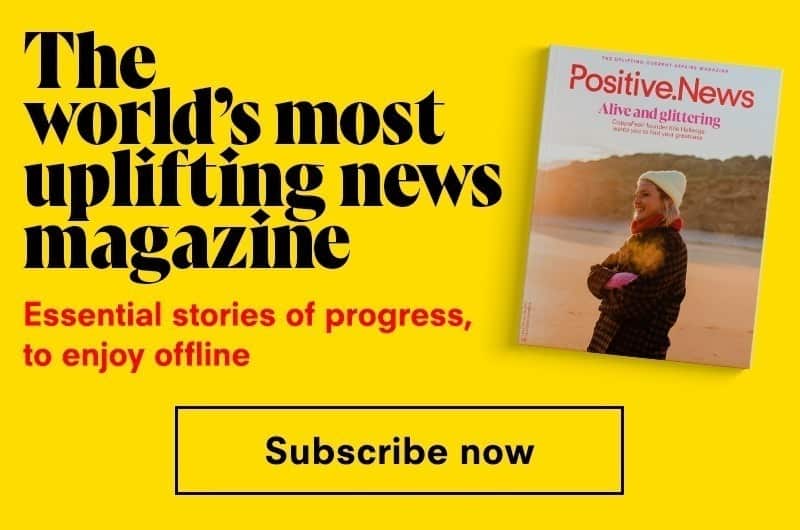 Keen to unearth the personal stories behind the boom in cold water swimming was the charity WaterAid. It tracked down diehard dippers from across the nation for an online gallery celebrating the power of water. 
Reasons to Swim reveals intimate portraits of people who are drawn to cold water, whether that's in city lidos or the sea.
Jojo O'Brien, a bather from Devon, featured in the project. "Swimming in open water is so much more than swimming," she said. "It transports you away from any problems, they literally wash away, even if only temporarily."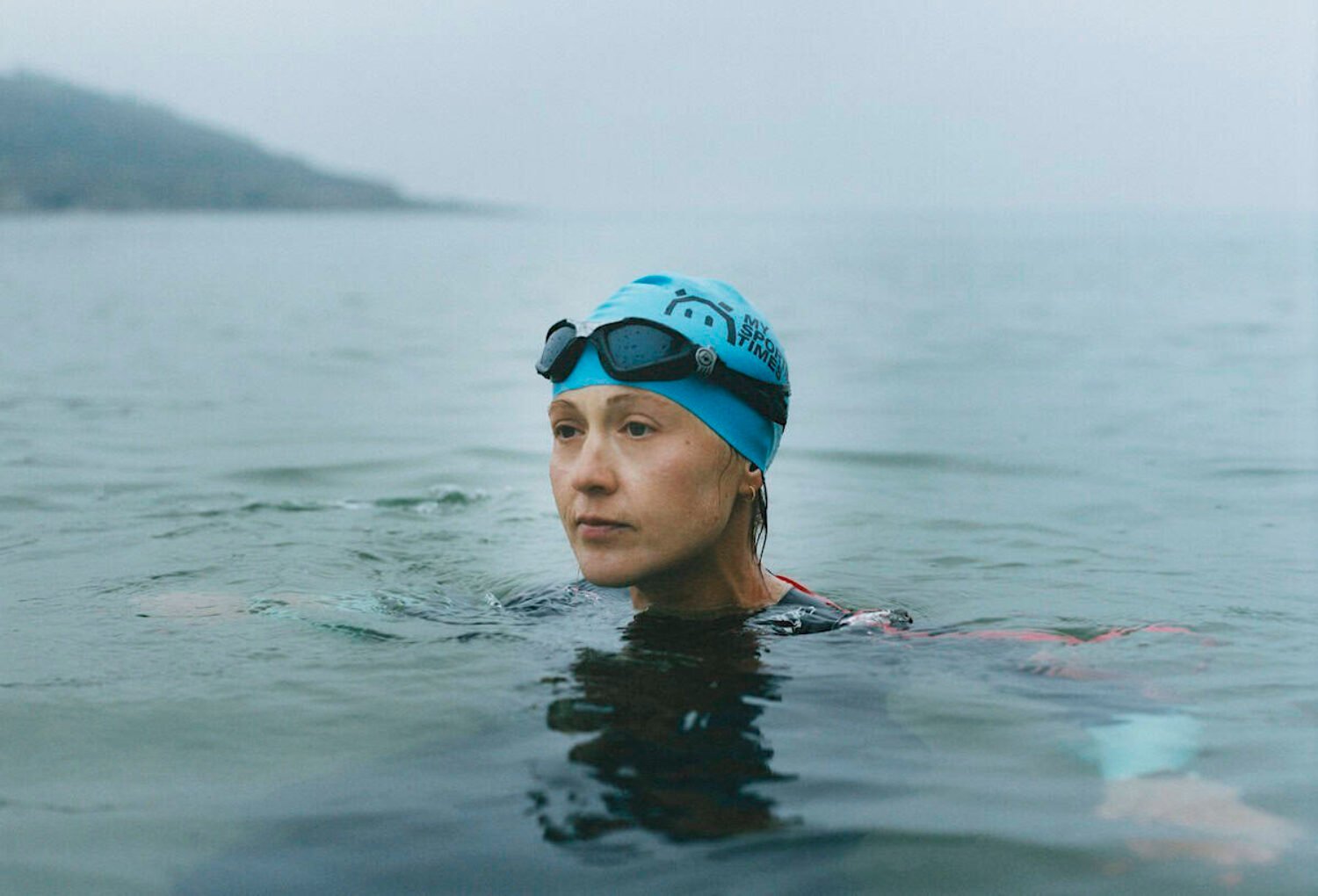 O'Brien turned to swimming after having an operation on her injured foot, which still causes her discomfort. The injury, she said, resulted in her feeling a loss of identity as well as mobility. Swimming in the sea near her home in Salcome, Devon was like therapy. 
"The icy wintery cold waters put me back in my place and made me appreciate the things I did have," she said. "I met some wonderful people going to the beach on my own every day and now have formed some solid friendships – it has helped transition my life."
Audrey Livingston and Debbie Croydon have also built lasting relationships in the water. In fact, their icy dips in Hackney's West Reservoir Centre inspired them to launch Soul Swimmers, a community of female bathers from BAME backgrounds.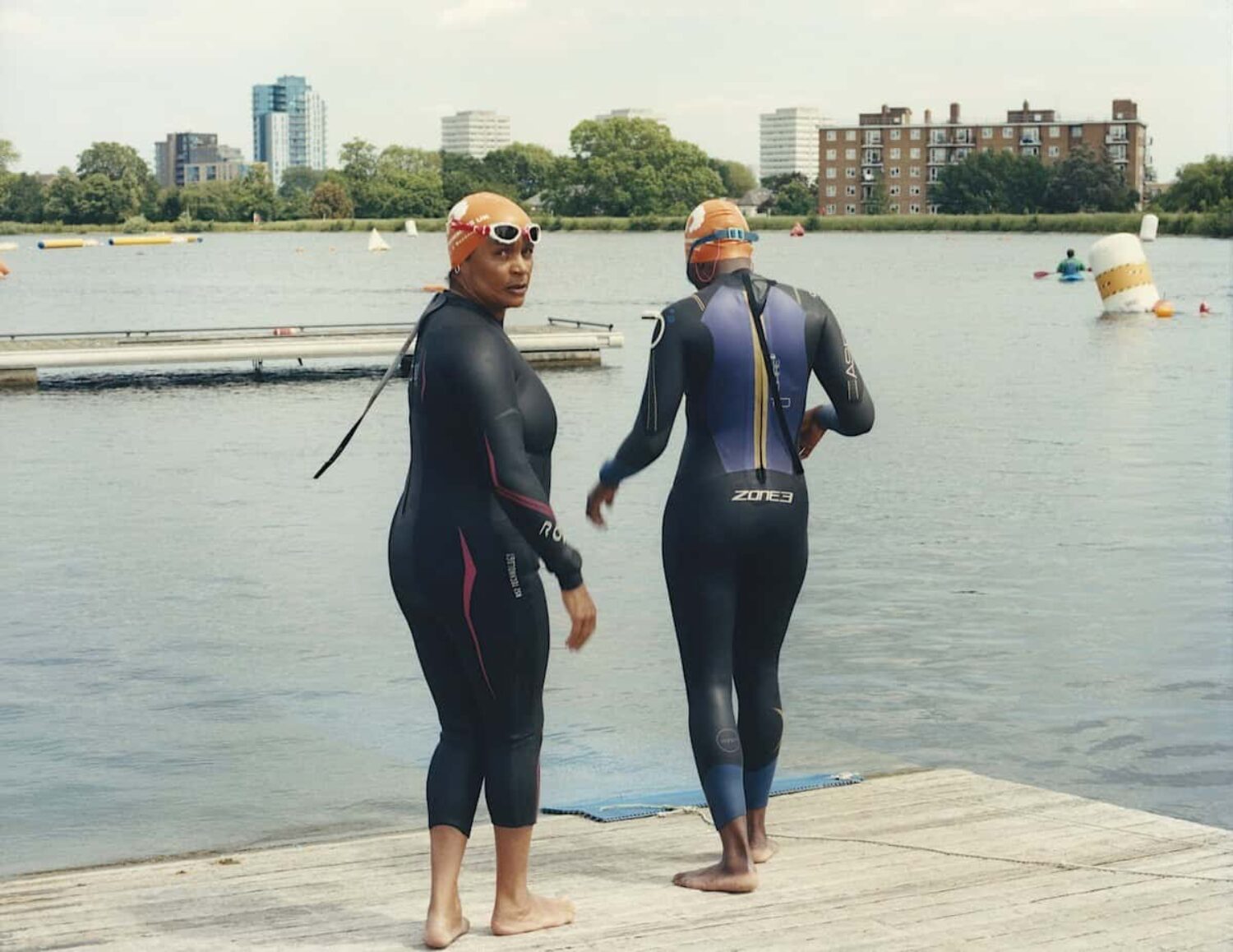 The pair set up the group after noticing a lack of BAME women in the water. According to Sport England, 95 per cent of black adults and 80 per cent of black children in England do not swim.
"My idea was to set up a swim group for women like us," said Croydon. "I wanted to get women learning to swim and into open water."
Livingstone added: "Open water cold swimming is great to still the mind. It is relaxing and gives you a sense of freedom that makes you forget where you are."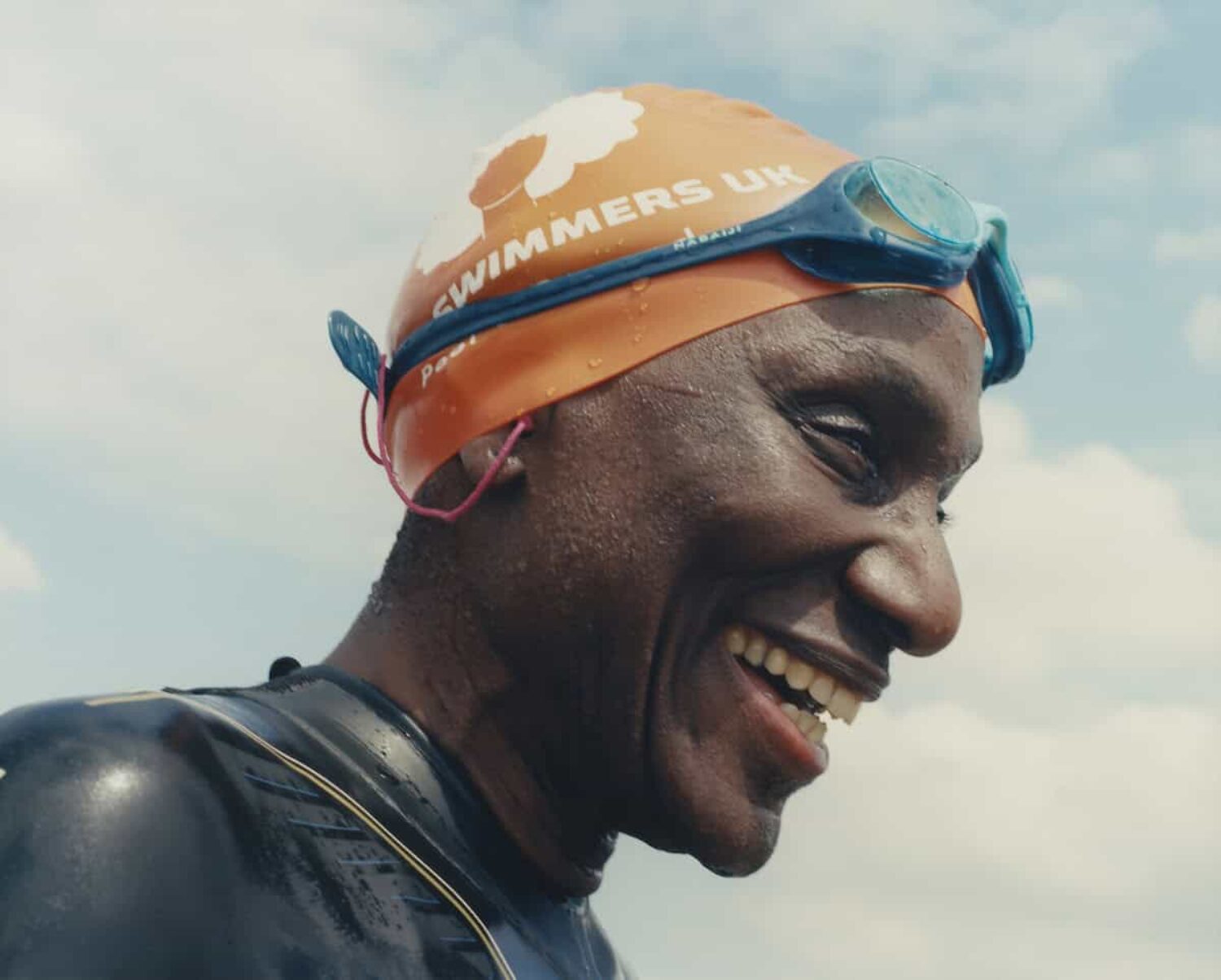 Other swimmers sought catharsis in the water. "My connection with outdoor swimming came off the back of a relationship break-up," said Laurie Firth, a regular at London Fields Lido. "It felt so powerful to connect with a new community and be in my body and immersed in water, rather than in my head."
She added: "When the lido reopened, I realised it was the community as much as the swimming that had been absent from my life. Swimming is such a bonding activity. Even if people are at very different levels in terms of strength and speed – just standing in the shallows or the showers and talking is as important as the swim itself."
WaterAid is launching a swim challenge this summer to help raise money for the one in ten people globally who don't have clean water close to home. More details can be found here.
Main image: Laurie Firth at London Fields Lido. Credit: WaterAid/Nikki McClarron