Lockdown helped create a fresh flush of novice joggers. Now, a book unpicks: exactly why do people run?
From overcoming drug addiction and dealing with grief, to helping others and creating space to reflect, the reasons that people turn to running are as diverse as the fancy dress outfits on the London Marathon starting line.
Lockdown has helped create an army of novice runners in the UK: an estimated 7 million people have turned to running or jogging during the Covid-19 crisis to boost their mental health. From humble beginnings, parkrun – which enlists volunteers to organise free weekly timed runs – is now hailed as one of the greatest public health initiatives of recent years, while millions have downloaded Public Health England's Couch to 5k app.
So, why do people run?
A new book, Running Stories: By runners of all ages, speeds and backgrounds, helps answer this question via 88 accounts by runners. "A few are very fast and run to win; some run to build confidence, prove a point, deal with a health problem, make friends or help others; many luxuriate in the feeling of wellness it brings," said Jerry Lockspeiser, who co-edited the book with Andrew Roberts. "For a number, running enabled escape from the very worst of personal circumstances. Every story is as unique as the person who wrote it."
All revenue from sales of the book go to The Running Charity, a small UK-based organisation that aims to transform the lives of vulnerable young homeless people through running.
Below are three stories from Running Stories, which have been edited for brevity.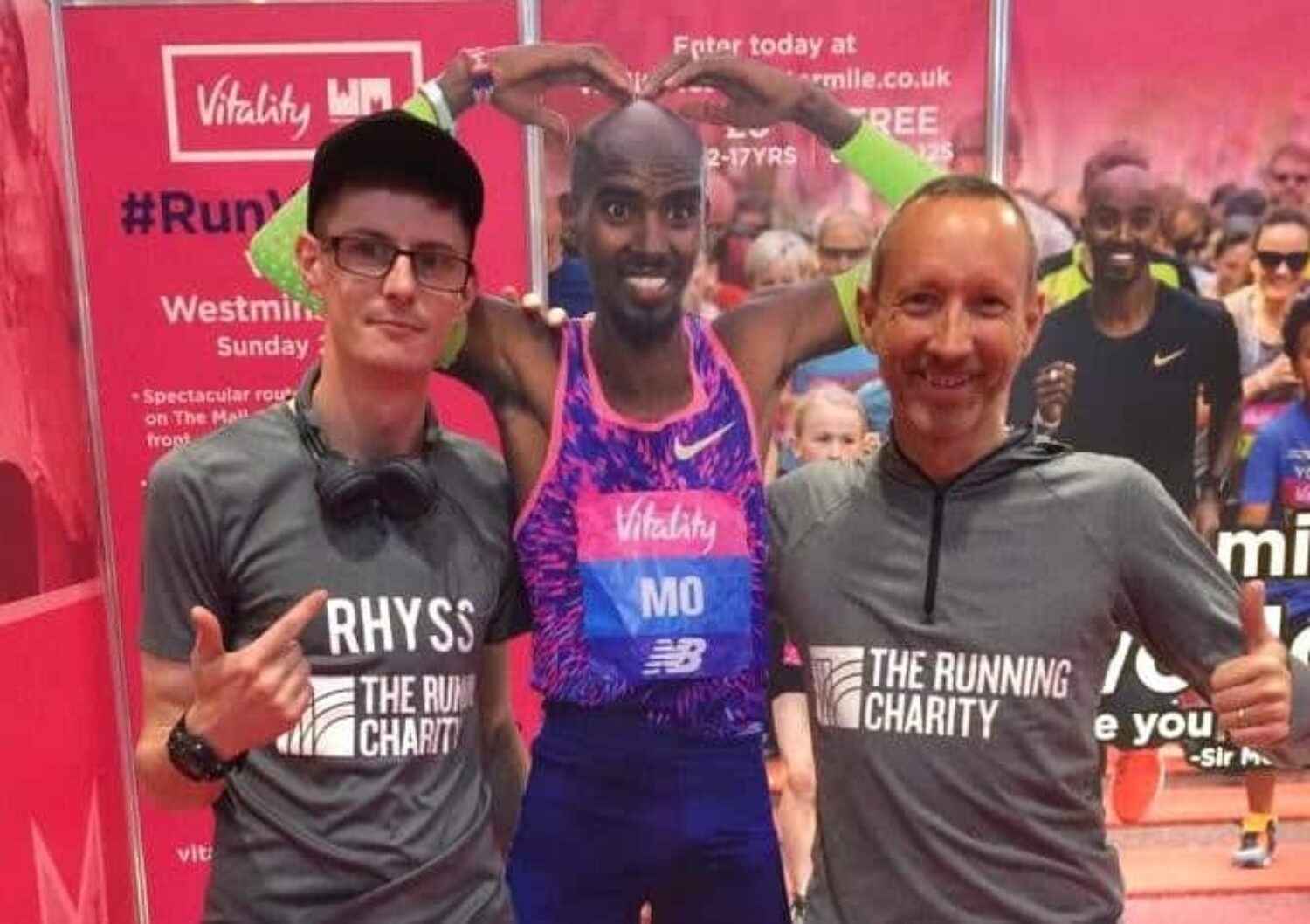 Running away from spice: Rhyss Mackay (above, left)
"I became homeless at the age of 18 in Newcastle after family problems forced me to leave home. I moved into a Salvation Army hostel, where I began to suffer from severe depression and anxiety. Within a month of being homeless I was introduced to legal highs. I soon became hooked on spice as it helped me sleep and forget my situation.
"Over the next few years, I was constantly being moved between different hostels. I slept rough on the streets for over 12 months and was sent to prison for the first time, for shoplifting. During the six years I was homeless, my mental health really suffered, and I attempted suicide 14 times.
"At the beginning of November 2017, The Running Charity visited the hostel. I remember it like it was yesterday. I had only been off spice for five days and was really struggling to keep it up when George came and asked if anyone would like to go for a run in the park. It was dark and wet but for some reason I agreed to go out with him. That was the start of my running journey. We ran for half an hour wearing head torches in Heaton Park. It was the first physical exercise I had done in around five years. The feeling was amazing.
It was the first physical exercise I had done in around five years. The feeling was amazing
"However, the next day I was feeling low again and waiting to get some spice dropped off at the hostel. I couldn't sleep. Then I saw the head torch George had left for me and decided to run around the block to try and kill time. I ended up running for 45 minutes. I couldn't wipe the smile from my face that night.
"Looking after my physical health for running became important so I started to distance myself from friends who were still using drugs. Friday nights became early nights instead of party nights, and over the following months, my running progressed rapidly. The benefits were more than just physical: my confidence was growing all the time too. I was making different choices and starting to believe in myself. I even went back to college.
"In 2019, after over a year of volunteering in the homeless sector, I was offered a full-time role at [the homelessness charity] Crisis as a trainee progression coach, using my lived experience to support others and help them change their lives.
"Life has continued to throw challenges my way and it hasn't always been easy, but running has given me the strength to make the right decisions where it matters most. I recommend anyone who feels flat or not as great as you hope, to try going for a run. I honestly think I wouldn't be the person I am today if I hadn't met The Running Charity."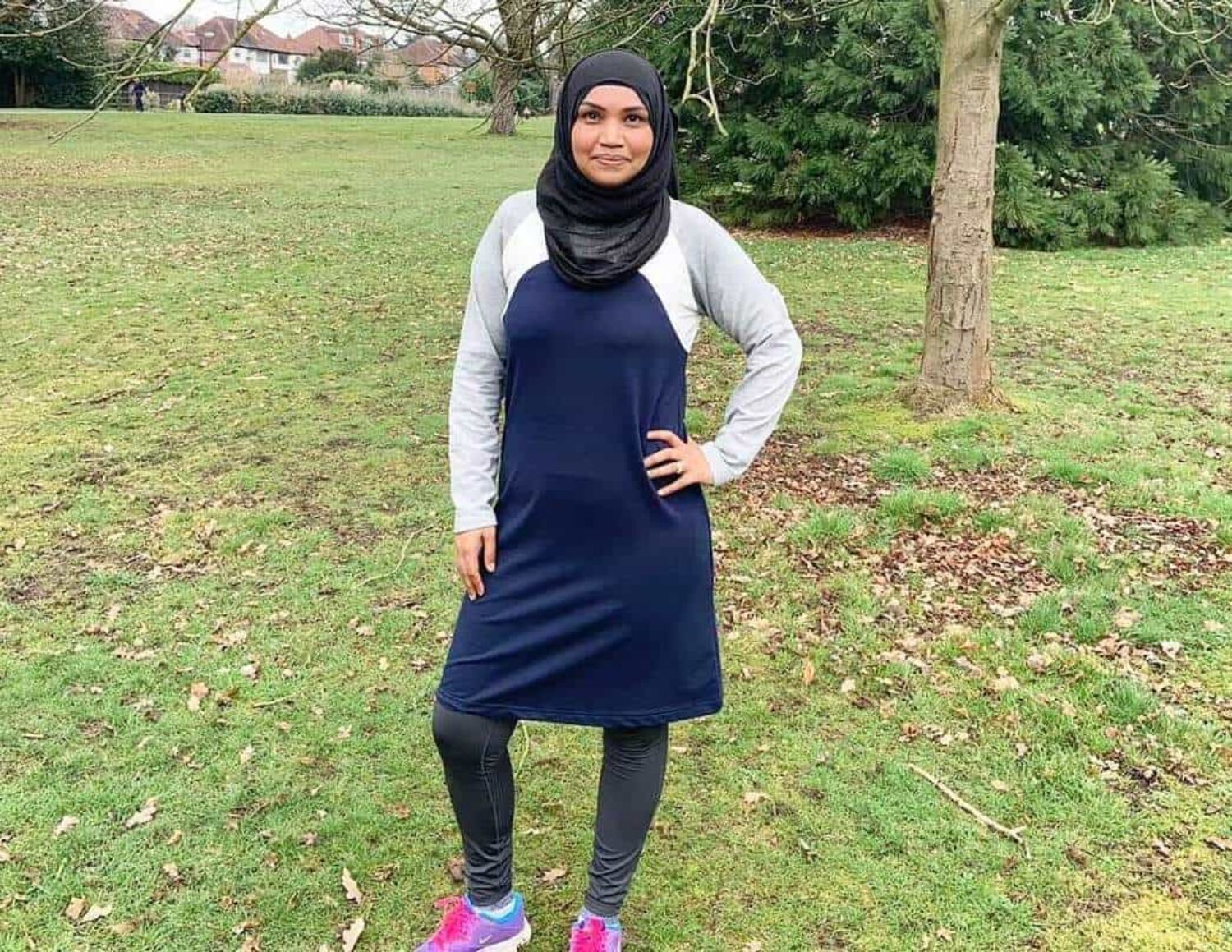 Running empowers me: Rahema Mamodo
"My childhood consisted of little to no physical activity, and I was never encouraged to do so. This continued throughout most of my life and, as I grew up, my level of activeness continued to decrease. After years of being inactive, I finally decided it was time for a change and took the opportunity to join a local Couch to 5km running group in November 2018. This was my chance to get more active and hopefully inspire my three daughters.
"Being something completely foreign to me, I was very apprehensive. However, I managed to rope in a good friend to join me, making it more fun and less likely for me to back out. I had no clue what I was about to face. Anxiety filled my head in the days leading up to the first session. This was going to be my first time running outside in public and the thought of that alone was unsettling. Not to mention the fact that my headscarf made me feel even more self-conscious. I had many thoughts running through my mind, the most intimidating being the judgment of passers-by or drivers.
Judging by my appearance you probably wouldn't think I'm a runner, but runners come in all shapes and sizes
"I was given peace of mind almost immediately by the run leader and fellow runners. I came out of the first session feeling relieved and euphoric as to what I had just achieved. The first 5km run I completed was also my first parkrun, which I really enjoyed. I was attracted to the friendly atmosphere and commotion, as well as the inclusivity. To my surprise, I became confident enough to go on my own every week.
"Running empowers me. It improves my mental health, clears my mind, and allows me to be proud of myself as an inspiration towards my children. I may not be the fastest runner out there and judging by my appearance you probably wouldn't think I'm a runner, but runners come in all shapes and sizes and from all kinds of backgrounds."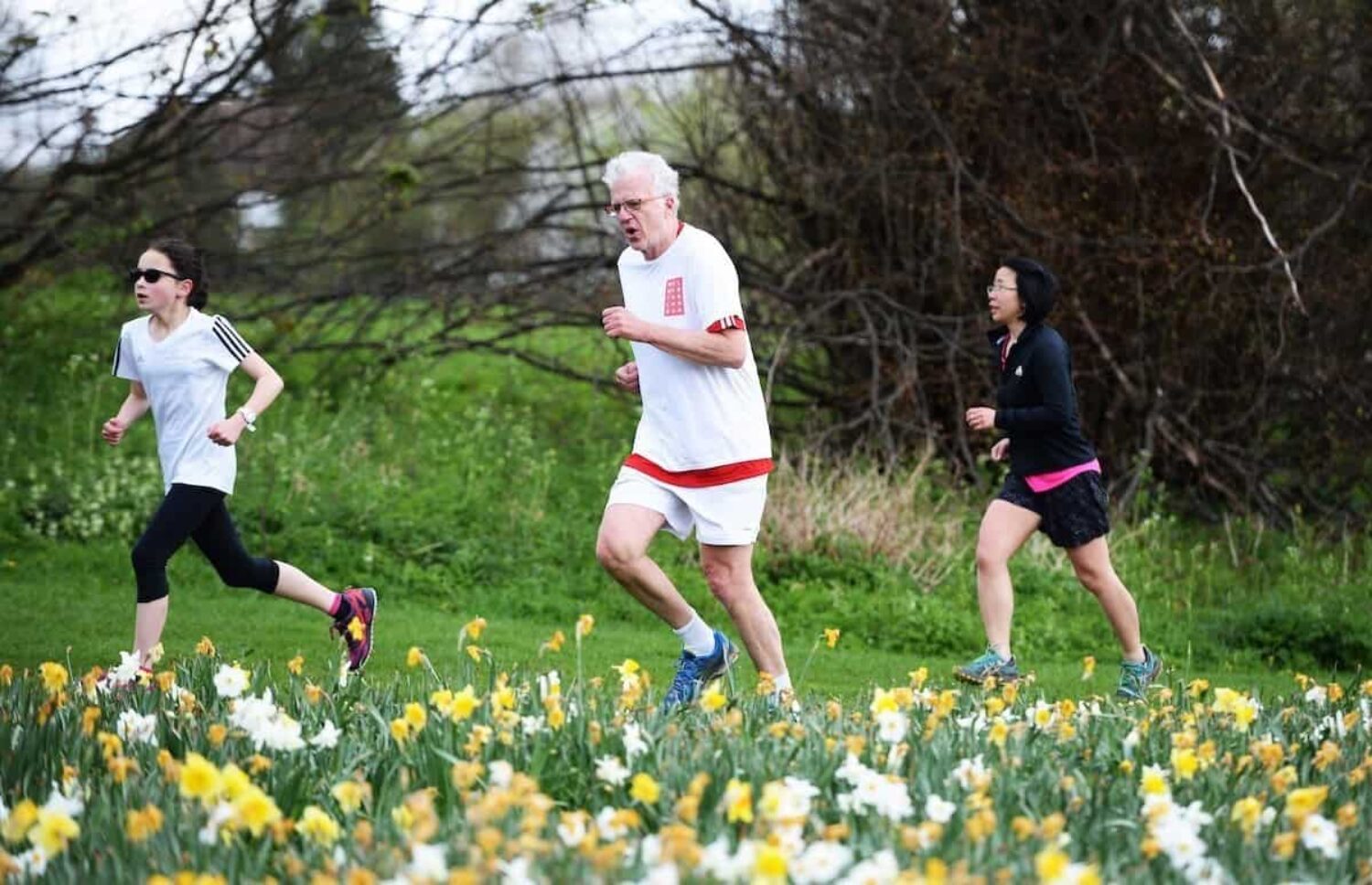 My daughter, dog and the running 'drug': Christian Wolmar (above, centre)
"There was no sudden epiphany, but at some stage in my mid-fifties I became addicted to running. Not in a bad way. It is well under control. A run two, three or – in a good period – four times a week means that it does not dominate my life, but is a very important part of it.
"I would go further. It keeps me fit and feeling far younger than my 71 years, as on the days I run I have more energy than on those when I opt for a leisurely breakfast.
"I kind of fell into it when I started running with my daughter Misha, who was around 15 at the time. It was a way of seeing her as I had just split up with her mother. Our start was modest, perhaps 10 or 15 minutes up and around Parliament Hill on Hampstead Heath and then rewarded by a fry-up in the cafe down at the bottom.
It was about the regular pounding of the streets, the routine of always doing it come rain or shine
"But it soon became more than that. There was a dog involved too, Pepsi, a border collie who was far more excited about the running than either of us. Staying in a house in Umbria on the side of a hill that summer, the three of us started running to the top, a nasty 2km climb that we could not manage at first. And within a couple of weeks, it became easier, and we could go all way round a circuit of about 10km. The dog would corral us, checking on the tail runner and urging them on with little nips and barks.
"I started entering races, but it was never about [my times]. It was about the regular pounding of the streets and the Heath, the routine of always doing it come rain or shine, the text messages waking each other up, and the joy of feeling good after a nice long run.
"And don't be fooled. It is a drug. There is nothing better than those endorphins kicking in, the coolness of the sweat all over your body and the pleasure of feeling cleaner than you ever do after the shower. It is a glowing experience."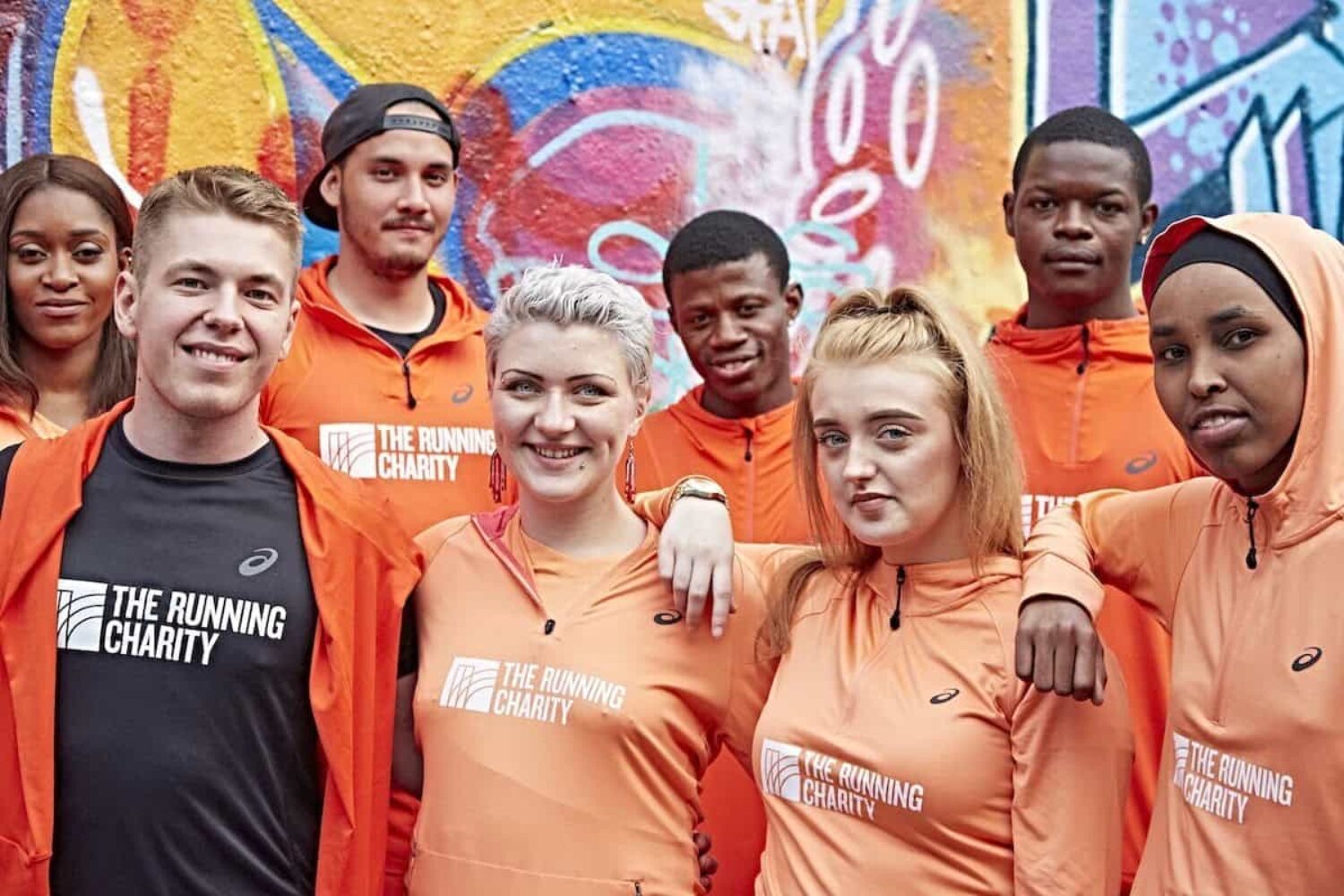 New to running? Your questions answered by the authors of Running Stories
(Abridged from Running Stories, these tips come from the authors' experience of running and those of their contacts, but they are not medical or sports professionals, so seek qualified advice if you need it.)
1. Can I run? Me?
Yes, yes and yes. You can. For sure. Your age, shape and speed don't matter. Just take the first step and the rest will follow. No one is watching you. If someone sees you by chance in the street or the park, they don't care what you are doing. In fact, they may be envious, wishing they could do it too. Which of course they can. So, why not tell them?
If you feel it's easier to start running with a friend, ask around. Most people who already run will be pleased to help: people who want to start, like you, may welcome sharing the dare.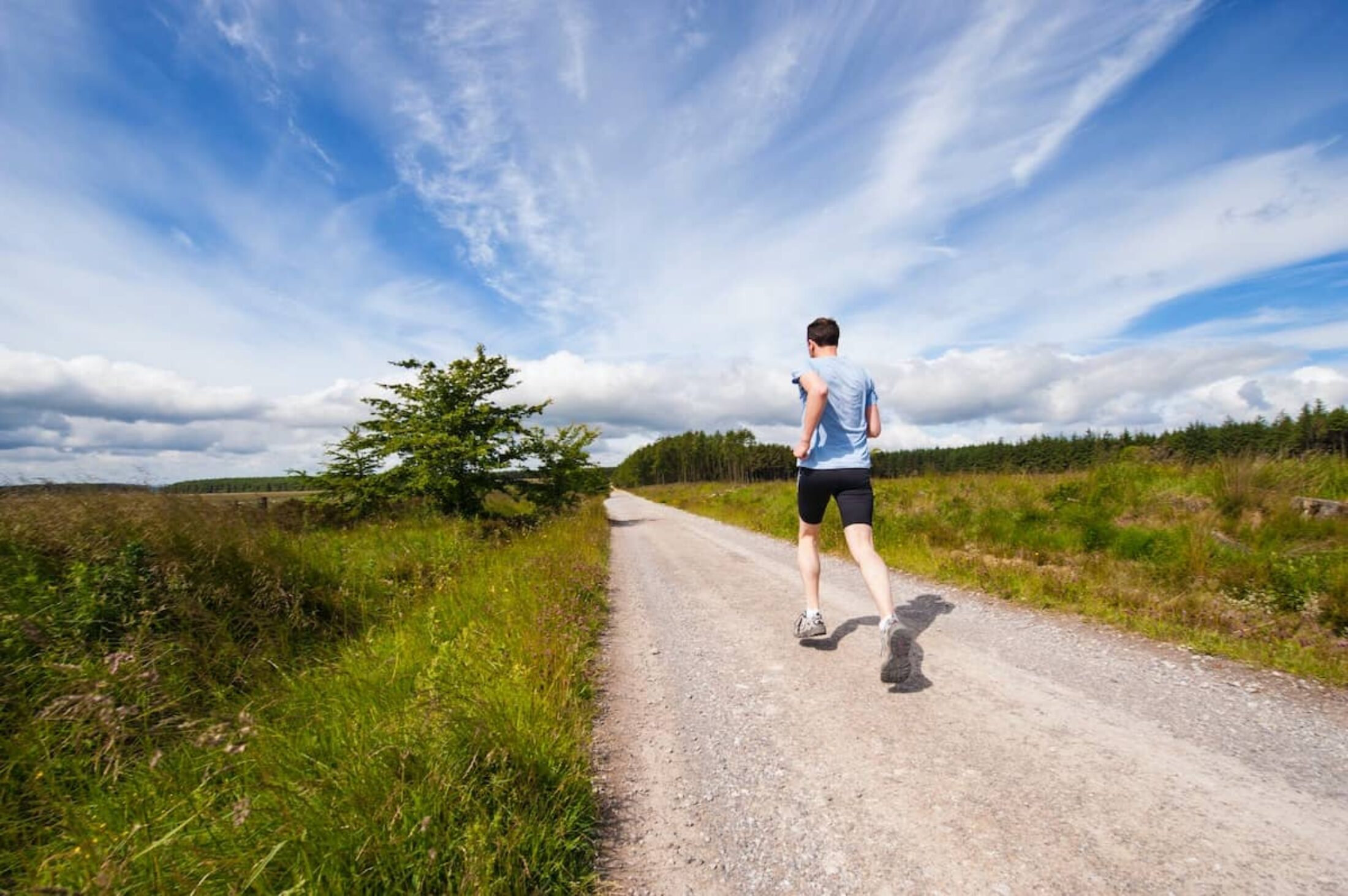 2. Does it matter what I wear?
For people who are new to running and just want to try it out, a T-shirt or sweatshirt, shorts or leggings, and a pair of comfortable trainers will get you out of the door. Then, if you decide running is going to be a regular part of your life, getting properly kitted out is worthwhile, helping your comfort and preventing injury.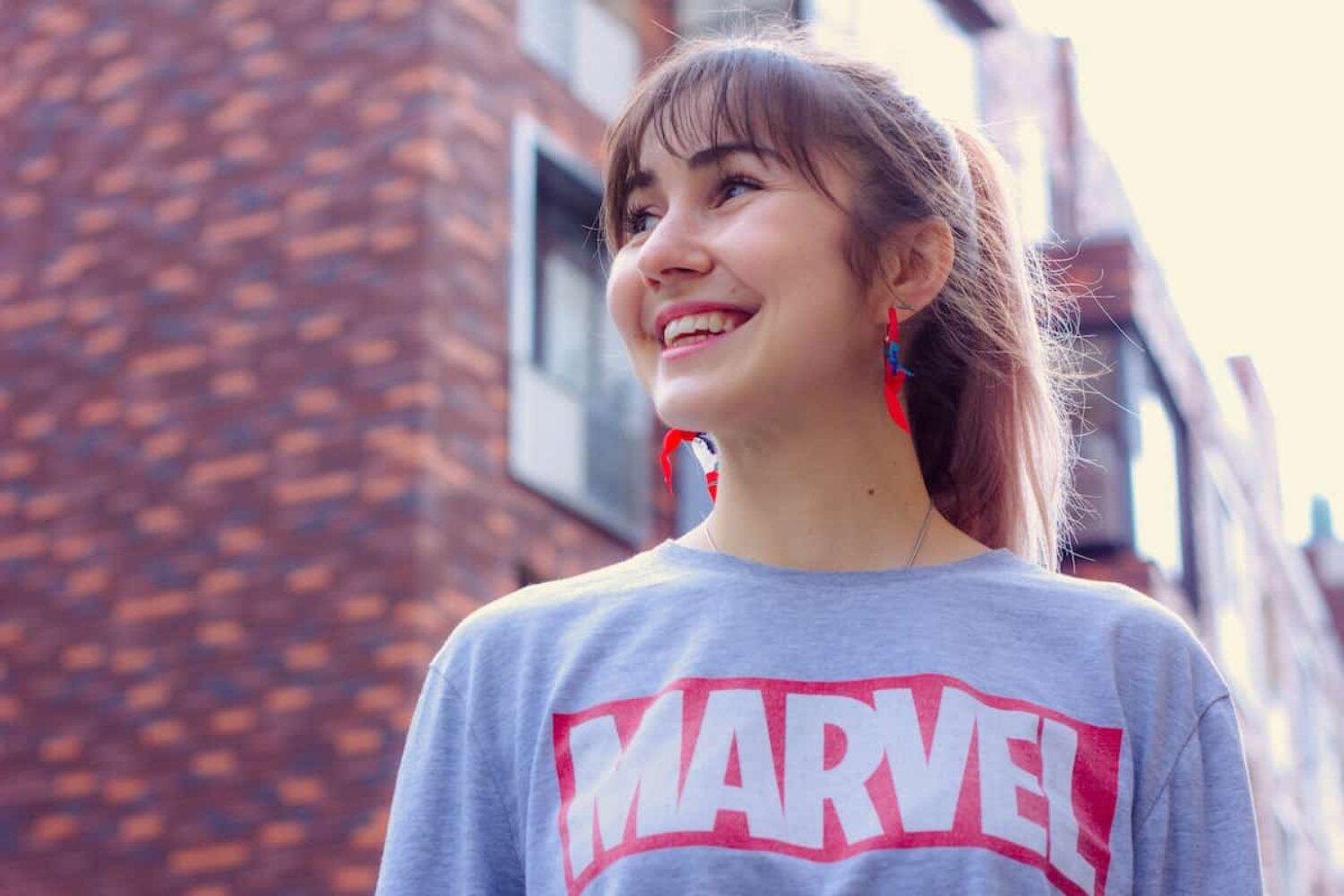 3. Do I need to stretch and warm up before I run?
Yes. Many people don't, but there is a simple logic in why it's a good idea. Running puts extra strain on many parts of your body, and if they are not prepared, they may decide to go on strike. A brisk walk or light jog before running is a good start.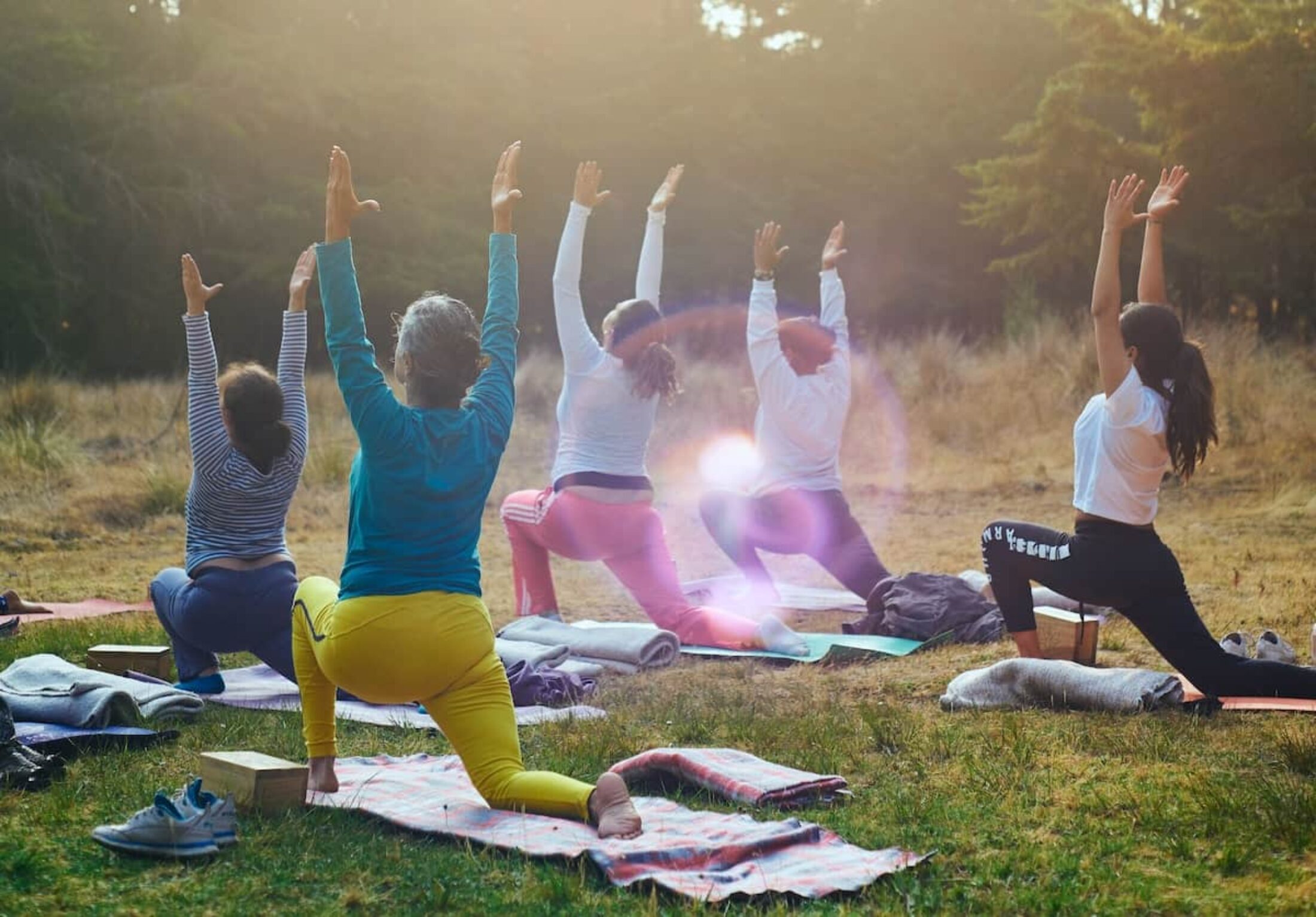 4. How fast, far and often should I run?
This depends on your level of fitness when you start running. For someone who has not been undertaking any sport or exercise, our advice is to take it easy and increase distance, speed and frequency very gradually. It's impossible to do too little or go too slowly at first. We find that getting those trainers on two or three times a week helps mental and physical progress more than a single weekly blast.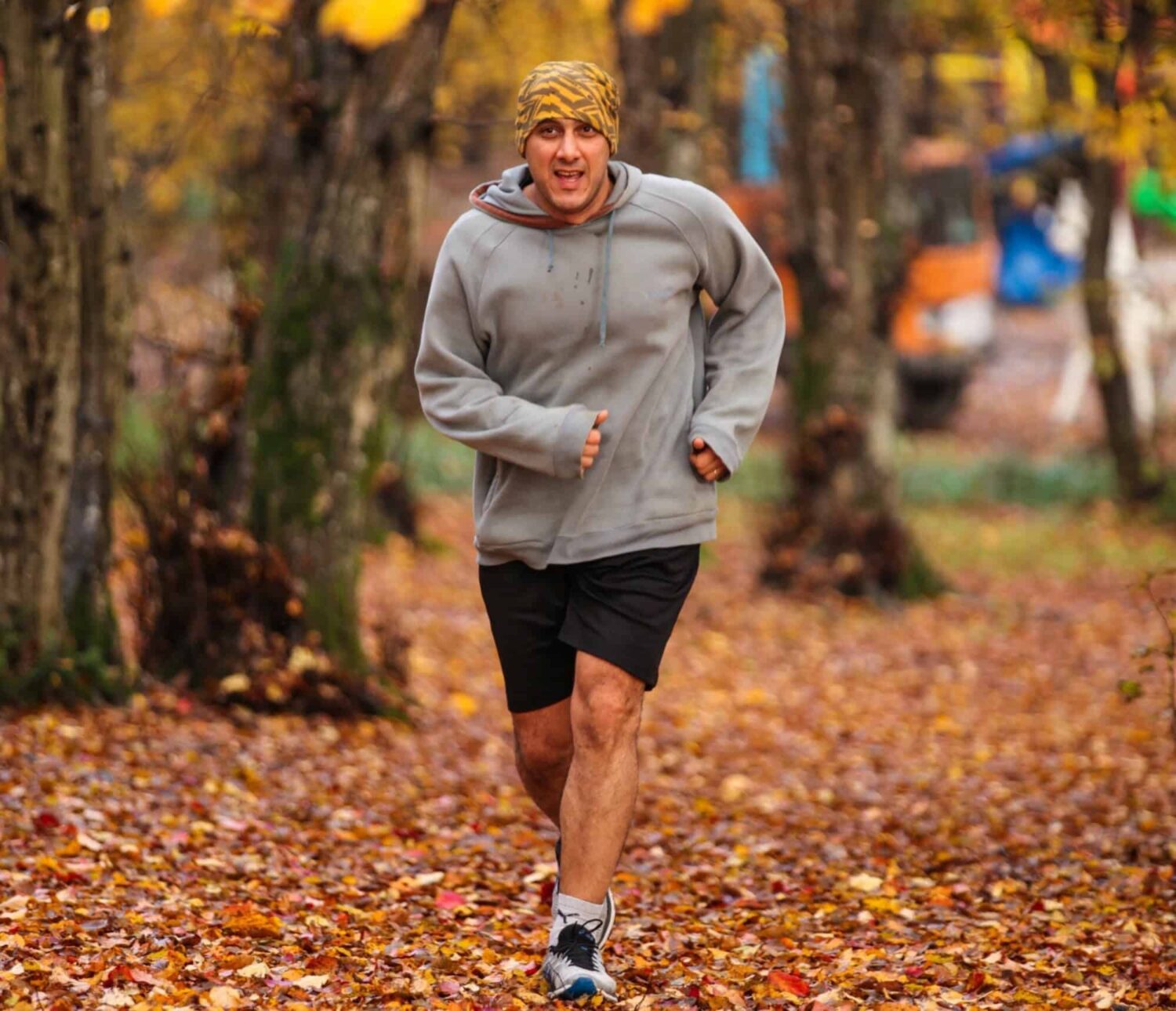 5. Do I need to eat or drink?
NHS advice is to allow about three hours after a main meal before exercise; that eating a light, easily digestible, higher carbohydrate snack such as porridge or a banana an hour before may help performance and recovery; and that you shouldn't need to eat during exercise of an hour or less in duration.
Our experience is that running when you feel hungry isn't great, so something light and healthy beforehand works well.
Common advice on fluids is to make sure you have drunk enough water to be well hydrated before starting to run, and to consume 100-150ml every 20 minutes (about the amount in a standard glass of wine). People vary in how much water they feel like drinking – we are at the low consumption end of the spectrum – and it's uncomfortable if you feel it sloshing around inside you. Our advice is to drink a little water at the very first sign of thirst, or even before.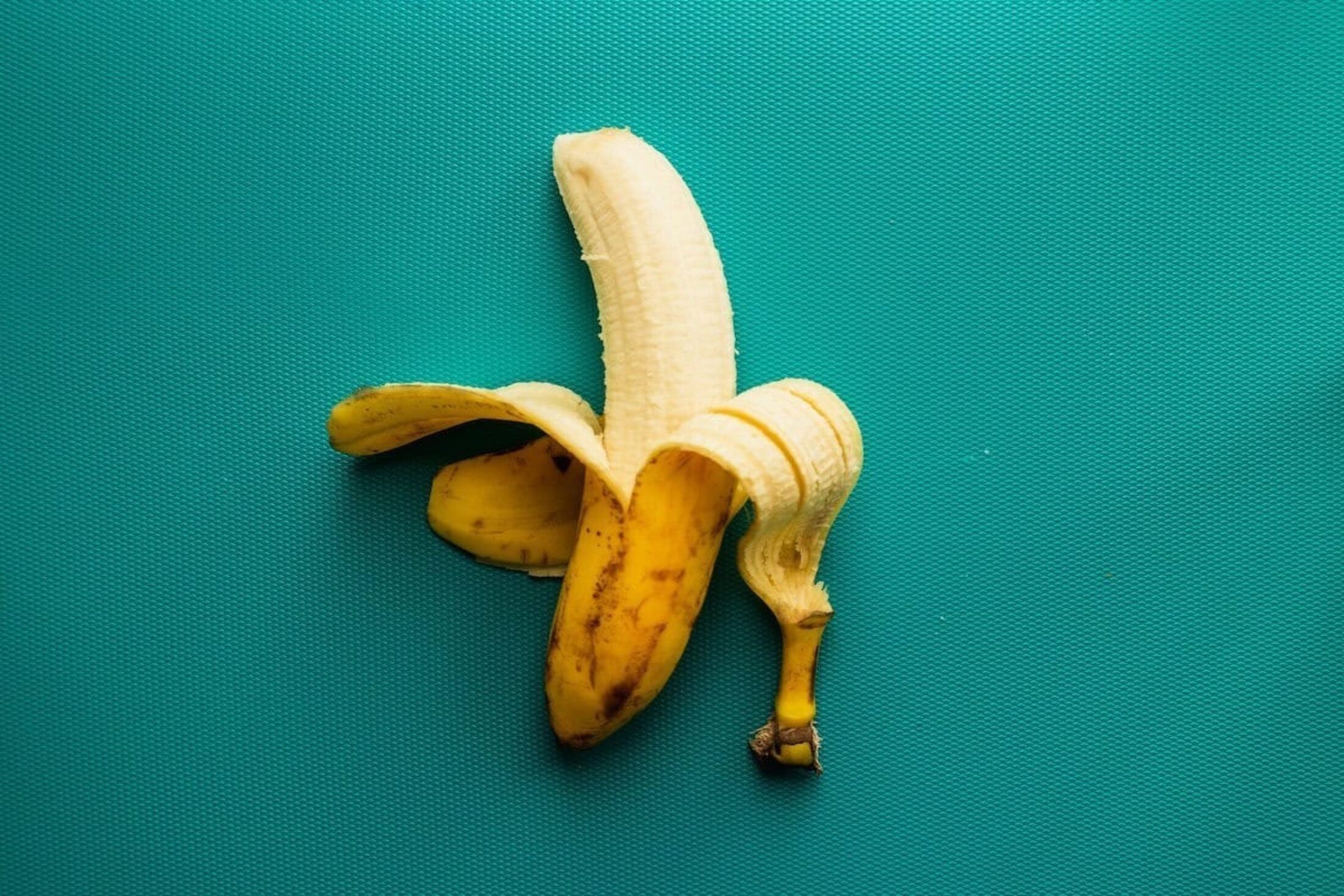 6. Will I lose weight?
It's very likely but depends what else you do apart from running. Losing weight means burning more calories than you consume. Running is a great way to burn calories as it requires many muscles to work together. So, if you don't go to the pub after running and drink lots of alcohol, eat lots of crisps and swallow a packet of chocolates on the way home, running can contribute significantly to weight loss in the context of a healthy lifestyle.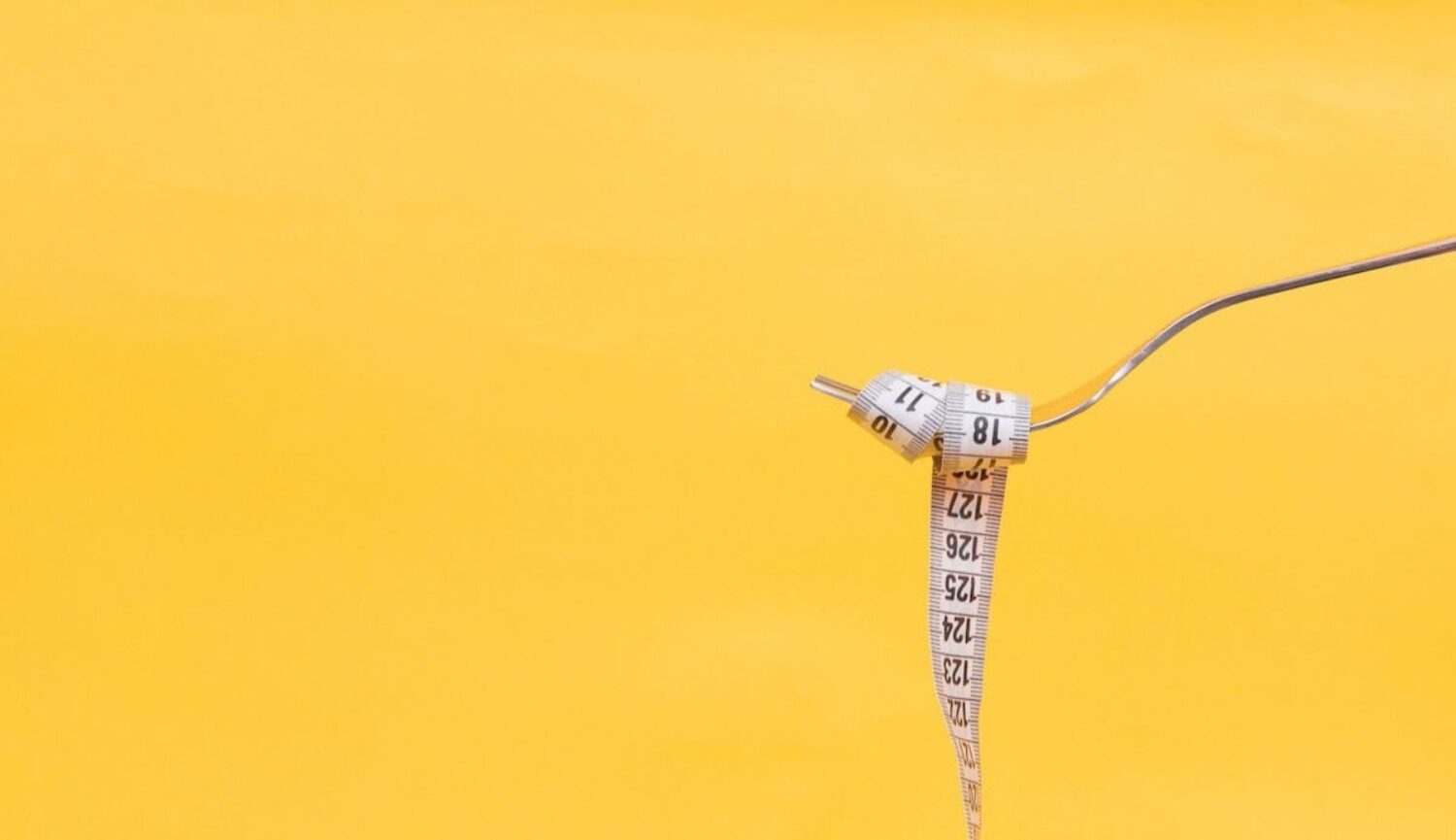 7. How can I find other people to run with?
The three easiest ways are to ask friends or colleagues who run, or who don't but you think might like to try it too; to search online for your local running club – the majority are super friendly and for people of all levels, not just the fast guys; or go to your local parkrun on a Saturday morning – the brilliant walking, jogging, running 5k for absolutely everyone. It's free and easy to make friends.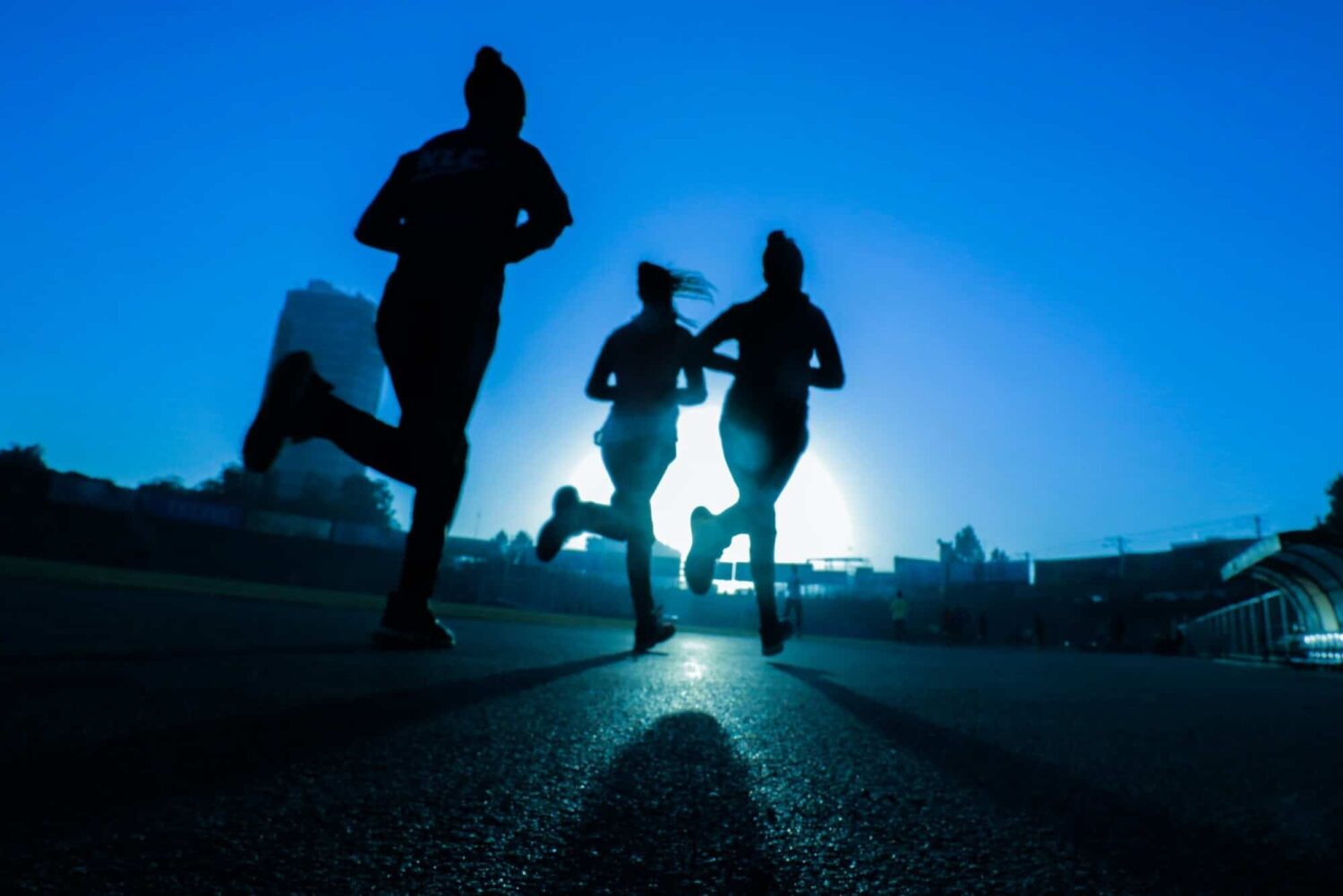 8. Am I too old to run?
We could ask, are you too old to breathe? Running Stories has many stories from older runners – by which we mean people aged 60 plus. Alex Rotas describes how she photographs amazing older athletes, Roger Sawtell tells how he started running aged 92, while Anne Dockery went from having a serious lung condition to world champion aged 70. You are never too old.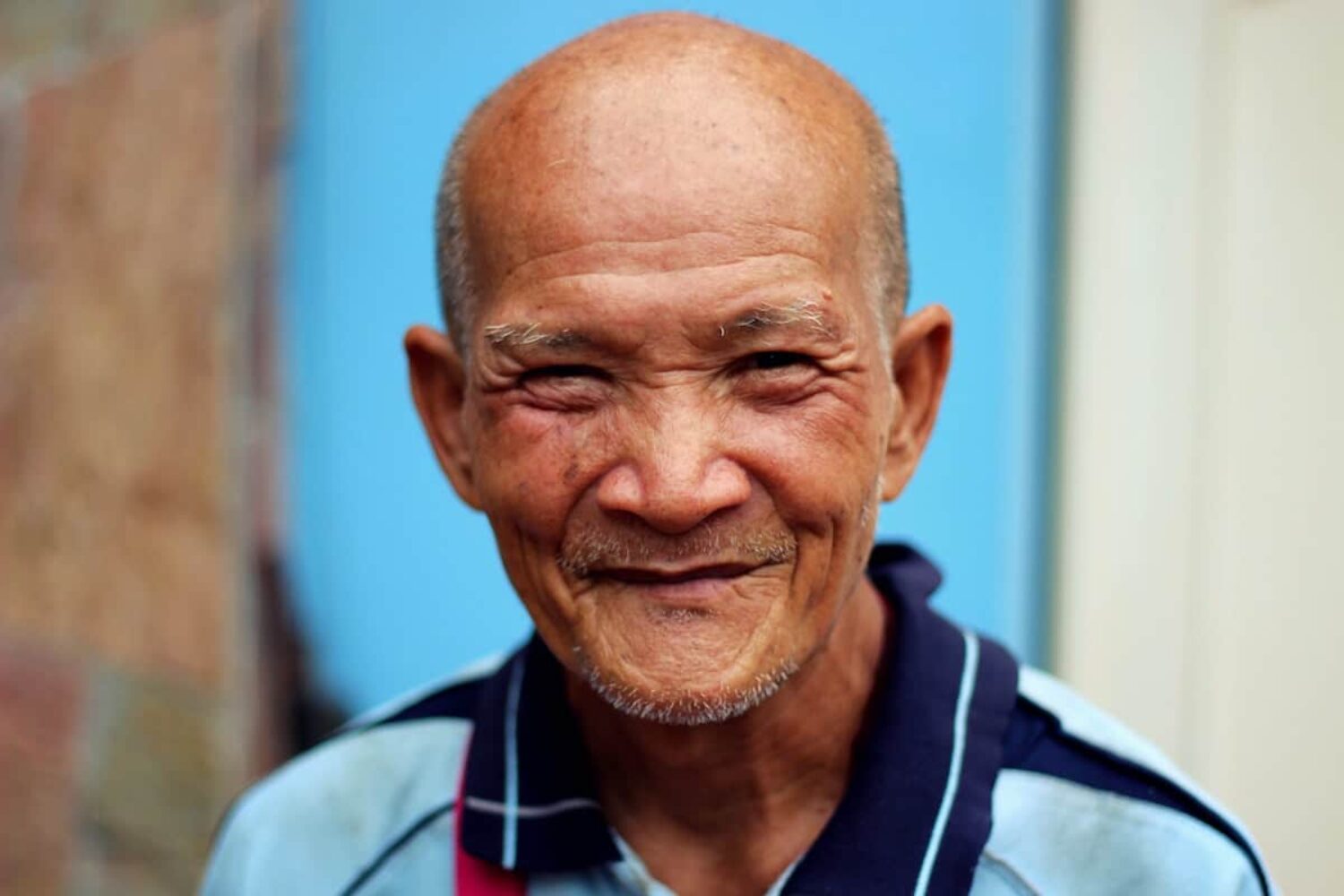 9. Will I feel pain?
In our experience there are two kinds of pain – effort pain and injury pain. Effort pain is good pain – it shows you are making demands of yourself. It is temporary and stops when you stop running. Injury pain is bad. It's usually, but not always, easy to tell them apart, but if in doubt stop. Some runners think they can "run through pain" when injured. Our physiotherapists don't recommend this as it is likely to aggravate the injury.
Effort pain is the feeling that what you are doing is hard – because it's new and you aren't used to it, or because what you are doing is very demanding for you (some things are always very demanding for everyone, like the last few miles of a marathon). Your muscles might feel a bit stiff afterwards, which is normal. The more you run, the more they adapt, the less stiff they should feel. The first few times you run you may have a prickly sensation on your skin, probably your chest. It goes after a few runs as your body adapts.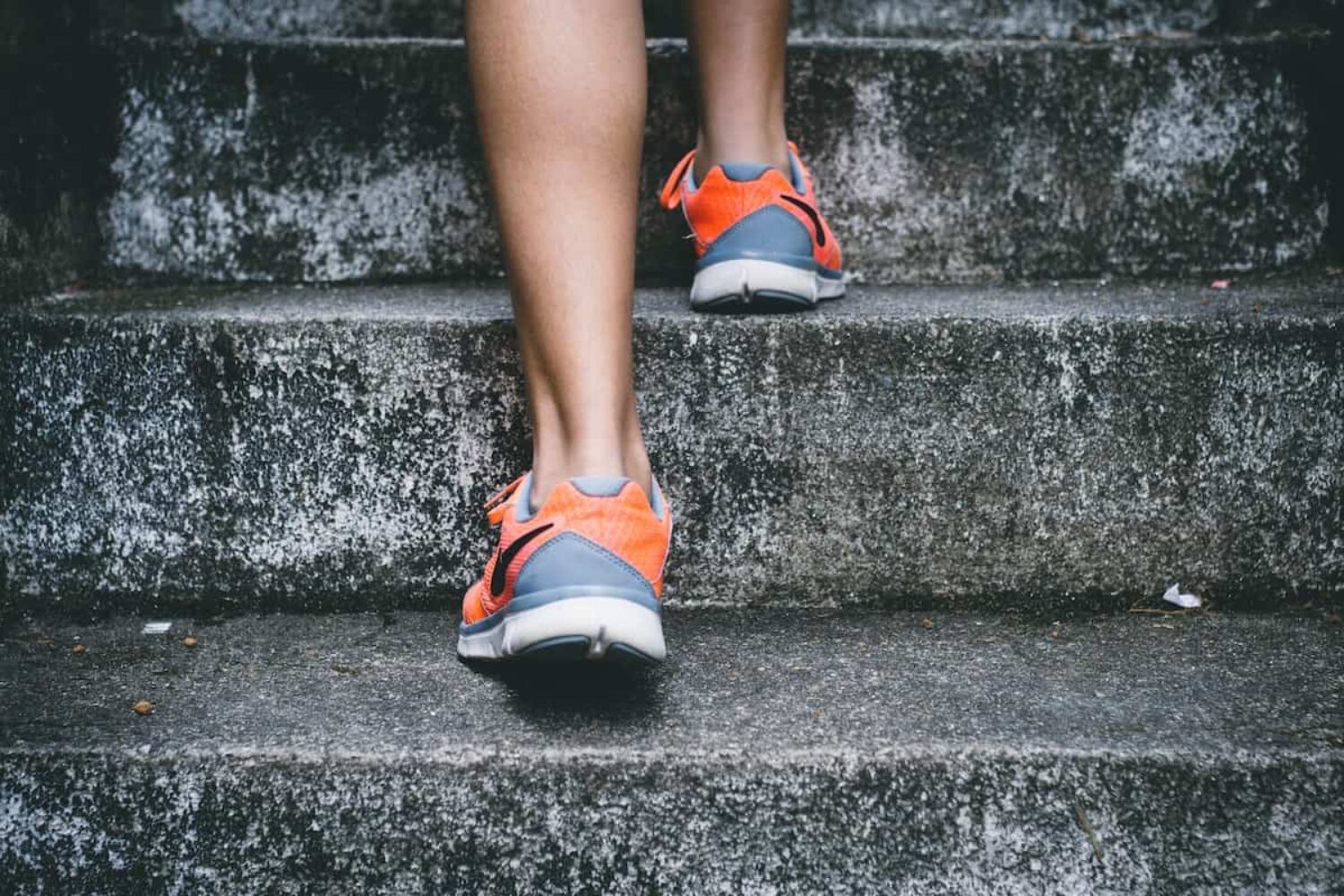 10. Should I set a goal?
It's entirely up to you. Many of us find it easier to be motivated if we know what
we are trying to achieve, whether it is jogging 100 metres or running a marathon. It doesn't matter how small the goal is, it's your goal.
When you have achieved it, you may want to set a new one that is slightly harder. As with running itself, goals are best done in sensible and achievable progression, not mad leaps. Many people say that to avoid injury and build a strong running base it is wise not to increase distance by more than 10 per cent each week.
We love the Couch to 5k programme for new runners. It's free to download and involves getting from your couch to running 5km (3.1 miles) in nine weeks, starting in week one by running for a minute, then walking, then running and so on. It's a brilliant example of setting an achievable goal, with all the satisfaction that brings. Running clubs and groups often use it.
Many of the stories in the book are about people's goals. From Nick Bester running the Comrades Ultra marathon to Joe Cancelliere aiming to run the distance around the world – and many less extreme objectives – people are challenging themselves. No matter what the goal, everyone starts with the first step.
Running Stories: By runners of all ages, speeds and backgrounds is out now, in print and as an ebook. All revenue from sales of the book goes to The Running Charity to support its work with homeless young people
Main image: Neil Bradshaw