The UK's Rail to Refuge programme has been used by more than 1,000 domestic abuse survivors, including children
It was a first that sparked another first. A Dispatches documentary allowed television cameras, for the first time, inside a women's refuge in Surrey to follow the stories of women who were fleeing their violent partners. 
When the programme aired in February 2019, Darren O'Brien, a station manager for Southeastern, was among those who tuned in. It got him wondering how he could help. He proposed the idea of free train travel for people who are fleeing domestic abuse, and within a year, the Rail to Refuge scheme was in place. 
It gives free train tickets to men, women and children who contact domestic abuse services including Women's Aid and Men's Advice Line UK. The charities then organises refuge accommodation, and books their travel to get there.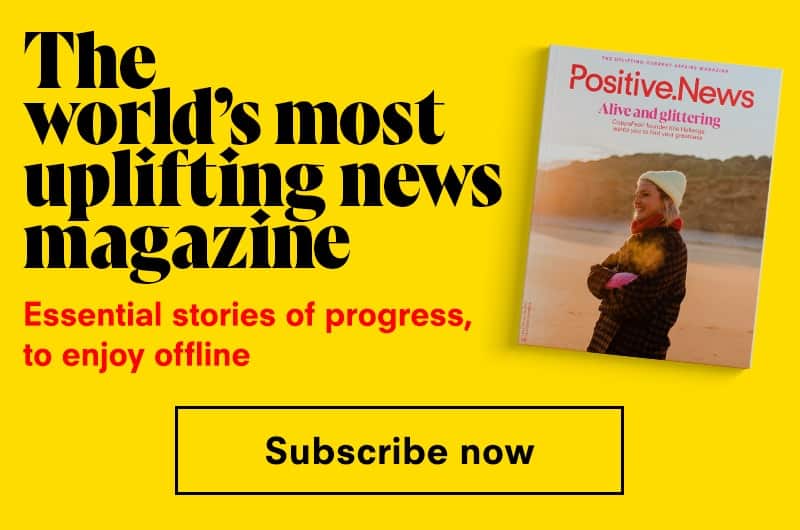 "When I first had the idea, I had no idea how many people it would support, but I was motivated by the possibility that it could be lifechanging, even if just to one person," said O'Brien.
Introduced by all train operators during the first lockdown, the scheme was due to end on 31 March this year. However, weeks before it ran out of track, it was announced that train companies will continue it. So far, at least 1,348 people have used the service, equal to four survivors a day. 
Survivors are sent ticket and collection details by mobile phone. They can then travel as normal, without having to declare that the ticket was free or that they are fleeing domestic abuse.
When I first had the idea, I had no idea how many people it would support
"Women have told us how they have no money to pay for a train ticket because every aspect of their lives was controlled by the perpetrator," added Charlotte Kneer, CEO of Women's Aid in Reigate and Banstead, where the documentary was filmed. 
"If they had not been able to get the rail fare, I dread to think what would have happened. This is a lifechanging scheme."
Main image: Peter Muller/Getty
The facts:
1,348

people have used Rail to Refuge since it began

362

of them were children

62 %

said they wouldn't have made the journey without the scheme