It will allow people affected to go to court, take up counselling and look after their children, say those who support the new legislation
Legislation passed in New Zealand this summer will entitle domestic violence survivors to 10 days paid leave. Campaigners say it will give people time to flee abusive partners. The Domestic Violence – Victims' Protection Act was passed in July with 63 votes for and 57 against. It will come into effect in April 2019.
There were cheers and tears in parliament as the bill was passed, not least from Green MP Jan Logie (pictured above), who has campaigned for the legislation for many years. Logie, who worked in a women's refuge before her career in politics, told Positive News: "It will make it easier for victims to manage partners' attempts to get them fired, and ensure they have the time and money to manage the myriad of tasks, such as going to court, counselling, house-hunting and managing their children's trauma, that can be associated with leaving. I believe this takes us a step closer to a 'whole of society' response to domestic violence."
As well as 10 days paid leave, survivors will be entitled to flexible working arrangements to help ensure their safety. This could mean working from a different location, changing email addresses, or removing their details from a company's website.
I believe this takes us a step closer to a 'whole of society' response to domestic violence
Those at Shine, a domestic abuse charity in New Zealand, welcomed the change but said it does not go far enough. "The new law will allow employers to request proof of domestic violence before granting paid special leave or flexible working conditions, but does not clarify what sort of proof is required," said Holly Carrington from the charity. "We strongly recommend that employers do not require proof as this would be a barrier to victims applying for leave or flexible working conditions."
Other critics fear the legislation could come at a high cost to small businesses.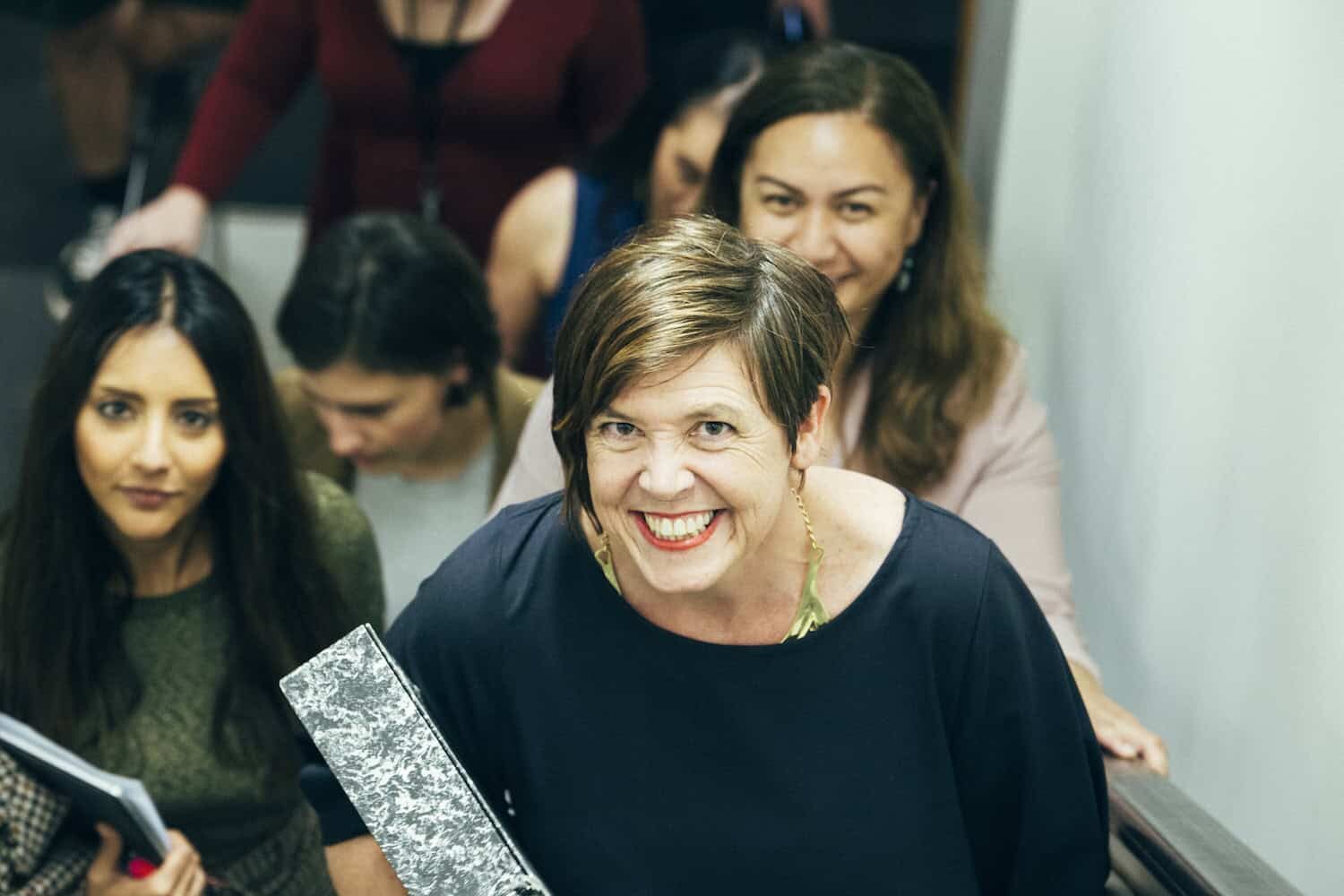 New Zealand has one of the highest levels of domestic violence in the developed world. The Philippines introduced similar legislation in 2004, permitting domestic violence survivors to take up to 10 days special leave. The provinces of Manitoba and Ontario in Canada make similar provisions.
New Zealand is also considering introducing leave for expectant parents who experience miscarriage. Labour MP Ginny Andersen, who sponsored the bill, said miscarriage remains a "taboo subject". Paid leave would help improve society's understanding of this kind of loss, she believes.
Images: NZ Green Party