Germany hatched a plan to boost culture, the Swiss dug deep in the name of conservation, and the UK got its first drugs testing charity, plus more positive news
This week's positive news roundup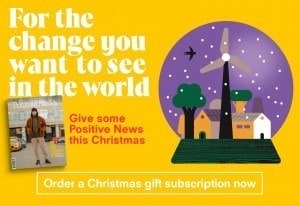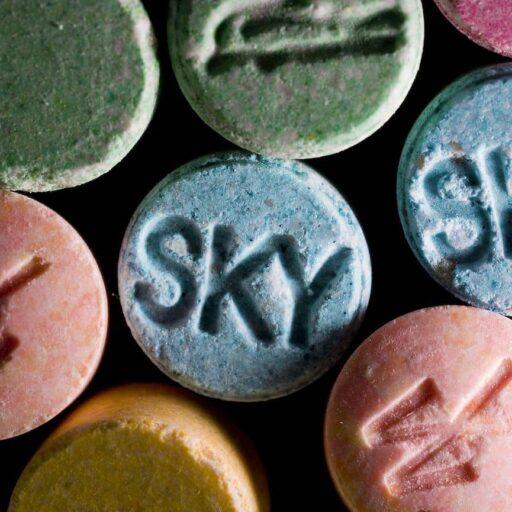 The UK got its first drugs testing charity
A drugs testing organisation credited with saving lives has been granted charity status in the UK, providing it with an opportunity to scale up.
The Loop has offered drugs testing at music festivals for years, providing revellers with information about what's in their substances, along with harm reduction advice — all on an anonymous basis. More recently, it started working in city centres. 
The Loop provides potentially life saving advice at a time when drug deaths are at record highs. Its newly appointed CEO, Katy Porter, said charity status would enable it to secure more funding and expand. 
"Our health services, and the important information we generate through drug checking, will now reach more people in more places across the UK, and greatly assist in reducing drug-related harm," she said. 
Image: DEA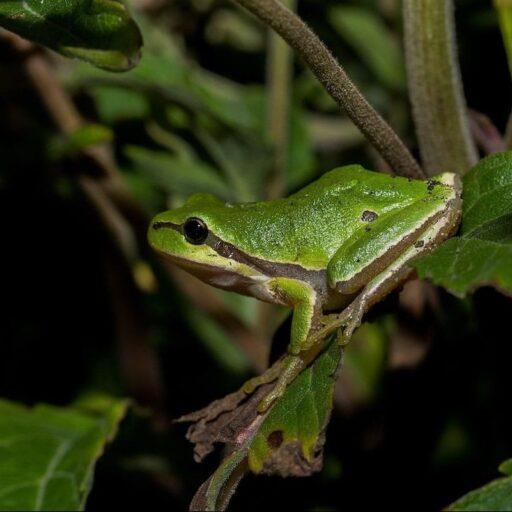 The Swiss dug deep to boost frog numbers
Build it and they will come. That old adage certainly seems to be true of Switzerland's ponds, which are attracting endangered amphibians — and boosting their numbers. 
Hundreds of ponds have been dug in the Aargau canton over the last 20 years. That work appears to be paying off after a study revealed that frog and newts are bouncing back in the region. Of eight endangered species identified, 52 per cent increased their regional populations and 32 per cent were stabilised.
"Our analysis shows that the large-scale construction of hundreds of new ponds in northern Switzerland has halted, or even reversed declining trends for the majority of amphibian species, including multiple red-listed species undergoing declines at the national level," the study concluded. 
Image: Stijn99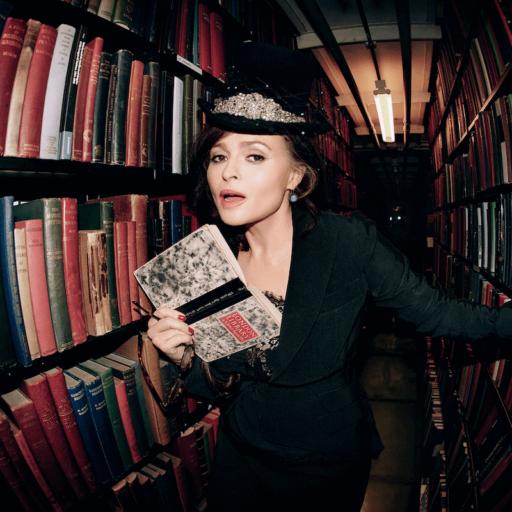 The London Library appointed its first female president
It's a 181-year-old institution that's never had a female president — until now. The London Library announced this week that the actress Helena Bonham Carter (pictured) will be its next president, taking over from the author Sir Tim Rice.
Open to all since 1841 (albeit for a cost), the library provided access to literature before state-funded libraries existed. It is funded by membership (£525 a year, reduced for half for pensioners and under-30s) and counts Charles Dickens among its founding members. 
"The library is truly a place like no other, inspiring and supporting writers for over 180 years, many of whom have in some way informed my own career," said Carter.
"The library's unique resources, history and membership help to connect the literary greats of the past with those of the future, and I am proud to support this incredible and vital establishment."
Image: Sane Seven/London Library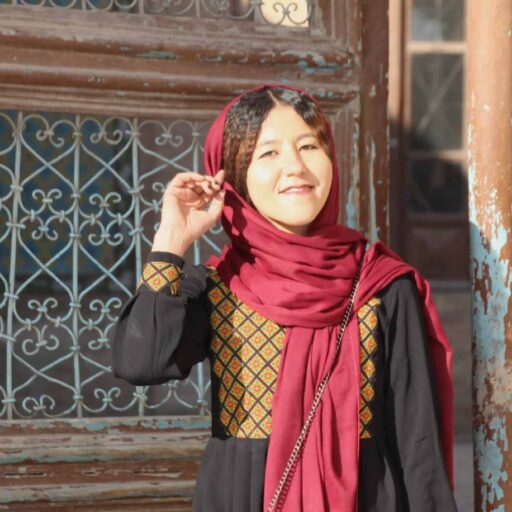 Positive News toured Afghanistan with a female guide
The British government advises against all travel to Afghanistan, where women are prohibited from working. Yet this week, Positive News toured the ancient city of Herat with the country's only female guide. 
The virtual excursion was led by Fatima Haidari (pictured), who escaped Afghanistan after the Taliban took over last year. Now based in Italy, Haidari uses 360° videos, personal photography and local insights to share the sights and culture of her country with would-be visitors. 
Profits are split between Haidari and a clandestine school that secretly educates girls. Under Taliban rule, girls are not permitted an education. 
"I've made it out, but now it's time to help other girls who are stuck in the same hell I have escaped from," she said. Read the full story here.
Image: Untamed Borders 
Main image: Jacob Ammentorp Lund/iStock