The Amazon breathed a little easier, the US midterms offered cause for (cautious) optimism, and the French had a bright idea that other countries could copy, plus more
This week's good news roundup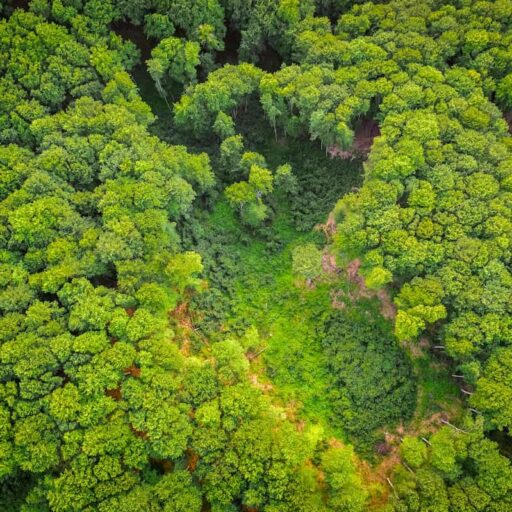 There was some good news for the Amazon
People living in the Brazilian Amazon can breathe a little easier this week, after the country's supreme court ruled in favour of reviving the Amazon Fund.
The finance initiative allows rich countries to fund efforts to halt deforestation. It launched in 2008, but was frozen in 2019 after president Jair Bolsonaro made changes to its structure and diluted environmental protections. Tree loss has soared under his presidency.
Following Bolsonaro's defeat in last weekend's election, the country's supreme court has voted in favour of reactivating the fund. The incoming government, which pledged to eliminate deforestation, has until January 2023 to return it to its original operating structure.  
Unfreezing the fund will provide conservation bodies with access to the estimated $500m (£439m) that is currently sitting in the fund.
Image: Lucian Dachman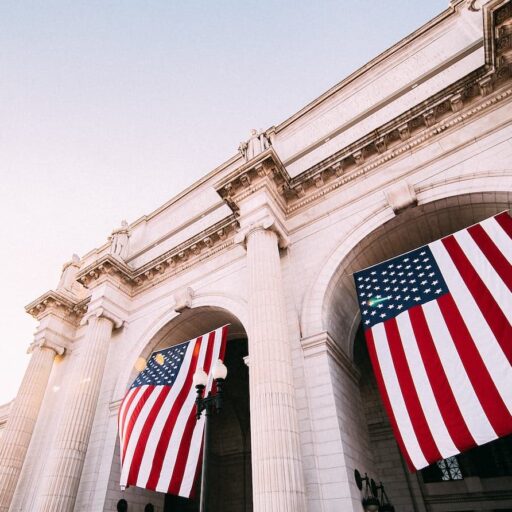 The US midterms went better than many expected
Votes are still being counted, but the US midterms gave people on both sides of the political divide cause for relief. 
Fears that the election would be mired in accusations of vote rigging largely failed to materialise. Many candidates who perpetuated the 'stolen election' conspiracy performed poorly. 
"Our democracy may be healthier than recent times have suggested," wrote New York Times columnist Farhad Manjoo. 
The midterms were the first election since the US supreme court overturned Roe v Wade: the 1973 ruling that set a precedent for protecting women's right to an abortion. 
Voters in several states signalled their support for reproductive rights, with California, Michigan and Vermont enshrining lasting protections in their state constitutions. Kentucky, meanwhile, rejected an anti-abortion measure.
Image: Caleb Fisher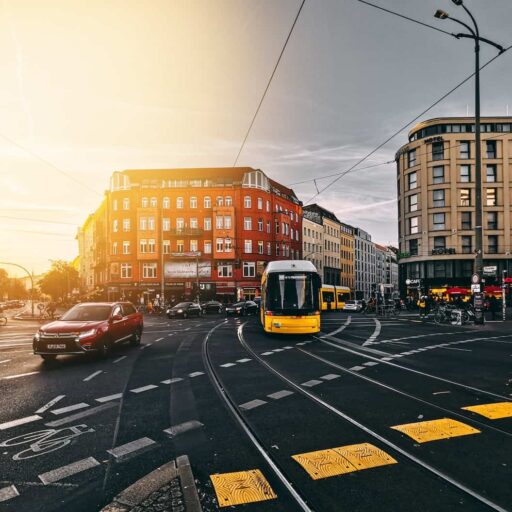 EU emissions are shrinking again, a study suggested
The EU's carbon emissions from energy use shrank by 5 per cent over the last three months, bringing an end to a 16-month emissions surge that began during the pandemic. 
That's according to analysis by Carbon Brief, a London-based climate reporting website. It suggests that demand for fossil fuels is falling in the bloc, despite some countries temporarily turning to coal during the energy crisis. It said that high oil and gas prices, and the rollout of renewables were driving the decline. 
"The new analysis shows the energy crisis is already starting to push down EU emissions," said Carbon Brief. "The response from markets and governments suggests this trend is likely to accelerate."
It needs to. Emissions cuts of 45 per cent are required by 2030 to keep the Paris agreement alive, says the UN, which recently warned that we are a long way off meeting that target.
Image: Gilly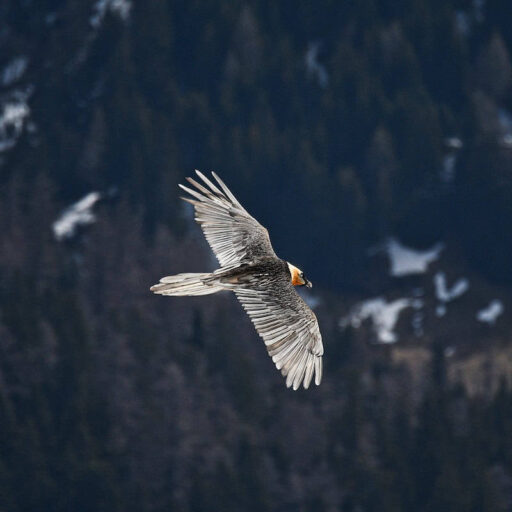 The Iberian Highlands were earmarked for rewilding
One of Europe's least populated regions has been chosen as the site for a large-scale rewilding initiative, which aims to bring back lost species. 
The Iberian Highlands in central-eastern Spain spans 850,000 hectares (2.1m acres), and encompasses mountains, forests and protected areas. Rewilding Europe, a not-for-profit conservation organisation, has secured funding to restore habitats across the region. It will have a budget of around £690,000 a year for three years. 
While rich in natural beauty, the Iberian Highlands has experienced economic hardship and rural depopulation in recent years. 
Rewilding Europe hopes that bringing wildlife back to the region will provide a shot in the arm for the local tourist economy. Bearded vultures (pictured), red kites and the lynx are among the species set to be reintroduced. 
"We have a great opportunity to demonstrate that sustainable socio-economic development is possible for the Iberian Highlands, where rewilding benefits local communities and brings hope to an area where pessimism reigns," said Pablo Schapira, who is leading the project. 
Image: Silvan Michel