The contribution that women have made to classical music has been almost entirely ignored. A French record label is changing that
Unsung heroines of classical music are being resurrected from obscurity thanks to a new record label dedicated to women composers.
La Boîte à Pépites (The Jewel Box) was founded by French cellist Héloïse Luzzati. It builds on the 'Elles – Women Composers' festival and YouTube channel she started to promote forgotten female creators.
Many of the label's composers have never been recorded and Luzzati spent hours poring over original manuscripts and first editions to rescue their work from obscurity.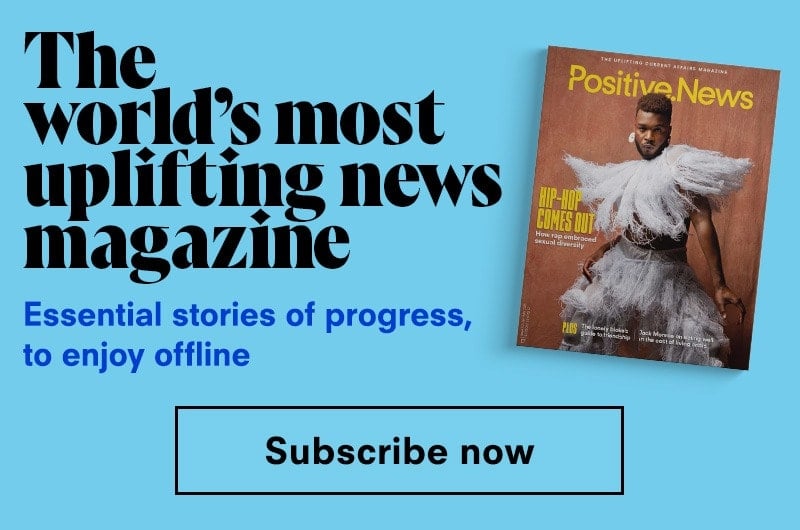 Luzzati was inspired to act by the realisation that she had spent the best part of three decades studying and performing work created entirely by men.
"How could I have spent so many years without ever having played a piece composed by a woman?" she said. "Too few works by women are published and therefore even fewer recorded."
Research by the charity Donne, Women in Music found that just 5 per cent of the 15,000 works performed by orchestras in the 2020-2021 season were composed by women. Luzzati believes this gender inequality is ingrained in the classroom.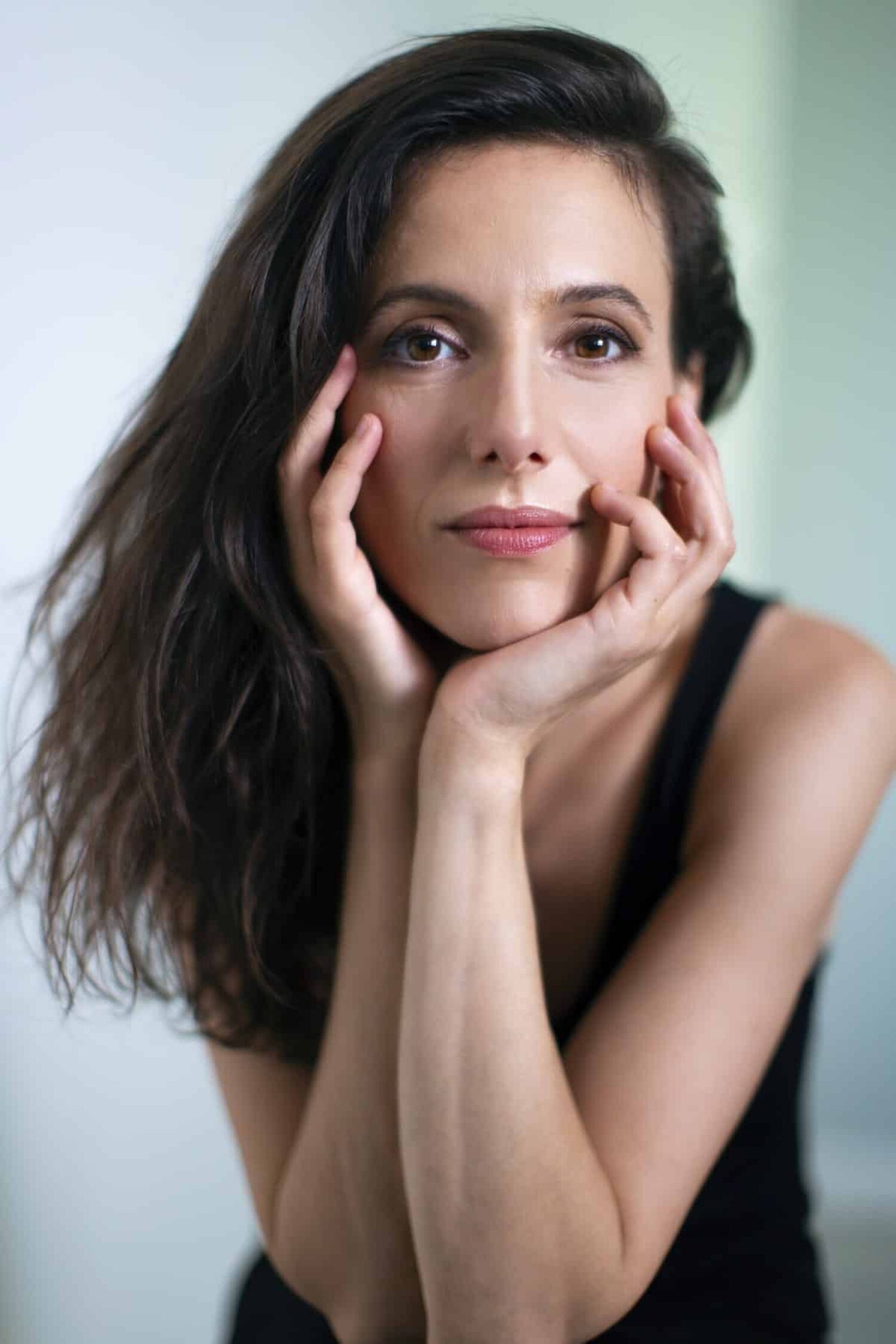 "This problem is present from the time we learn music as children," she said. "We don't work on any, or almost any, pieces by women composers throughout our studies. They are absent from music theory classes, from music history classes."
La Boîte à Pépites' first UK release – which debuted in September – is a three-CD box set of work by late French composer Charlotte Sohy, who died in 1955.
Sohy, a mother-of-seven who survived two world wars, often composed under the name of her grandfather Charles, in a bid to escape prejudice. 
Luzzati describes Sohy's work, which comprises 35 different compositions, as "sometimes impressionistic, sometimes figurative, with colours of Ravel, Chausson or Debussy".
Works by little-known British composers such as Liza Lehmann, Alice Mary Smith and Adela Maddison are in the pipeline.
"I hope that by rehabilitating these women composers of the past, we will give access to a more equitable version of the history of music to younger generations," Luzzati said.
Main image: Hakase/iStock